Gastronomy with Parking in Pipa Beach
Restaurants in Pipa, Gastronomy in Pipa, Bars in Pipa, everything you need to know about Pipa Beach in a single click.
From Italy, direct to Pipa the best pasta in the region!
Friends
-
Family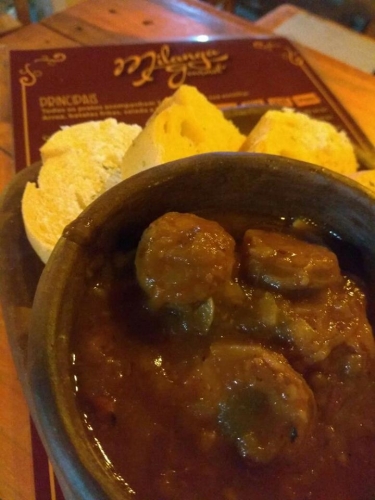 Located in the center of Pipa, we offer Argentine food.
Friends
-
Couple
4 times champion of the Gastronomic Festival of Pipa! There were 6 prizes in 4 participations. Surprise!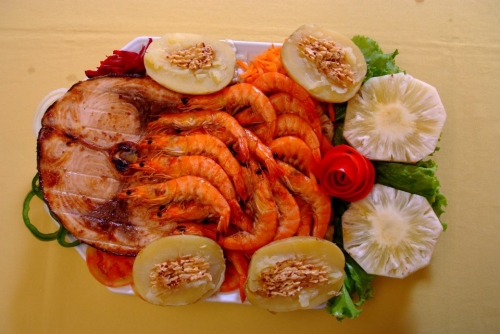 Showing 13 of 13 results found - Page 1 of 1