Jeep 4x4 in Pipa Beach
Pipa Tours, Activities in Pipa, Buggy in Pipa, Jeep in Pipa, Surf in Pipa, Boat in Pipa, all of tours of Praia da Pipa in a single click.
A radical adventure in a 4x4
Tour
An unmissable adventure on a 4x4 Jeep!
Sport
-
Tour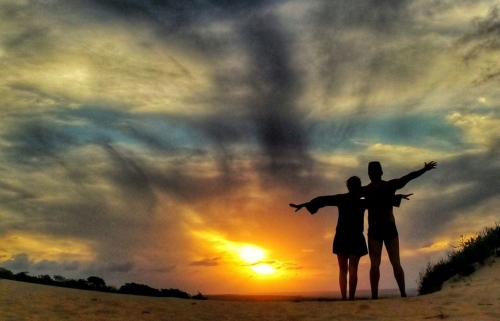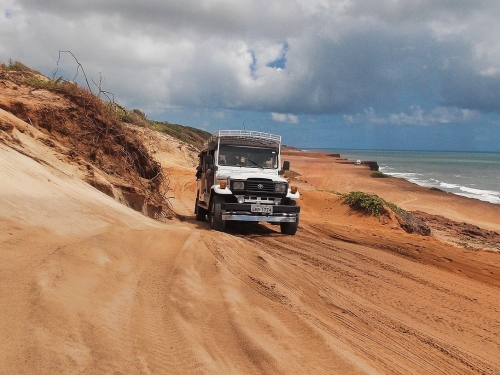 Get to know the beautiful landscapes of Pipa, Sibaúma, Barra do Cunhaú and Tibau do Sul doing a wonderful ride in Jeep - 4x4.
Tour
A super fun day with an itinerary prepared with much love ....
Sport
-
Tour
Get to know the best of Pipa with the Jeep 4x4, having an incredible experience passing by charming places.
Sport
-
Tour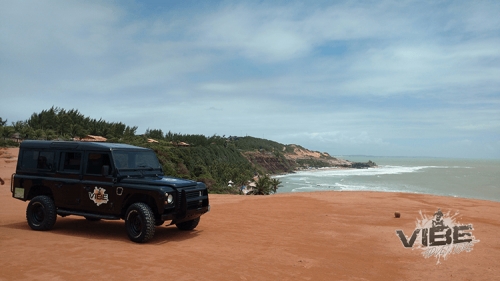 4x4 jeep rides throughout the region!
Sport
-
Tour
Showing 7 of 7 results found - Page 1 of 1