One day in Pipa
Are you going to spend a day in Pipa? Discover how to make the most of this script designed for those who are going to make a fast trip.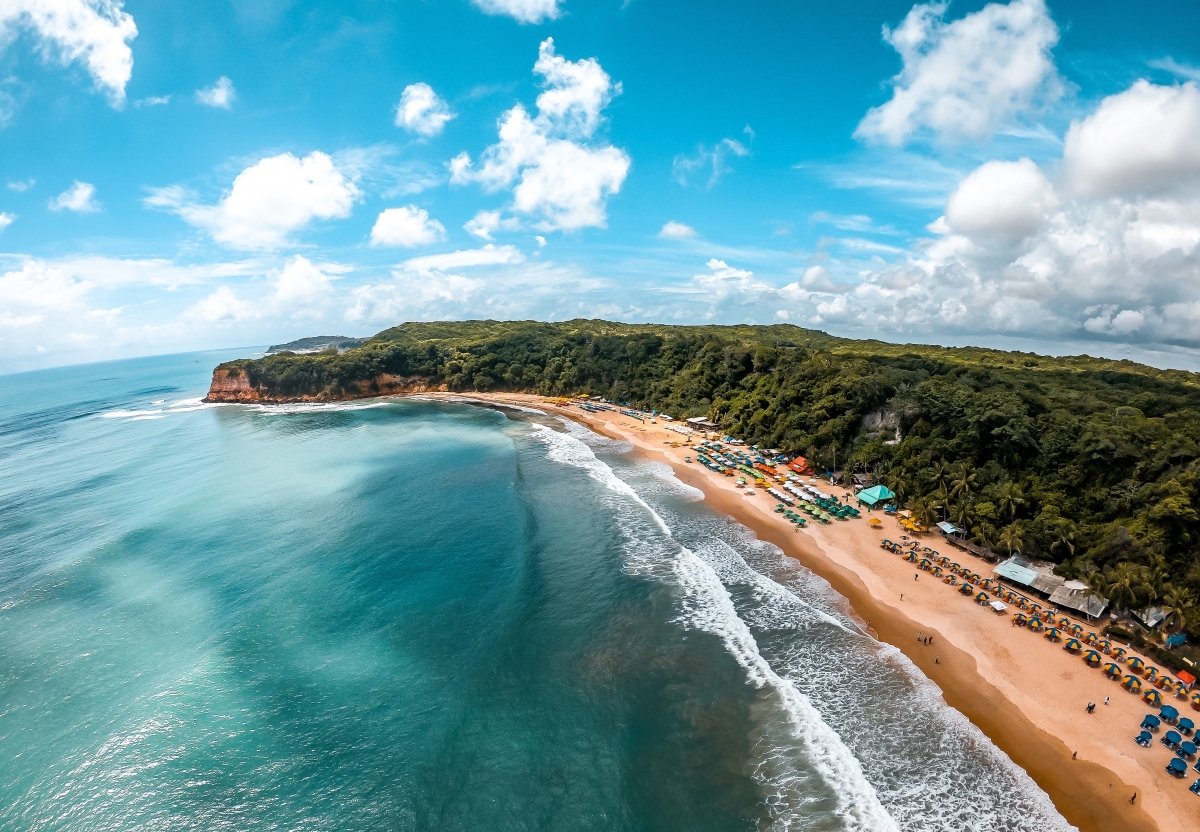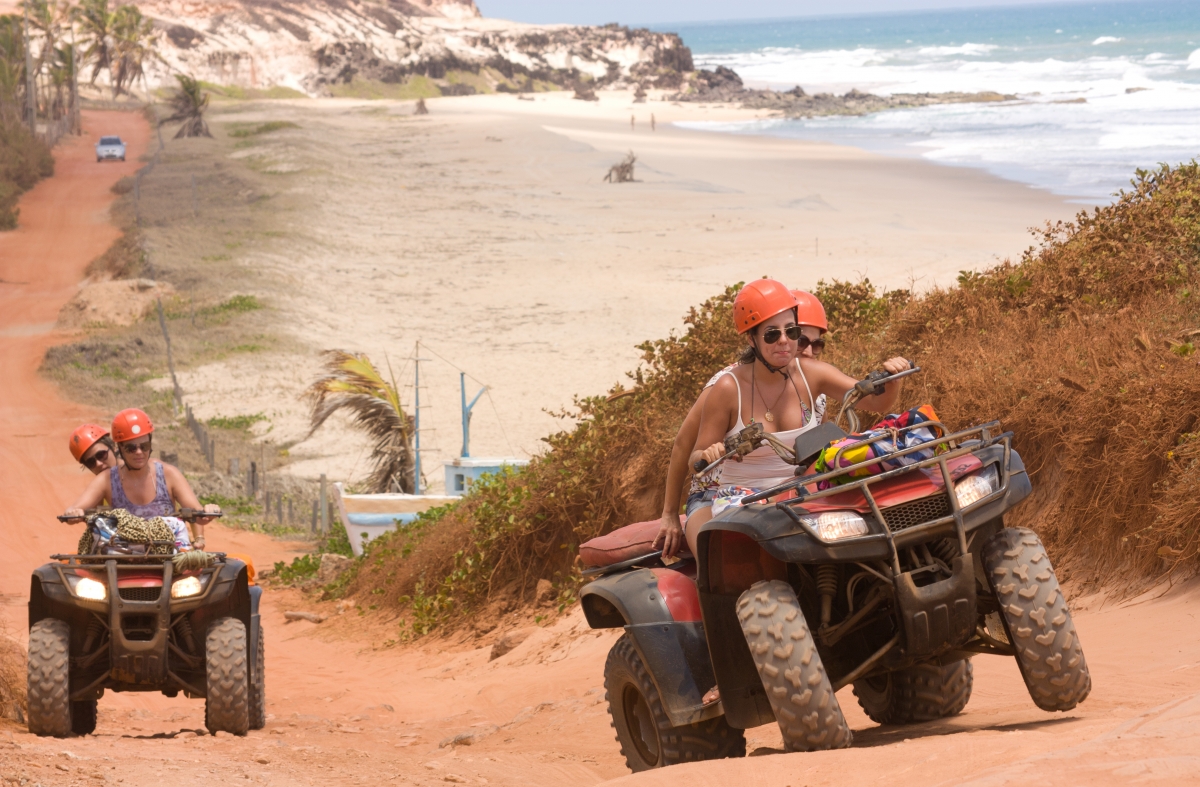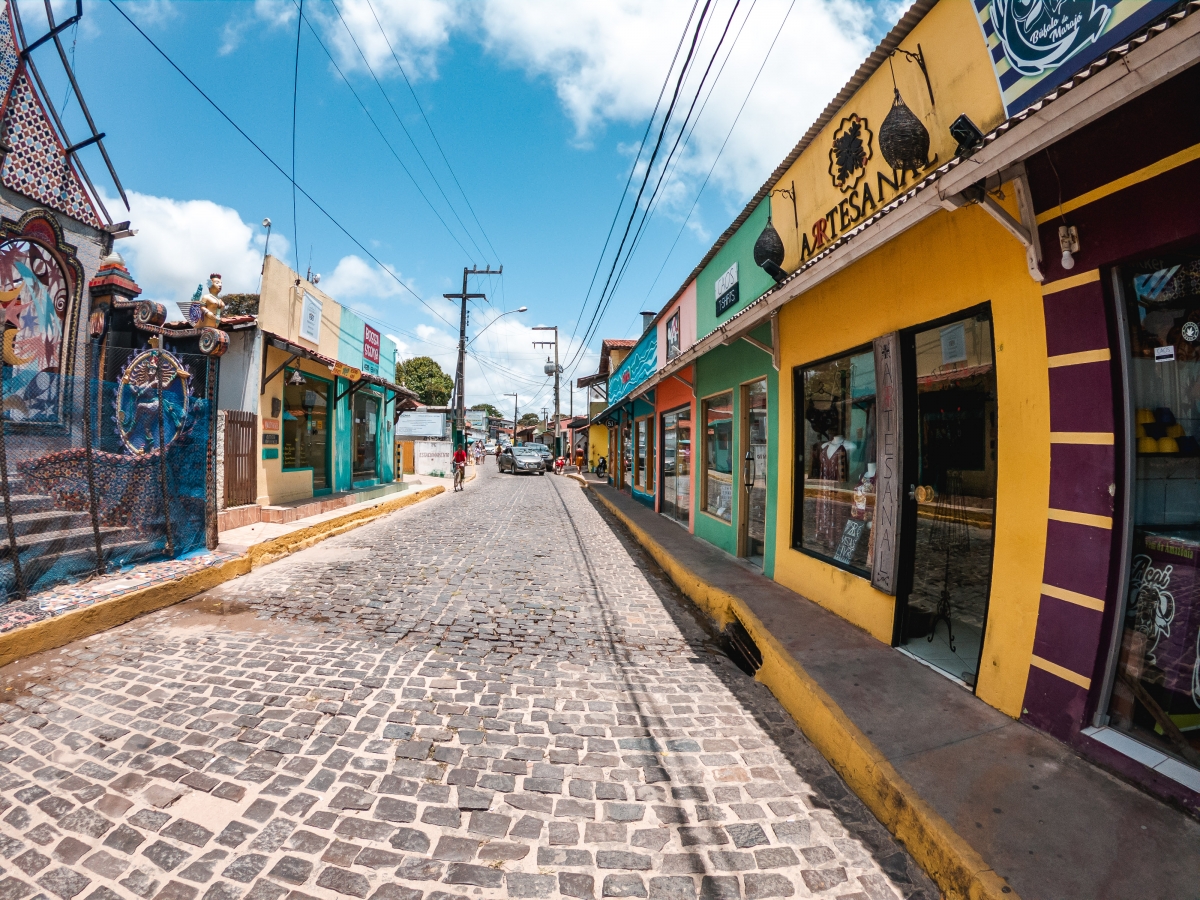 Itinerary for 1 day in Pipa
See route options and what to do in a day at Playa de Pipa.
The beach of Pipa is one of the most beautiful and most famous in Rio Grande do Norte, which is why it attracts many tourists during the year, whether they want to rest, enjoy the beach with the family, surf or appreciate nature.
There are those people who prefer to spend some days in those and those who stay only one day, in this case, if you were to make only one round trip, there are several routes, so now see what are the best options to make a One day trip on the beach of Pipa.
- For those who want to rest at Pipa Beach
Many people choose that beach full of natural beauties to rest and relax in the middle of nature, but without leaving aside all the necessary infrastructure to not have to worry about anything beyond enjoying the place. Other people are already due to their hectic nightlife or to practice extreme sports.
Pipa Beach is made up of several other beaches, such as Praia do Centro, Baía dos Golfinhos, Madeiro, Cacimbinhas, Tibau do Sul, Giz, Praia do Amor, among others. To know better about each of them, read this article.
On the vast majority of beaches, you will find an excellent structure of huts that offer cushioned lounge chairs, umbrellas, gazebos, in addition to all the services offered by the restaurants that have menus with dishes for snacks and drinks, meals, everything so that your 1 day trip in Pipa is the most pleasant and welcoming.
- 3-hour rides
In addition to relaxing, on your fast trip you can also enjoy the walks along the beaches, as there are several short-term options available. Some options are:
- 4x4 ride
Ideal for a 1-day route for people who want to know the best spots around this beach as there is an option to ride with about 3 and a half hours that will take you for a city tour with the right to a stop to swim that you can cool off and enjoy even more the trip that goes around R $ 75 in cash or R $ 80 for card payments.
- Quadricycle
With a duration of 2 hours and a half, the ride costs R $ 220 per quad bike that transports up to two people and takes them through the Chapadão - the cliffs of Praia do Amor, Praia de Minas, Praia and Mirante de Sibaúma, a stop to swim in river, bow and arrow, slackline, kayak ride and lunch (optional).
- Laguna Guaraíras
This tour lasts between 2 and a half hours, 3 hours. According to the route, it leaves from the beach of Tibau do Sul with a stop for immersion and bathing in the mangrove channels of the Guaraíras Lagoon and takes the visitor to appreciate and enjoy the wonders of local nature with an amazing visual.
In addition to these rides, there are several other options to make the most of the Pipa beach in a single day such as boat rides, quads, kayaking, arborism, among others, you will find options for all tastes and types of cars.
- Sunset
Sunset in Pipa is undoubtedly a show apart from nature, and there are several ways to appreciate it, including through the walks, for that reason, the most recommended points are:
. Laguna Guaraíras, where the view is paradisiacal, in addition to a creperie that made you the place's point.
. Mirant Sunset Bar, is located in the pousada Mirante de Pipa, with a privileged view to the beach. With rustic and pleasant decoration, the mirante is at the top of a hill, in the middle of nature and offers live music and a menu with meals and cocktails.
- Dinner and Night in Pipa
Take the opportunity to finish your day trip in Pipa by having dinner in one of the several restaurants that offer meals of the most varied nationalities.
Walking through the shops is also an excellent opportunity not only to buy for example a souvenir souvenir, but also to see the hustle and bustle of the city and the people who walk through the city center.
So, if you plan to spend the night in your plans, you can relax in a little bar, have a romantic dinner or enjoy the night in this city with a super-hectic nightlife that offers a variety of music, ranging from the forró to the electronics. Inclusive, there is the possibility of enjoying a party on a boat.
It is for all these reasons that the Pipa Beach is considered by many an unforgettable and worthwhile trip, be it for resting, practicing extreme sports, walking or enjoying the hectic nightlife.
Whether for a day, a lightning trip roundtrip or for more than a week, there are options for all tastes, styles and types of trips, whether in a group of friends, family, alone or as a couple.
Come to know Pipa and fall in love with this paradise of Rio Grande do Norte.