More categories in Pipa Beach
Bars in Pipa, Restaurants in Pipa, Shops in Pipa, Services in Pipa, Barber Shop in Pipa and more, everything you need to know about Praia de Pipa in a single click.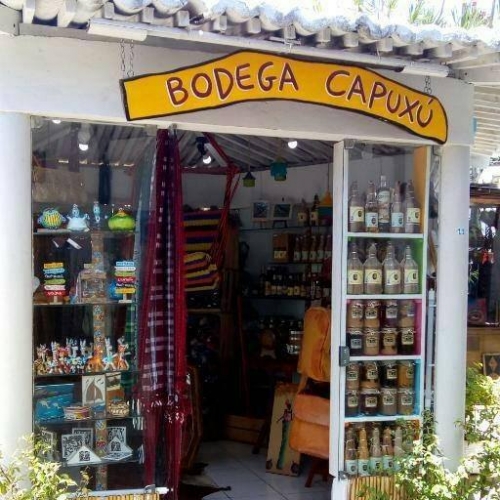 Optimal place to enjoy some good gastronomic products.
Foods
-
Others
A Ecofeira da Pipa is a self-managed and creative proposal, which aims to gather and introduce the community of agro-ecological food products and handicrafts available in Pipa e região.
Foods
-
Others
Sensual and erotic boutique so you can enjoy your pleasure.
Others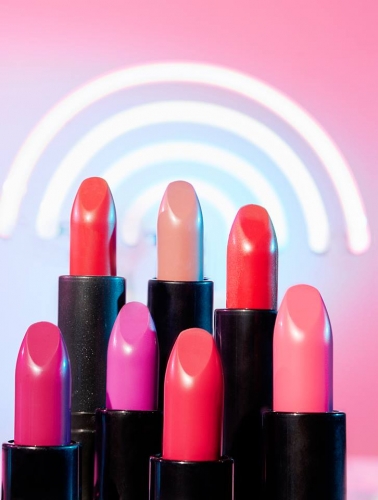 You are welcome! find the best quality and cosmetics in all Pipa
Personal care
Showing 4 of 4 results found - Page 1 of 1