Art & Presents in Pipa Beach
Bars in Pipa, Restaurants in Pipa, Shops in Pipa, Services in Pipa, Barber Shop in Pipa and more, everything you need to know about Praia de Pipa in a single click.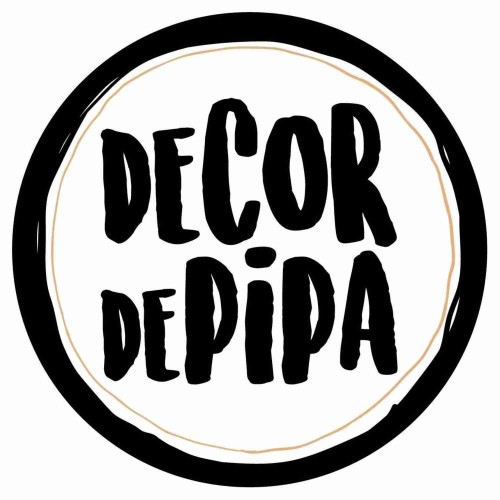 Creative gifts made with love
Home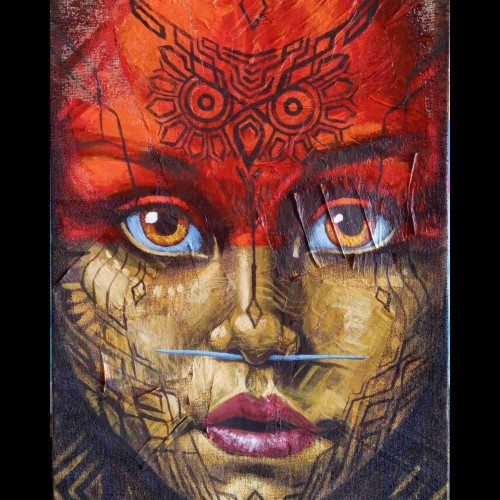 Seeking to harmonize life in colors, expressions and fantastic realities! Personalized creations, shipments to all of Brazil and the World.
Home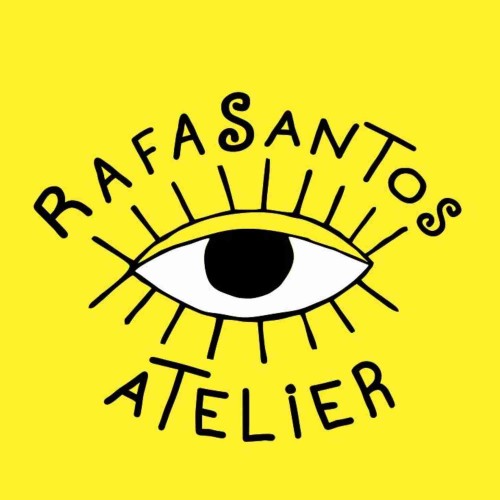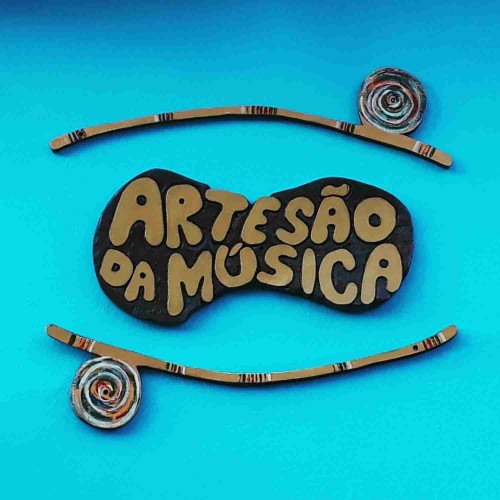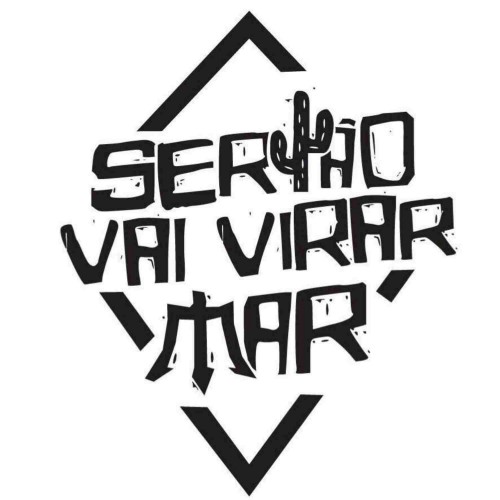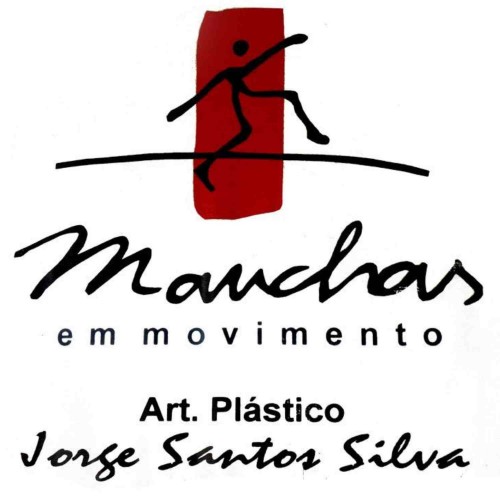 Moving spots | Plastic Artist
Others
Showing 7 of 7 results found - Page 1 of 1