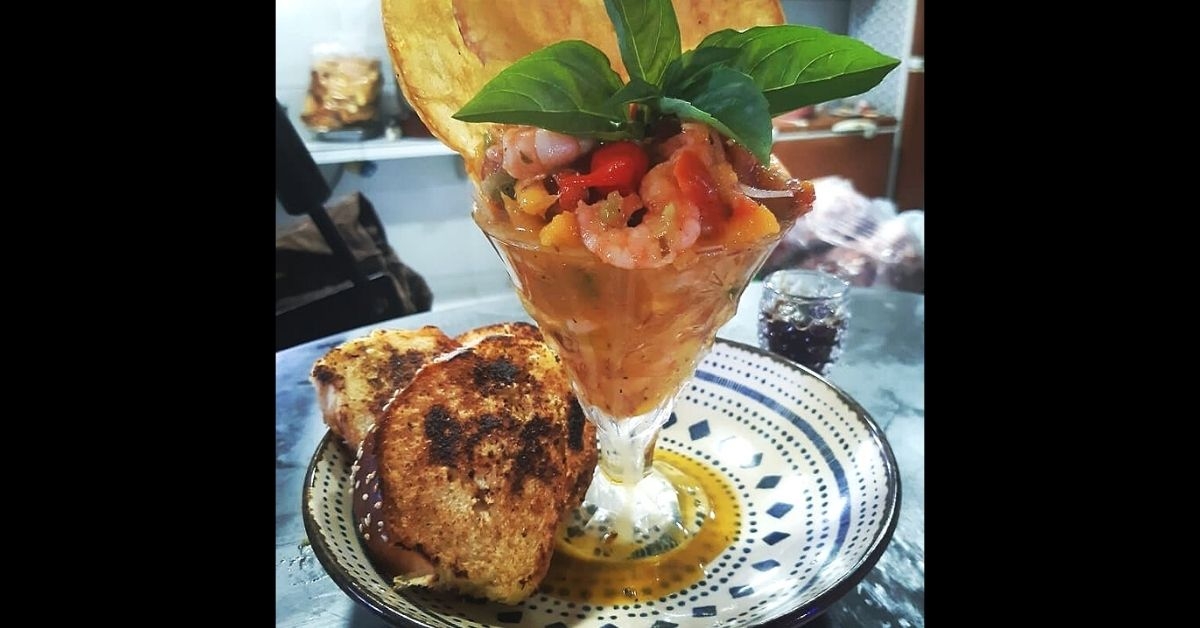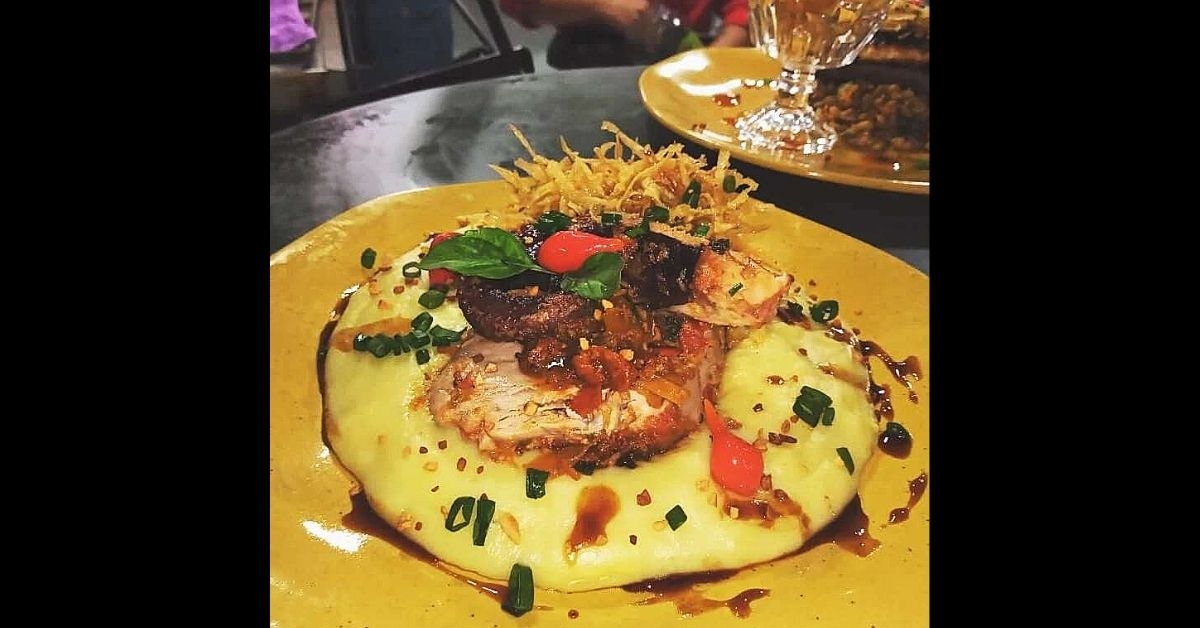 MP Resto Bar
4 times champion of the Gastronomic Festival of Pipa! There were 6 prizes in 4 participations. Surprise!
Attributes
Days and hours
Monday - Tuesday - Thursday - Friday - Saturday - Sunday
11:30 - 23:00
The MP Restaurant has a conceptual and innovative cuisine, which seeks to value fresh and local ingredients, creating a perfect combination of textures and flavors! The Menu was created to please all palates.
We have a super varied menu that caters to all tastes. A series of delights that go from the popular to the gourmet. The MP was created to be stored in the hearts of all those who have already come here! Enjoy your meal!
---
Location
---
MP Resto Bar en Facebook
MP Resto Bar en Instagram
Gastronomy in Pipa Beach
The best places to eat at Pipa Beach