Sports in Pipa Beach
Enjoy the adventure with the best activities in Pipa Beach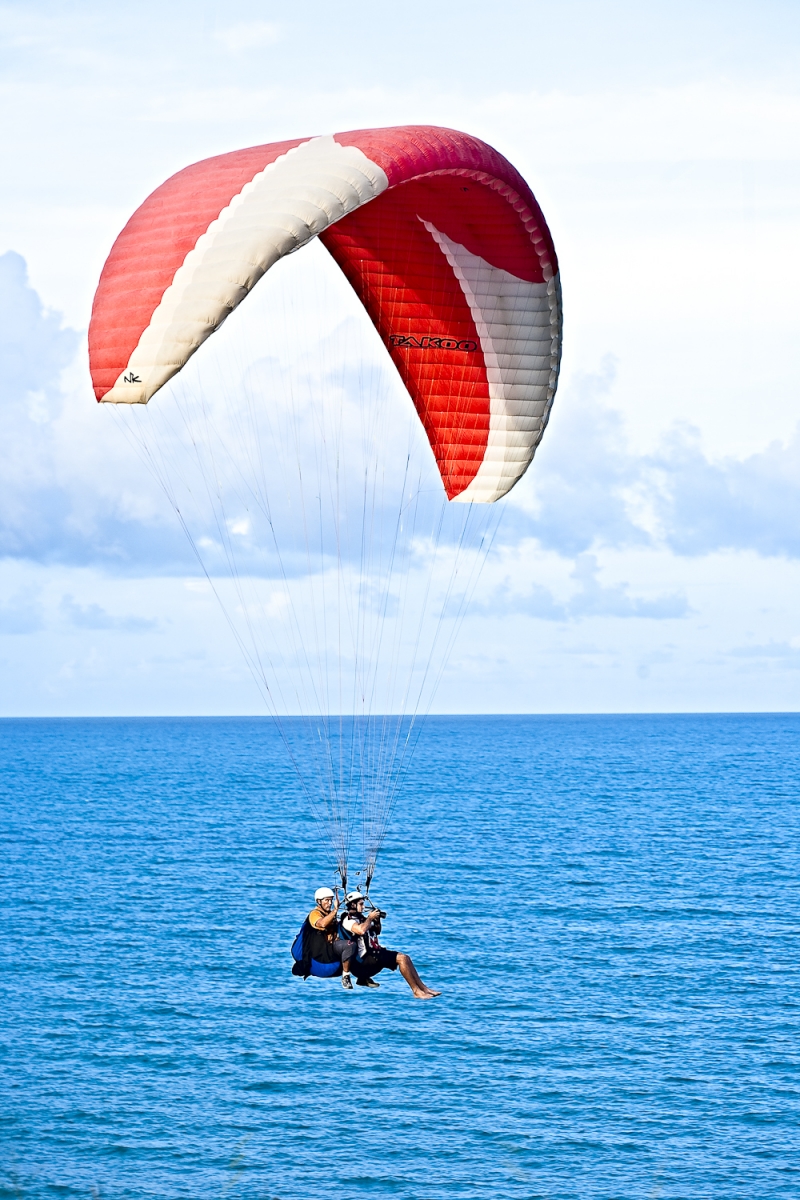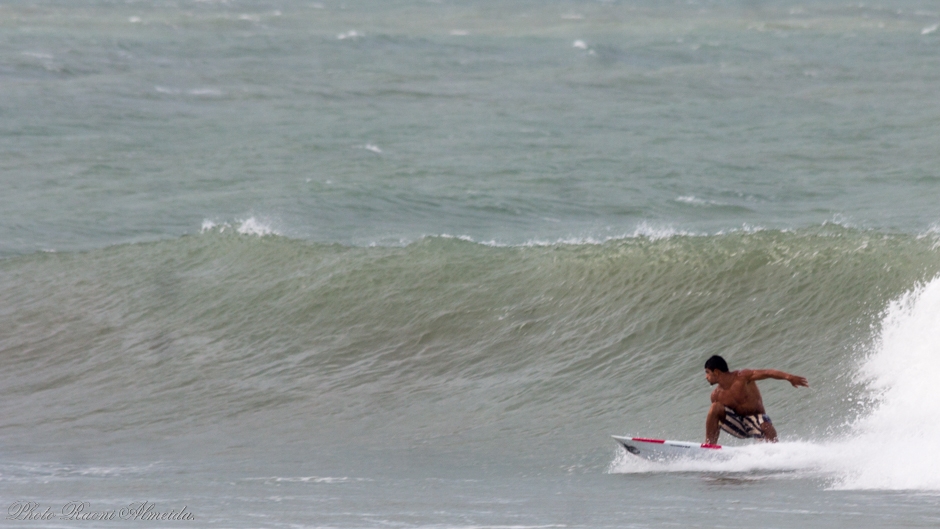 Sport in Pipa
Discover Pipa and its variety of sports
Besides being a perfect destination for those who want to rest or enjoy a hectic nightlife, Pipa is the ideal place to practice sports.
It was thanks to surfing in the 70s that tourists began to discover Pipa, transforming that village into one of the most sought after tourist destinations in Brazil. Since then, several people come here to practice outdoor activities and sports.

Practicing physical activities is very important and beneficial for health, and when practiced outdoors, brings even more benefits, such as:
. Burns more calories due to wind resistance and regulation of body temperature.
. It boosts the immune system due to all the natural environment with its landscape and colors.
. Explosion of vitamin D in your body due to sun exposure, which reduces the risk of pain and depression.
. It will release more wellness hormones by increasing dopamine, serotonin and endorphins.
. You will exercise for longer because of the increased stimulation and enthusiasm.
That is why, taking advantage of your vacations to exercise in the middle of the beautiful landscape of Pipa is an excellent idea for your body and mind, besides that, that can be a great opportunity to learn a new sport, since some beaches are available schools of surfing, stand up paddle rental, kayak, etc. Learn more about the beaches by clicking here.
See now some of the beach sports that you can practice and learn in Pipa.
. Surfing
Surfing is a very important part of the history of Pipa, it was thanks to him that tourists began to arrive in the village and thus, the entire tourist infrastructure began to be built.
Considered one of the best surf spots in all of Brazil, Pipa offers 15 excellent points for this sport practice as well as schools for those who want to learn and local for renting equipment.
In Pipa you will also find important surfing championships and festivals.
- Swimming
Swimming is considered a complete exercise and Pipa is a perfect place for your practice due to the calm sea of ​​some beaches, where you can cross with turtles and dolphins along the way and enjoy a magnificent landscape.
The Bay of Golfinhos is considered the ideal place for its practice because it is a sea without strong currents, making its waters resemble those of a gigantic pool. And people who are looking to venture a bit more, taking safety with them, can join a group of swimmers that leave daily from the port, either next to the Playa del Centro, around 7:30 am and swim to the Bay of the Golfinhos.
- Kitesurf
Constant winds are part of the day to day of this town in a good part of the year, and that is why the practice of Kitesurf in Pipa has grown a lot.
As well as surfing, you will find schools and beaches perfect for beginners in the practice of this sport and ideal places for those who already practice a while ago and / or are professionals.
- Kayak
Kayak is a sport practiced in Pipa, besides being an excellent way to get in touch with nature. One of the favorite places for tourists to practice it is in the Laguna de Guaraíras, and so take advantage of a nice walk that ends with a wonderful sunset.
For those who would like to practice it on the beaches, you will find local equipment rental and instructors in the Bay of Golfinhos and Madeiro Beach.
- Beach Tennis
The Beach Tennis mixes several characteristics of other sports, such as badminton, paddle ball, volleyball or tennis and is practiced with wooden rackets. He can be practiced in any place, being the ideal in hard sand and near the water so that the players do not lose the ball.
In Pipa you will find several people practicing this sport along the beaches, as well as finding places that rent or sell rackets and balls so that you can have fun during your beach day.
- Sand soccer
Sand football or beach soccer is a sport practiced on practically all beaches in Brazil, and in Pipa is no different. It is practical, only requires a ball and any object can serve to score the goal and thus have fun with friends.
This is a great exercise for both muscles and aerobic since it requires more physical effort to practice in the sand.
- Sandboard
The Sandboard is an activity where the person descends the sand dunes on boards and is already recognized as a sport that even has championships and practitioners around the world.
Like most sports, you will find locals that rent wooden boards so you can have fun and exercise at the same time. Some companies offer Sandboarding during rides.
- Slackline
Slackline is a sport that grows not only in Playa de Pipa but also in all of Brazil. It is considered a complete sport because it alia corporal awareness, physical resistance and concentration, besides contributing to the improvement of people in other sports.
It is made in a narrow and flexible nylon or polyester tape dam at two fixed points. When climbing on the treadmill, the person makes movements that can be from walking all the way to standing on top of it as long as possible. You will find the Slackline at the Beaches Amor, Golfinhos and Madeiro.
- Bike
Pedalar en Pipa can be from a relaxing physical exercise to an adventure in the middle of the local nature.
There are several trails that vary their distances and difficulties so that everyone can have fun and venture, as well as being a good means of transportation around the town.
- Beach volleyball
Very much practiced by Brazilian beaches, beach volleyball is also one of the beach sports that can be practiced in Pipa. You will only need a net, a ball and two pairs of players. Of course, if I wanted to play with more people to have fun, it's just to start.
One of the beaches where you can find the nets to practice beach volleyball in Pipa is at Playa Amor, but the tide changes the landscape a lot, and there may not be space in the sand depending on the time of year.
- Stand Up Paddle
The Stand Up Paddle is a large table where the person stands on his feet. Beyond being a good physical exercise, it is also an excellent way to get in touch with nature.
At Madeiro Beach and Golfinhos Bay, for example, you can be surprised with the company of dolphins while practicing this sport, as well as being able to rent all the necessary equipment and have classes.