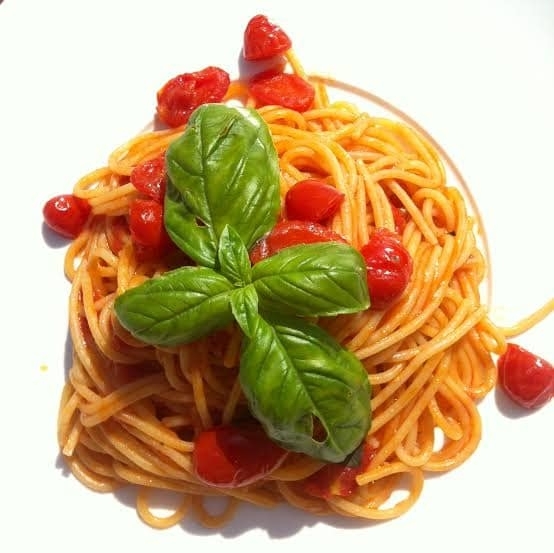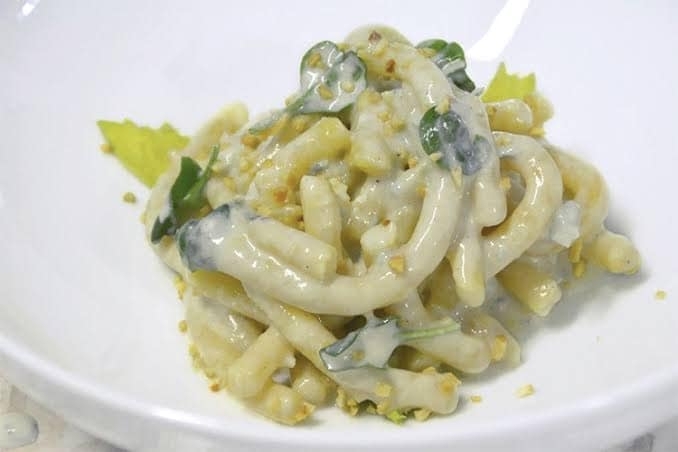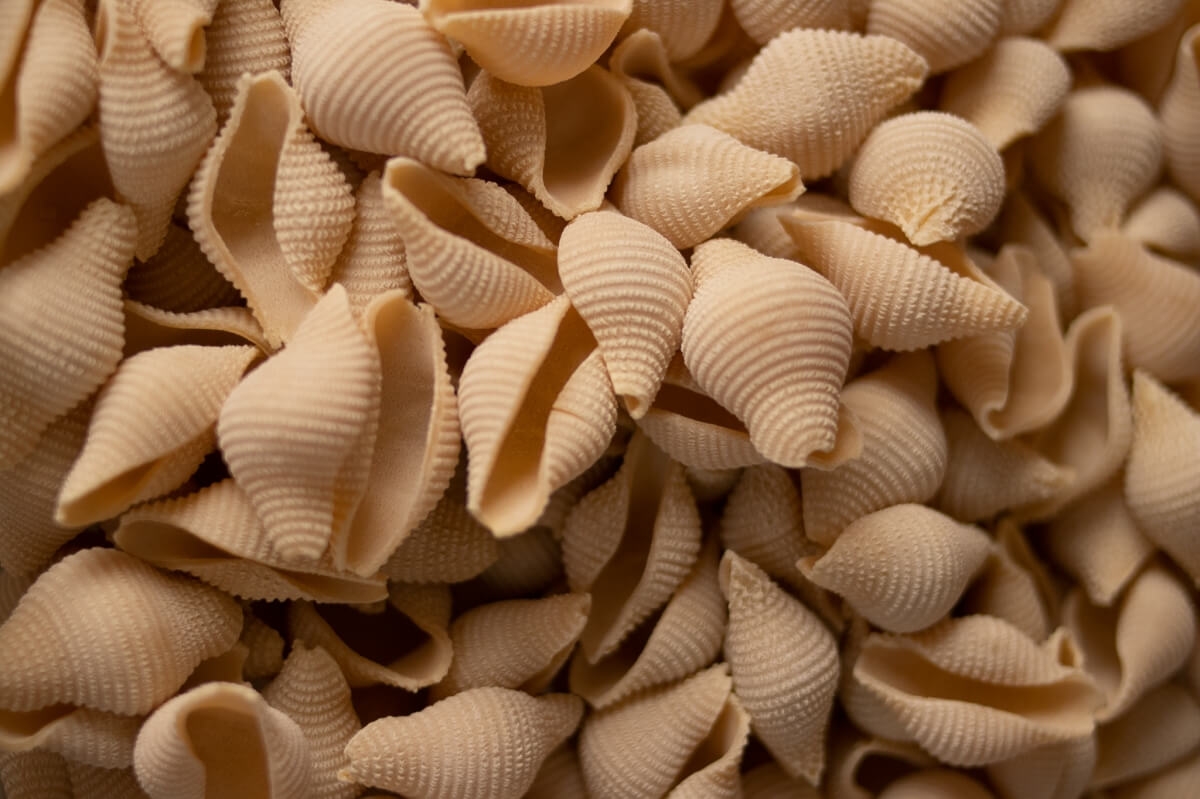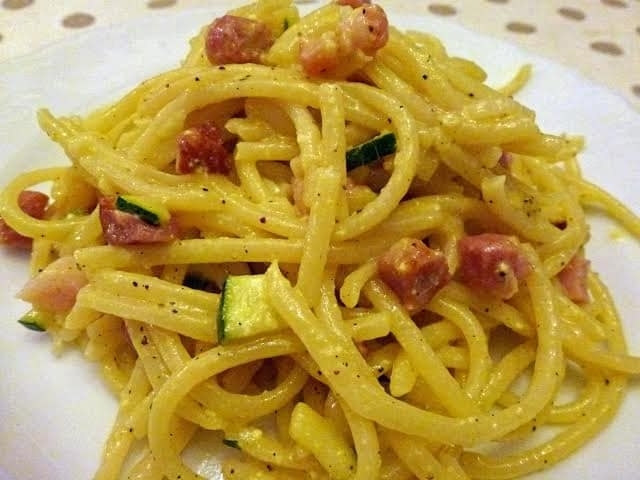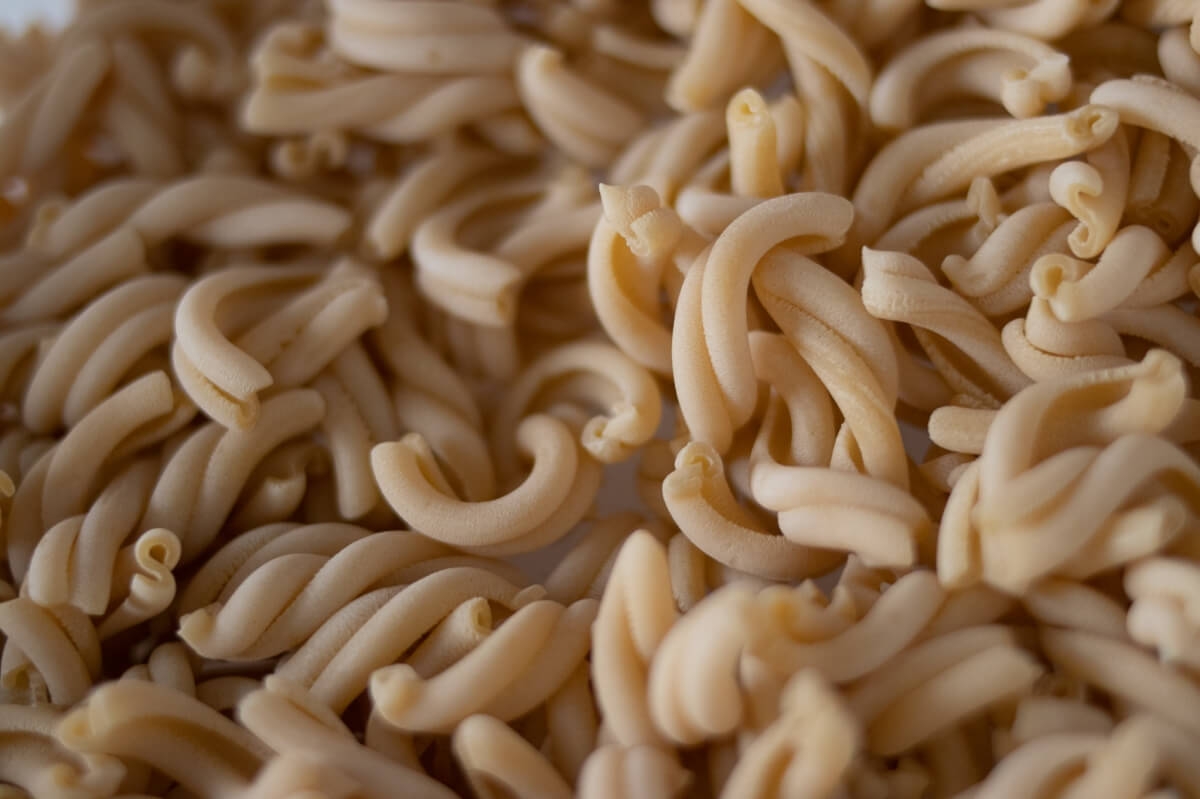 Armazem Italia
From Italy, direct to Pipa the best pasta in the region!
Services
Attributes
Days and hours
Tuesday - Wednesday - Thursday - Friday - Saturday - Sunday
11:00 - 15:00
Our menu offers many many different options, all homemade made with our own hands.
Fresh pasta: Homemade Spaghetti, Ravioli, Gnocchi, Tagliatelle, Fusilli, Conchiglioni, Rigatoni, Caserecce.
We also have sauces: Tomato and Basil, Arrabbiata, Puttanesca, White Sauce, Bolognese, Pesto, Carbonara, Amatriciana.
Ask about the sauce of the day.
Orders can be shipped from 11:00 a.m. with deliveries from 12:00 p.m. to 3:00 p.m. Closed on the last Sundays of the month.
Pipa: Free deliveries
Tibau do Sul: Delivery for R $ 10.00
Pipa Natureza: Delivery for R $ 5.00
---
Location
---
Armazem Italia en Facebook
Armazem Italia en Instagram
Gastronomy in Pipa Beach
The best places to eat at Pipa Beach