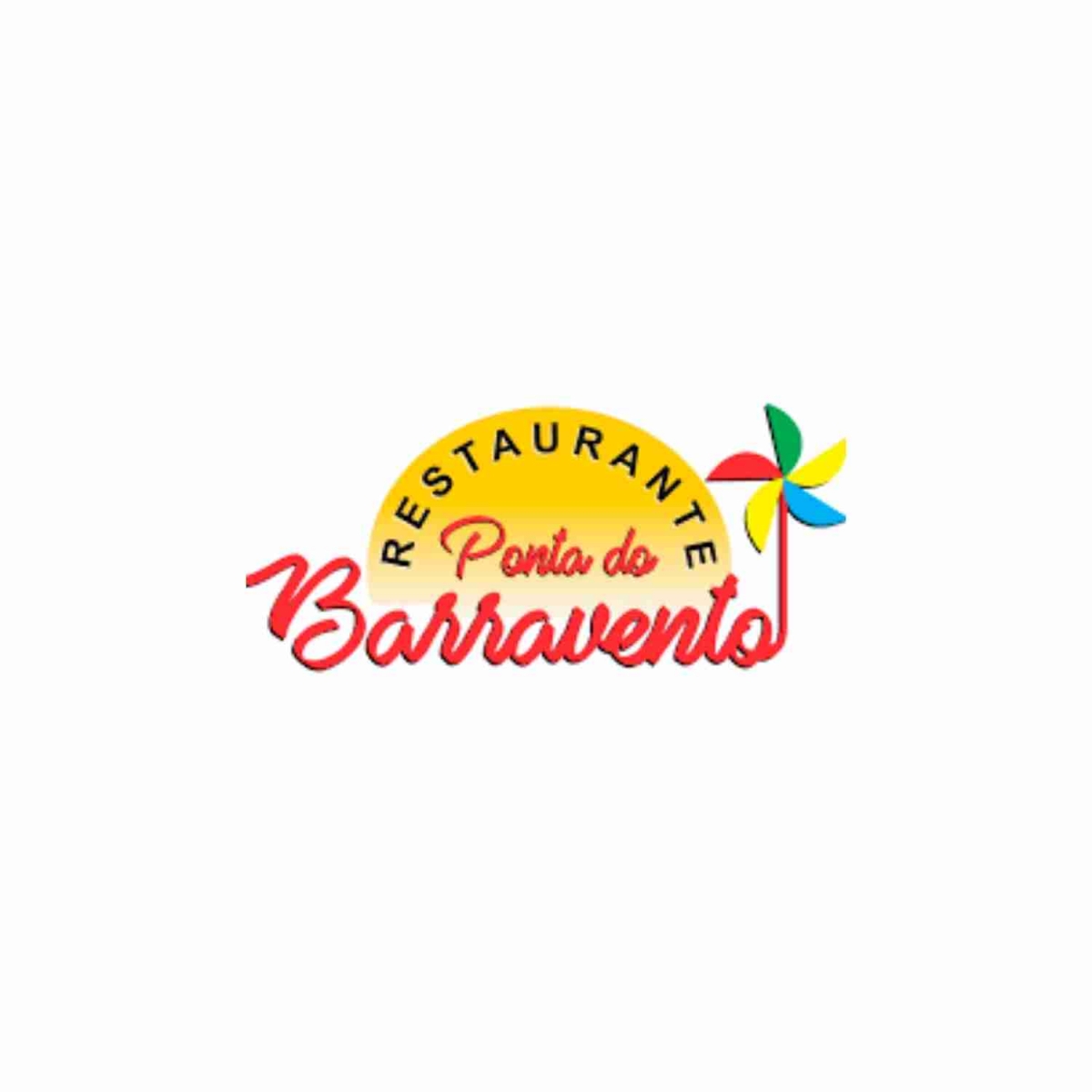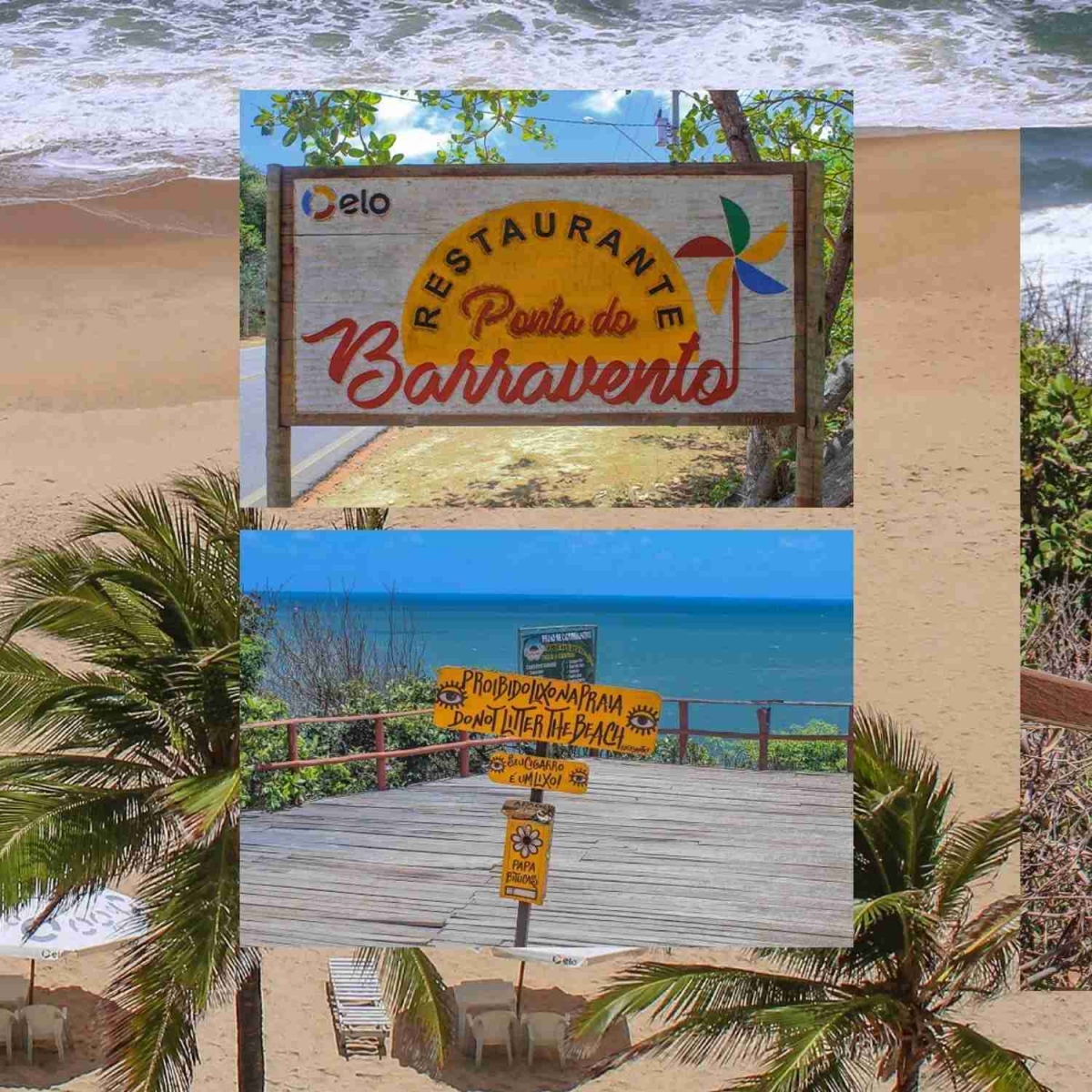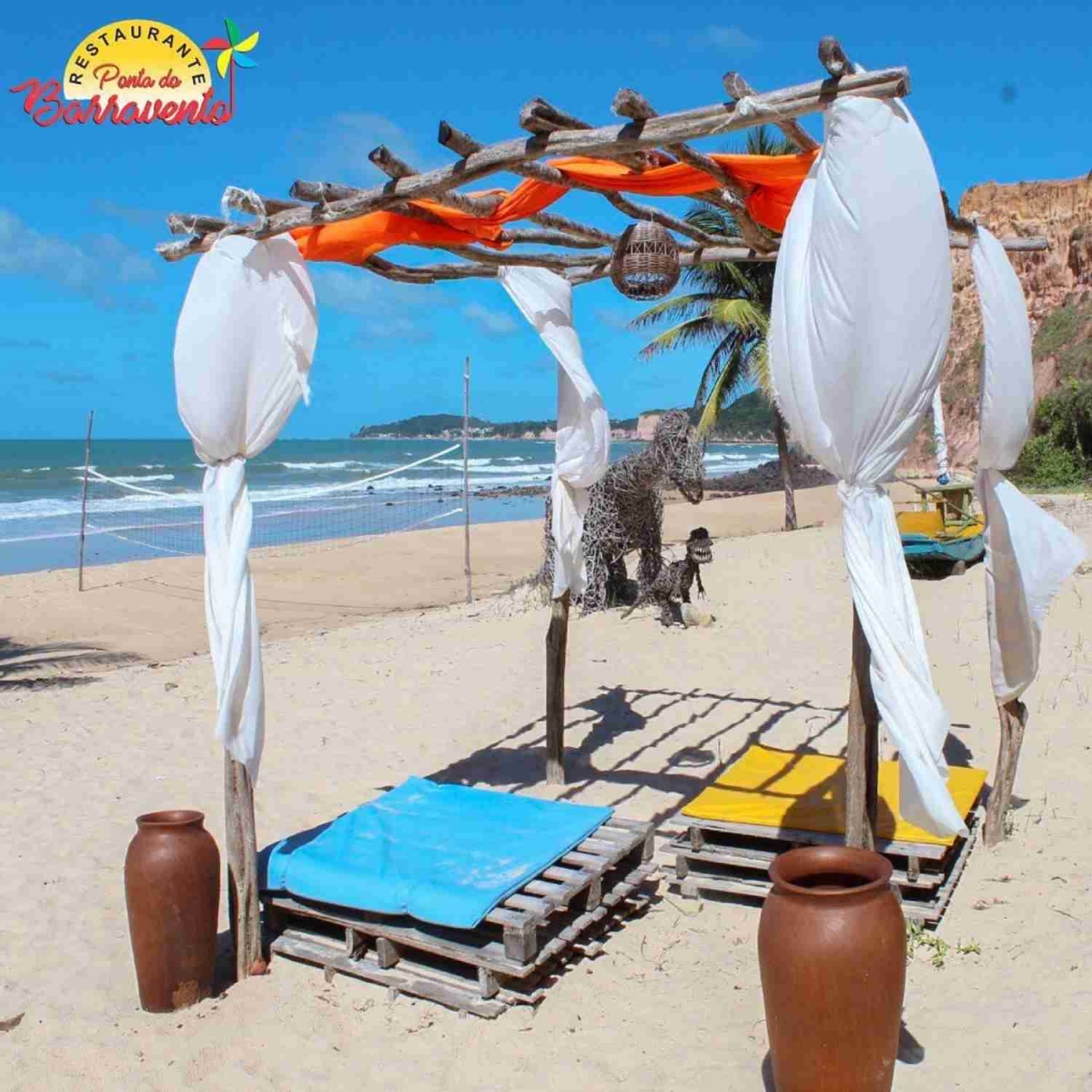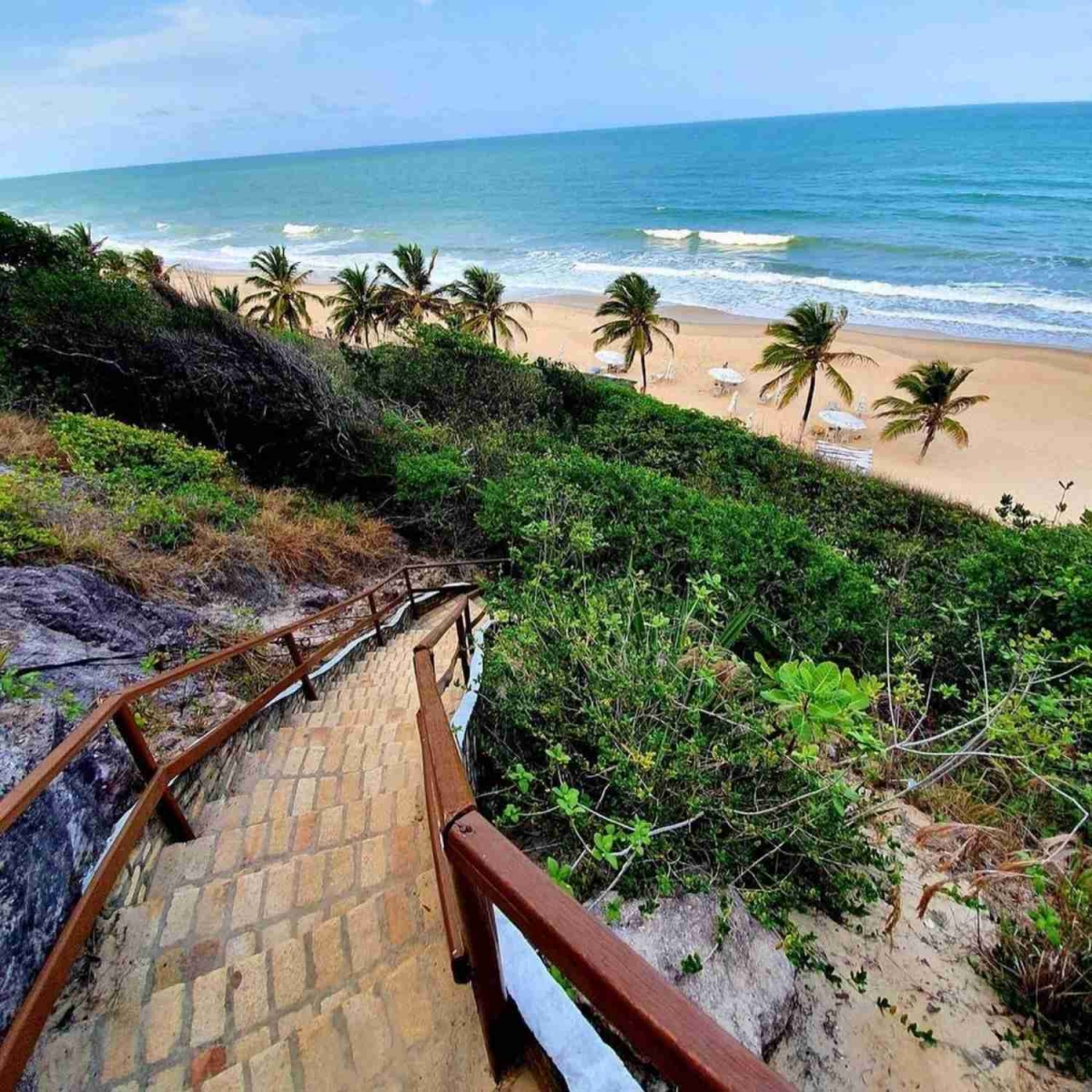 Restaurante Ponta do Barravento
A special place, away from the crowds and in the middle of a paradisiacal setting.
Services
Days and hours
Monday - Tuesday - Wednesday - Thursday - Friday - Saturday - Sunday
08:00 - 16:00
We are a restaurant specialized in seafood. Designed for your comfort and satisfaction, we have a space for pets, a gazebo and a hammock area.
We open from Sunday to Sunday from 8 a.m. to 4 p.m. Visit us!
---
Location
---
Restaurante Ponta do Barravento en Instagram
Gastronomy in Pipa Beach
The best places to eat at Pipa Beach