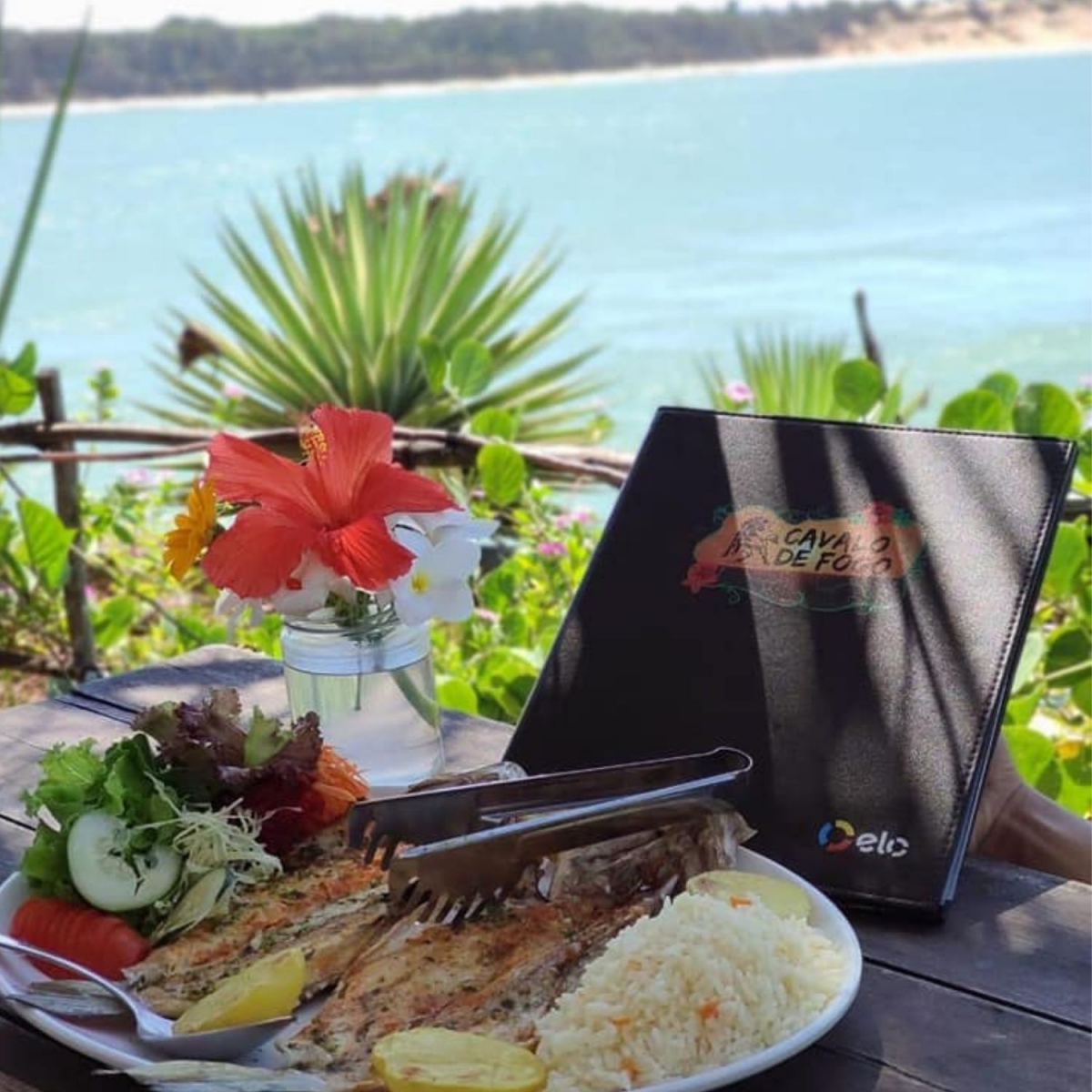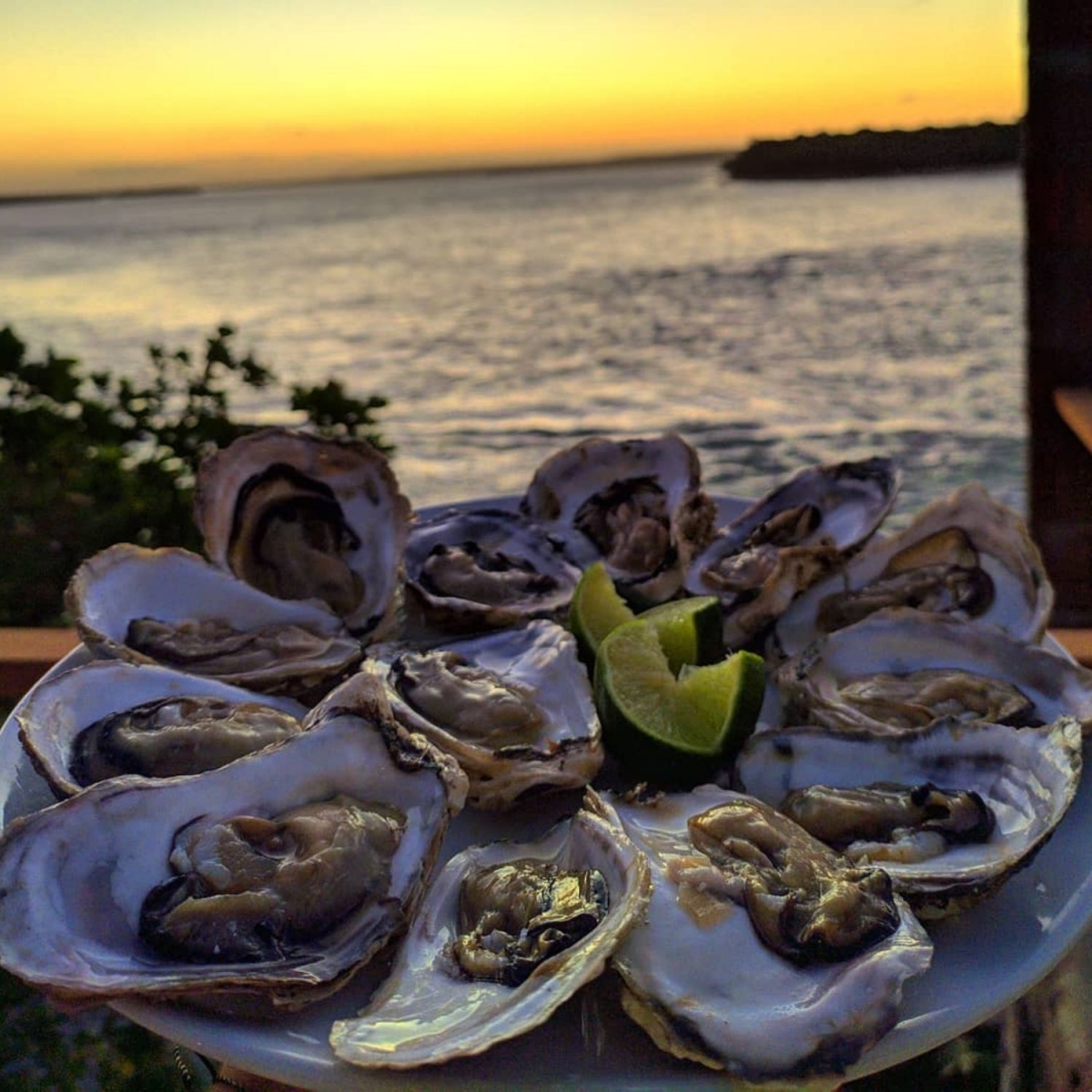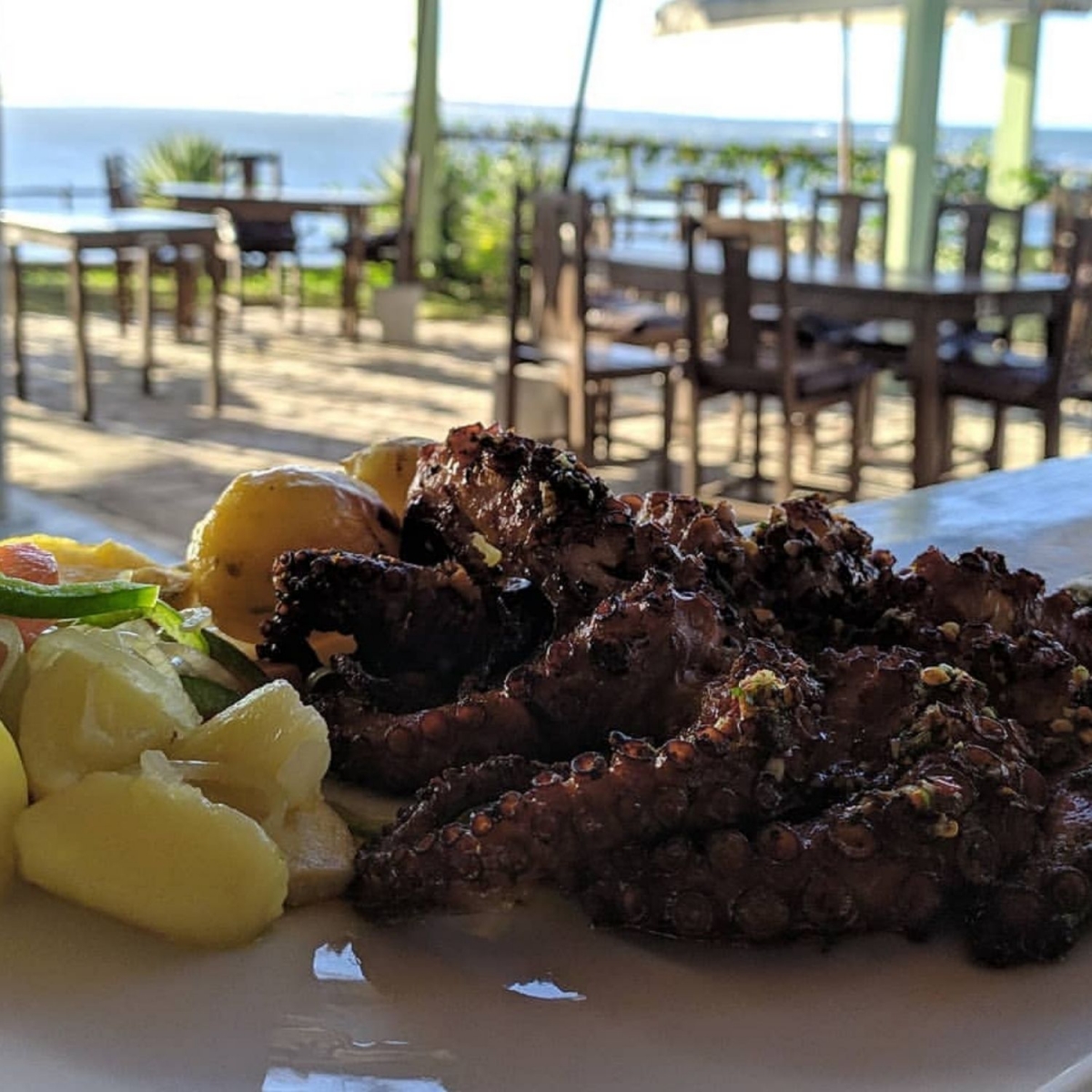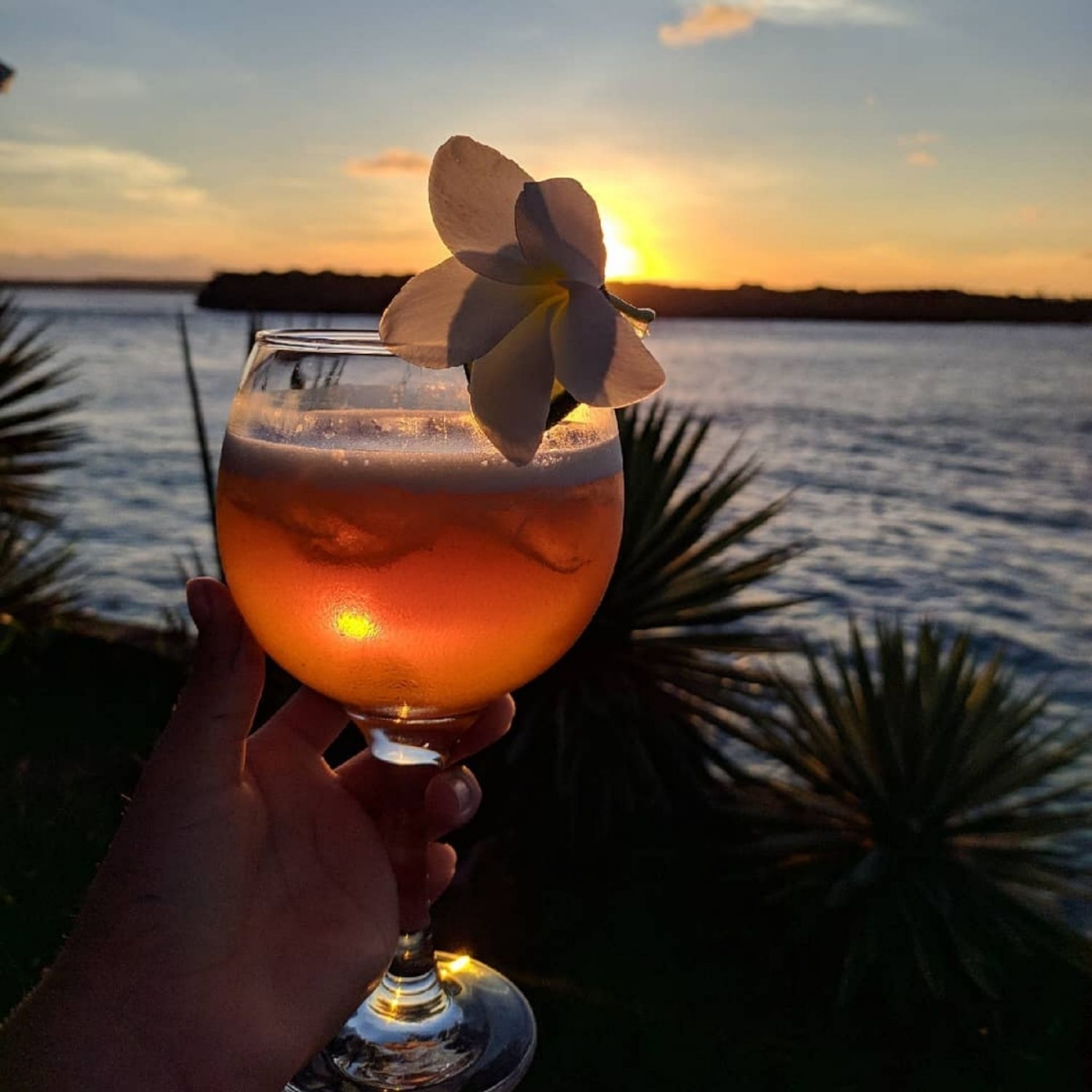 Cavalo de Fogo
Our specialties are: Fish, Picanha, Seafood, Oysters, Mussel, Risotto and Spaghetti (Italian).
Services
Days and hours
Monday - Tuesday - Thursday - Friday - Saturday - Sunday
12:00 - 21:00
Located on the shores of the lagoon, at a strategic point in Tibau do Sul, the Cavalo de Fogo Restaurant has a spacious and welcoming atmosphere. On one side the Guaraíras Lagoon and on the other the Tibau do Sul Beach.
---
Location
---
Cavalo de Fogo en Facebook
Cavalo de Fogo en Instagram
Gastronomy in Pipa Beach
The best places to eat at Pipa Beach