Yoga in Pipa Beach
Bars in Pipa, Restaurants in Pipa, Shops in Pipa, Services in Pipa, Barber Shop in Pipa and more, everything you need to know about Praia de Pipa in a single click.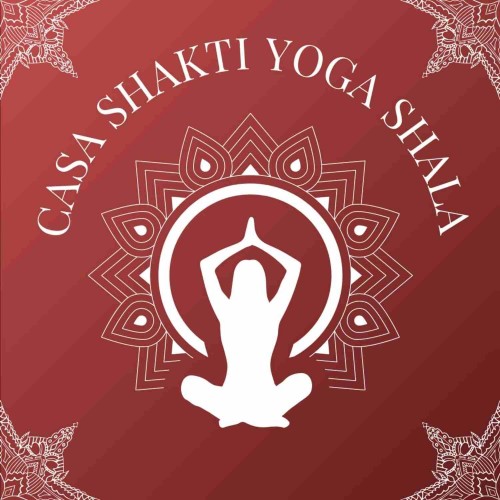 Shakti Yogashala House is a space dedicated to well-being.
Personal care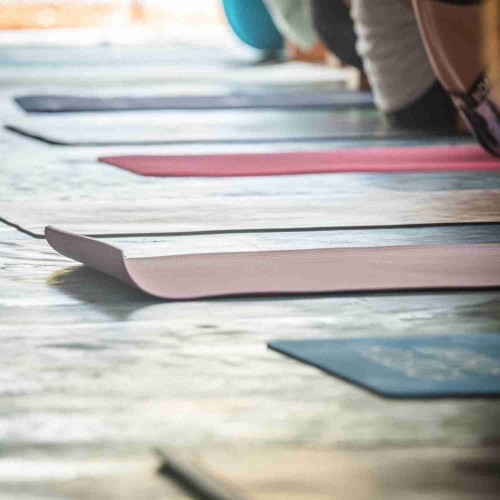 Yoga is a constant practice of self-knowledge, each day a little closer to your true nature.
Personal care
Showing 2 of 2 results found - Page 1 of 1