Boat in Pipa Beach
Pipa Tours, Activities in Pipa, Buggy in Pipa, Jeep in Pipa, Surf in Pipa, Boat in Pipa, all of tours of Praia da Pipa in a single click.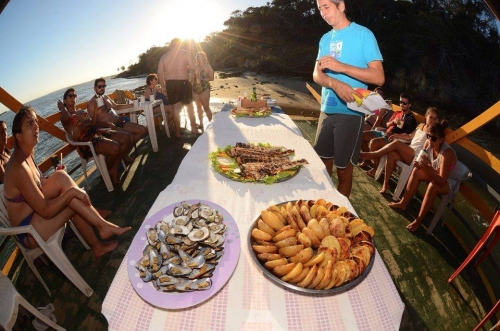 Embark on an authentic culinary experience immersed in the autochthonous nature of the region.
Tour
-
Gastronomy
Come enjoy an unparalleled view
Tour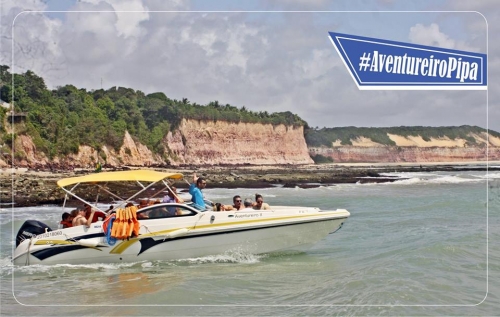 Enjoy an unforgettable walk through the waters of Pipa!
Tour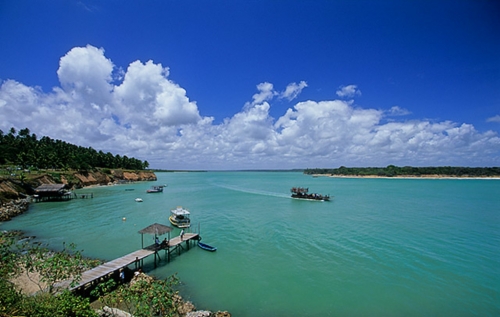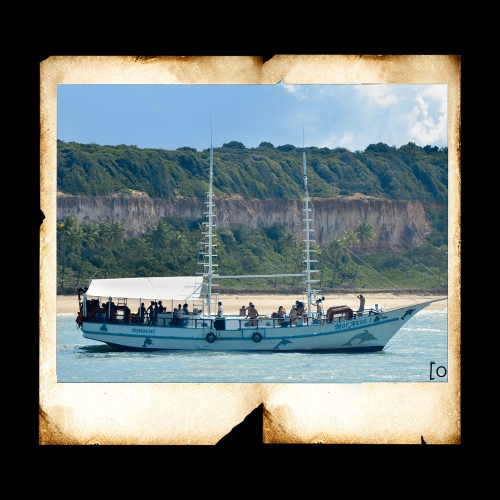 Unforgettable ride with dolphin watching!
Tour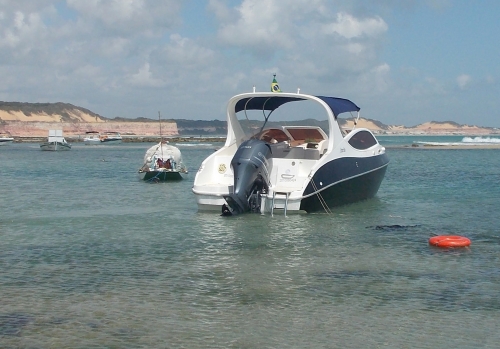 We are pioneers in boat trips to see dolphins. Since 2002.
Tour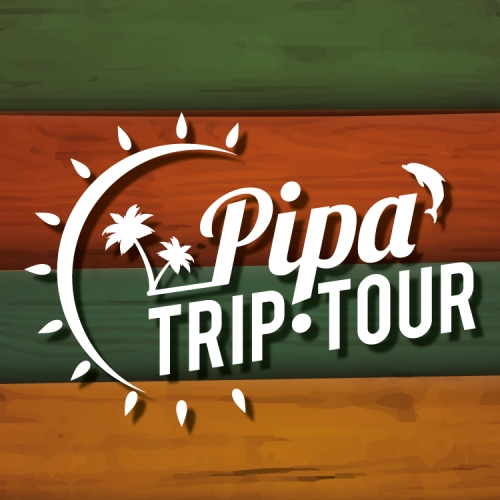 Diving with dolphins, great stories and more.
Tour
Showing 8 of 8 results found - Page 1 of 1