Others in Pipa Beach
Restaurants in Pipa, Gastronomy in Pipa, Bars in Pipa, everything you need to know about Pipa Beach in a single click.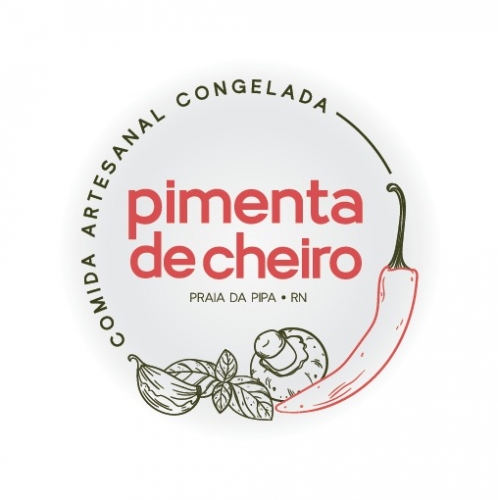 We are a frozen artisan food delivery company. We work with nutrition and love
Vegetarian Food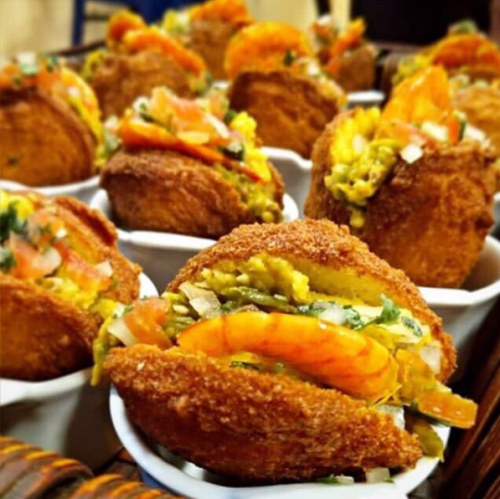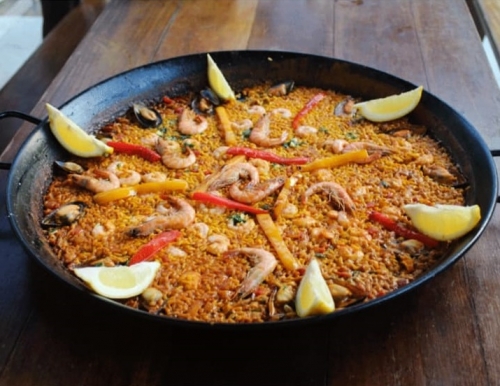 How about enjoying authentic Spanish paella without leaving the comfort of your home? This is now possible with Paella Delivery!
Friends
-
Couple
Showing 5 of 5 results found - Page 1 of 1