Others in Pipa Beach
Restaurants in Pipa, Gastronomy in Pipa, Bars in Pipa, everything you need to know about Pipa Beach in a single click.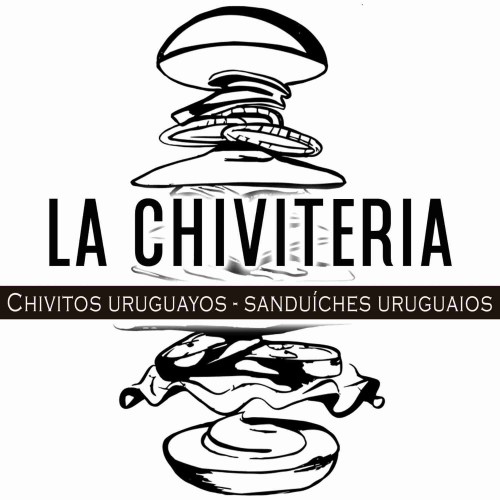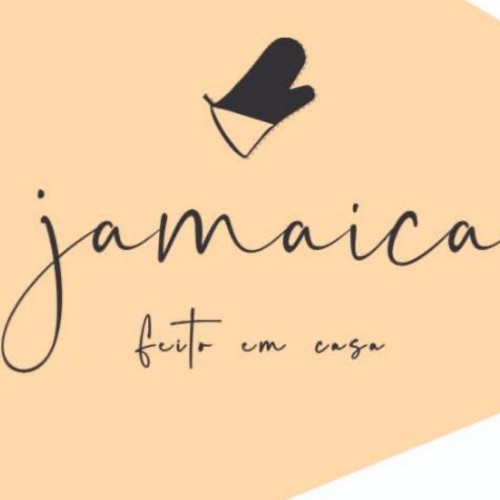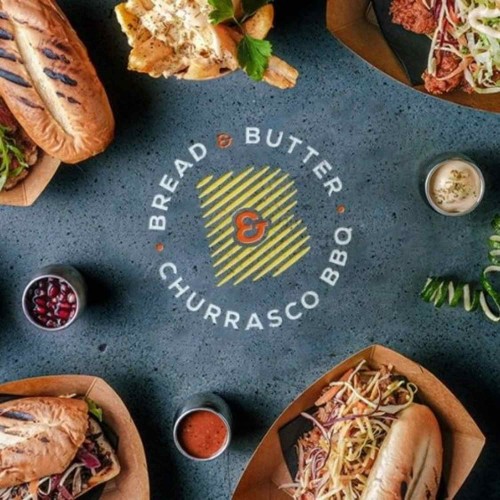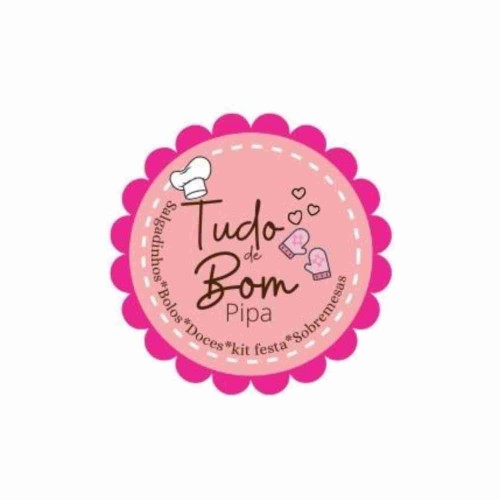 The best Fried Chicken in the Region: Crispy, tasty and well seasoned.
Family
-
Friends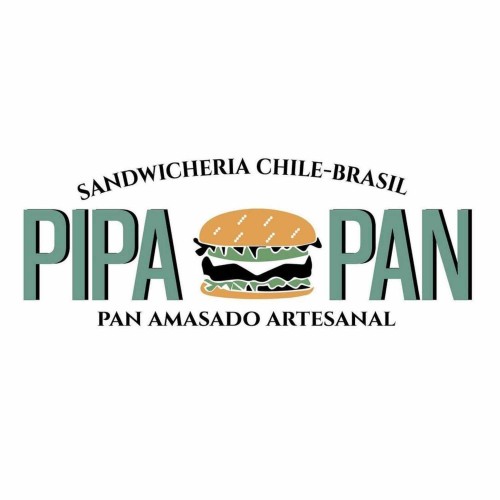 The trick is in the bread. Here you will find a delicious handmade Chilean kneaded bread.
Vegetarian Food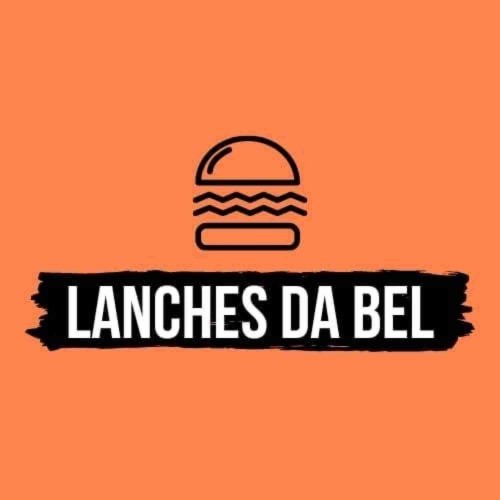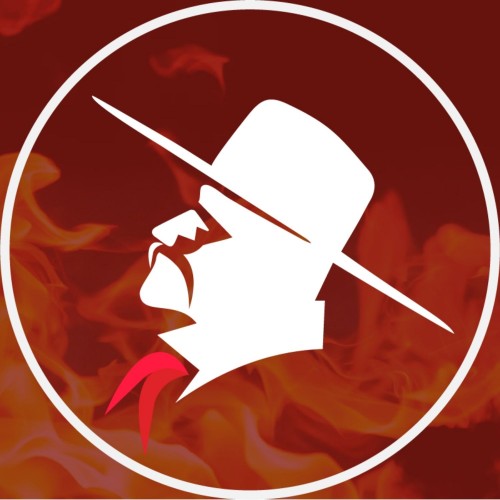 Showing 11 of 11 results found - Page 1 of 1