Tattoo Store in Pipa Beach
Bars in Pipa, Restaurants in Pipa, Shops in Pipa, Services in Pipa, Barber Shop in Pipa and more, everything you need to know about Praia de Pipa in a single click.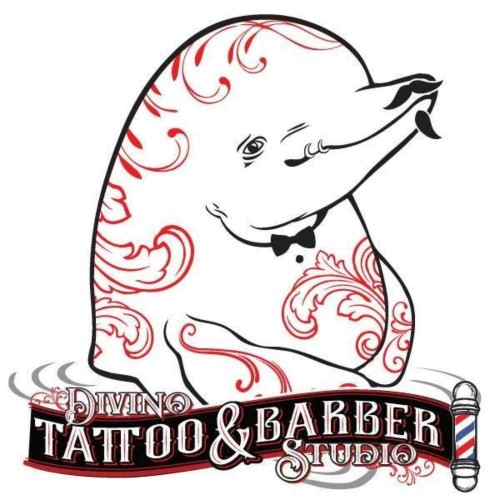 Located in the Center of Pipa, the studio is a modern and safe environment that offers customers appropriate cleaning and hygiene conditions, inks of the highest quality and the guarantee of excellent results. And so?
Others
-
Personal care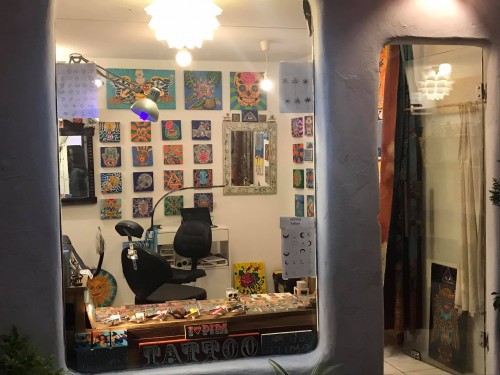 Professional Tattoo and Art Studio in Playa de Pipa. Personalized attention with designs and exclusive graphitized accessories. Total hygiene and asepsis.
Others
Showing 2 of 2 results found - Page 1 of 1