Buggy in Pipa Beach
Pipa Tours, Activities in Pipa, Buggy in Pipa, Jeep in Pipa, Surf in Pipa, Boat in Pipa, all of tours of Praia da Pipa in a single click.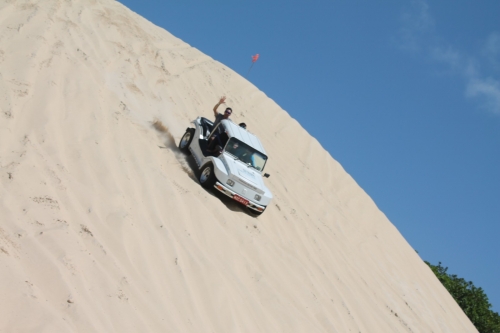 Live a unique and fun experience!
Tour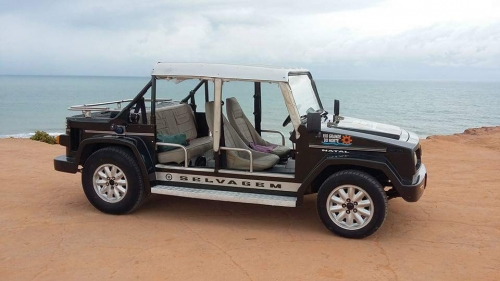 The northeast is full of charms and you must meet them!
Tour
Showing 2 of 2 results found - Page 1 of 1