Maintenance in Pipa Beach
Descripcion servicios listado
We offer the service of installation, maintenance and repair of air conditioning. We work with all makes and models.
Others
-
Professional services
Your best option in air conditioning
Others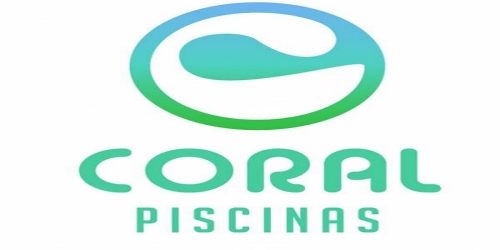 Located in Playa de Pipa and 4 years ago in the market, it has the experience of its employees with the aim of guiding the client in the best possible way.
Others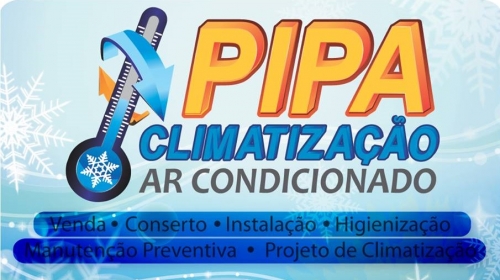 With 5 years of experience in Pipa Beach
Others
Showing 4 of 4 results found - Page 1 of 1