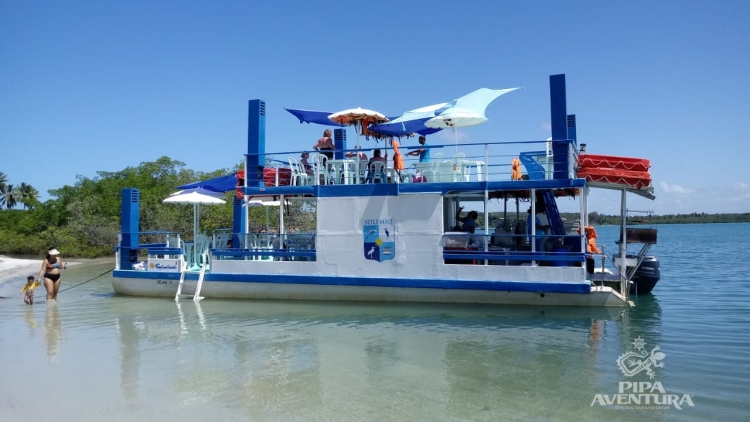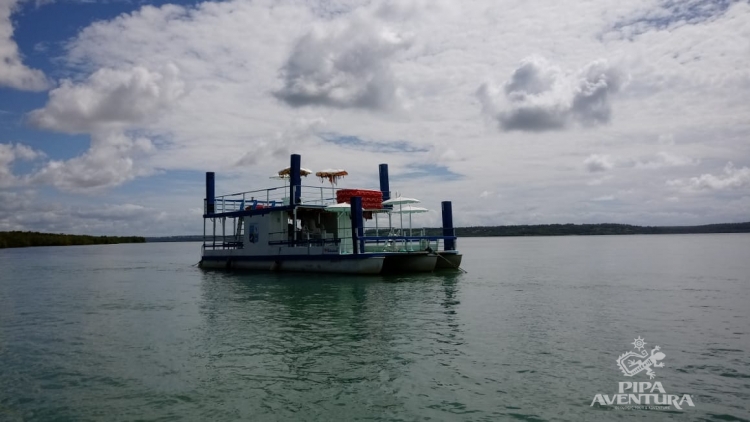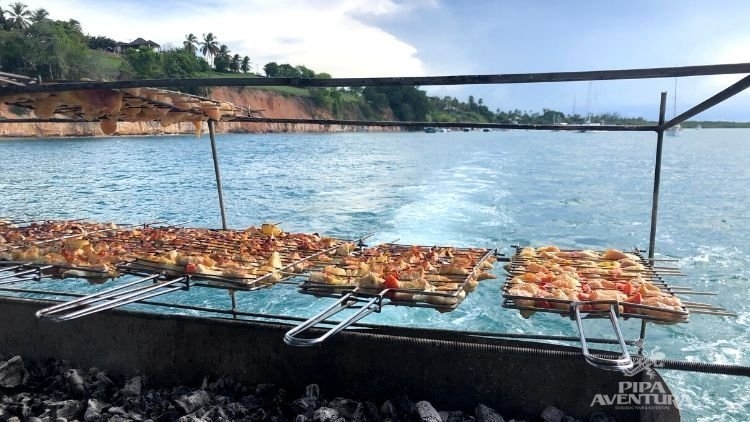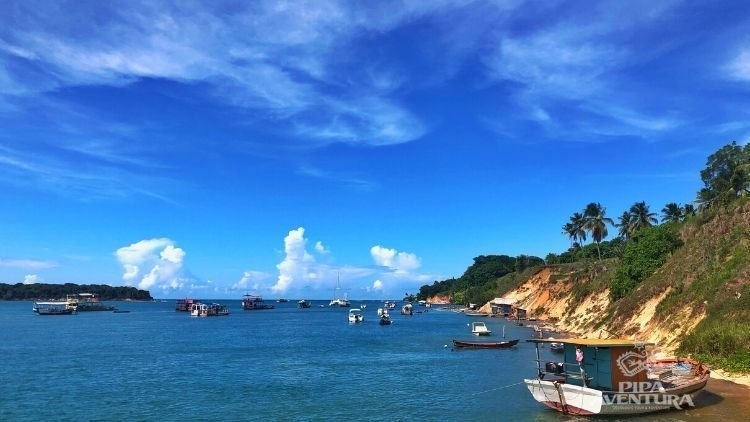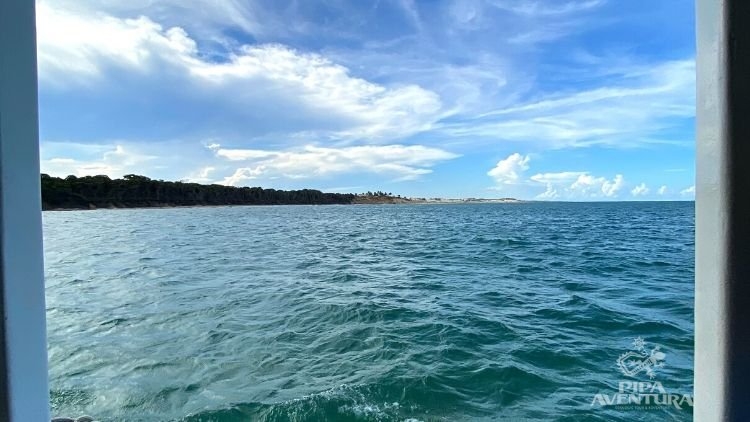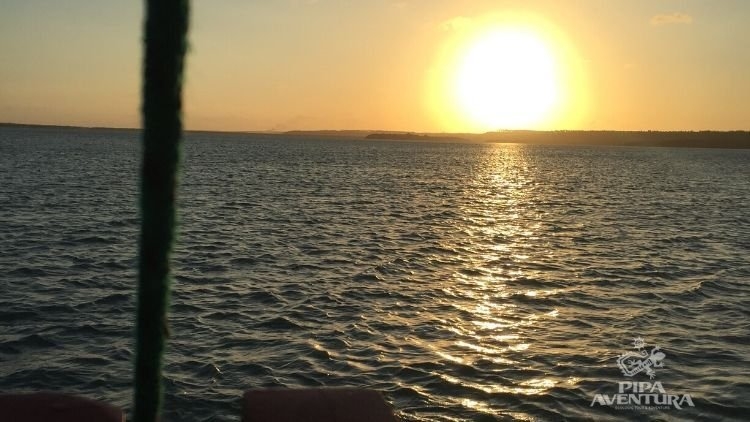 Solemio Gastronomic Boat Tour
Embark on an authentic culinary experience immersed in the autochthonous nature of the region
Services
Attributes
Days and hours
Monday - Tuesday - Wednesday - Thursday - Friday - Saturday - Sunday
Whether on a more rustic fishing boat, on a raft or on a larger and flatter catamaran, it doesn't matter, enjoying a day sailing in Lagoa Guaraíras in Tibau do Sul is a must-see program.
The tour starts around 11:30 a.m., there is time to get up late, have a leisurely breakfast and a transfer will pick you up at the inn, or wherever you want to schedule it, to take you to the port of the lagoon, near the center of Tibau. about 15 km from the center of Pipa.
The Guaraíras lagoon is no longer just a lagoon since it has an opening to the sea and, consequently, salt water, but it still retains its shape and has several small rivers that flow into it, in addition to bordering several municipalities in the region.
The tour includes drinks and petiscos, lunch is served on the boat, part of the inputs that make up the menu are caught and collected on the way, and you have the opportunity to participate. Shrimp, Aratu, Oysters and of course Fish! In addition to salads, fruits and skewers of various flavors.
Of course, enjoying a swim in warm waters on a sandbar in the center of Lagoa is a fantastic thing, but what makes the tour truly unique are the "tales" of legends and historical and ecological narratives. How the lagoon was formed, the flood that destroyed the first town of Tibau do Sul, the "stories" of cannibals and porpoises and also seeing, touching and discovering the different types of crabs and aratu that inhabit the typical mangrove region. Not forgetting the magical sunset that dazzles us with the company of dolphins, which is almost always frequent at the end of the day.
Services:
* Boat tour
* 6 hours of tour
* Includes: petiscos, drinks and lunch.
Price: contact us
Tours in Pipa Beach
Tours, activities and unique experiences at Pipa Beach