Tours with Others in Pipa Beach
Pipa Tours, Activities in Pipa, Buggy in Pipa, Jeep in Pipa, Surf in Pipa, Boat in Pipa, all of tours of Praia da Pipa in a single click.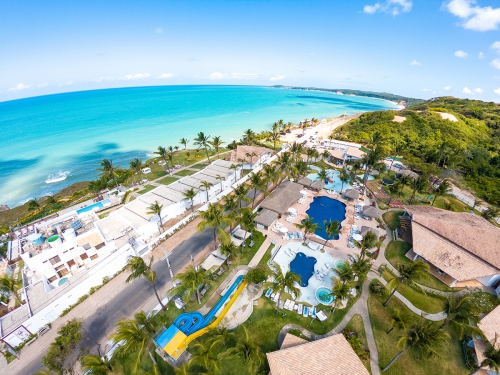 The magic of outdoor cinema
Others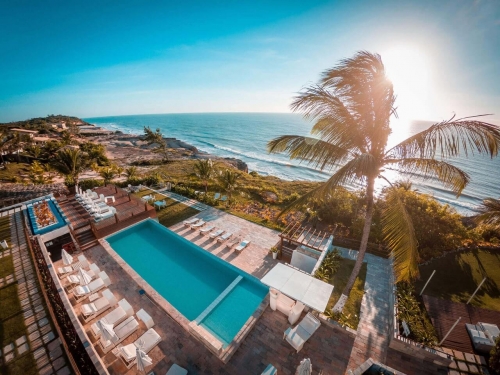 With views of the sea, on cliffs and surrounded by dunes and beautiful landscapes, Pipa Privilege is a luxury space located between the charming city of Tibau do Sul and the beach of Pipa.
Others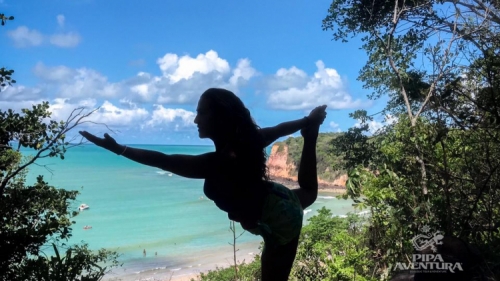 Live a different moment connecting with nature through yoga and meditation
Lessons
-
Others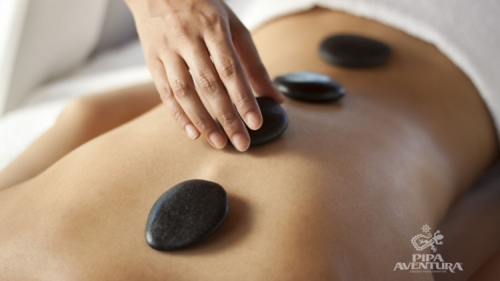 Individual body therapy to be performed at your accommodation.
Others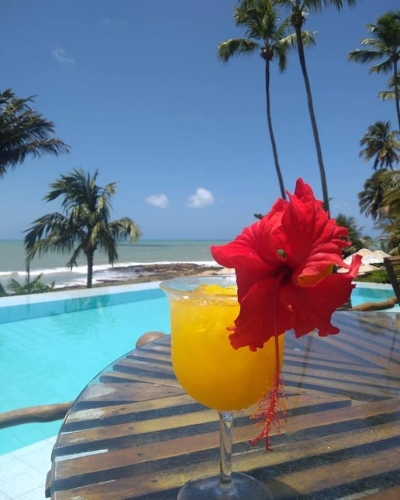 Ponta do Pirambu is a Day Use with Resort structure, allow yourself to enjoy a day of luxury.
Establishments
-
Others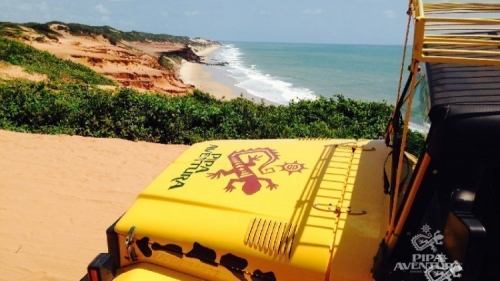 Jeep, arborism, zip line, sandboard, beach and much more!
Others
-
Sport
-
Tour
Showing 7 of 7 results found - Page 1 of 1