Tours with Establishments in Pipa Beach
Pipa Tours, Activities in Pipa, Buggy in Pipa, Jeep in Pipa, Surf in Pipa, Boat in Pipa, all of tours of Praia da Pipa in a single click.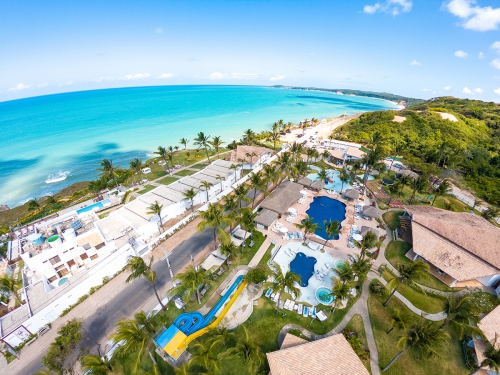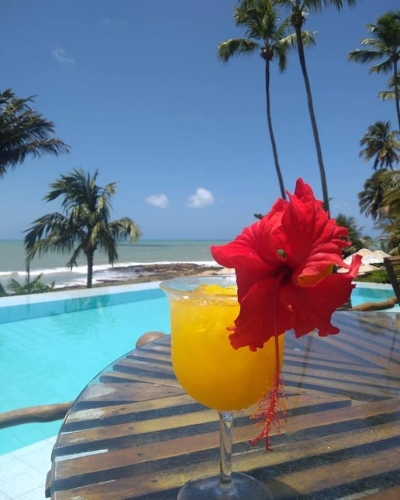 Ponta do Pirambu is a Day Use with Resort structure, allow yourself to enjoy a day of luxury.
Establishments
-
Others
A preserved fragment of Atlantic Forest, located in the municipality of Tibau do Sul, with the objective of maintaining the natural beauties of the region.
Establishments
-
Sport
-
Tour
Showing 3 of 3 results found - Page 1 of 1