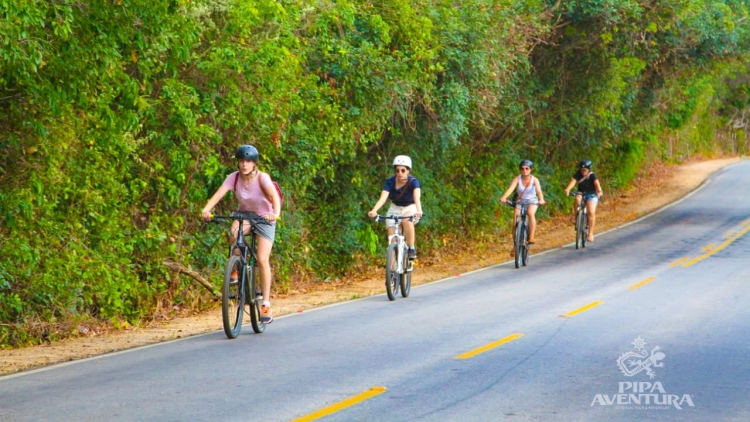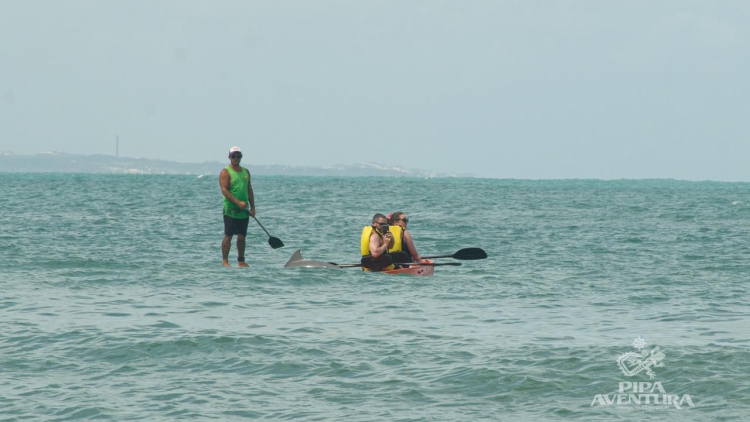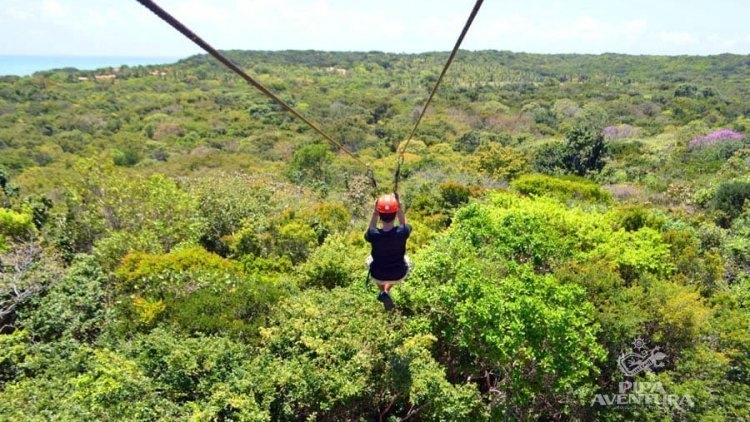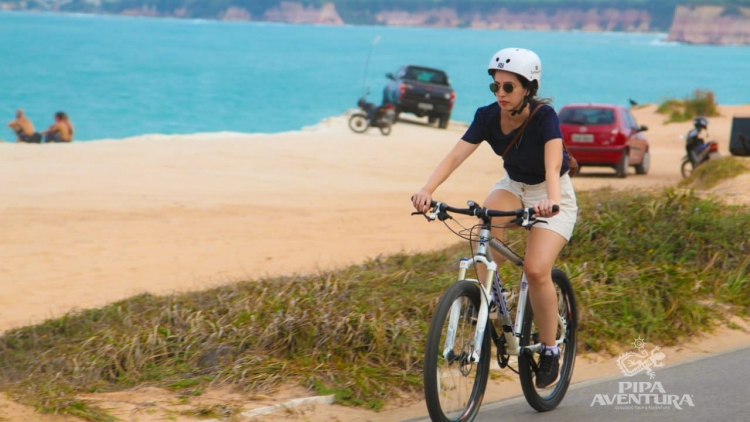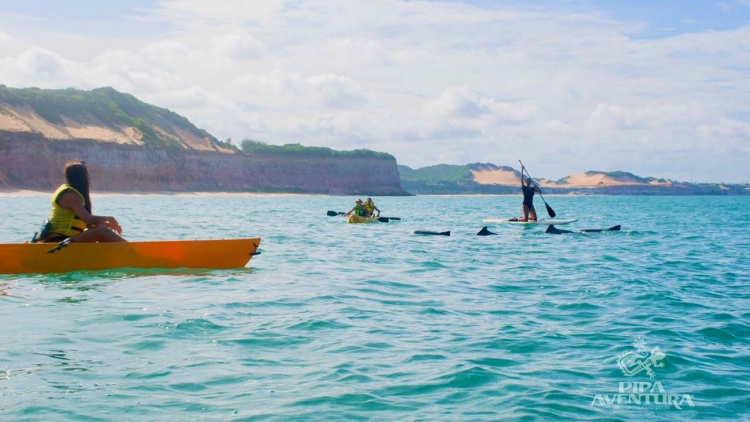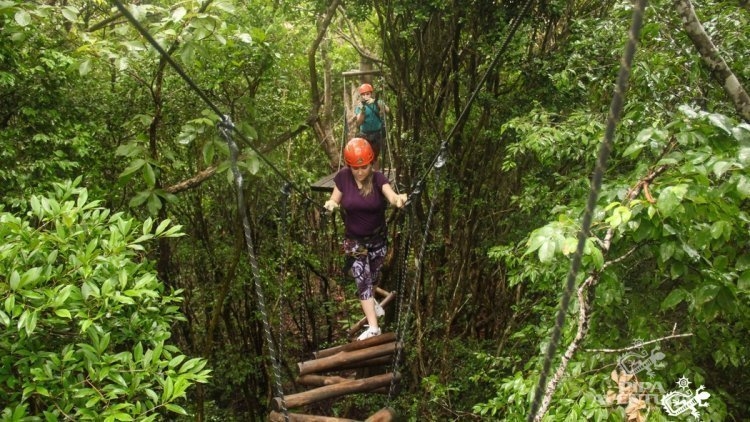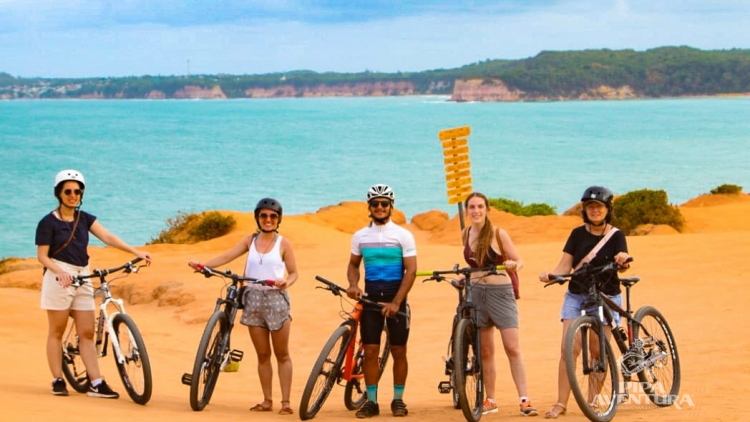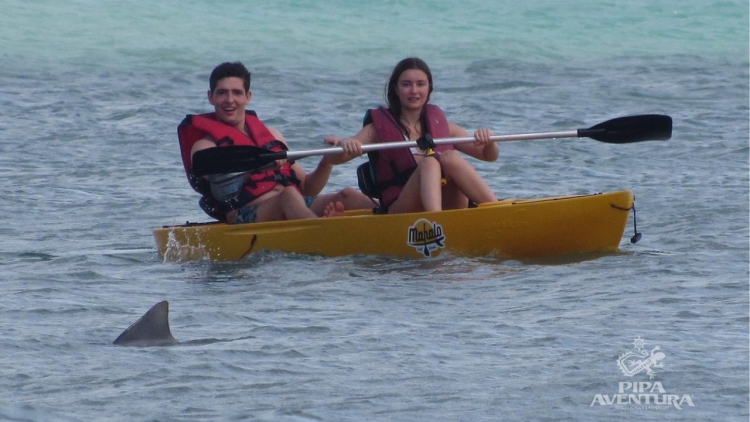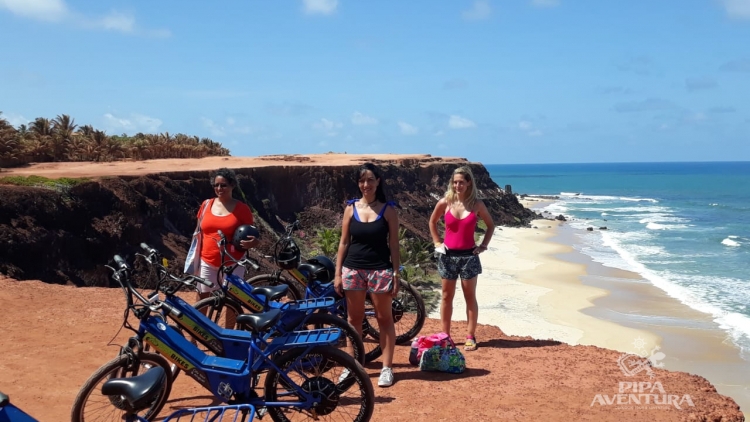 Pipa Aventura Experience
Arborism with zip line + Stand Up or Kayak + Bicycle
Services
Days and hours
Monday - Tuesday - Wednesday - Thursday - Friday - Saturday - Sunday
Challenge yourself, connect with nature, experience freedom and adventure.
The experience begins in the center of town, followed by a 30-minute bike ride to Parque Arborismo.
Swap out your bike for safety gear and hike a trail through the preserved Atlantic Forest until you reach the first station. There are 10 stations walking on the trees with impressive views in the heights and in the middle of the green. It ends with a zip line 300 m long and 40 m high. A path back to the base where you will have a snack to recharge. They are two hours of adventure and excitement.
Get back on your bike and it's 50 minutes pedaling through indescribable viewpoints and landscapes. Stop at Praia do Madeiro, going down the stairs that give access to the beach that already dazzles us by the beauty of the place. When you reach the sand, get on the stand up or kayak and paddle around the bay for about 30 minutes where you have the possibility of being accompanied by dolphins.
Another 30 minutes of relaxation on the beach and cycling back to the center, on a route that lasts approximately 40 minutes.
Service:
* Duration: 5 hours. Departure at 8 am from the center of town, return at 2 pm to the center of town.
* Includes the 3 activities and snack. Does not include transfer to the starting point or return transfer.
* Maximum 4 people.
Price: R $ 500,00 per person
---
Pipa Aventura Experience en Facebook
Pipa Aventura Experience en Instagram
Tours in Pipa Beach
Tours, activities and unique experiences at Pipa Beach