Tours with Sport in Pipa Beach
Pipa Tours, Activities in Pipa, Buggy in Pipa, Jeep in Pipa, Surf in Pipa, Boat in Pipa, all of tours of Praia da Pipa in a single click.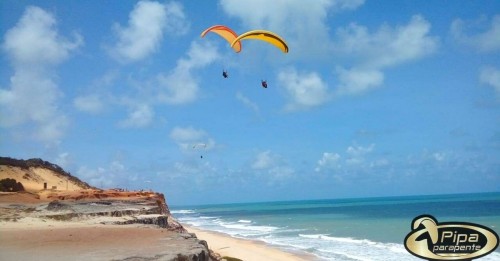 Feel the sensation of flying like birds, on one of the most beautiful beaches in Brazil
Sport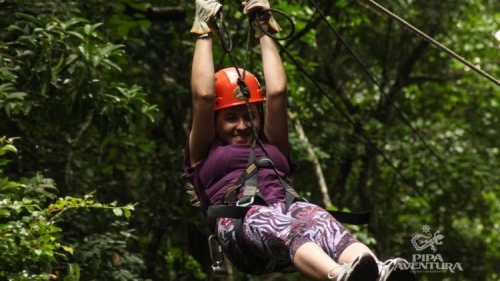 Experience an unrivaled adventure in the middle of nature
Sport
-
Tour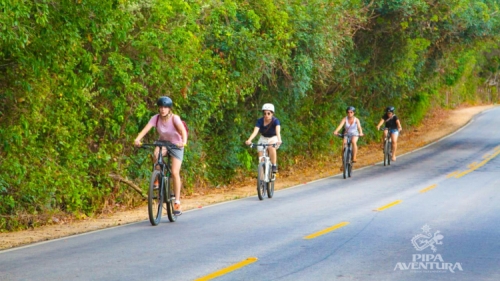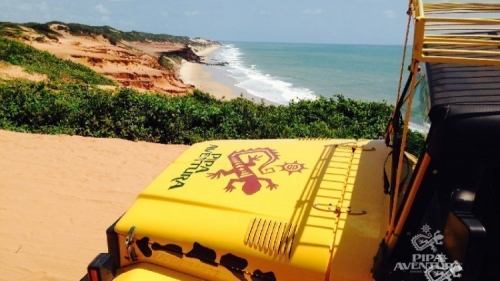 Jeep, arborism, zip line, sandboard, beach and much more!
Sport
-
Others
-
Tour
Madeiro beach has excellent waves for those who want to start surfing
Lessons
-
Sport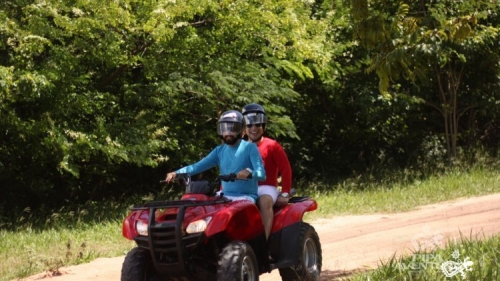 Includes arborism with zip line on Pipa beach and quadricy to Barra de Cunhaú.
Sport
-
Tour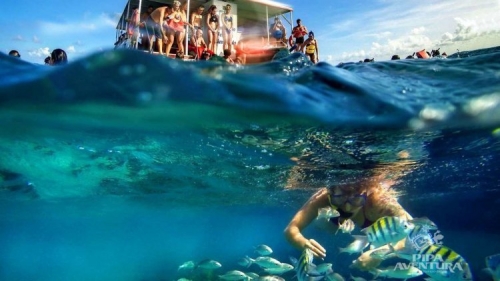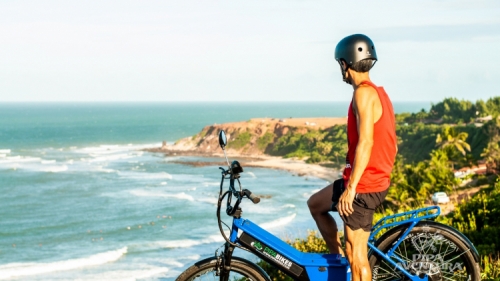 Enjoy the nature that Pipa offers through an ecological walk
Sport
-
Tour
A preserved fragment of Atlantic Forest, located in the municipality of Tibau do Sul, with the objective of maintaining the natural beauties of the region.
Sport
-
Establishments
-
Tour
Enjoy this beautiful sport in the paradisiacal beaches of Pipa
Rental
-
Sport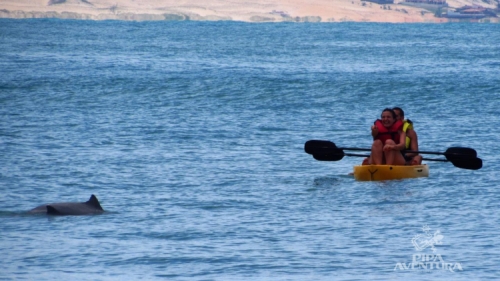 Enjoy this beautiful sport in the paradisiacal beaches of Pipa
Rental
-
Sport
Showing 12 of 12 results found - Page 1 of 1