Tours with Tour in Pipa Beach
Pipa Tours, Activities in Pipa, Buggy in Pipa, Jeep in Pipa, Surf in Pipa, Boat in Pipa, all of tours of Praia da Pipa in a single click.
Enjoy a full day of adventure touring the most beautiful spots of Pipa without losing the fun!
Sport
-
Tour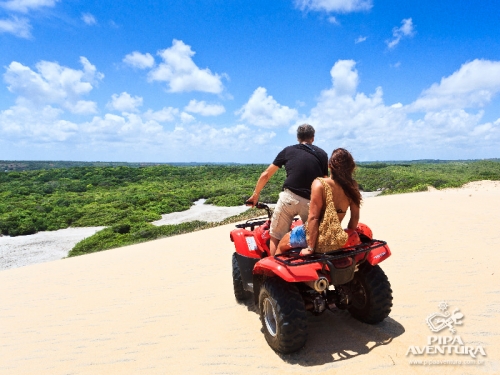 Let yourself be carried away by an unparalleled adventure feeling the adrenaline of driving a Quad Bike and launching yourself through a zip line in the Atlantic Forest of Pipa
Sport
-
Tour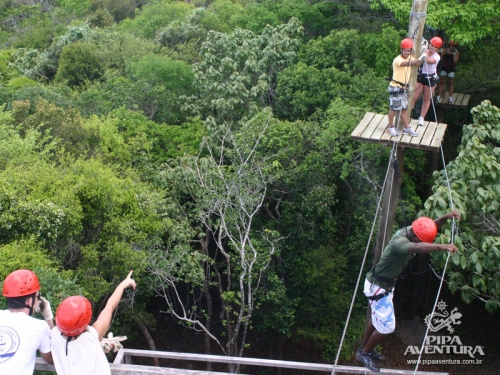 Experience an unrivaled adventure in the middle of nature
Sport
-
Tour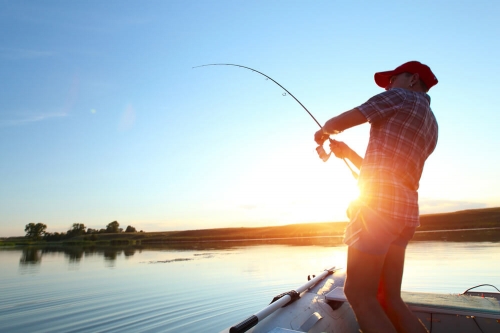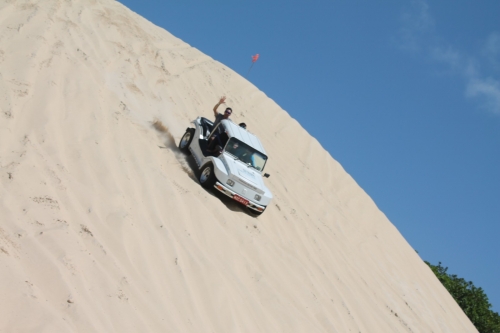 Live a unique and fun experience!
Tour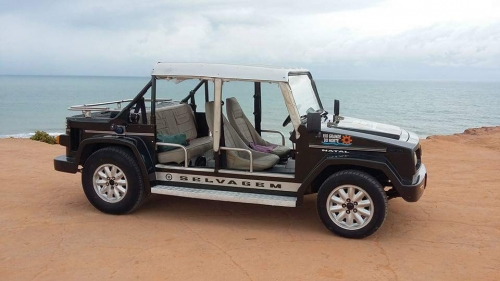 The northeast is full of charms and you must meet them!
Tour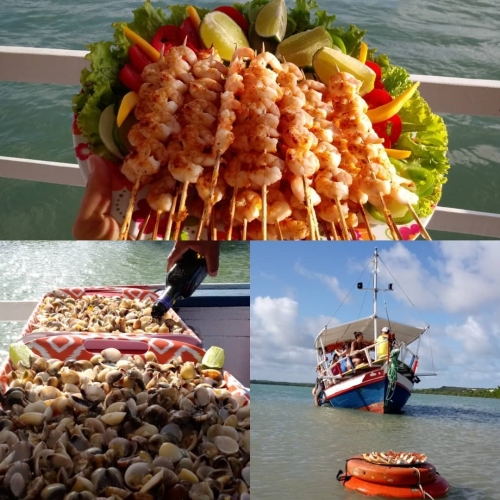 Embark on an authentic culinary experience immersed in the autochthonous nature of the region.
Tour
-
Gastronomy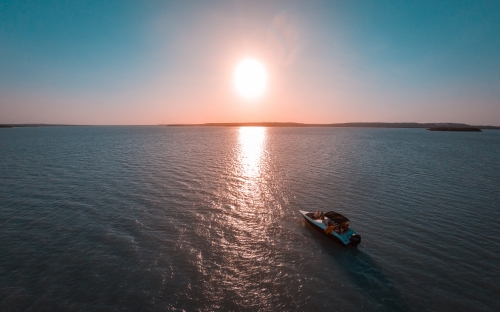 Come enjoy a wonderful sunset from the lagoon!
Tour
A radical adventure in a 4x4
Tour
Undoubtedly, this will be an unforgettable tour that you can not miss on your vacations
Sport
-
Tour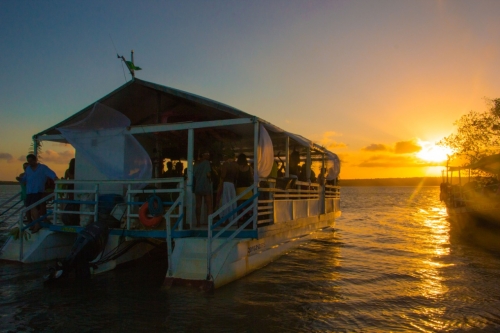 The new concept of tours in Tibau do Sul, a personalized tour according to your style with impressive views of the Guarairas lagoon.
Others
-
Tour
A preserved fragment of Atlantic Forest, located in the municipality of Tibau do Sul, with the objective of maintaining the natural beauties of the region.
Sport
-
Establishments
-
Tour
Showing 15 of 15 results found - Page 1 of 1