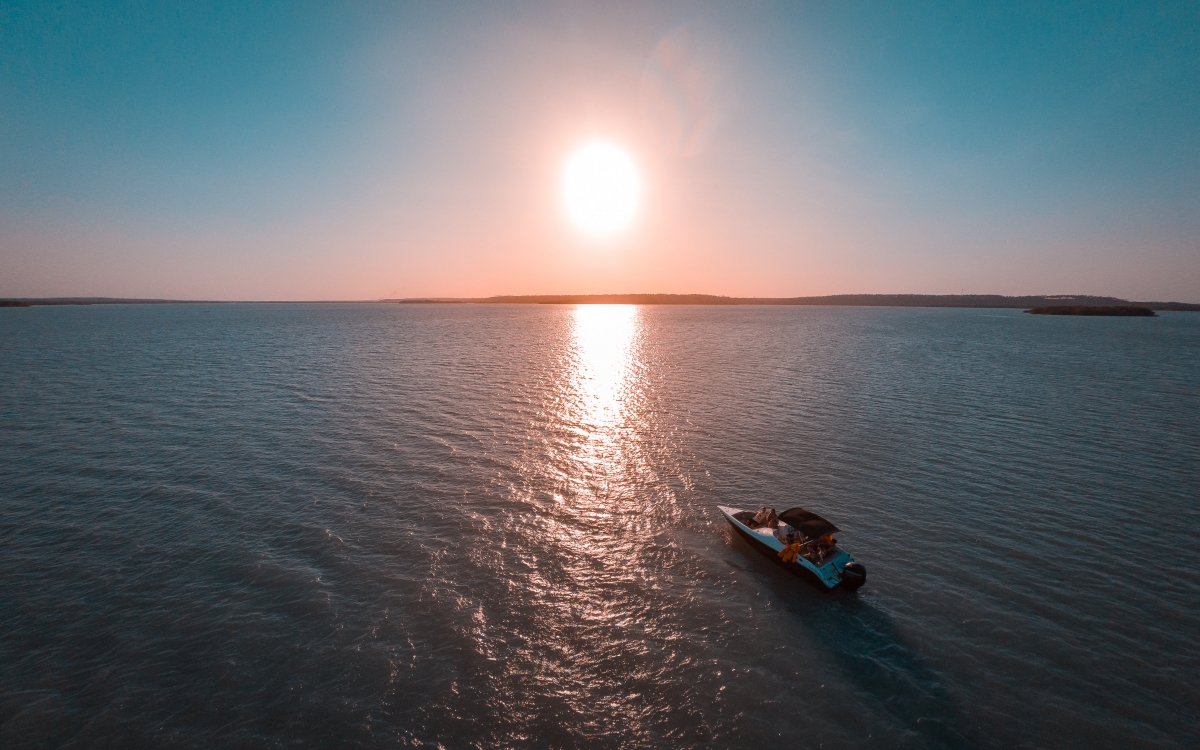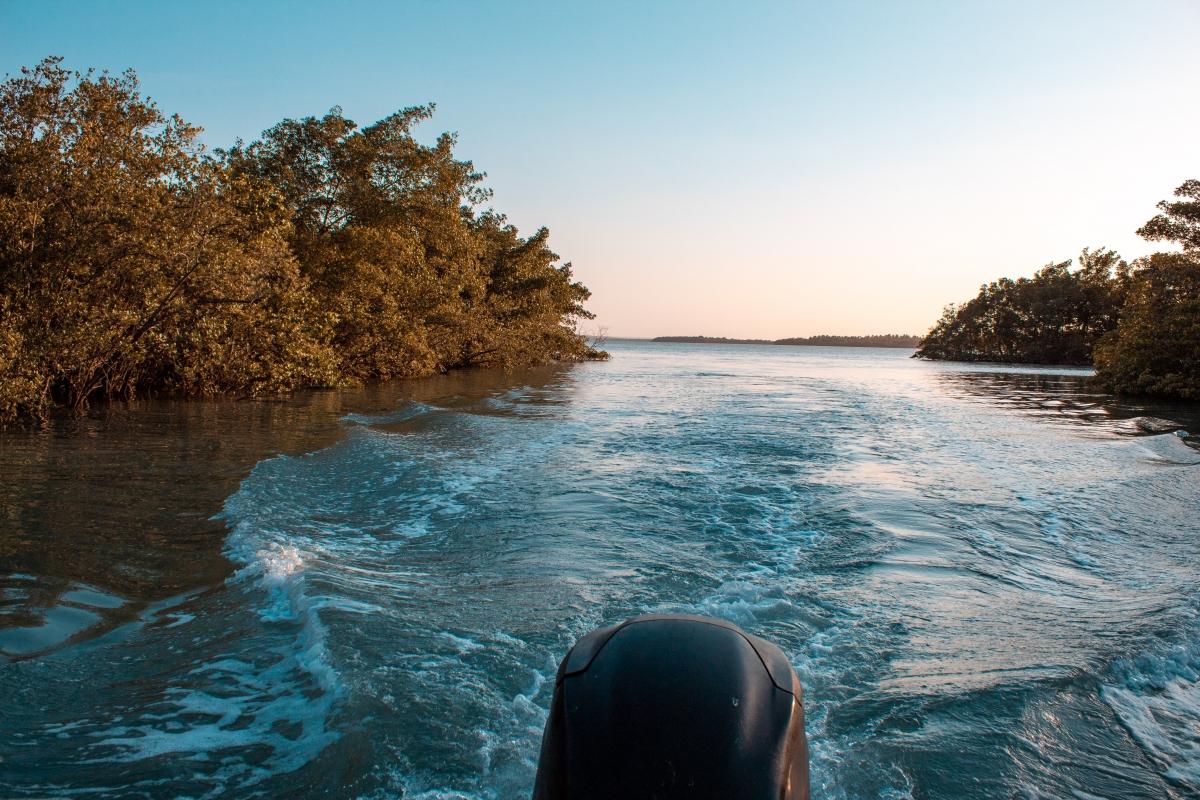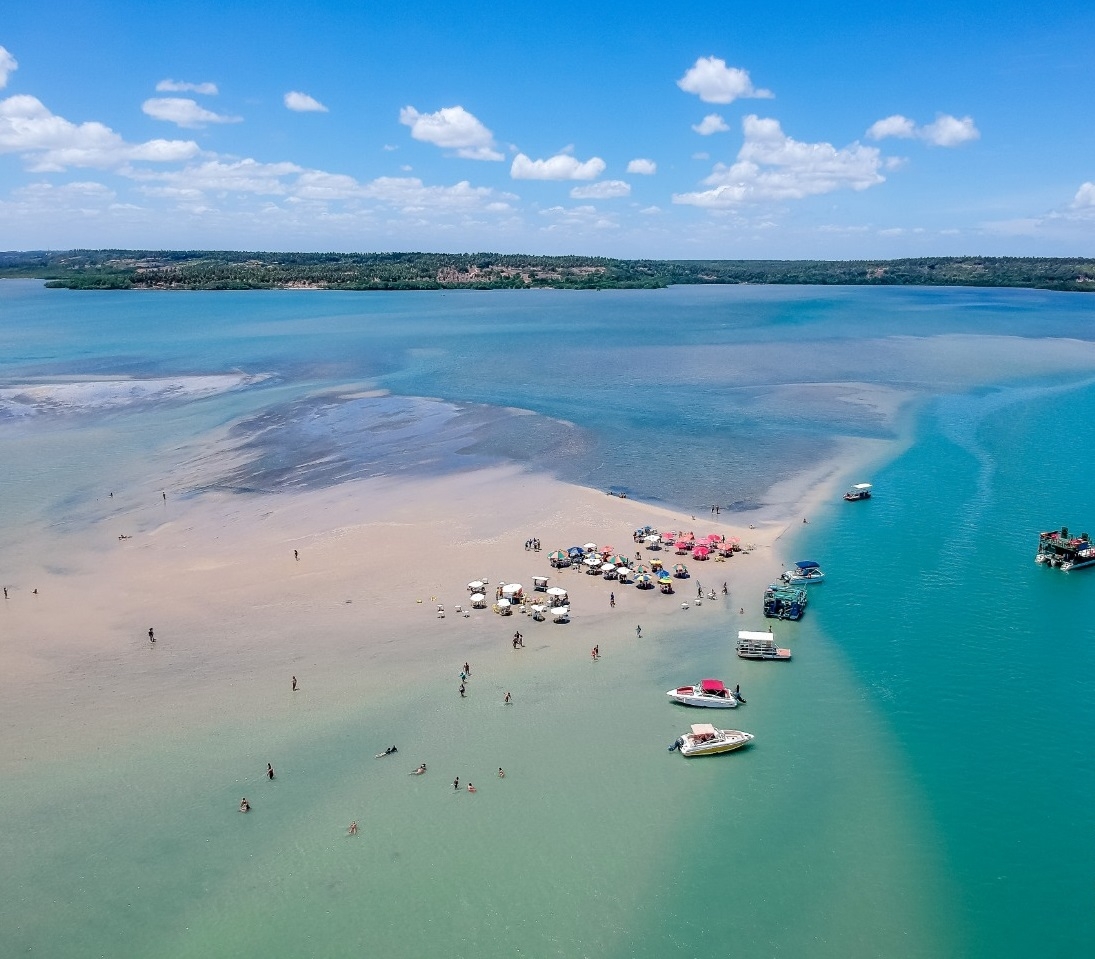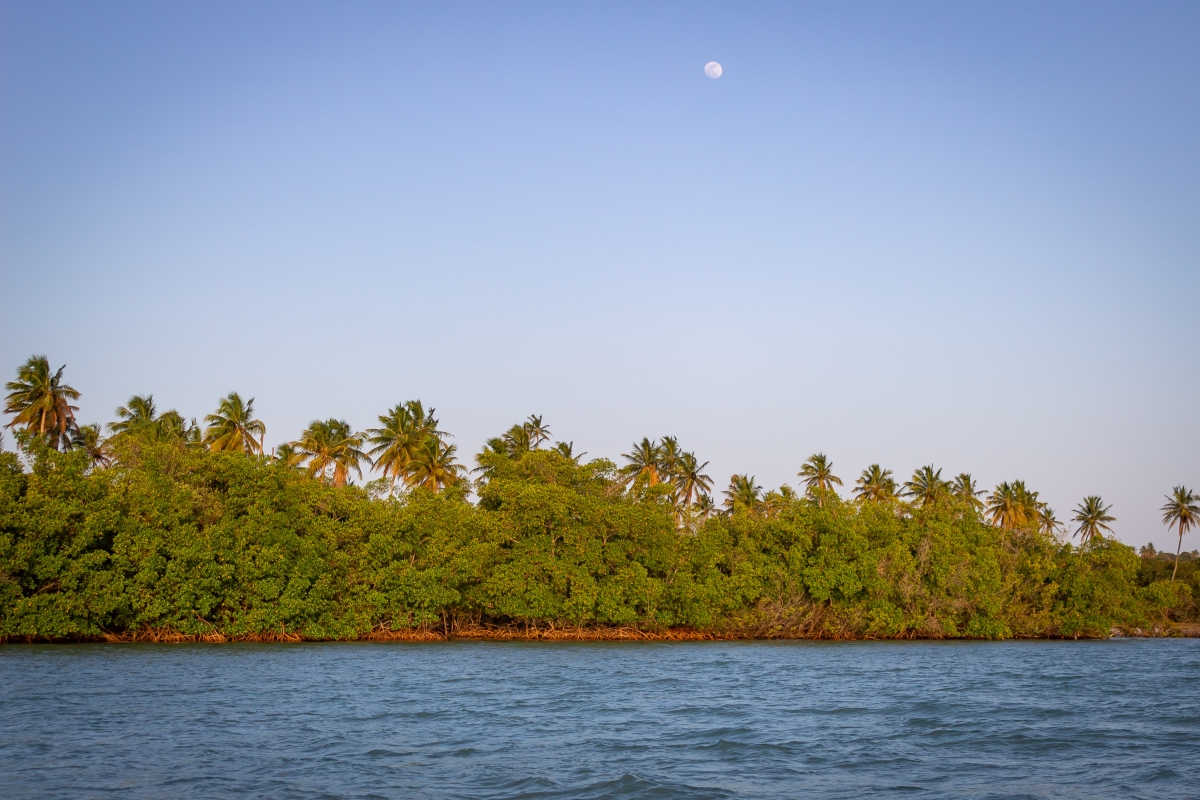 Boat ride
Enjoy contact with nature on a beautiful boat ride in Guaraíras Lagoon
Services
Attributes
Days and hours
Monday - Tuesday - Wednesday - Thursday - Friday - Saturday - Sunday
15h
It is the most complete and efficient nautical promenade in Tibau do Sul, carried out in the most modern and powerful boats, designed and equipped for your total safety and comfort.
Departing from Giz Beach, the boat takes a tour of the Guaraíras Lagoon and its tributaries, making stops for swimming and a clay bath.
Duration: 3 hours with stops.
Hours: From 3 pm until sunset
Special tour only for closed groups.
Capacity / Size: Up to 20 (twenty) people.
Prices: Consult via whatsapp or email
* Departures to be arranged with 24 hours. of before.
** Depending on the weather, the itinerary may be changed or canceled.
Tours in Pipa Beach
Tours, activities and unique experiences at Pipa Beach