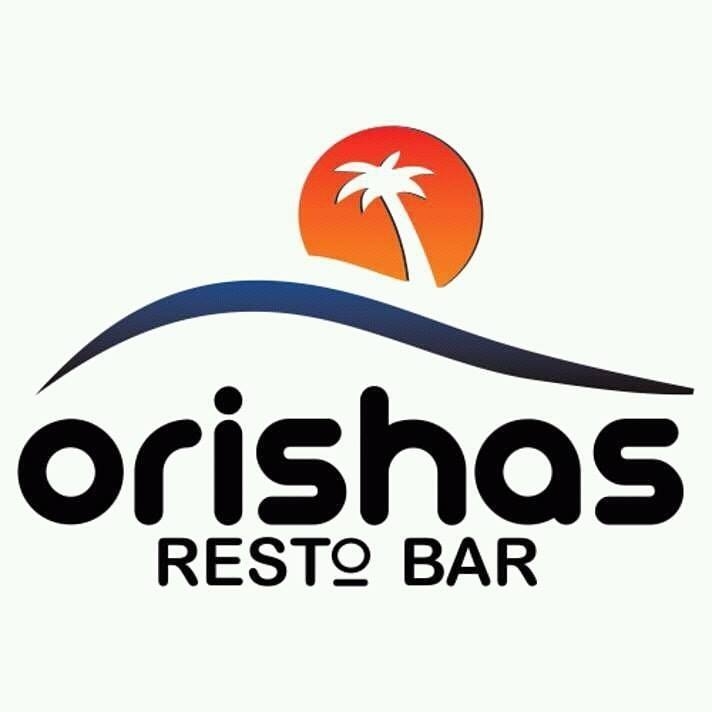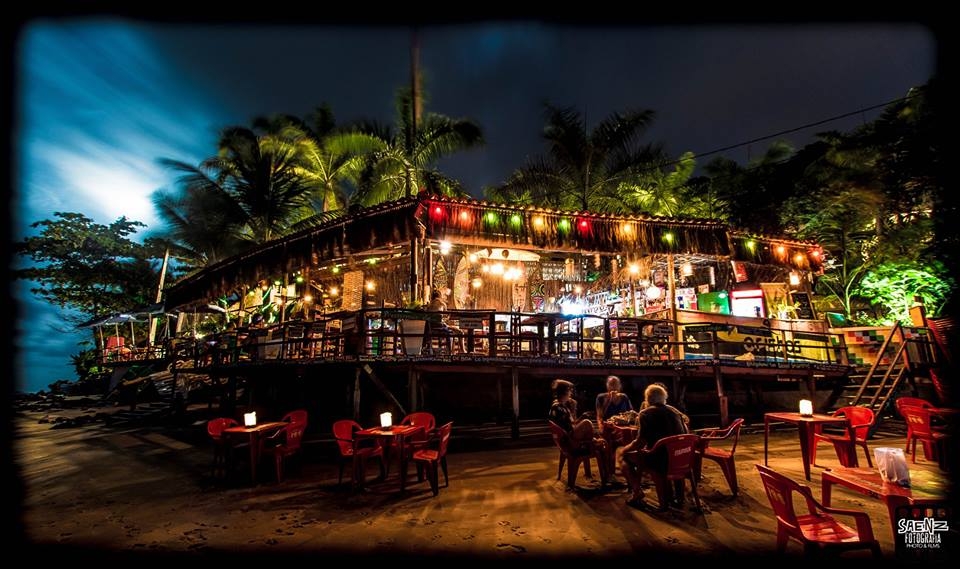 Orishas Resto Bar
Now you can make your order from your home!
Services
Attributes
Days and hours
Monday - Tuesday - Wednesday - Thursday - Friday - Saturday - Sunday
11:00 - 20:00
In times of quarantine and taking all the necessary preventive measures we want to be closer to our clients and for that we think about starting with our delivery service which is a way of being with you and also supporting all of us who are part of Orishas ...
Now you can make your order! For this we put together a new menu with very delicious and typical meals from our house with a very low value.
We also have petisco combos and ice cold beers options exclusively for you! In addition to all that, when you make your order you will earn a discount on the next purchase and we also give you a discount code for a friend that you want to indicate !!
Until you get back together, take advantage of this opportunity !!!
---
Location
Gastronomy in Pipa Beach
The best places to eat at Pipa Beach