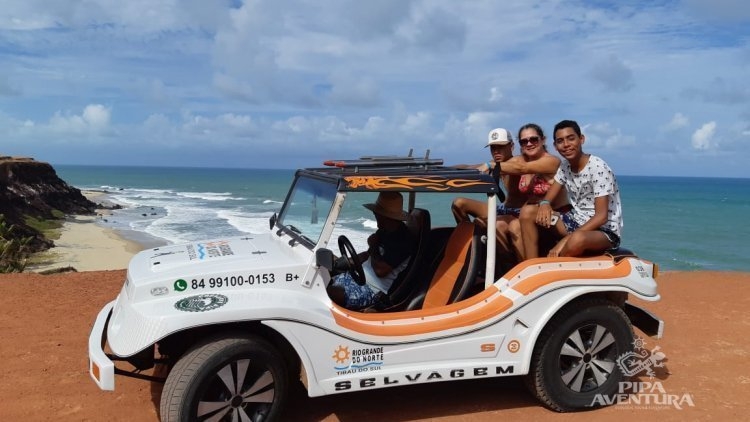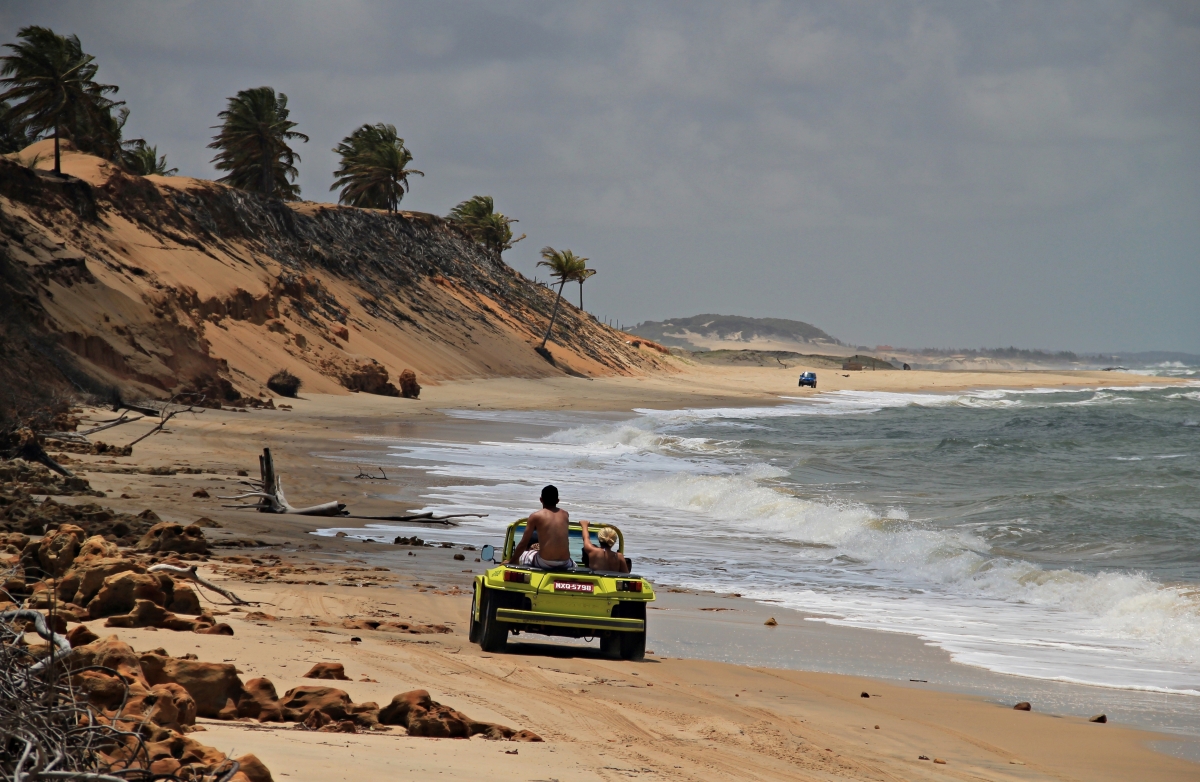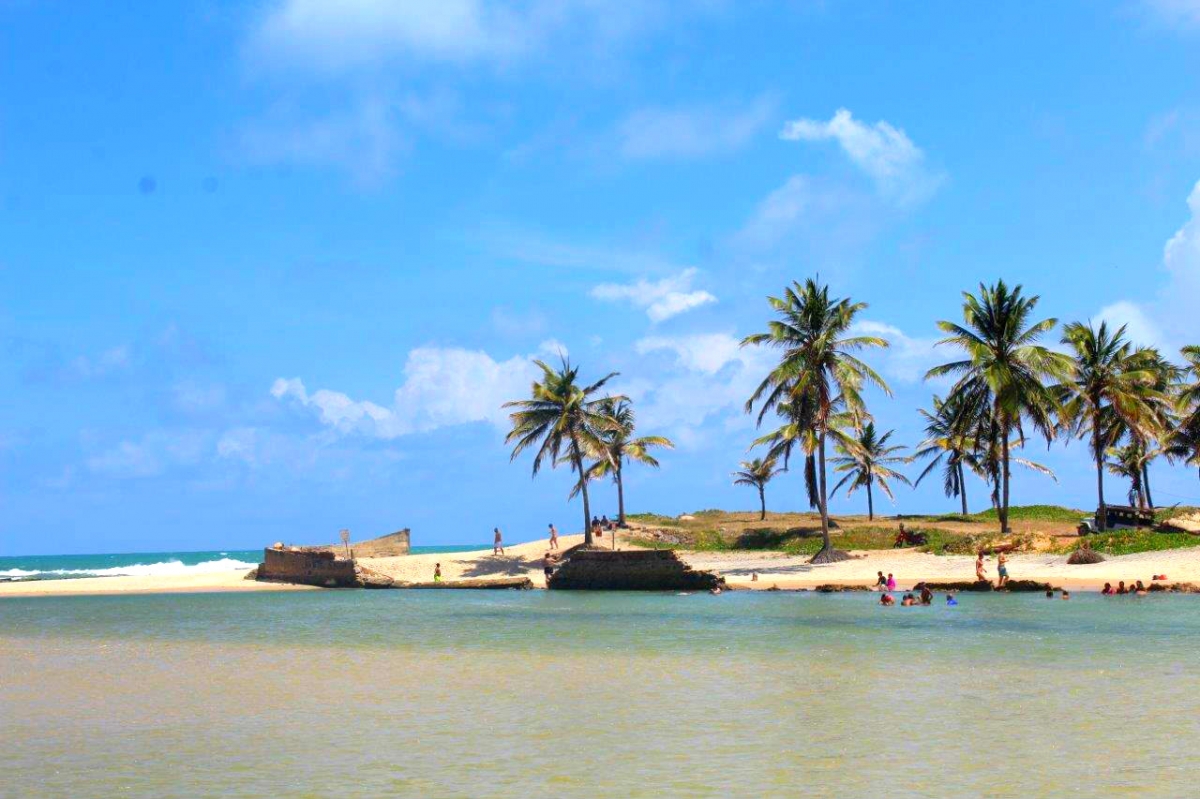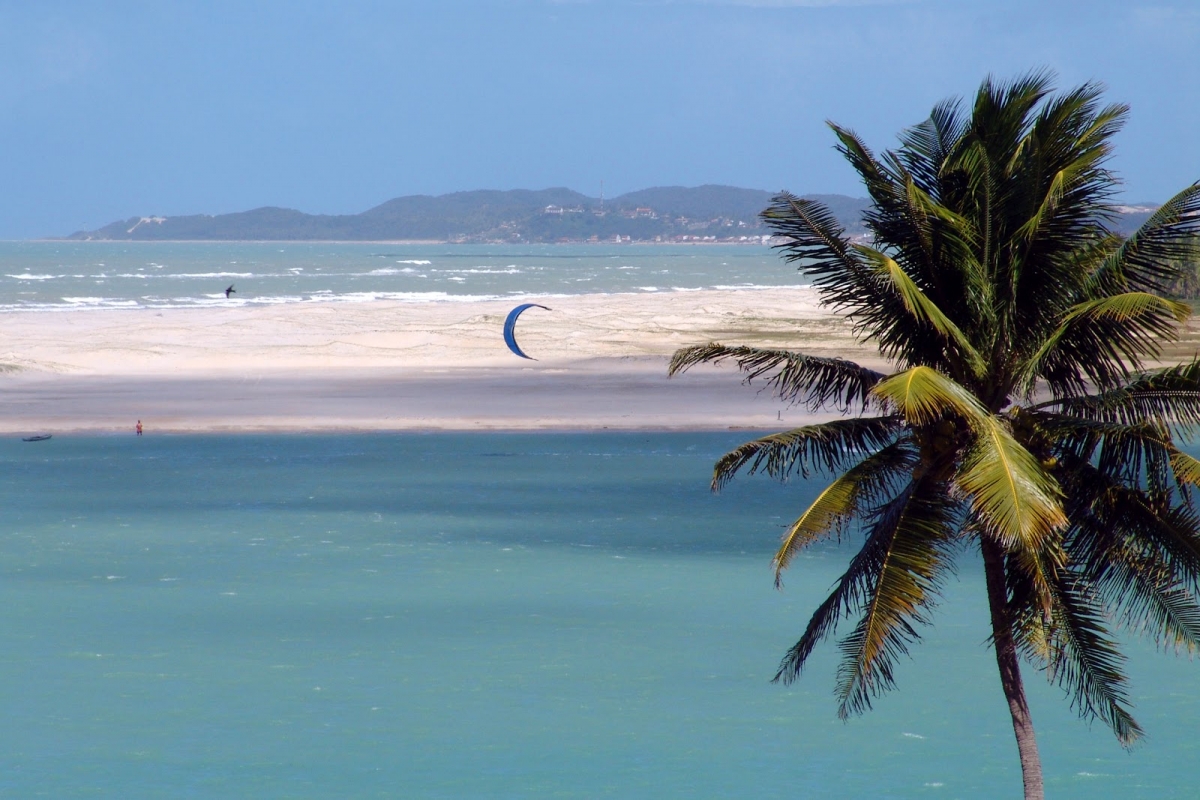 Buggy - Barra do Cunhaú
Live a unique and fun experience!
Services
Attributes
Days and hours
Monday - Tuesday - Wednesday - Thursday - Friday - Saturday - Sunday
On this tour we will go to the beautiful Chapadão cliffs, a place with a unique view of Praia do Amor and Praia das Minas. Later, we will make a 4 km journey of beach and cliffs to Sibaúma, a charming fishing village and descendants of quilombolas. There in Sibaúma, from the top of the viewpoint we can see the gigantic sea turtles submerged in the turquoise blue sea. Continuing, we will stop at the natural pools of Praia de Sibaúma or Barra do Cunhaú (the location depends on the conditions of the tide), until we reach one of the main restaurants in the region, the Solimar Restaurant.
The tour is valid for up to four 04 (four) people.
Services:
* Buggy ride
* Tour duration: 04 hours.
* Maximum capacity 04 (four) people.
Price: from R $ 800,00 (value per vehicle for a maximum of 4 people)
---
Buggy - Barra do Cunhaú en Facebook
Buggy - Barra do Cunhaú en Instagram
Tours in Pipa Beach
Tours, activities and unique experiences at Pipa Beach