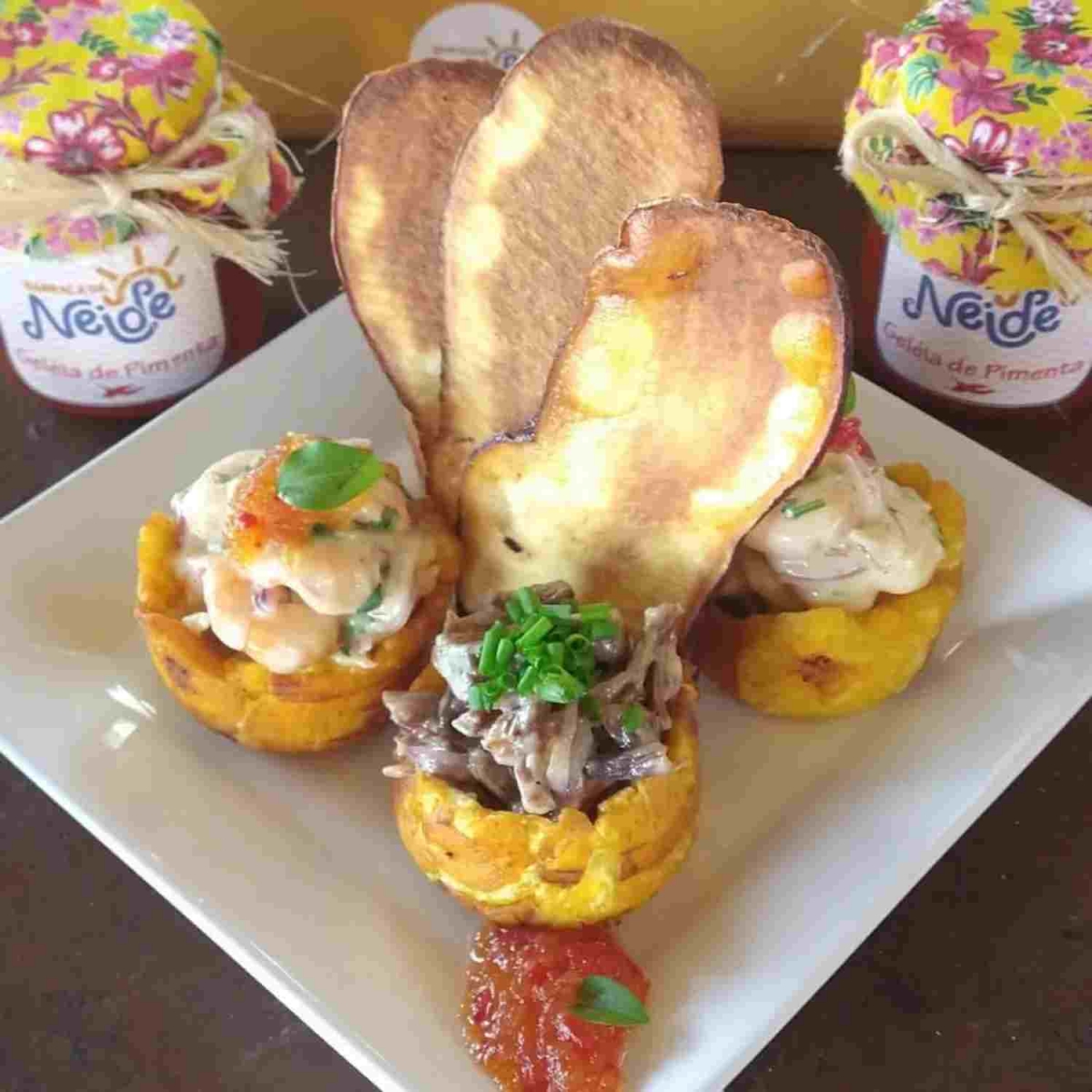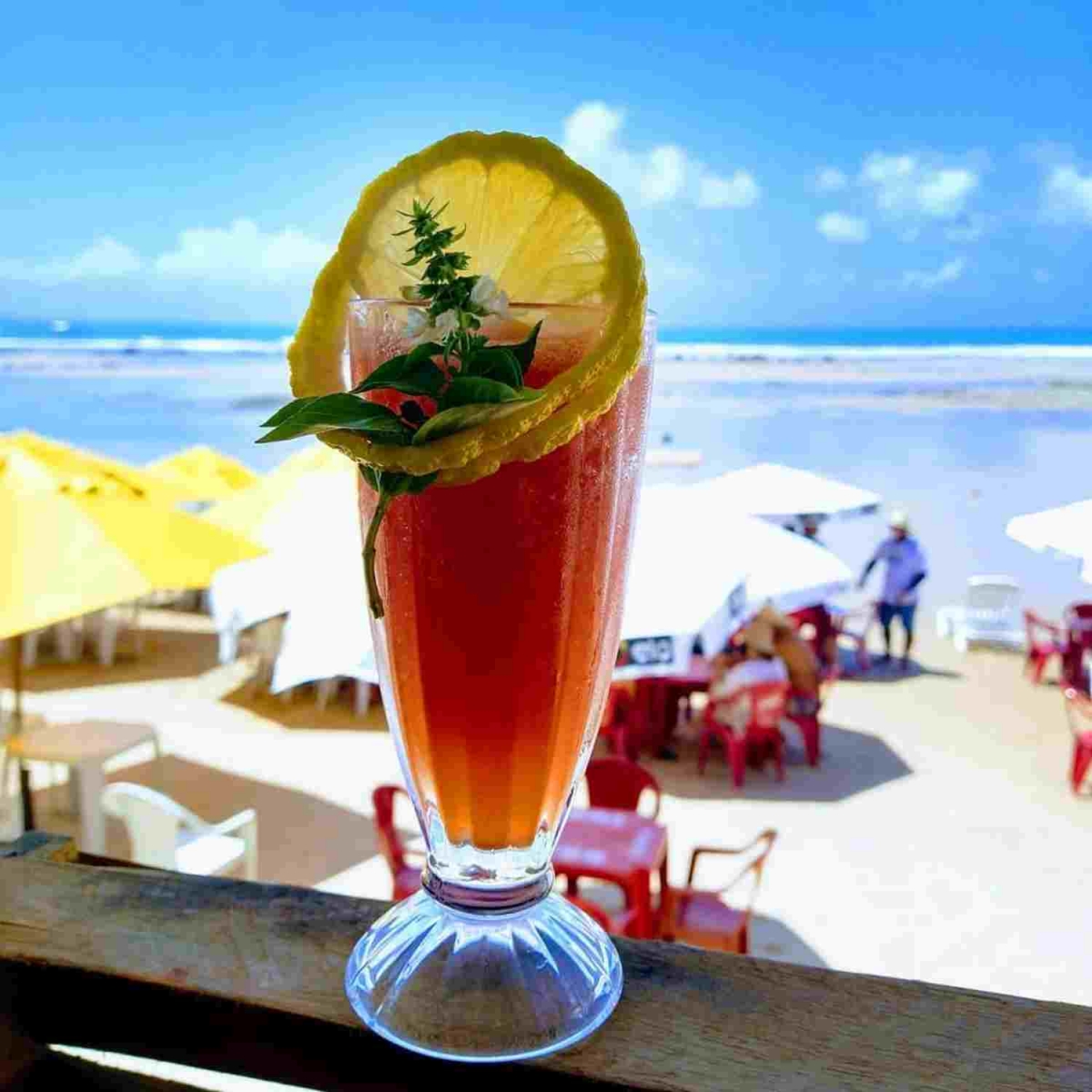 Barraca da Neide
Located on the beach of the Center, by the sea, the beach bar "Barraca da Neide" offer a regional meal of a wonderful flavor
Services
Days and hours
Monday - Tuesday - Wednesday - Thursday - Friday - Saturday - Sunday
09:00 - 18:00
At the entrance stand out sururu, octopus, fish, crab ... with the best seafood directly from the sea to the table.
To accompany a beer, a juice or a drink, appetizers such as fish sandwiches, potato chips, cheese bread, cod, macaxeira ... besides the good and beloved crab, which can not be missed in a potiguar beach hut.
Among the main dishes, always a fish of the day, shrimp, seafood, standing out for its recipe "Mixto do Mar", which combines sautéed Sururú and Camarón prepared to the cognac.
The Chef and owner, Marineide Marinho, known by all as Neide, is always present making the quality excellent at any time.
---
Location
---
Barraca da Neide en Facebook
Barraca da Neide en Instagram
Gastronomy in Pipa Beach
The best places to eat at Pipa Beach