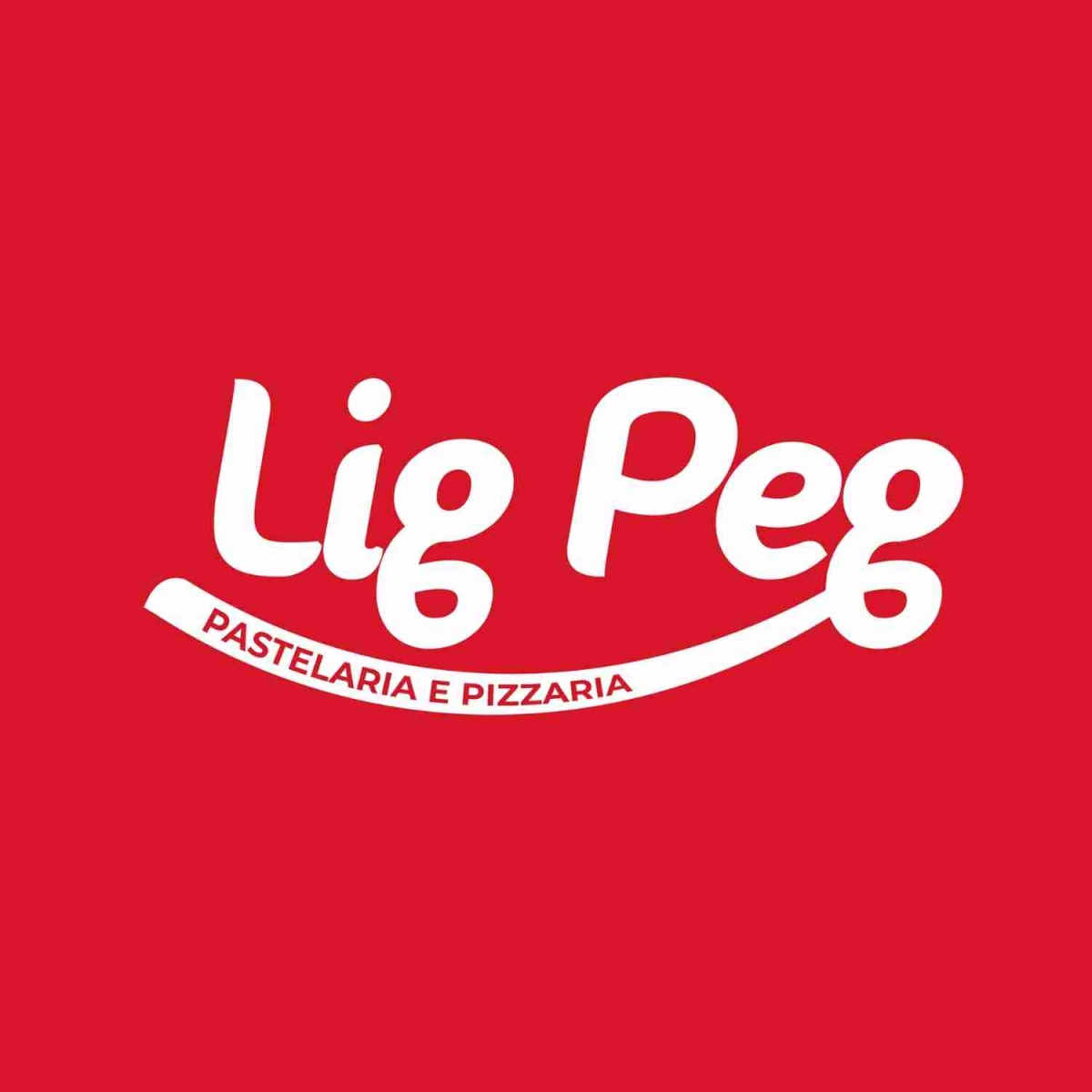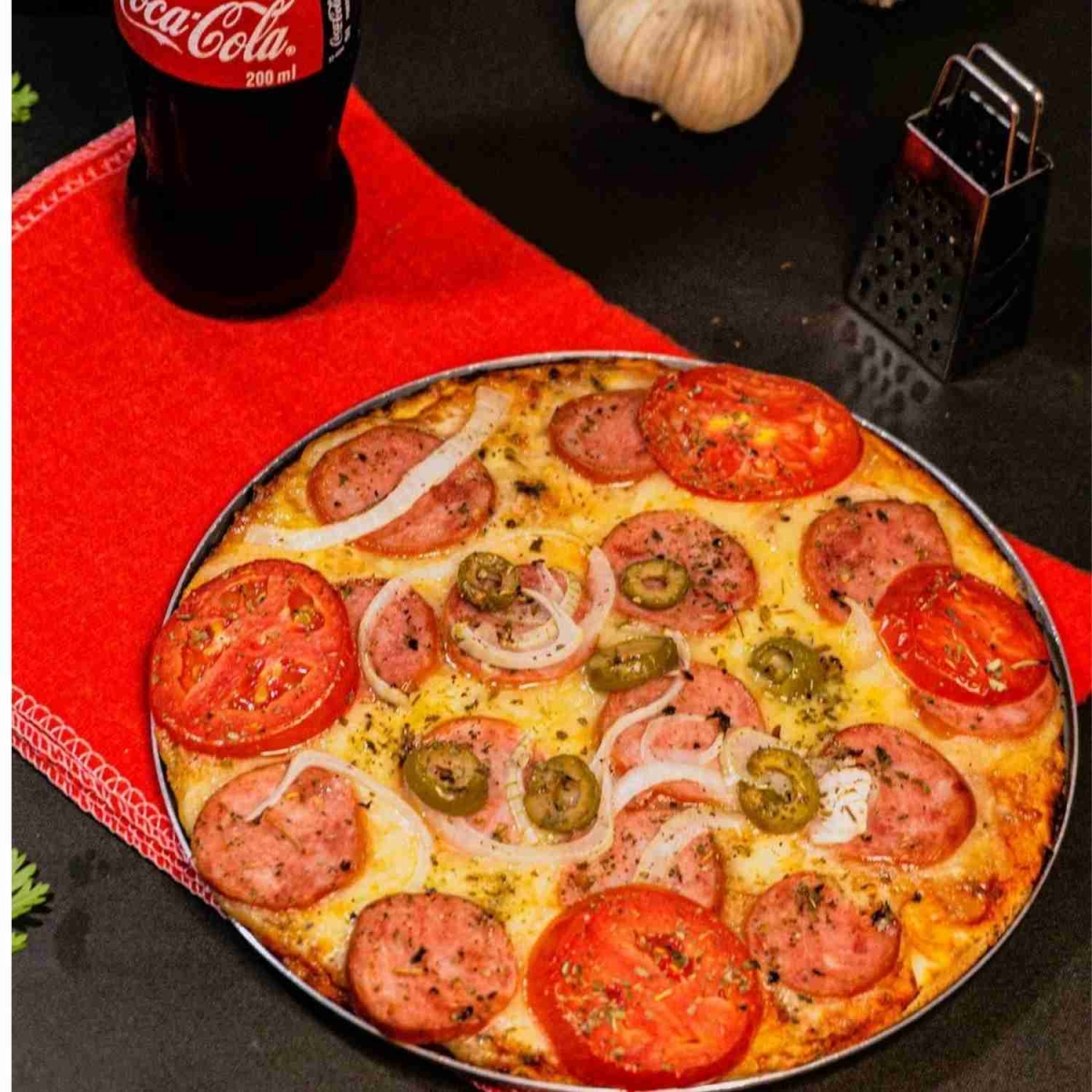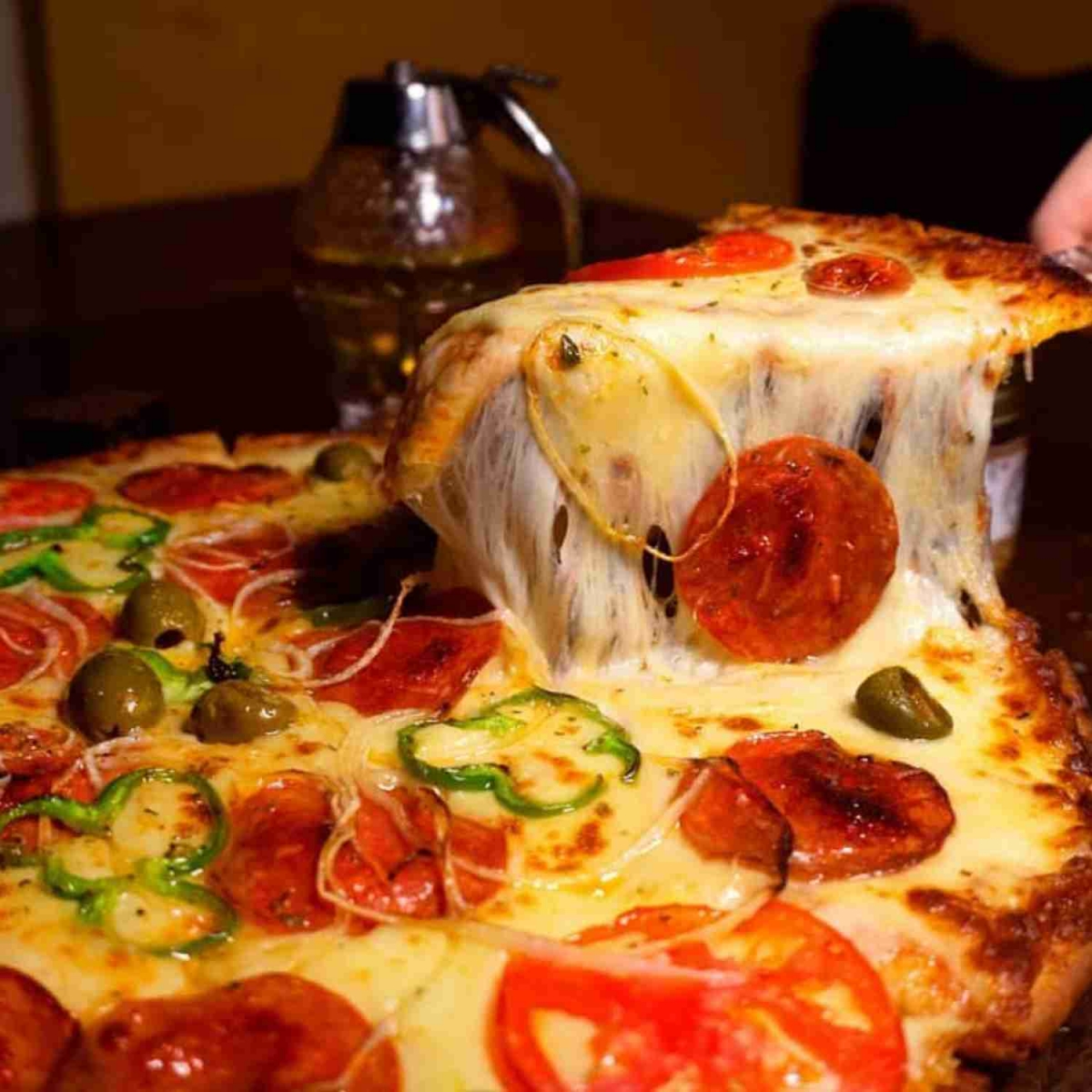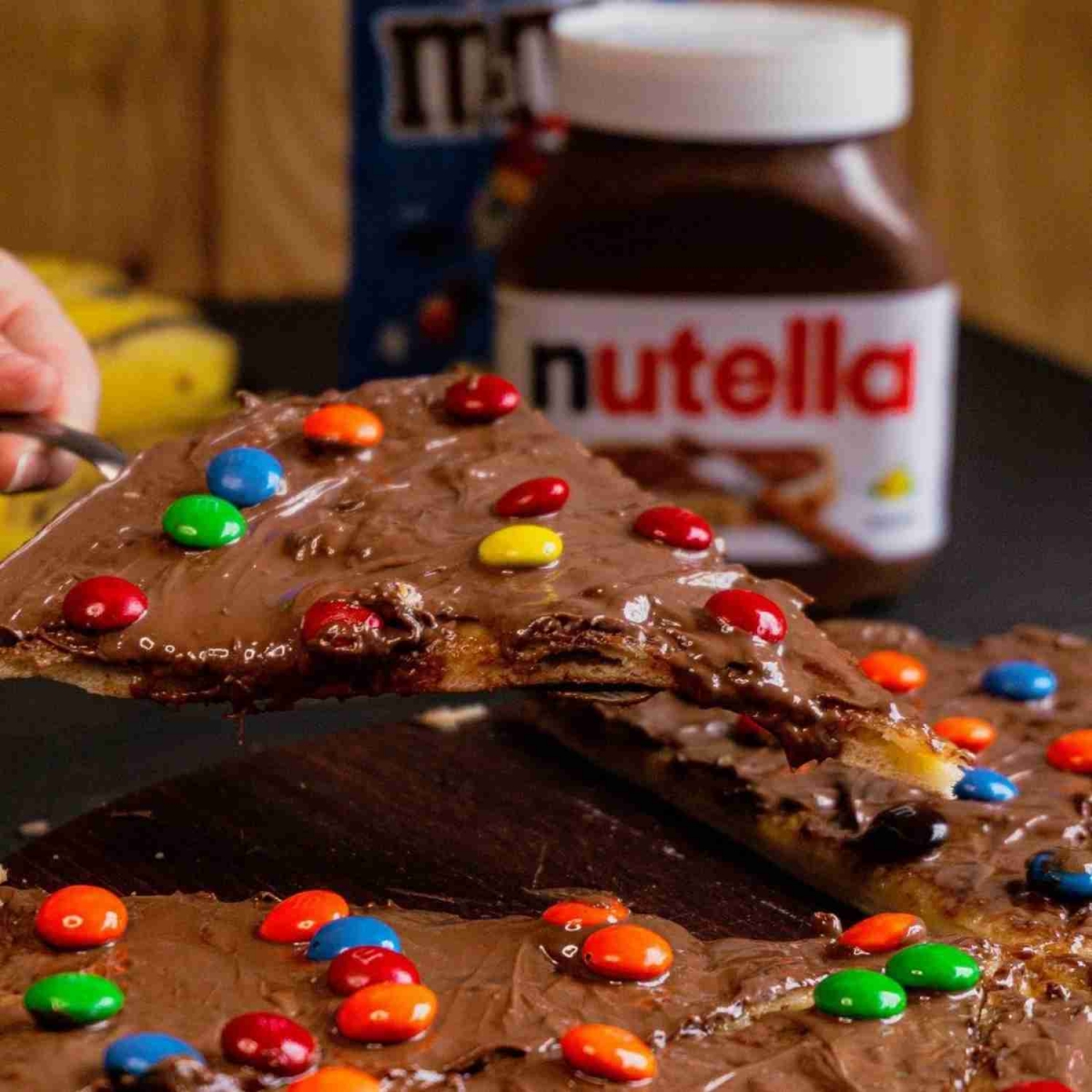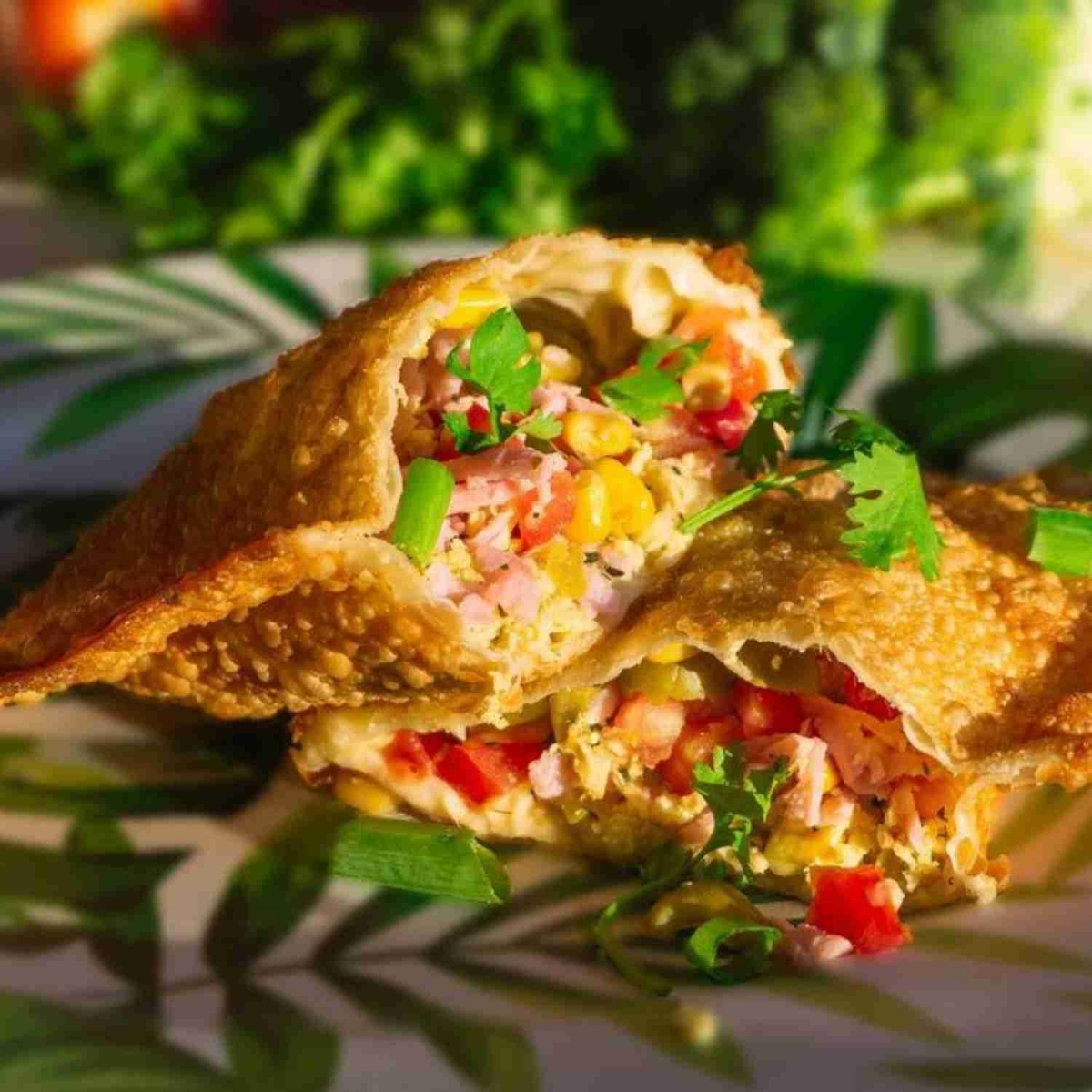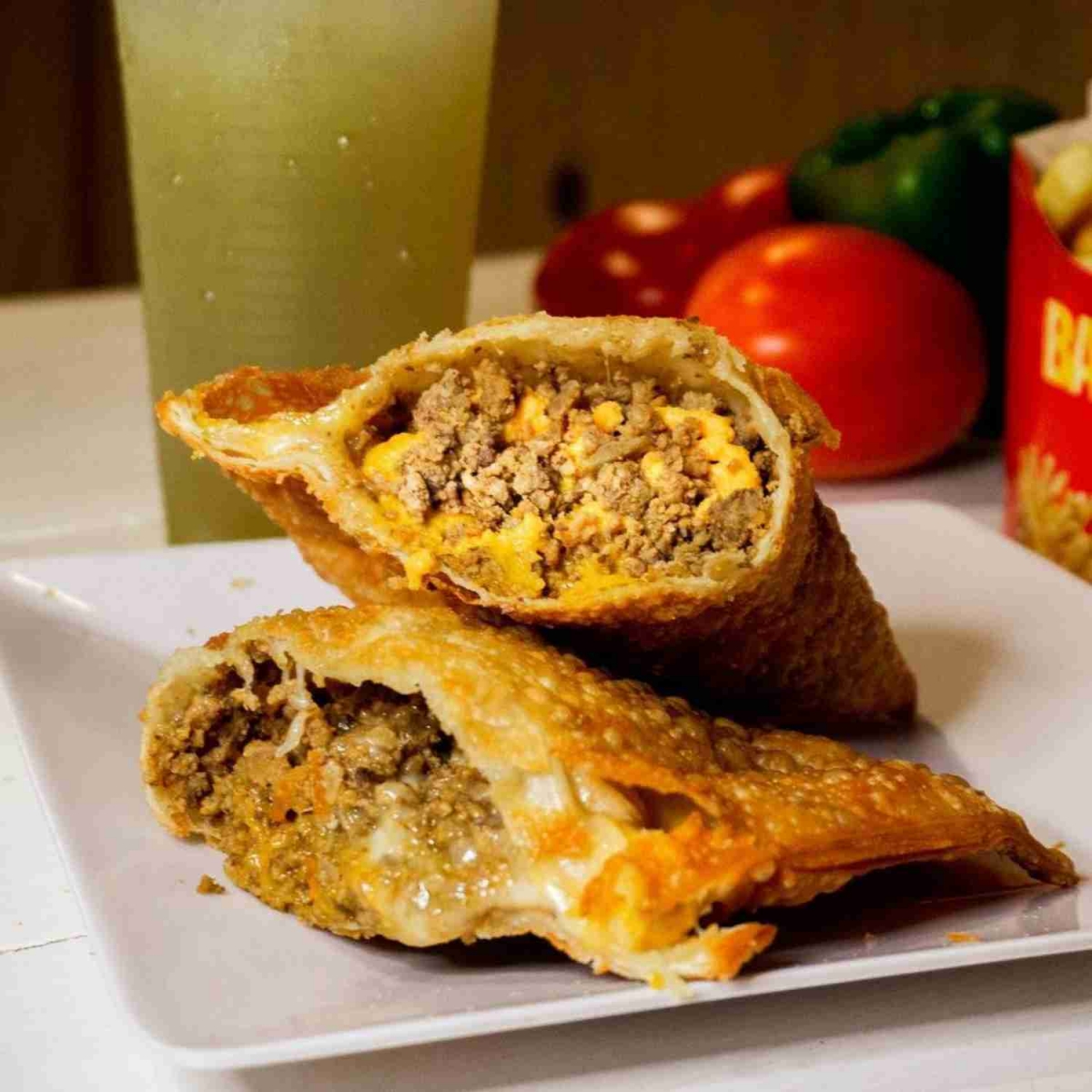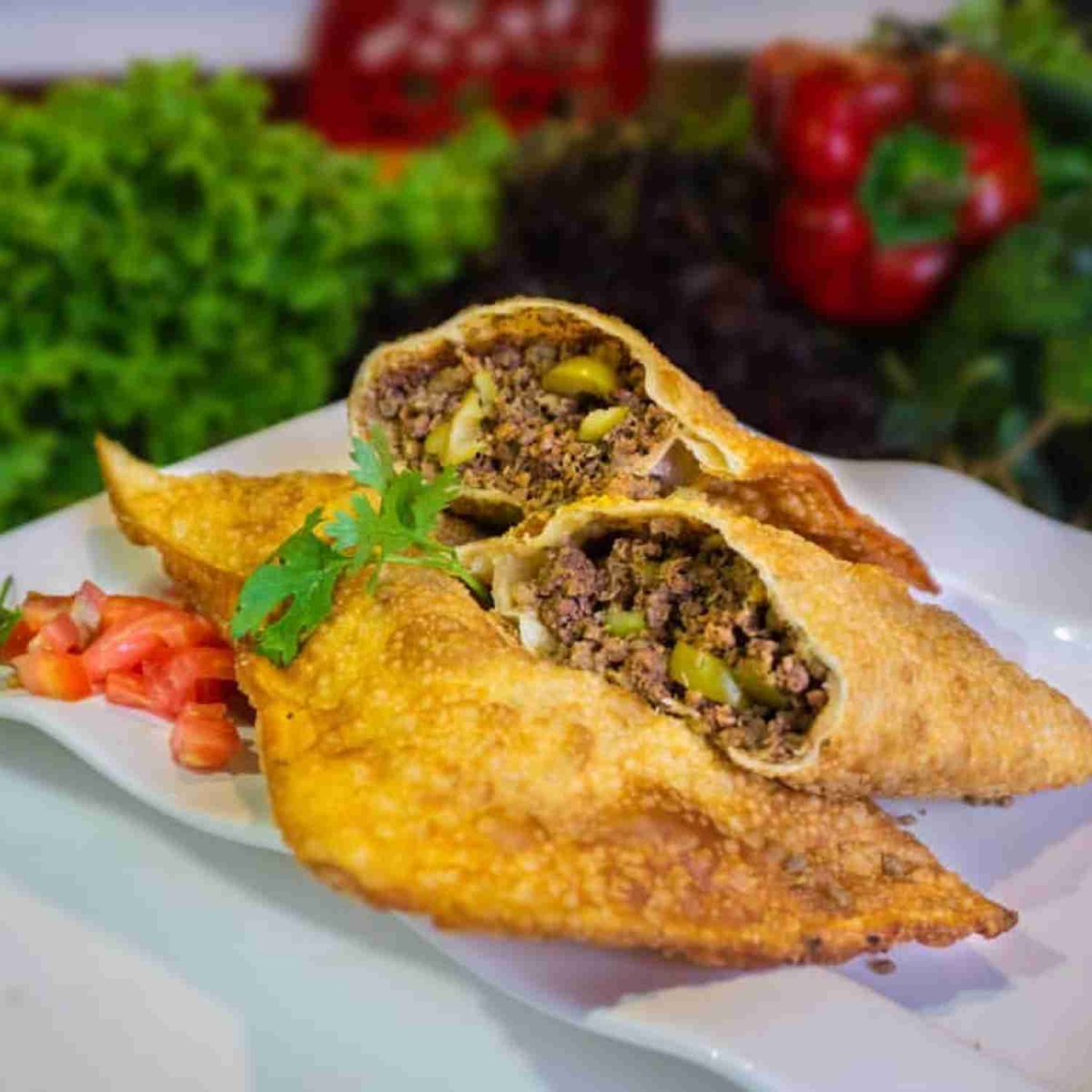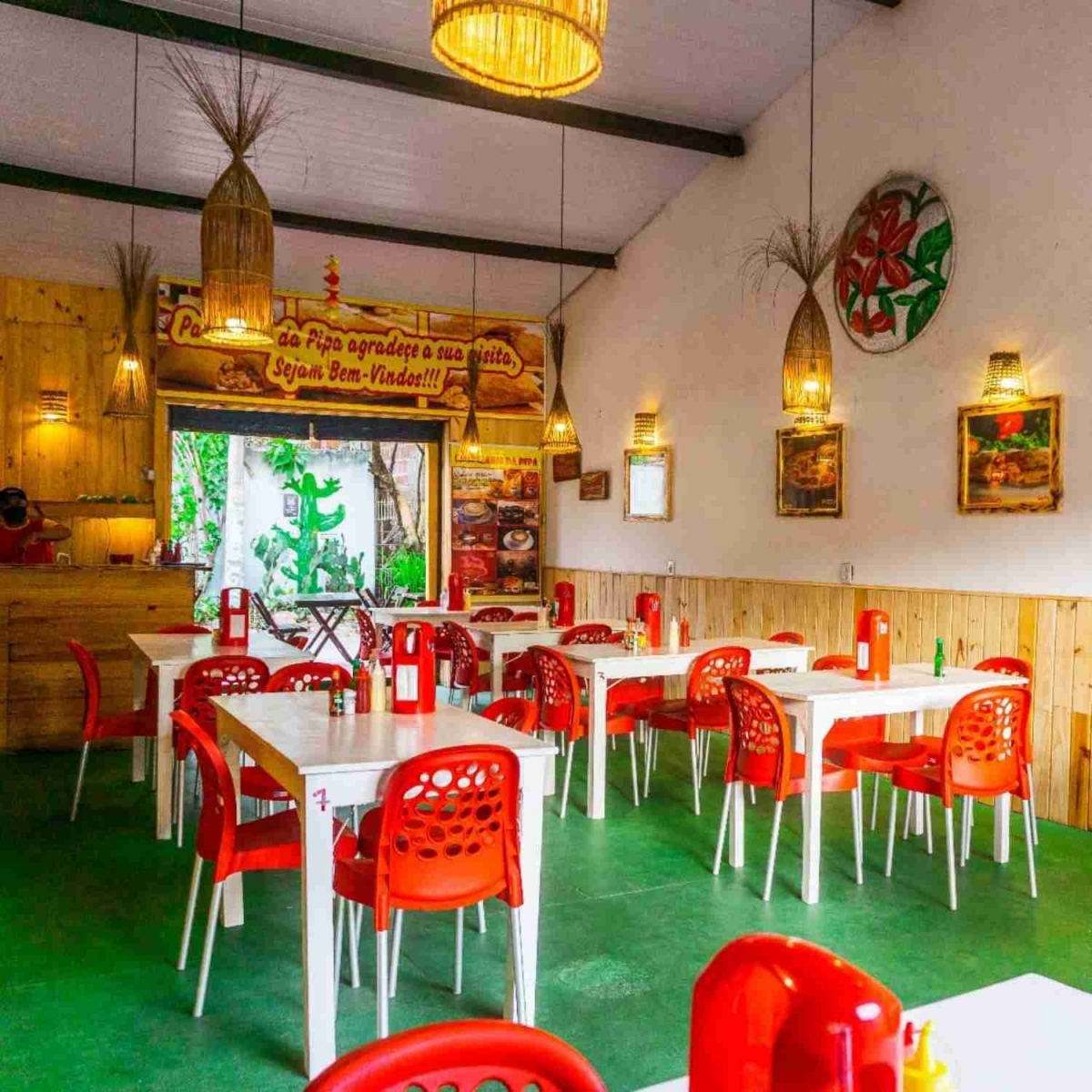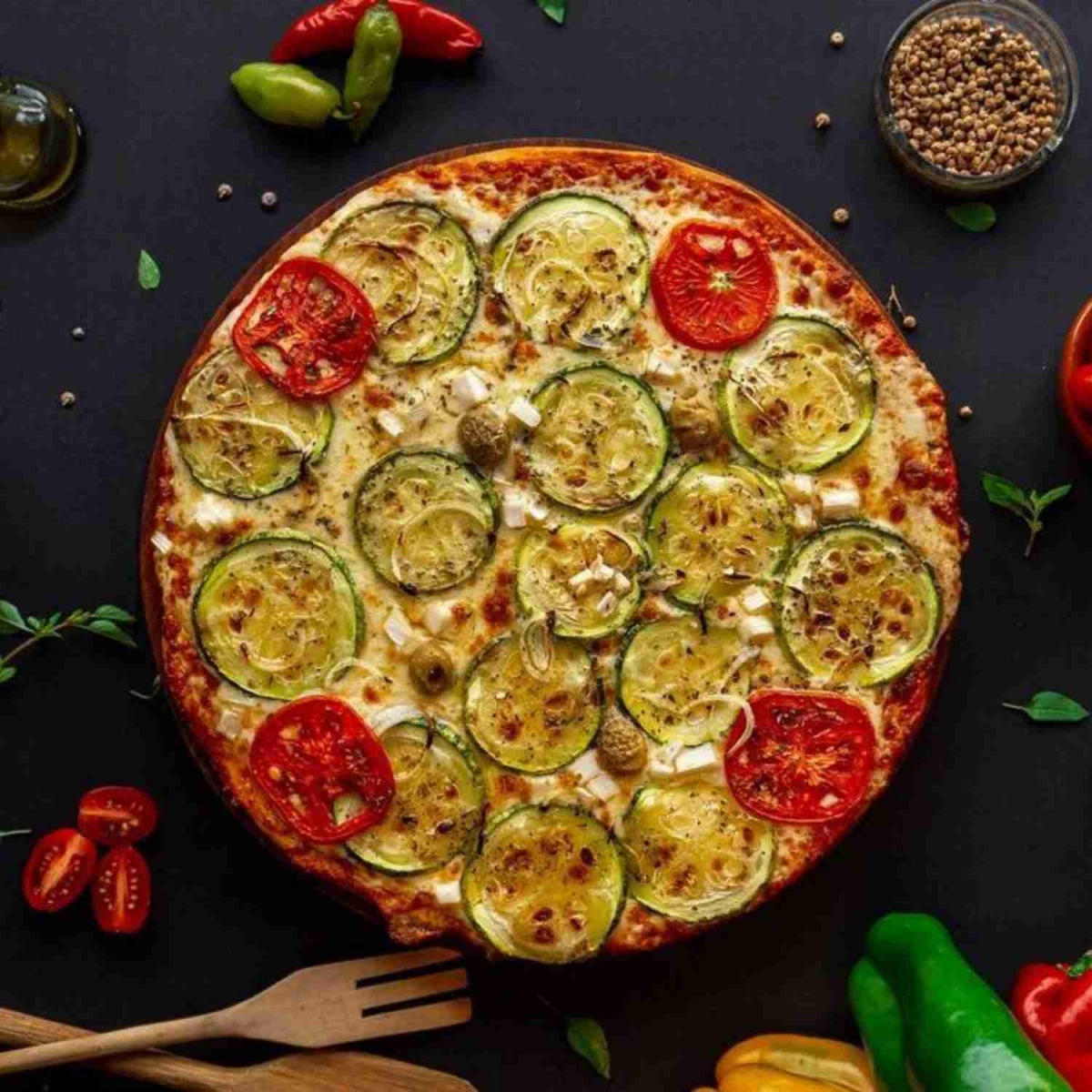 Lig Peg Pizza and Pastry
Lig Peg is the best pastry in the region.
Services
Days and hours
Monday - Tuesday - Thursday - Friday - Saturday - Sunday
16:00 - 23:00
Made with homemade dough, super thin, without preservatives, crispy, dry and delicious.
We make the dough ourselves, which together with fillings made with quality products becomes an irresistible choice.
All the flavors we have are in great demand by our customers, but shrimp and sun-dried meat are customers' favourite.
We have a wide variety of flavors between sweet and salty. In addition the customer can assemble their own pastry.
Our pastries are assembled on the spot, in the presence of our customers.
We also have natural juices straight from the fruit, and sugarcane juice that forms a perfect combination with the patisserie.
In addition, we have one of the best pizzas in the region, with stone-baked Paulista dough and fillings made with quality products and a light and delicious dough.
Come meet and delight yourself with our pastries and pizzas.
We receive Pix.
---
Location
---
Lig Peg Pizza and Pastry en Facebook
Lig Peg Pizza and Pastry en Instagram
Gastronomy in Pipa Beach
The best places to eat at Pipa Beach