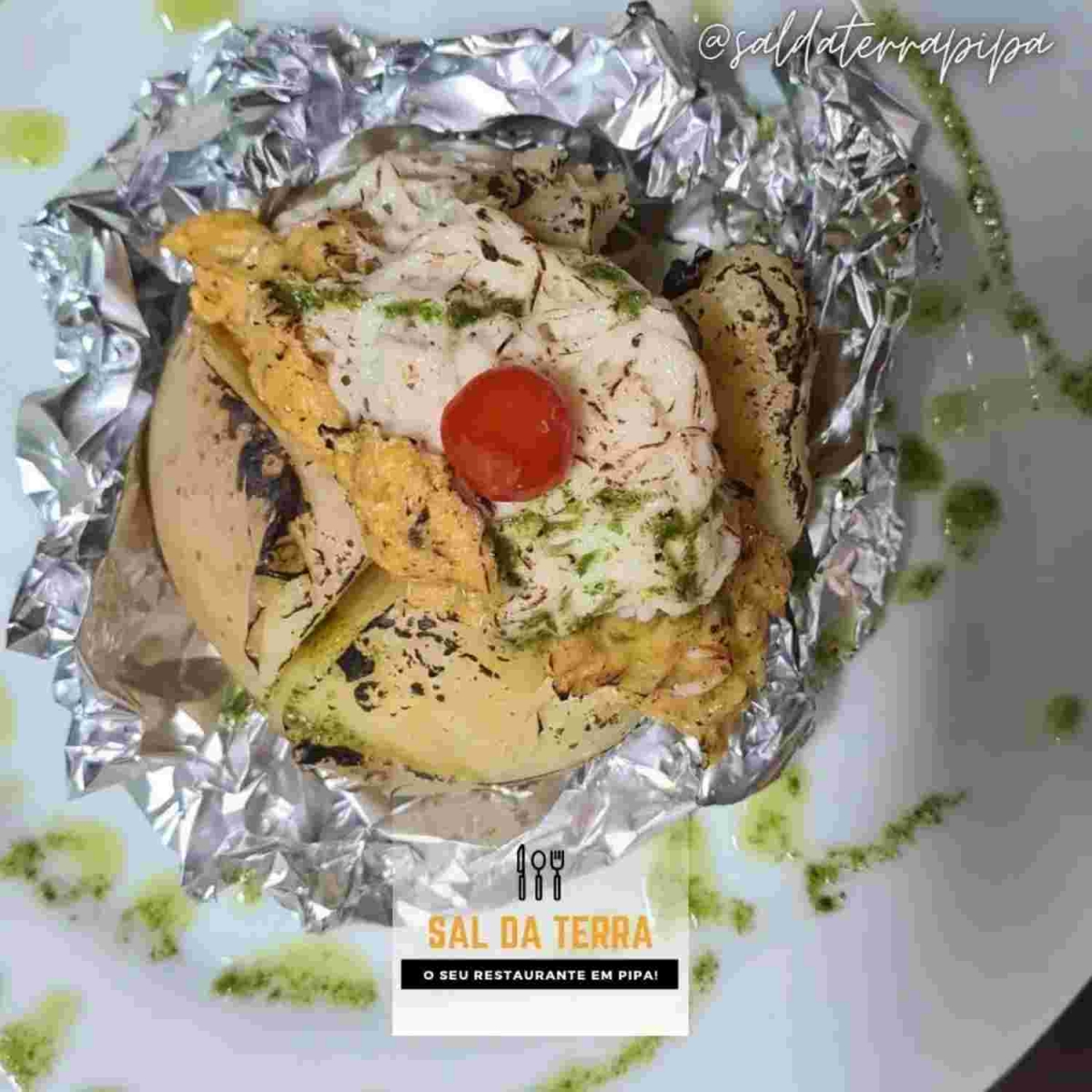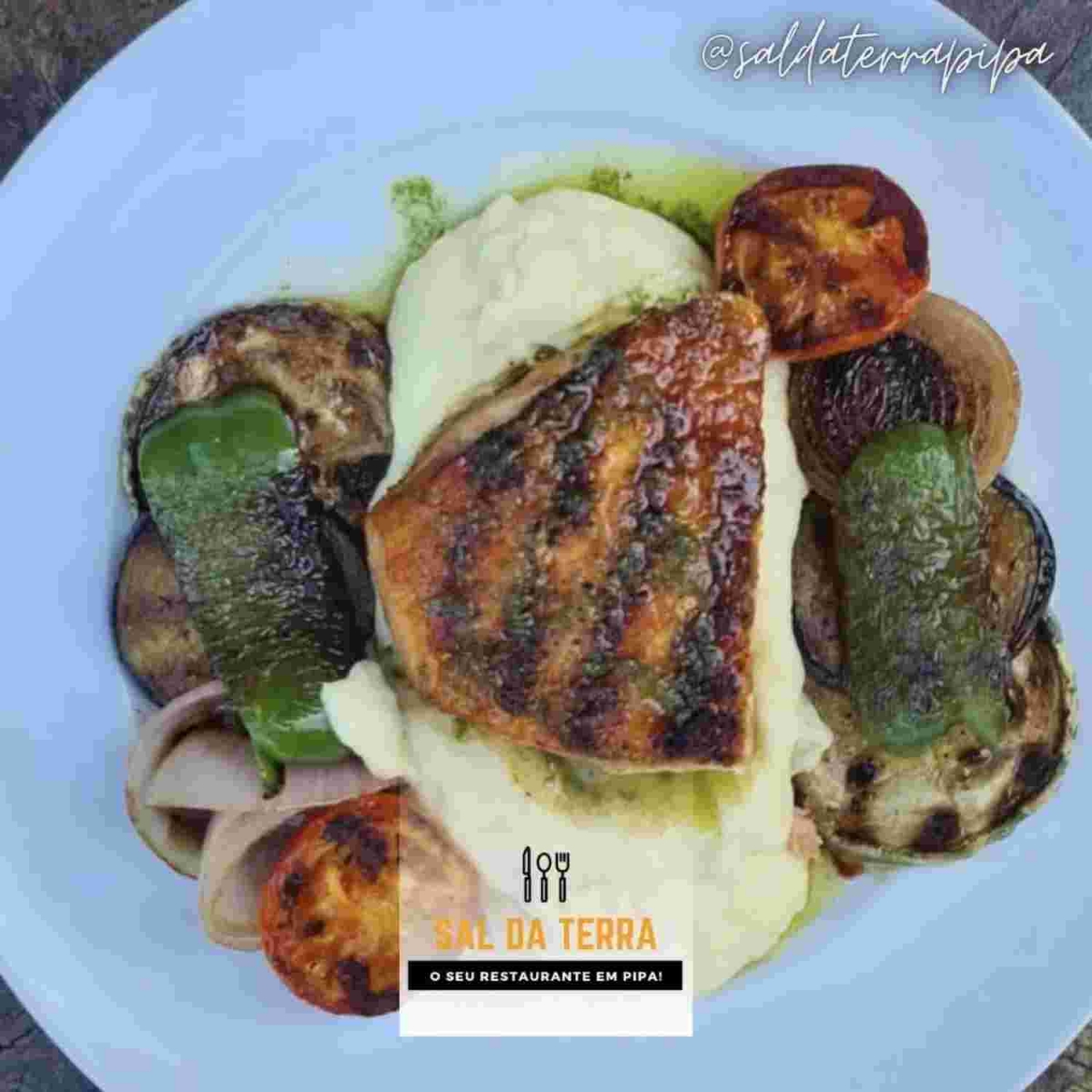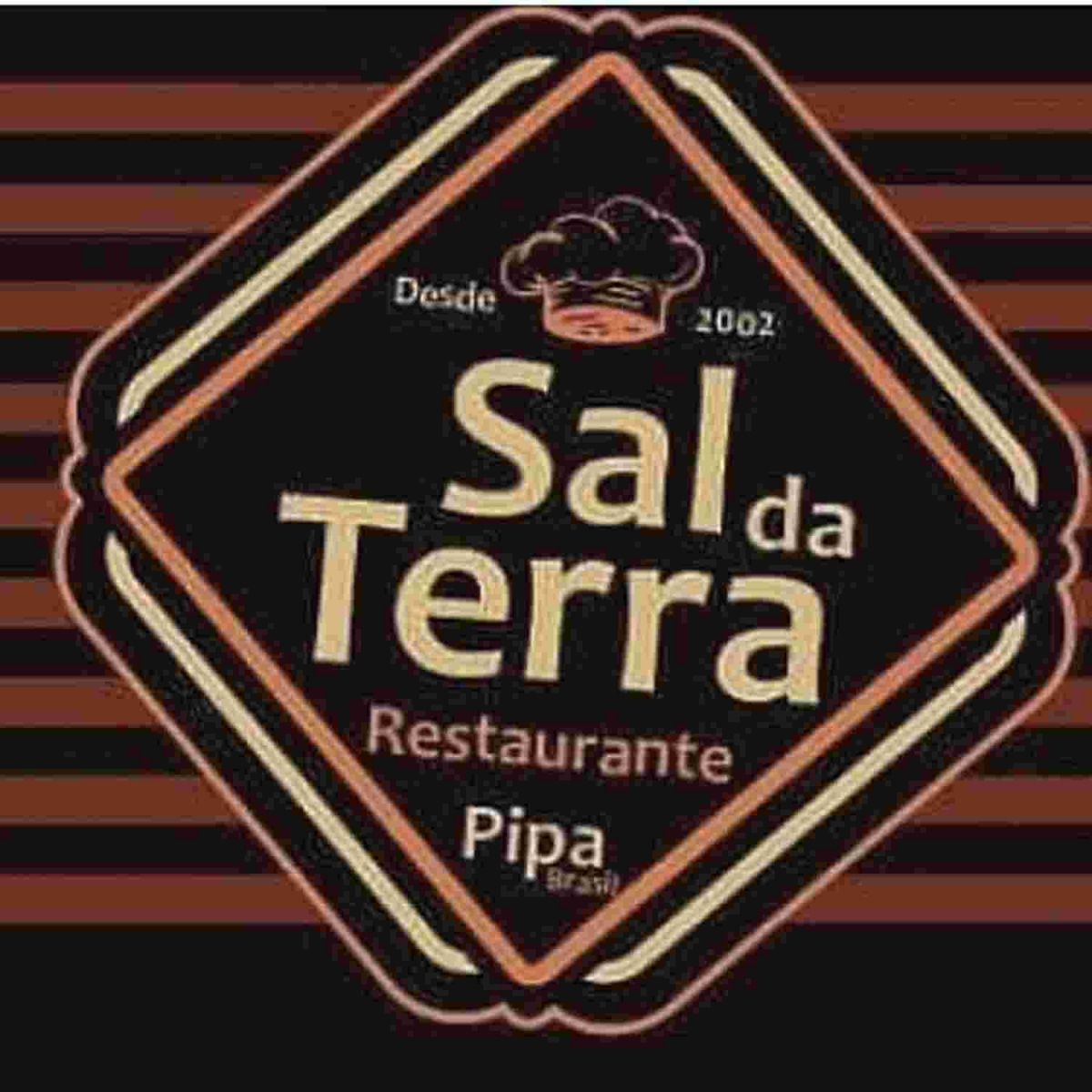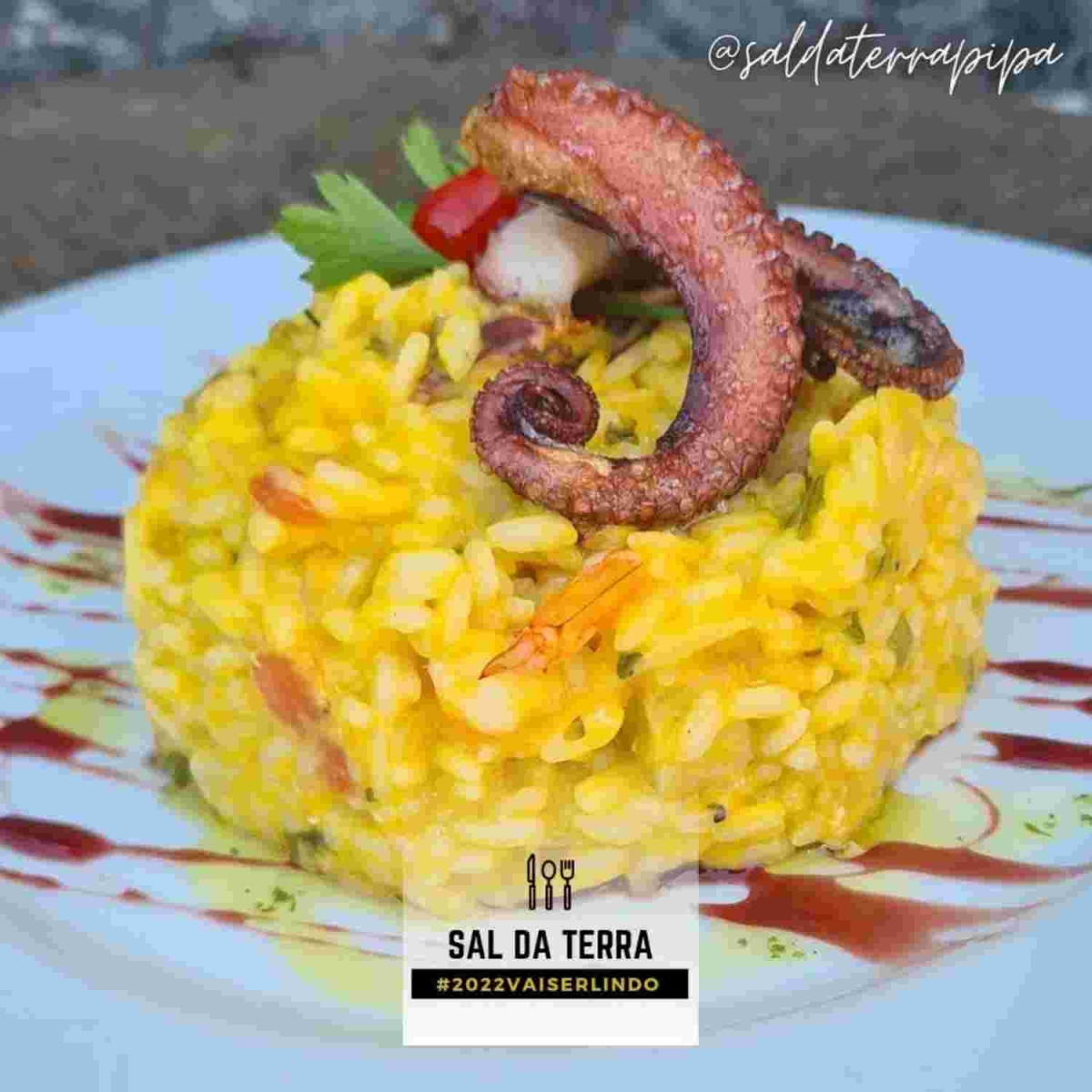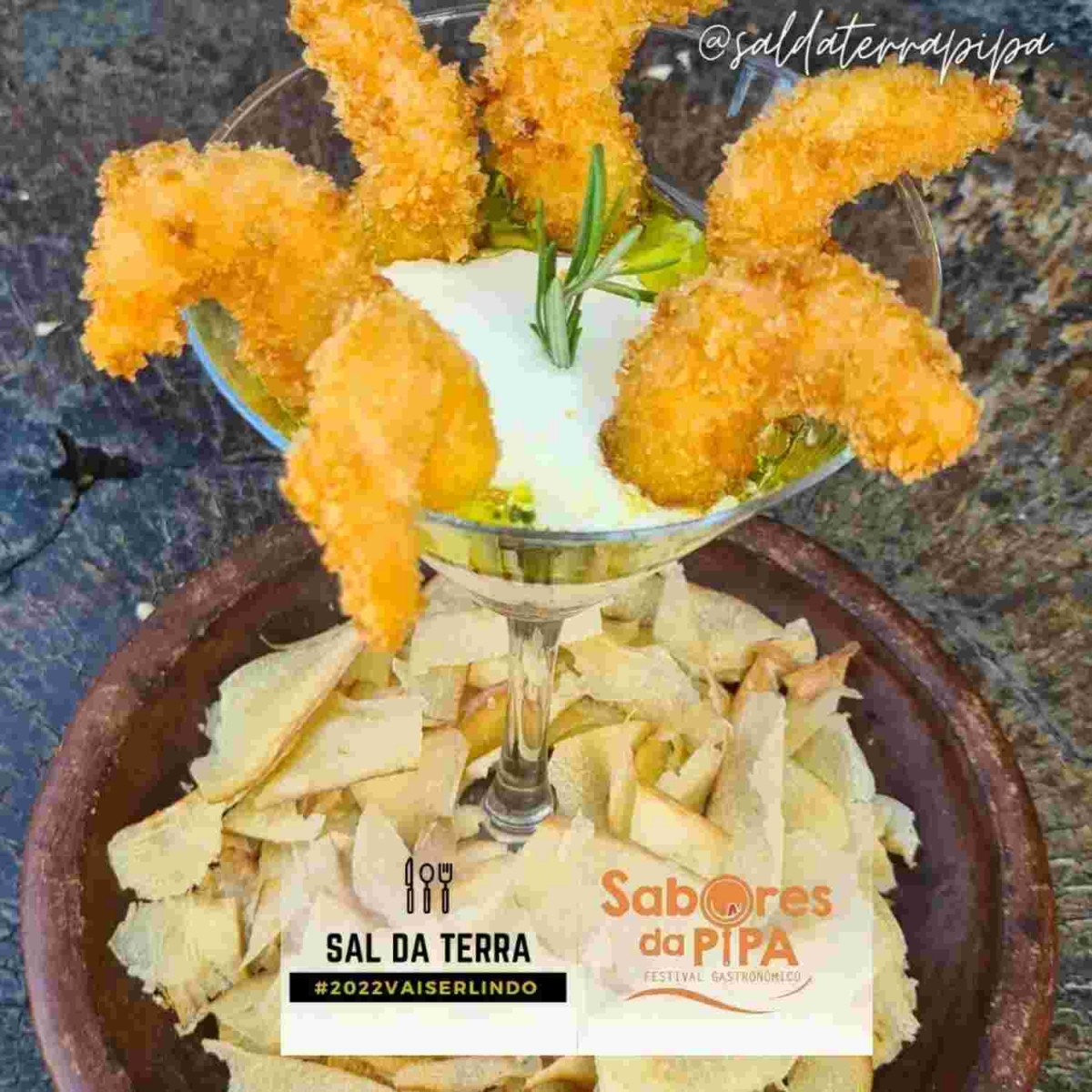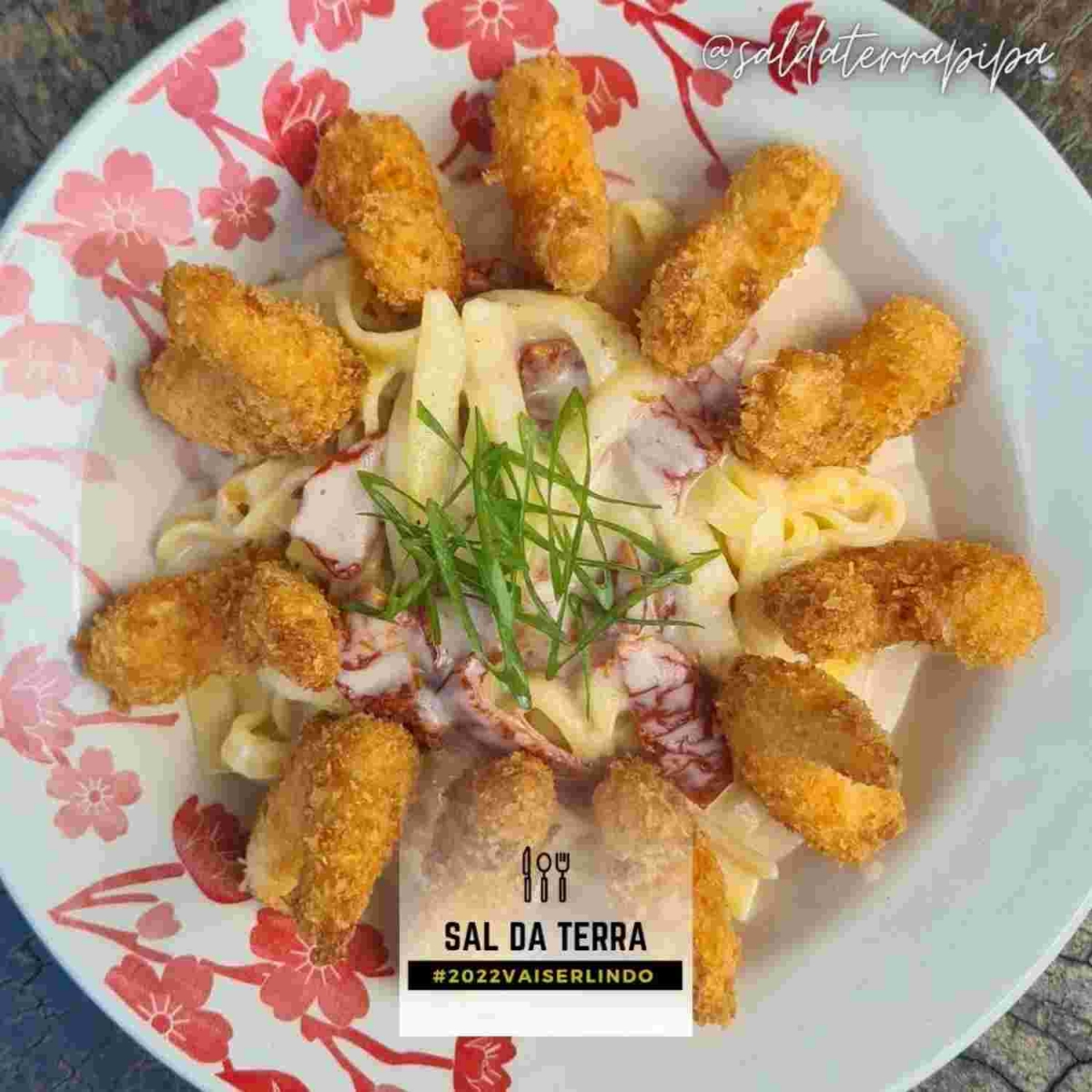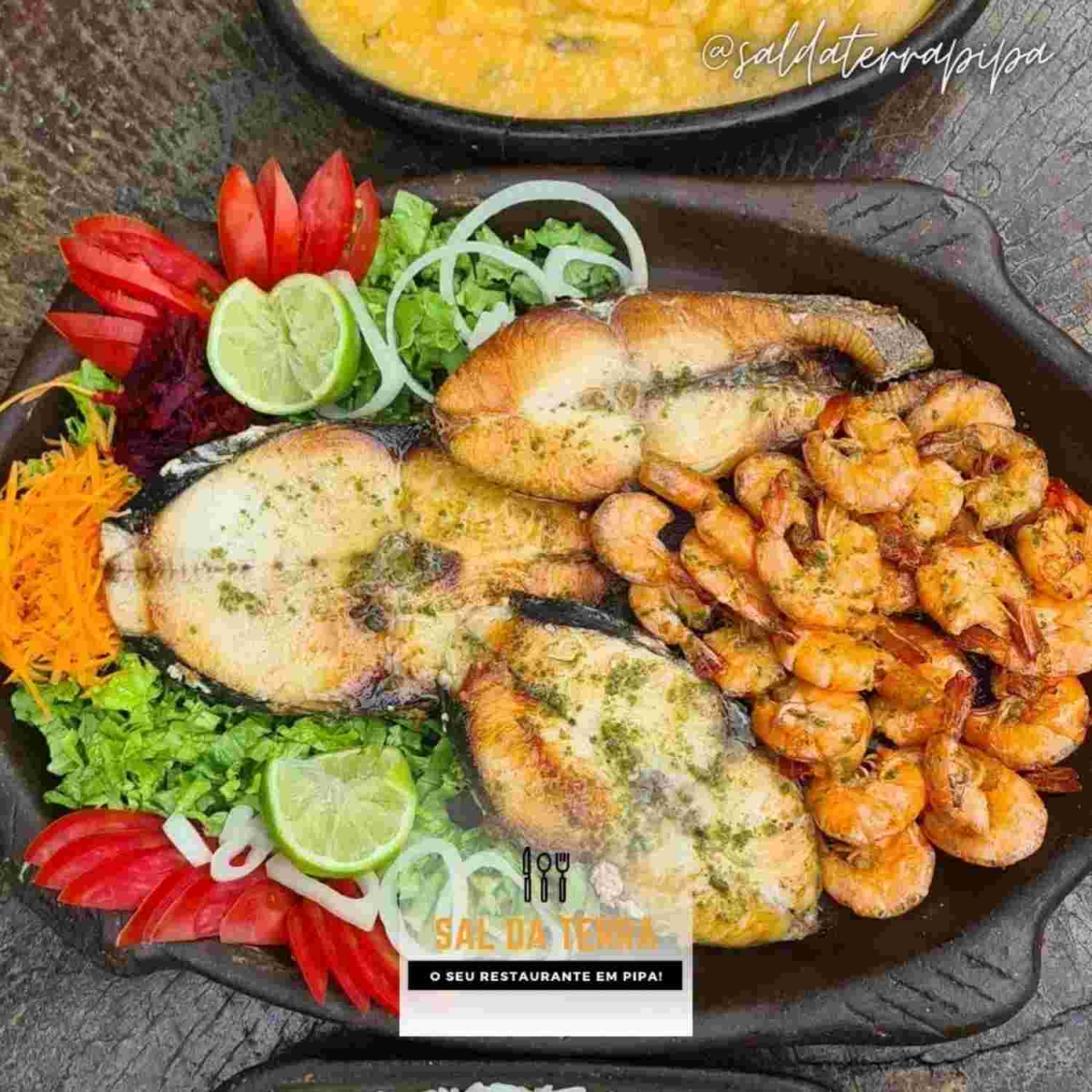 Sal da Terra
It's 20 years with the best of Potiguar cuisine! The best moqueca in the country is here!
Days and hours
Monday - Tuesday - Wednesday - Thursday - Friday - Saturday - Sunday
09:00 - 17:00
The Sal da Terra restaurant was opened in 2002 on the beach of Pipa/Tibau do Sul.
Sal da Terra specializes in seafood, but also has a very varied menu.
The menu offers excellent options for entrees, salads and main dishes. Like moquecas (fish, shrimp, lobster), seafood broths. We also have special recipes for meat and chicken, with special emphasis on our Carne de Sol a la Moda Potiguar.
---
Location
---
Sal da Terra en Facebook
Sal da Terra en Instagram
Gastronomy in Pipa Beach
The best places to eat at Pipa Beach