Tours with Instructor in Pipa Beach
Pipa Tours, Activities in Pipa, Buggy in Pipa, Jeep in Pipa, Surf in Pipa, Boat in Pipa, all of tours of Praia da Pipa in a single click.
Enjoy a full day of adventure touring the most beautiful spots of Pipa without losing the fun!
Sport
-
Tour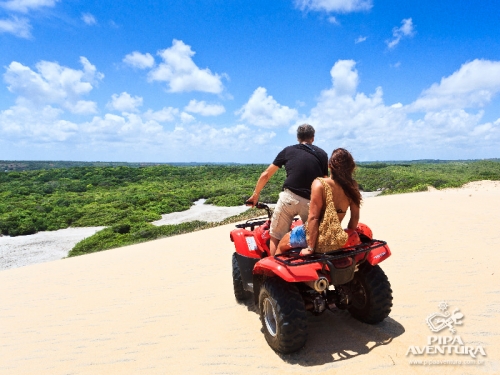 Let yourself be carried away by an unparalleled adventure feeling the adrenaline of driving a Quad Bike and launching yourself through a zip line in the Atlantic Forest of Pipa
Sport
-
Tour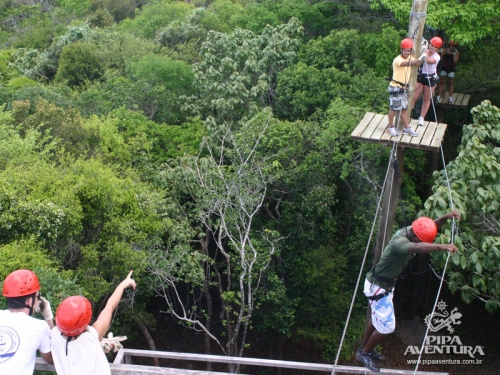 Experience an unrivaled adventure in the middle of nature
Sport
-
Tour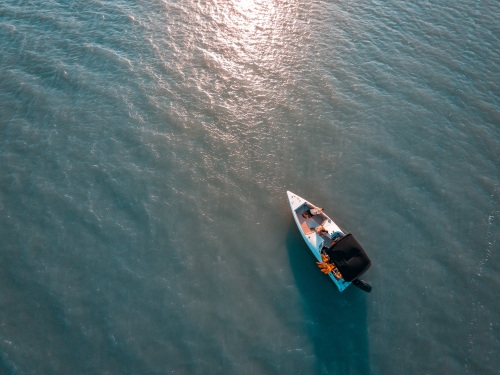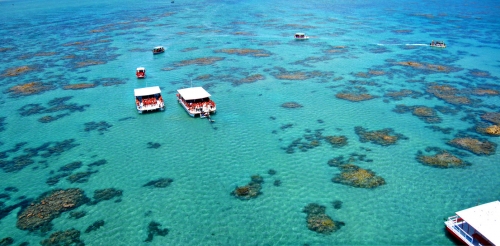 Our center will be in charge of taking you to the spots where the practice will take place, according to your level and needs, in a buggy or 4-wheel-drive, crossing dunes and rivers, turning your trip into an unforgettable experience.
Lessons
-
Sport
Undoubtedly, this will be an unforgettable tour that you can not miss on your vacations
Sport
-
Tour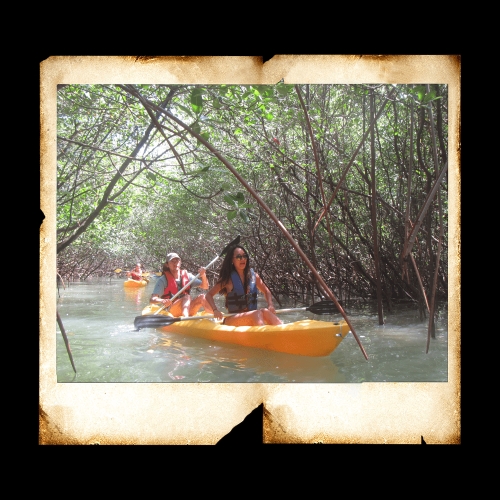 With the minimum effort, you will enjoy an exuberant nature and a beautiful and unforgettable visual.
Tour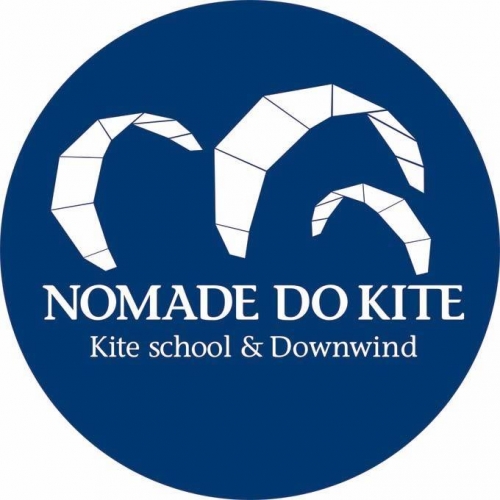 Our goal is to integrate our students into the world of Kitesurfing
Lessons
-
Sport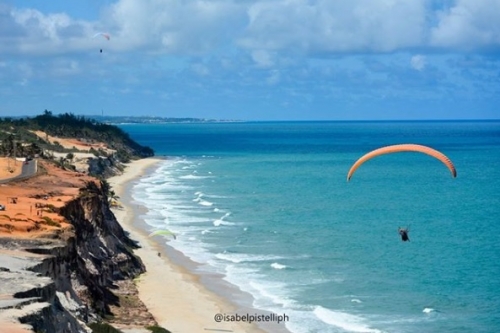 I came to fly over the paradisiacal Pipa Beach!
Sport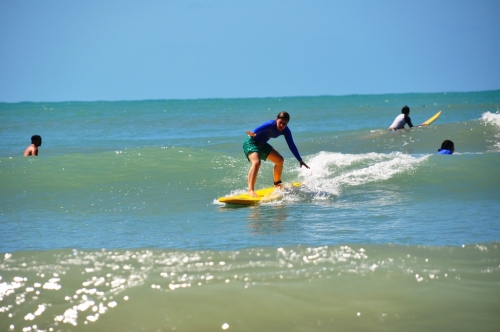 Showing 15 of 15 results found - Page 1 of 1