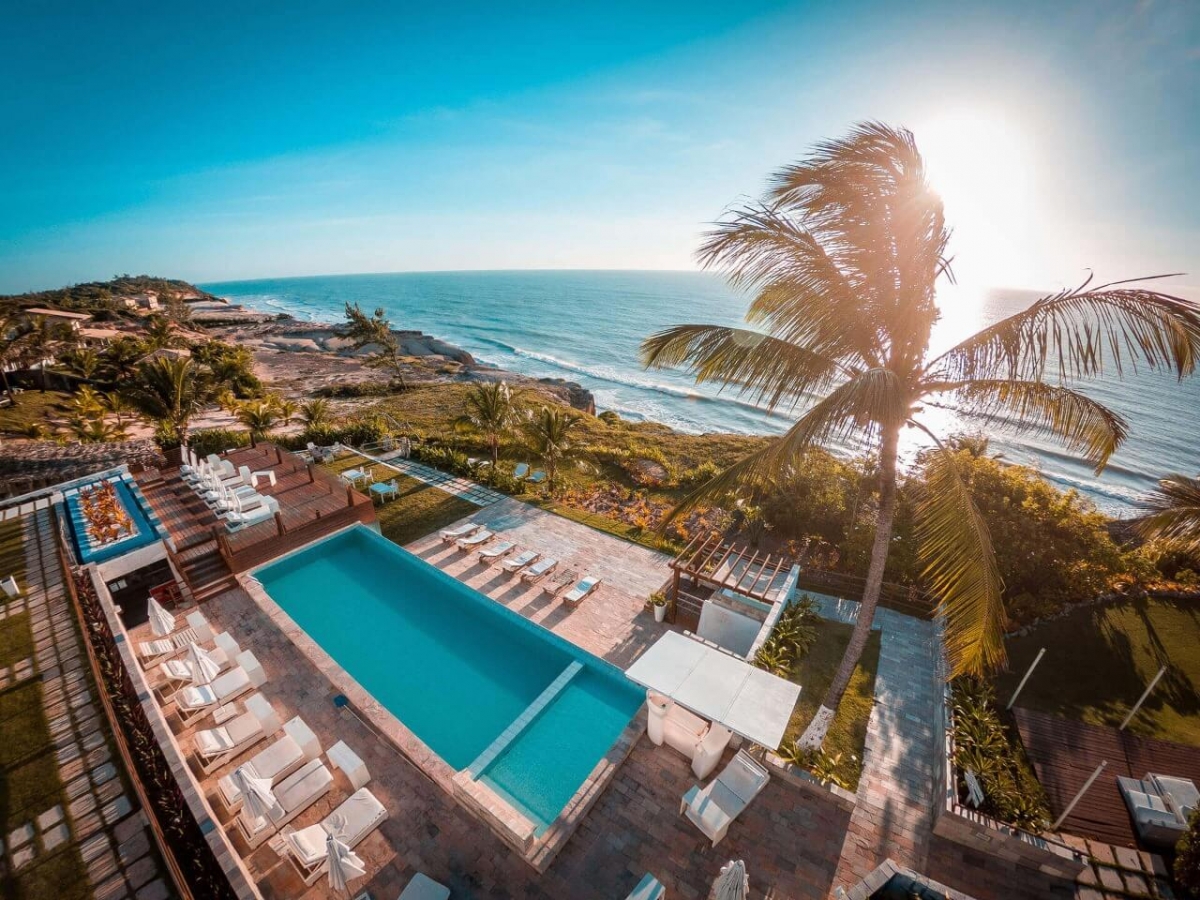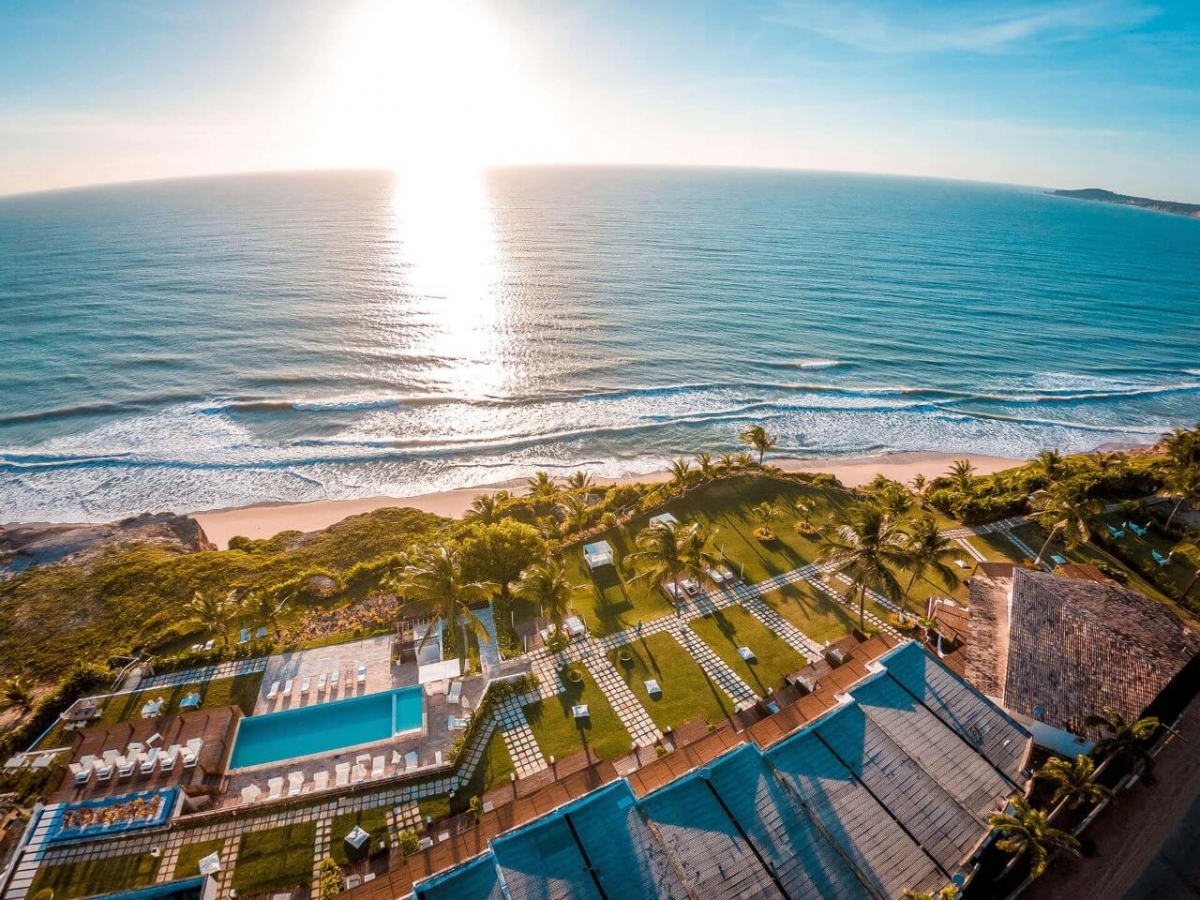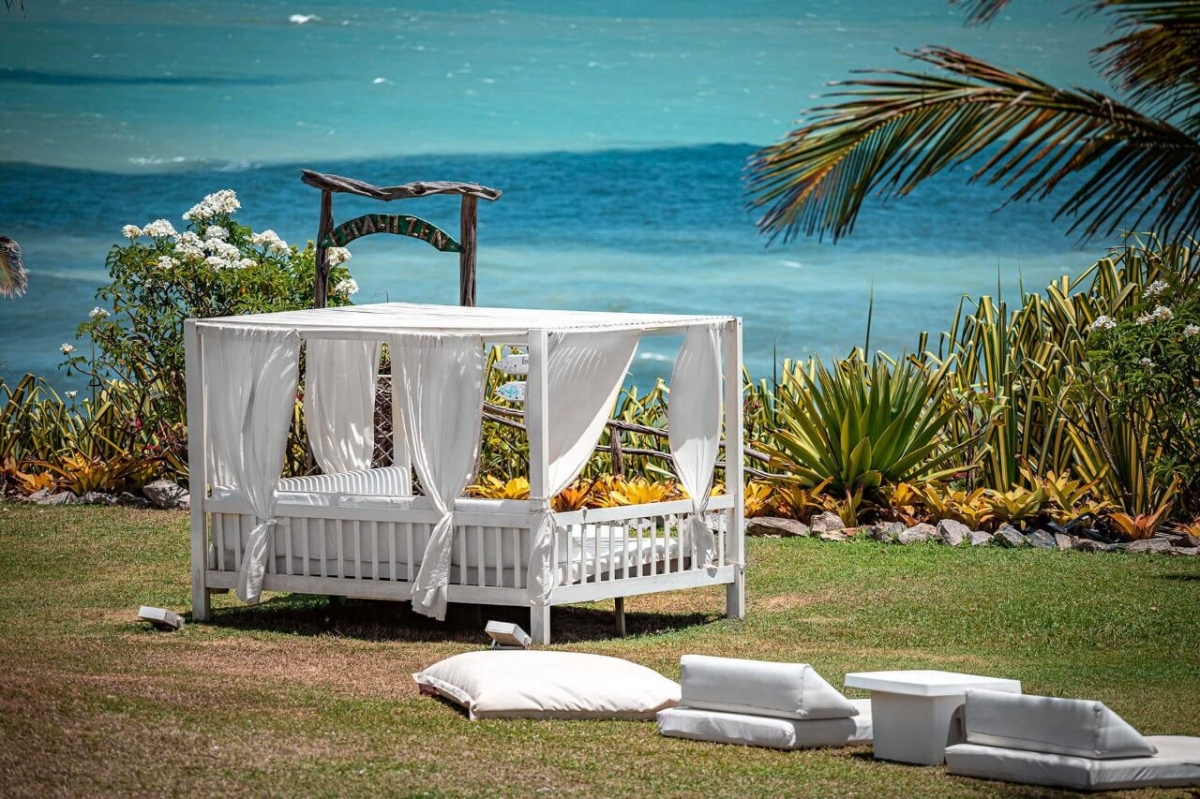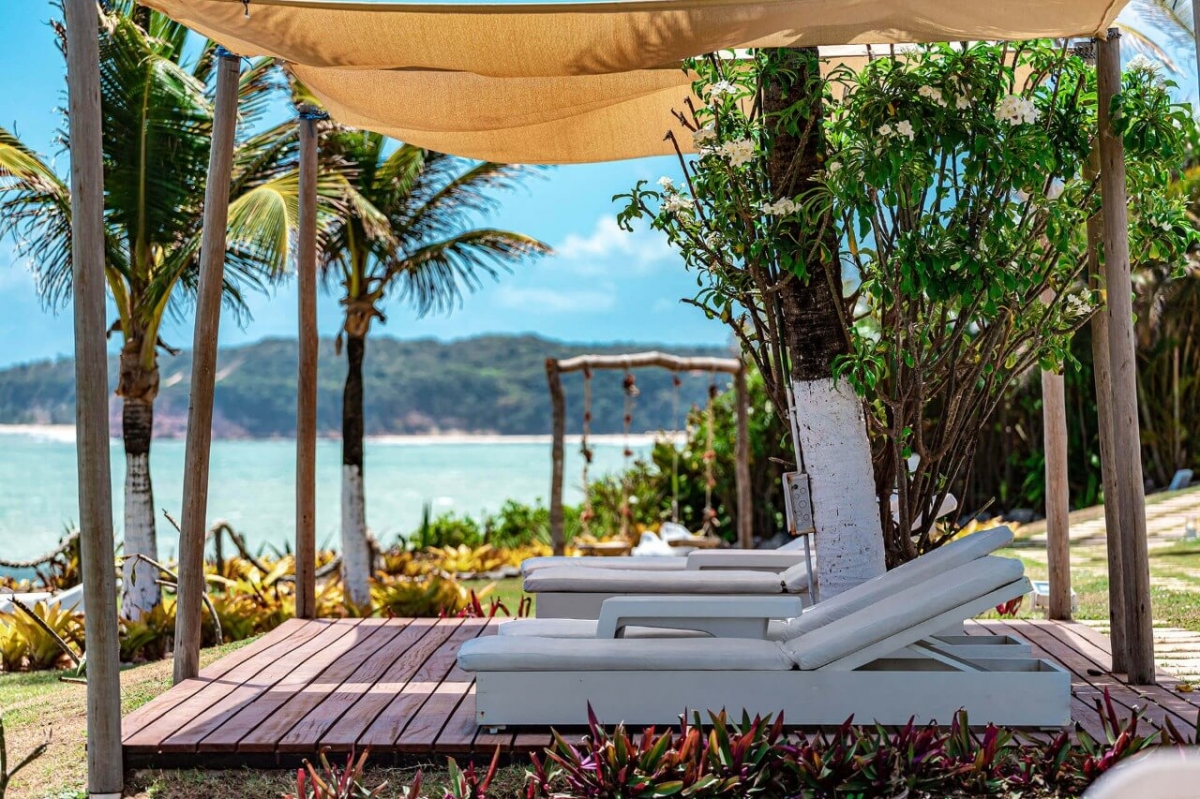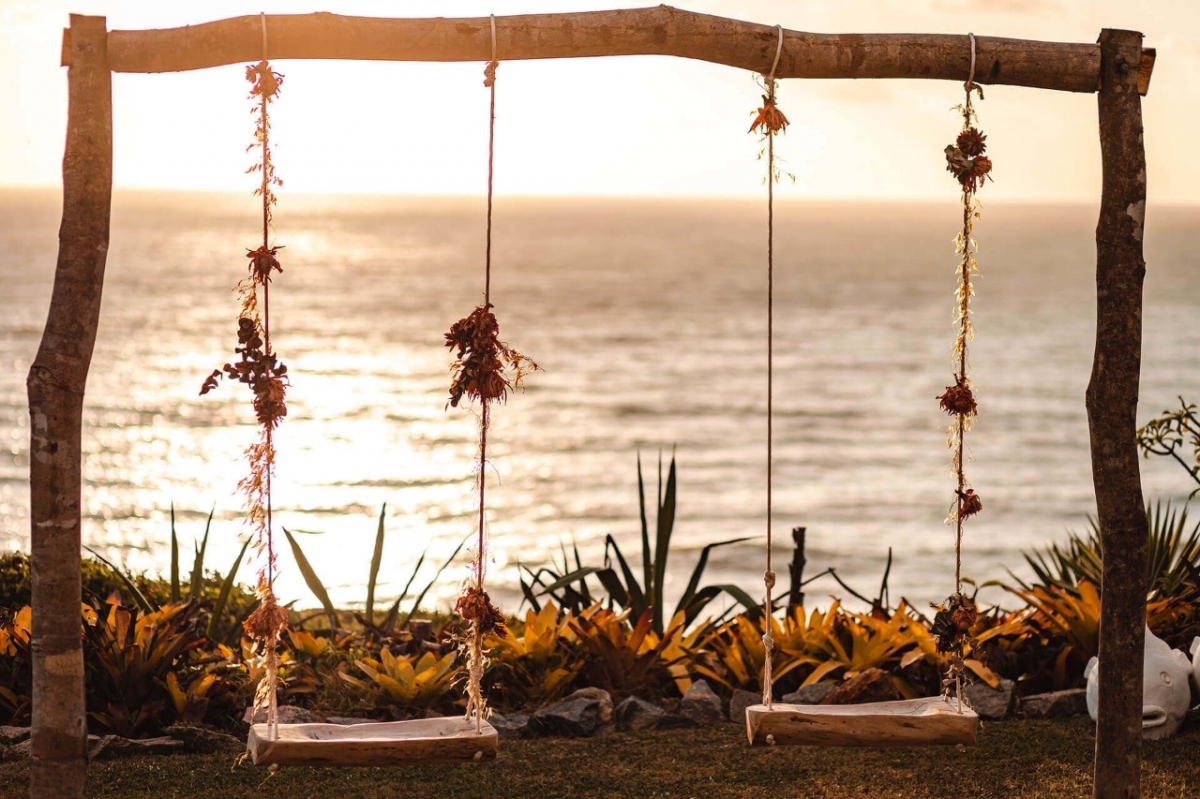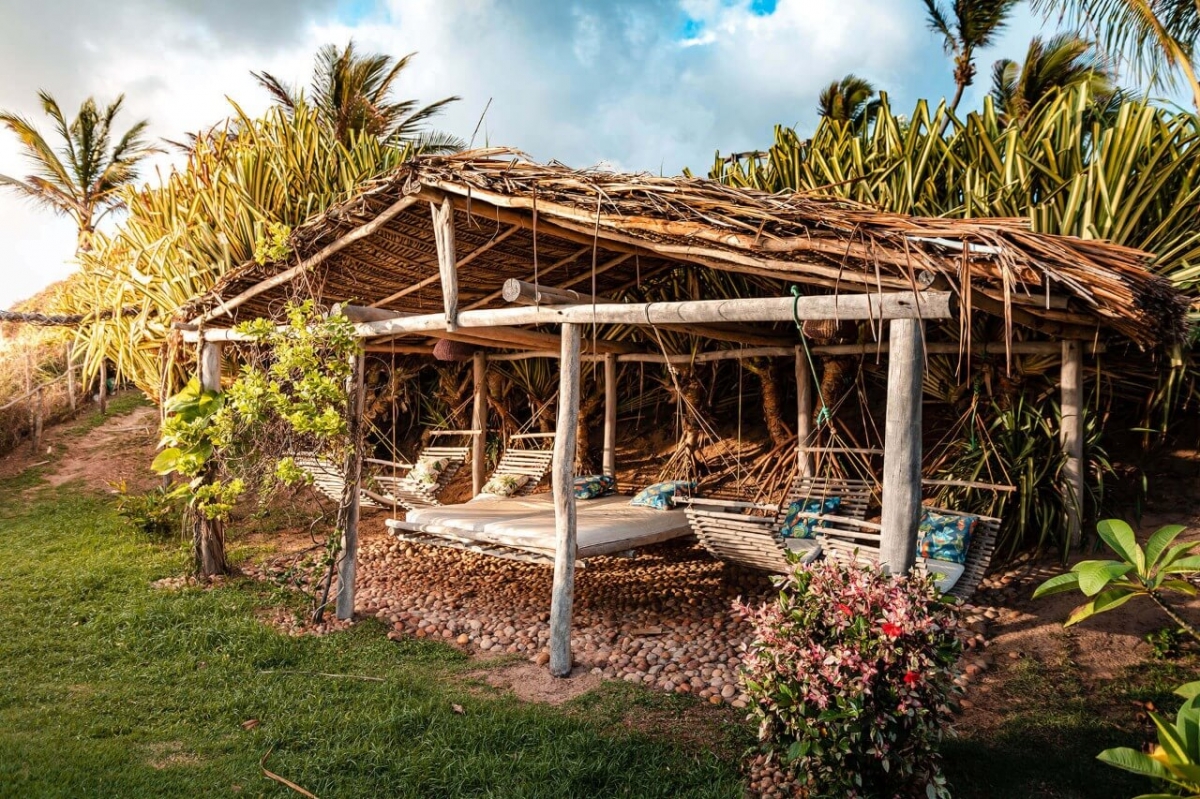 Pipa Privilege Day Use
With views of the sea, on cliffs and surrounded by dunes and beautiful landscapes, Pipa Privilege is a luxury space located between the charming city of Tibau do Sul and the beach of Pipa.
Services
Attributes
Days and hours
Monday - Tuesday - Wednesday - Thursday - Friday - Saturday - Sunday
10 - 17 hs
Pipa Privilege is located on top of the cliff in front of the beautiful Cacimbinhas beach, next to the famous viewpoint and the sand dunes, between Tibau do Sul and Praia da Pipa.
Relax in the infinity pool while enjoying a delicious drink enjoying the panoramic view of the ocean.
To guarantee serenity and excellence in the attention and service provided to guests and visitors, the proposal of the day use is to maintain exclusivity with limited places of 10 people per day.
Relax in the beautiful garden with Balinese beds, meditate in the Zen area and enjoy the swing overlooking the sea.
Day Use hours: from 10 a.m. to 5 p.m.
Tours in Pipa Beach
Tours, activities and unique experiences at Pipa Beach