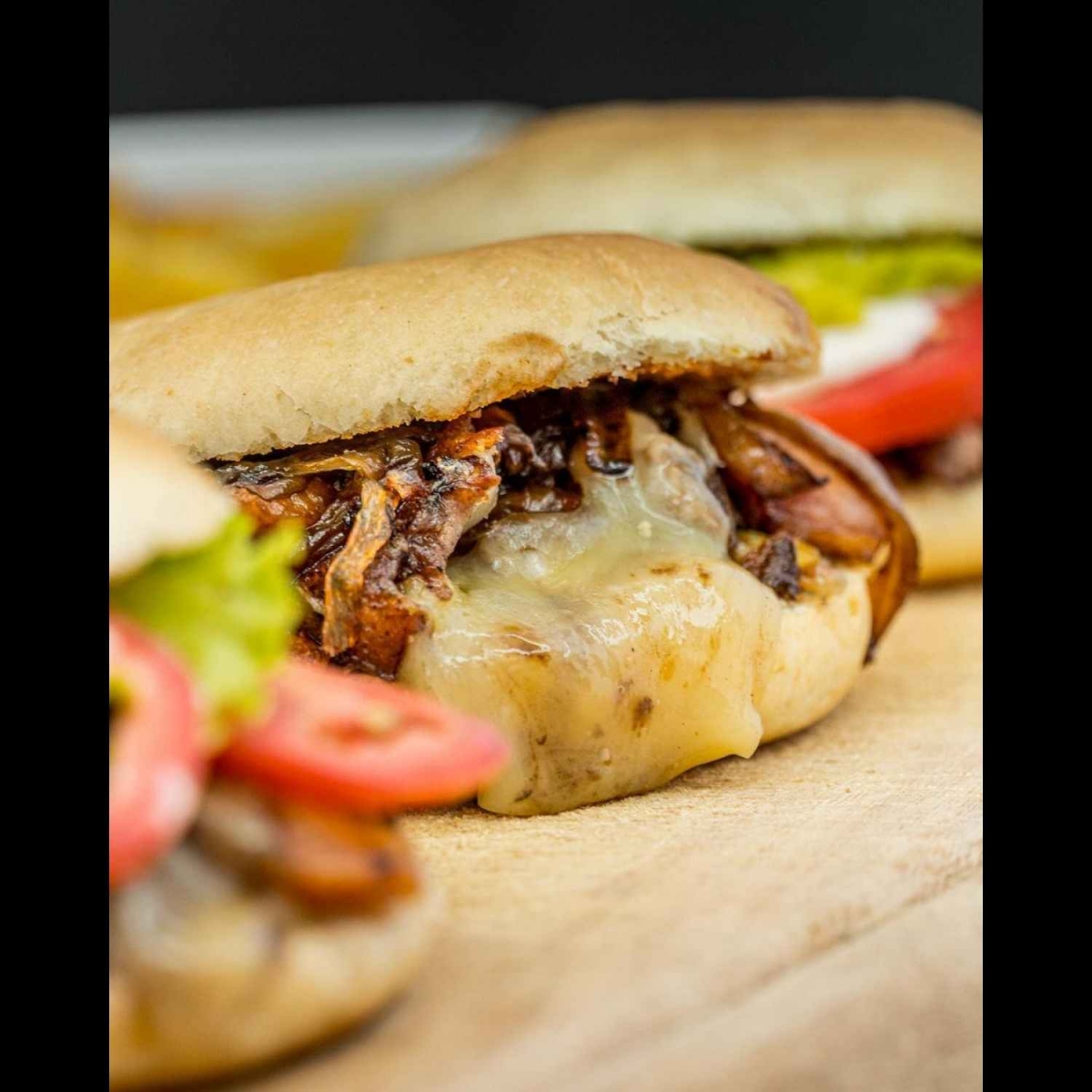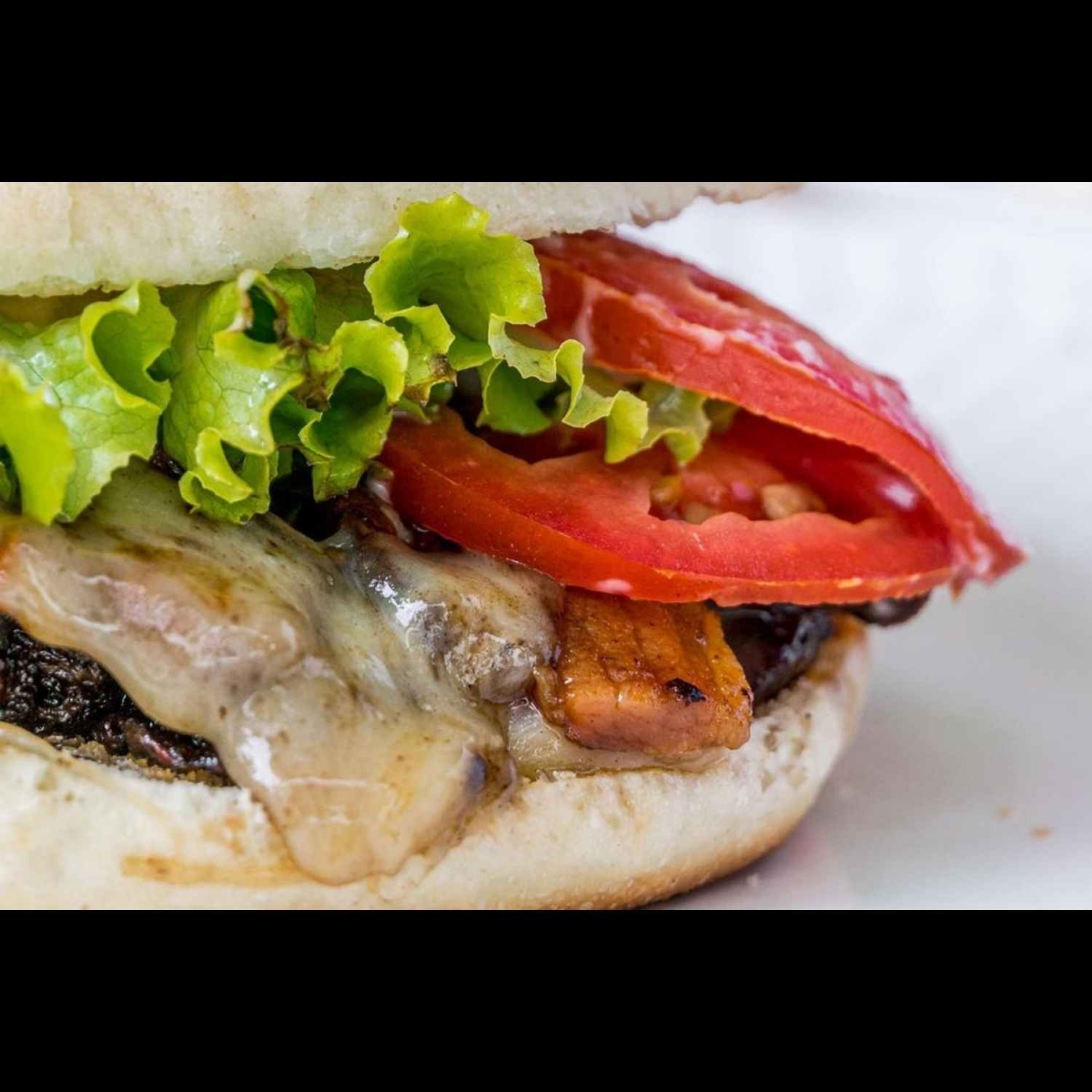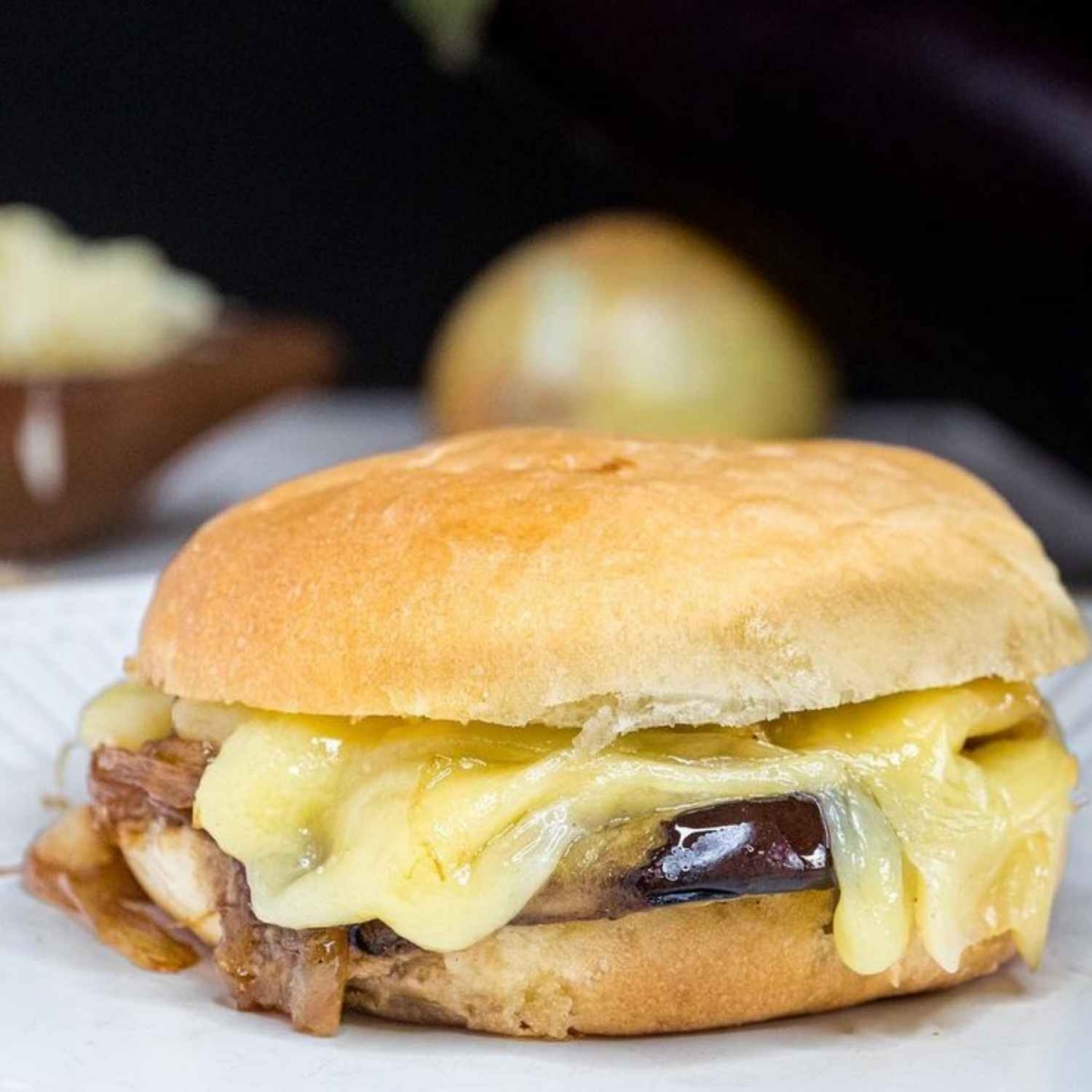 Pipa Pan Sandwicheria
The trick is in the bread. Here you will find a delicious handmade Chilean kneaded bread.
Do you want to try it? The best artisan bread sandwich arrived in Pipa.
It's so rich you won't want just one. Already placing your order? We offer vegetarian options.
We only have delivery.
Gastronomy in Pipa Beach
The best places to eat at Pipa Beach