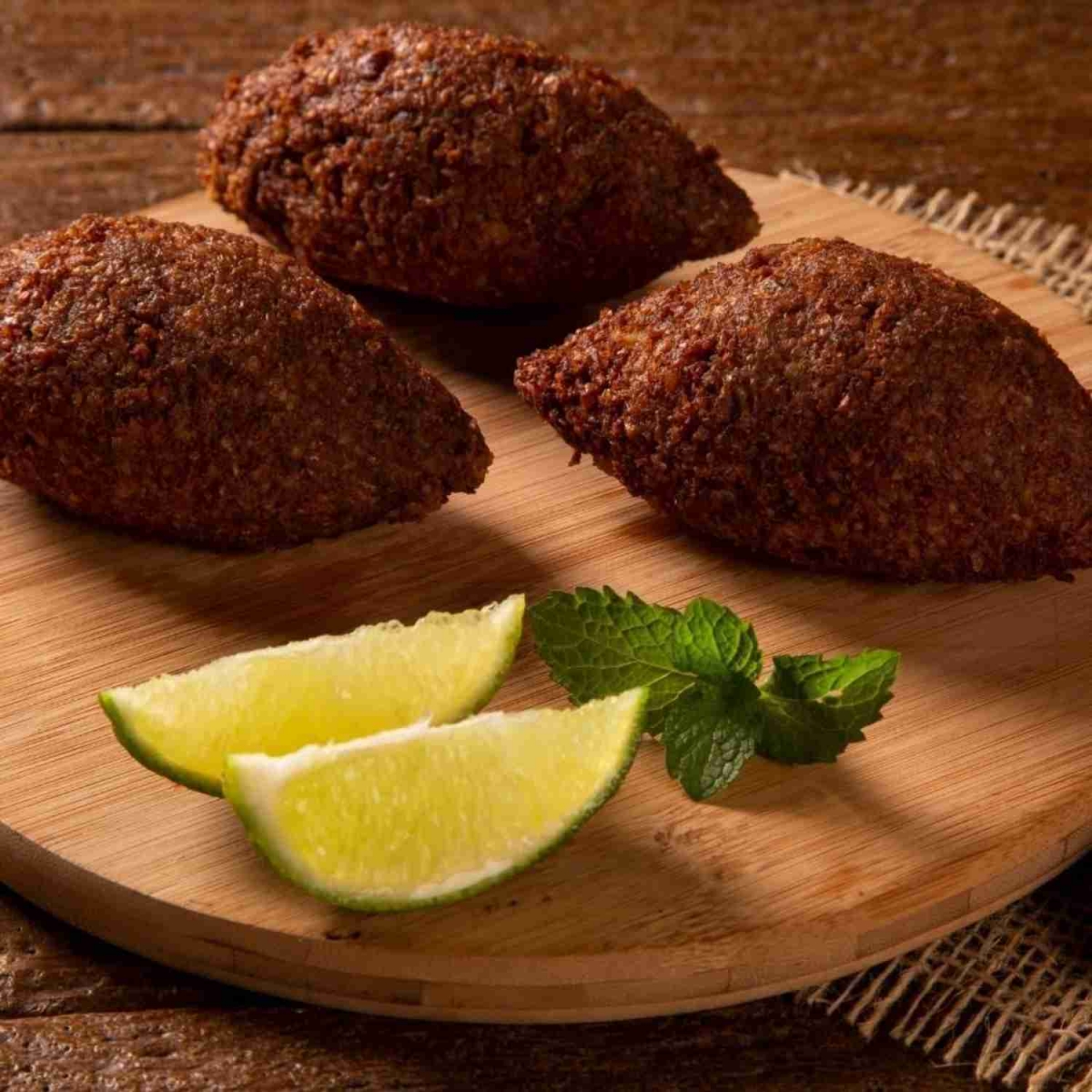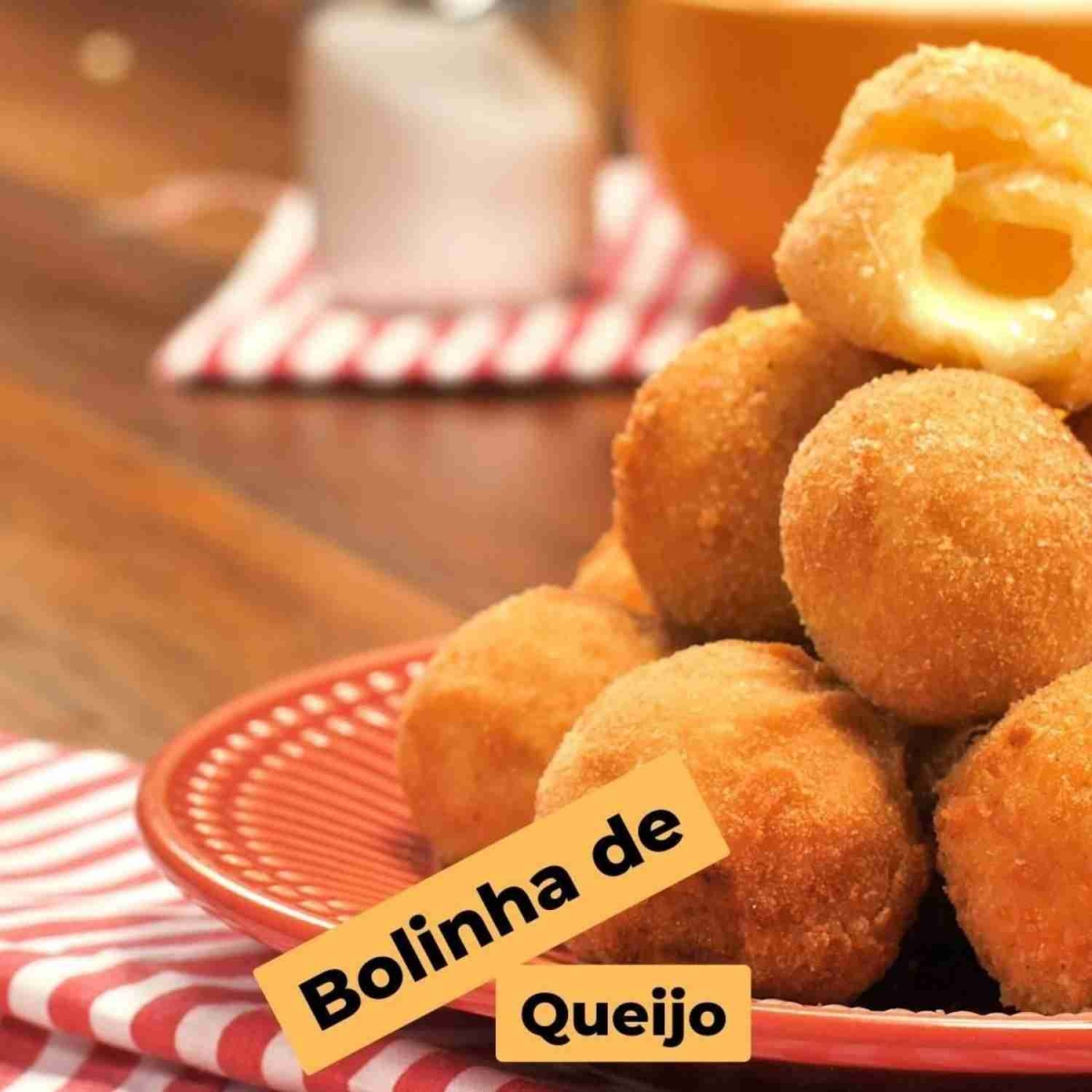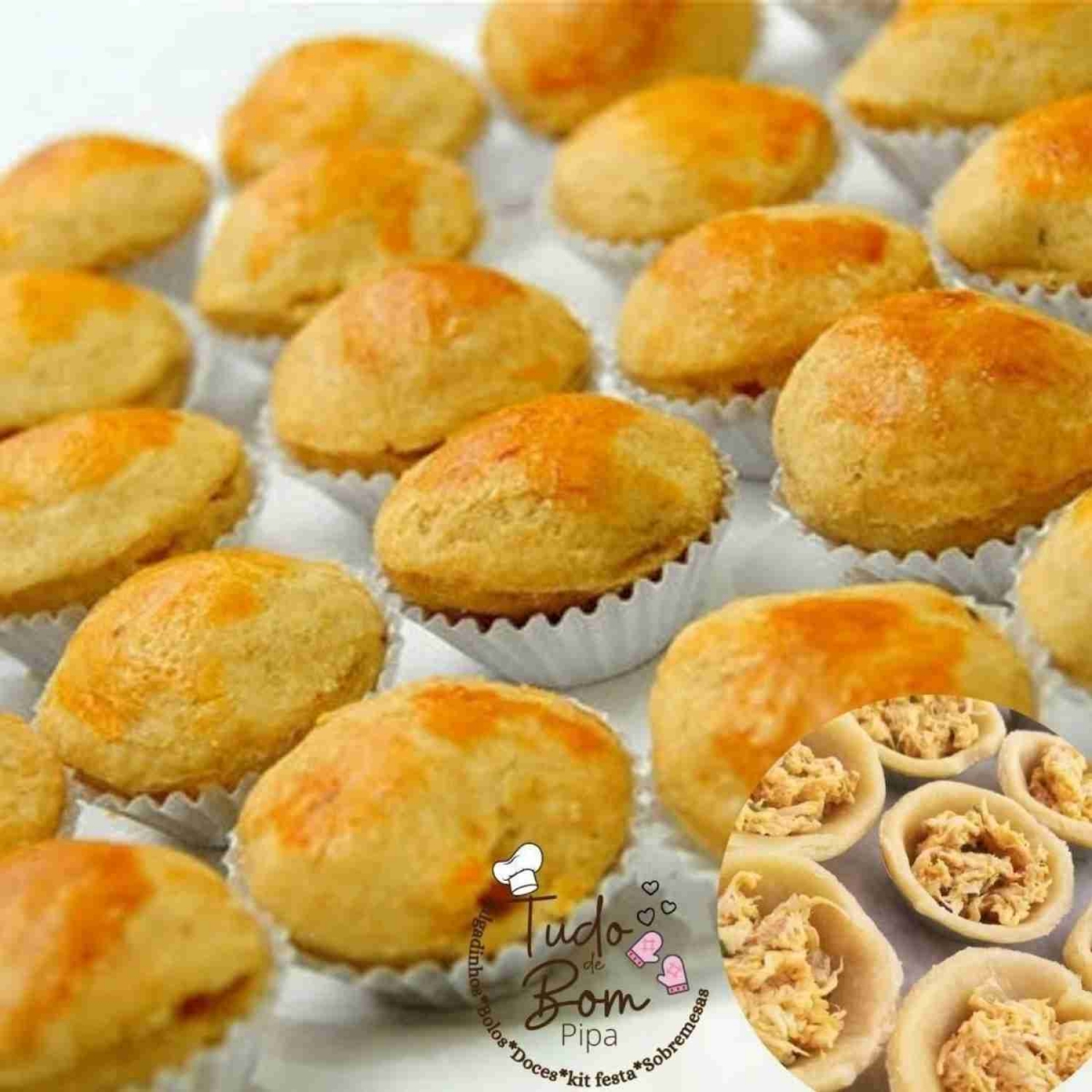 Tudo de Bom
Delivery, orders, prompt delivery
Services
Attributes
Days and hours
Monday - Tuesday - Wednesday - Thursday - Friday - Saturday
14:00 - 22:00
Parties, meeting or social. Snacks for all hours, you can find it here at Tudo de Bom Pipa.
Salgados fried at the moment. Cakes, sweets. Party kit. Empanadas, cakes (Savoury/Sweet)
* Parcels
* Fast delivery
* More than 10 flavors for you to delight
Delivery available
From Monday to Saturday
From 2:00 p.m. to 10:00 p.m.
---
Tudo de Bom en Facebook
Tudo de Bom en Instagram
Gastronomy in Pipa Beach
The best places to eat at Pipa Beach