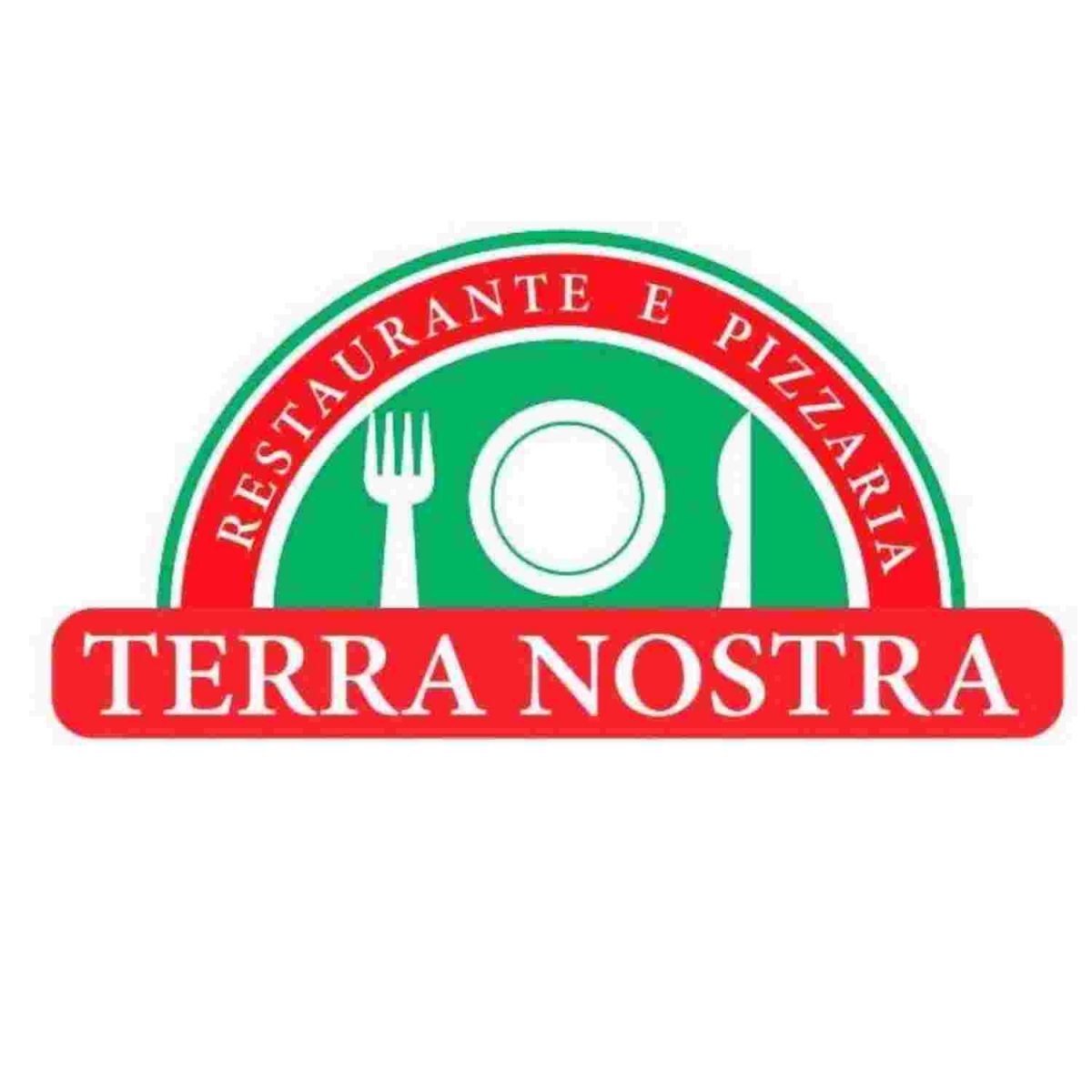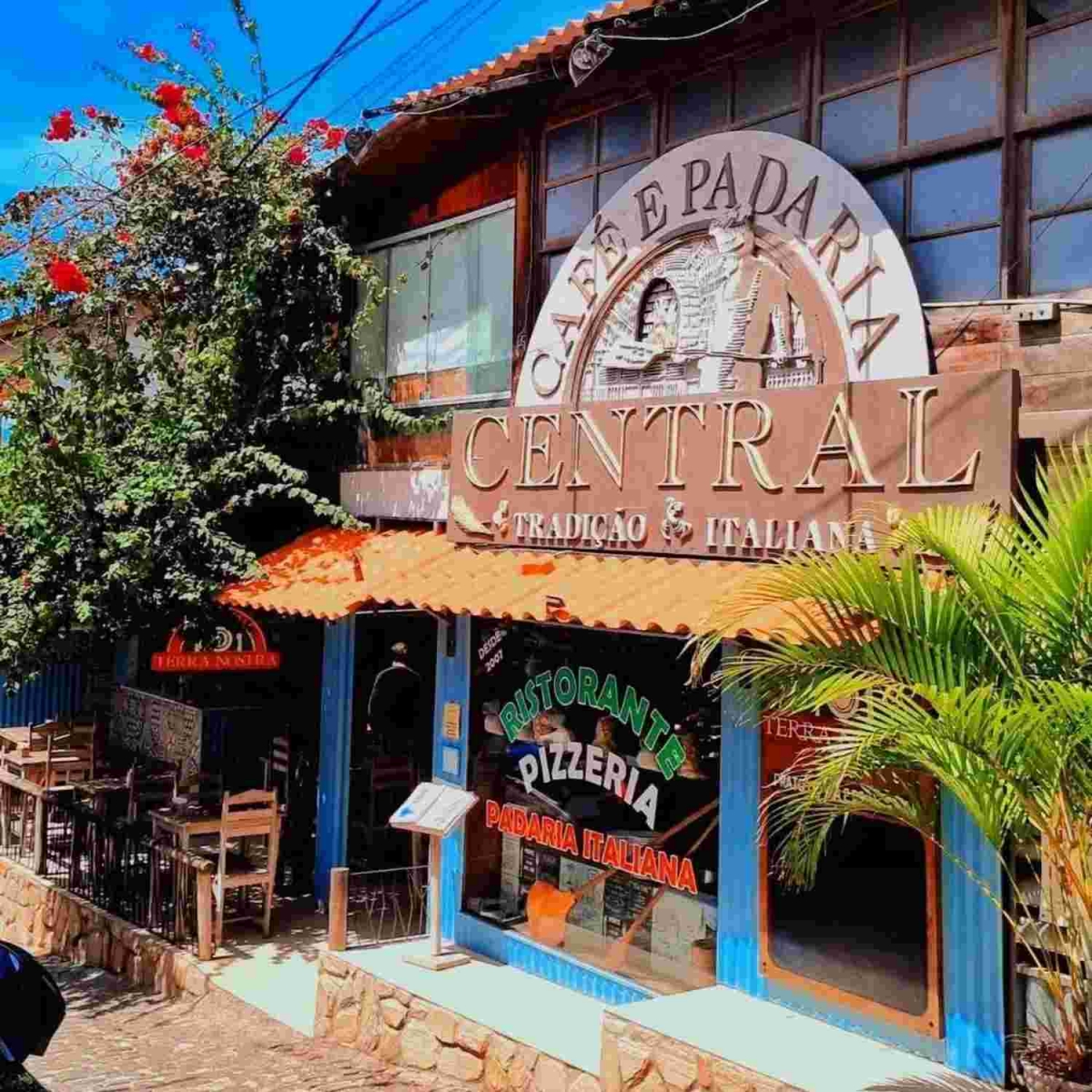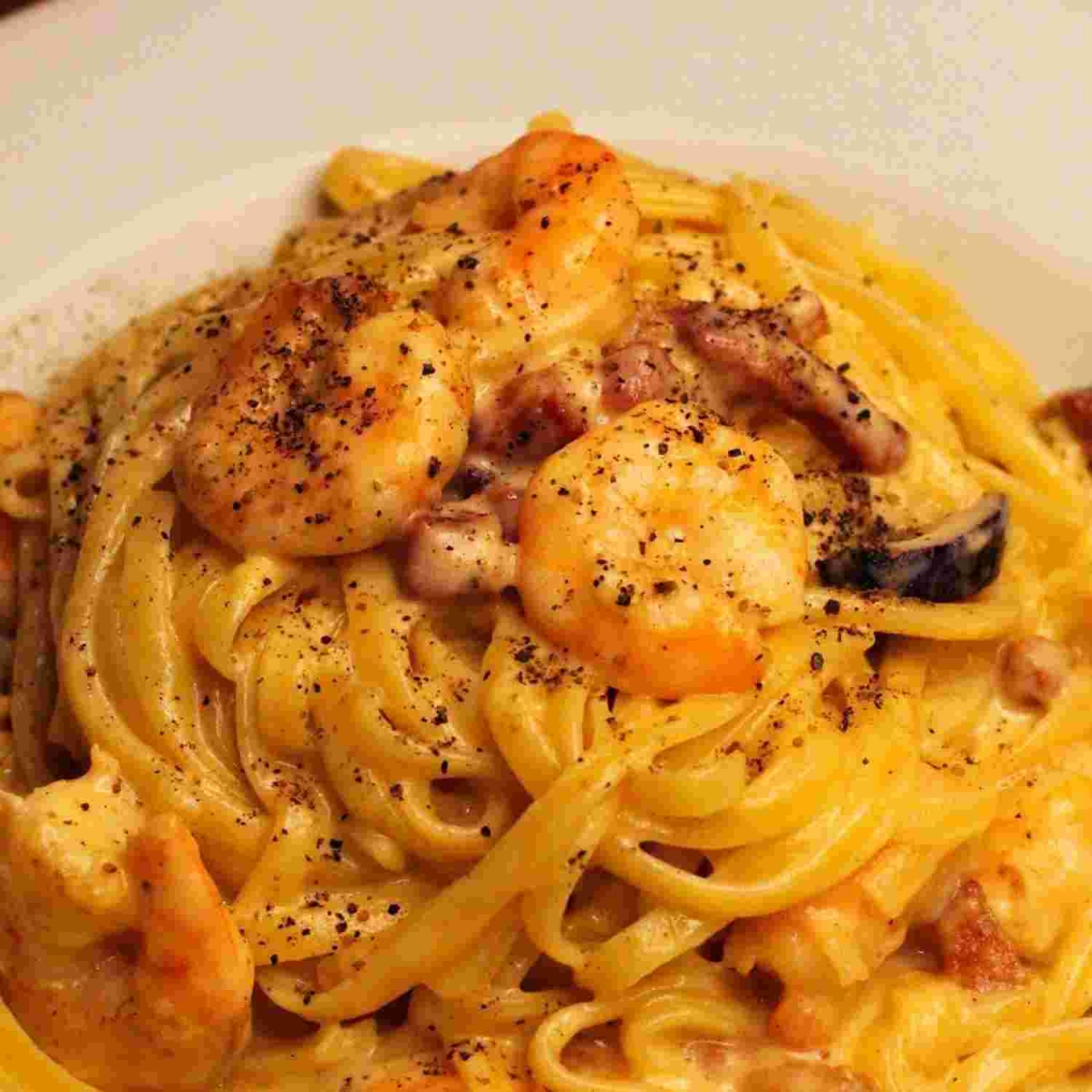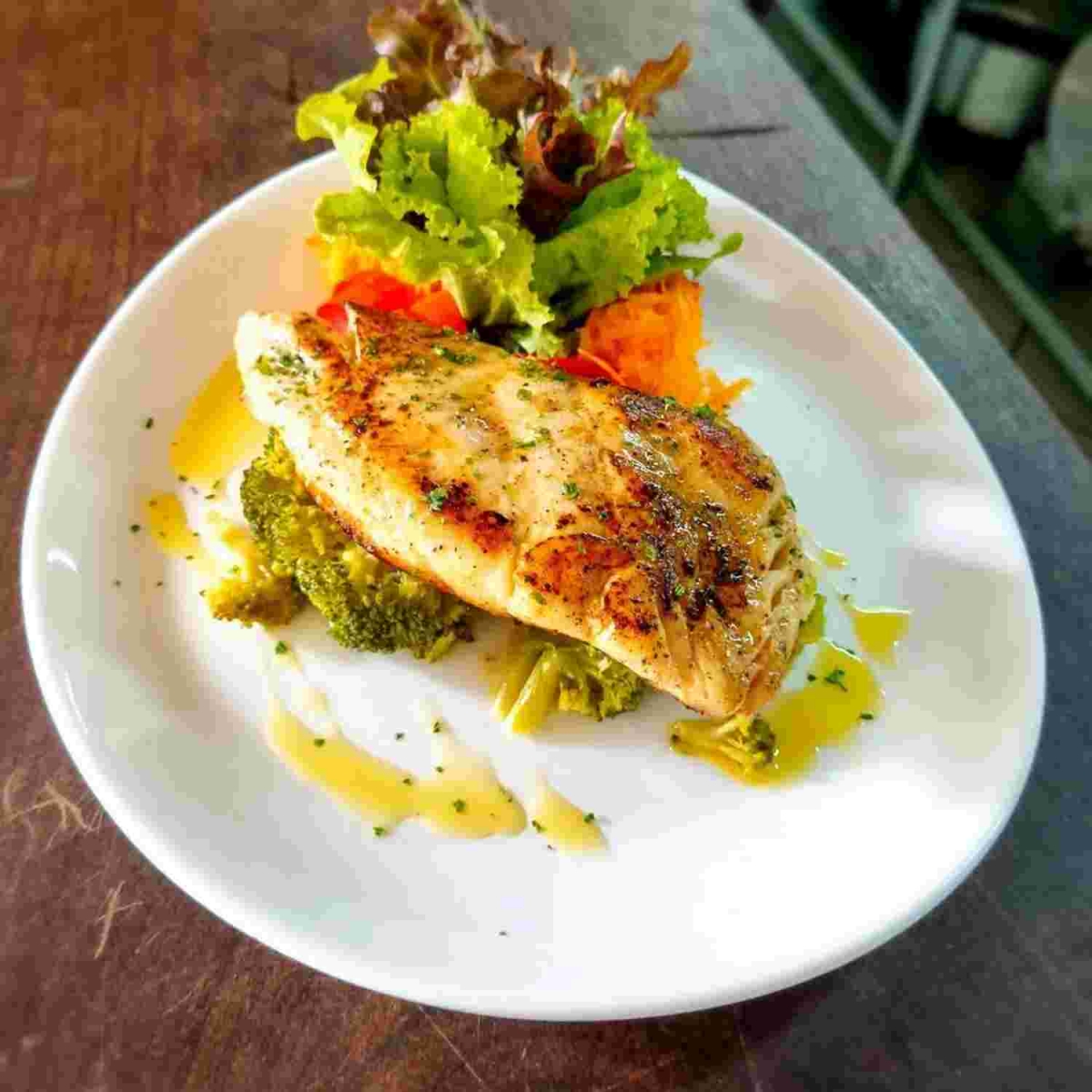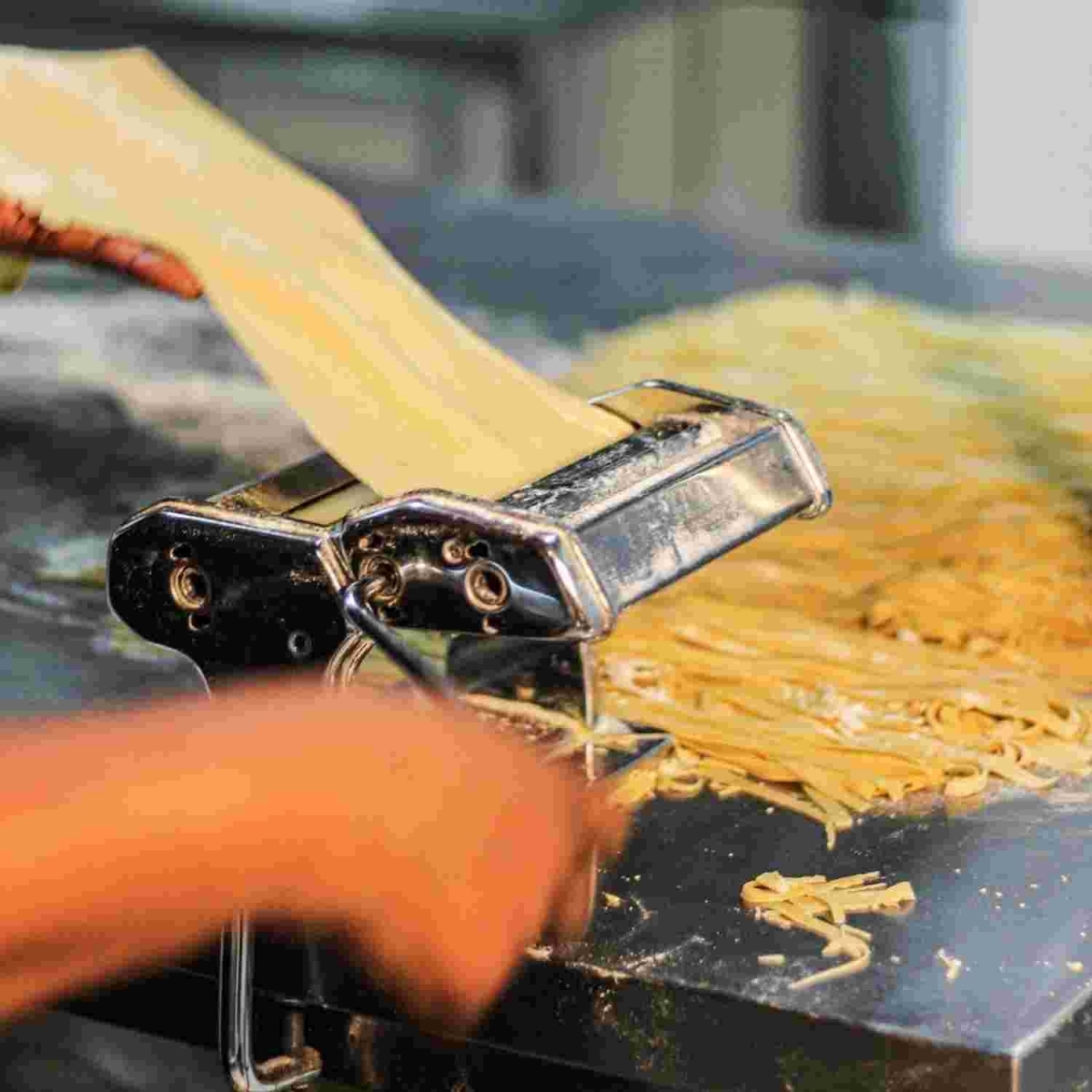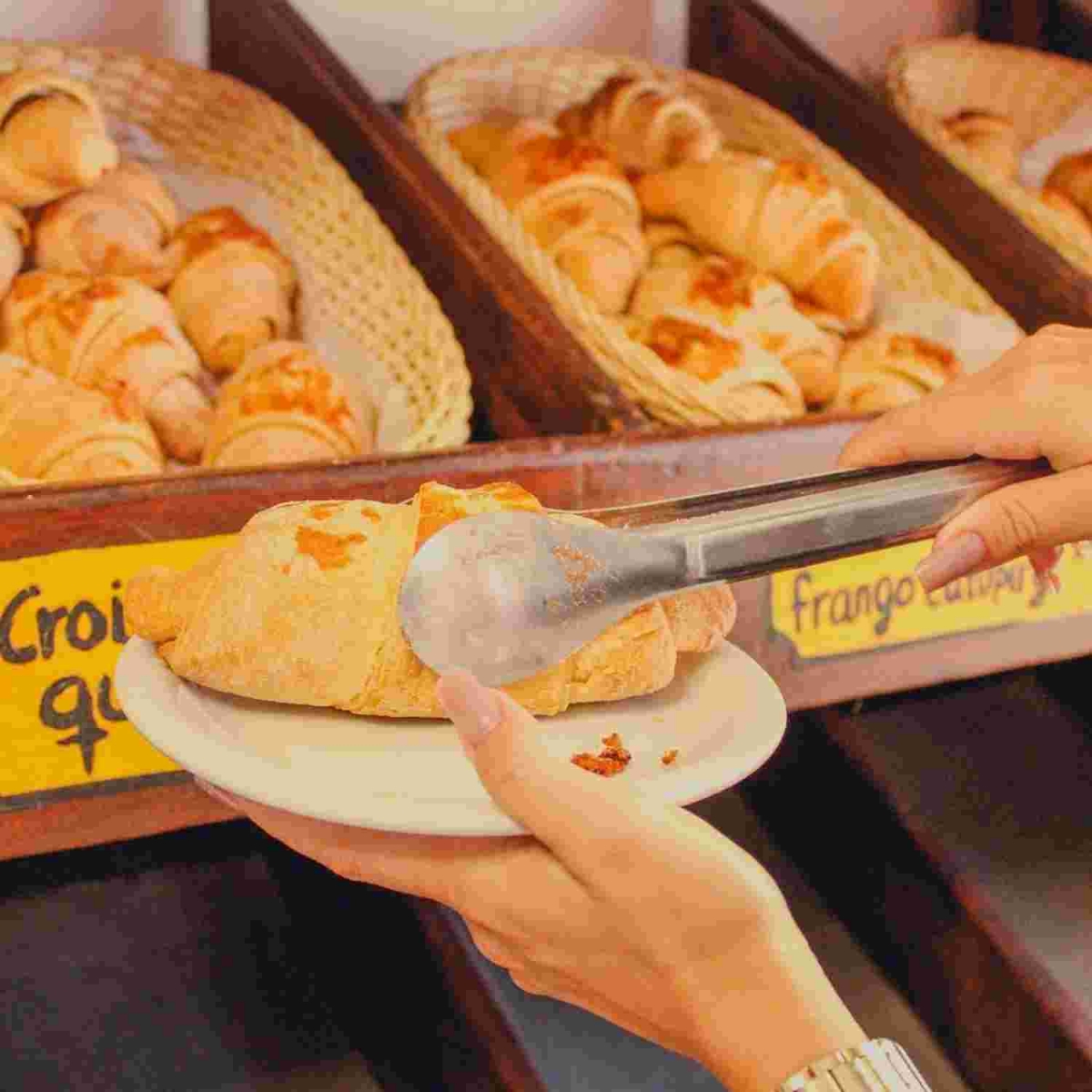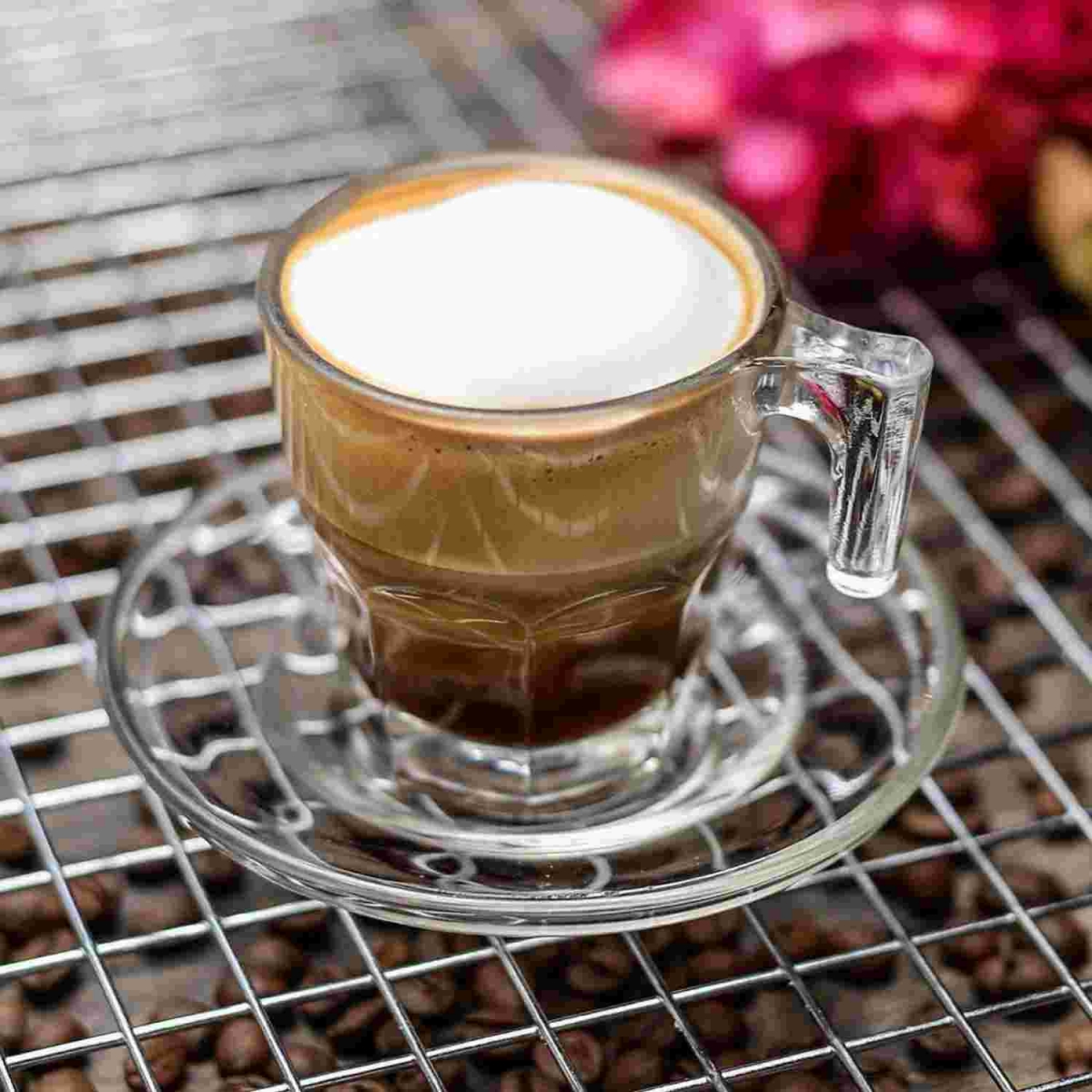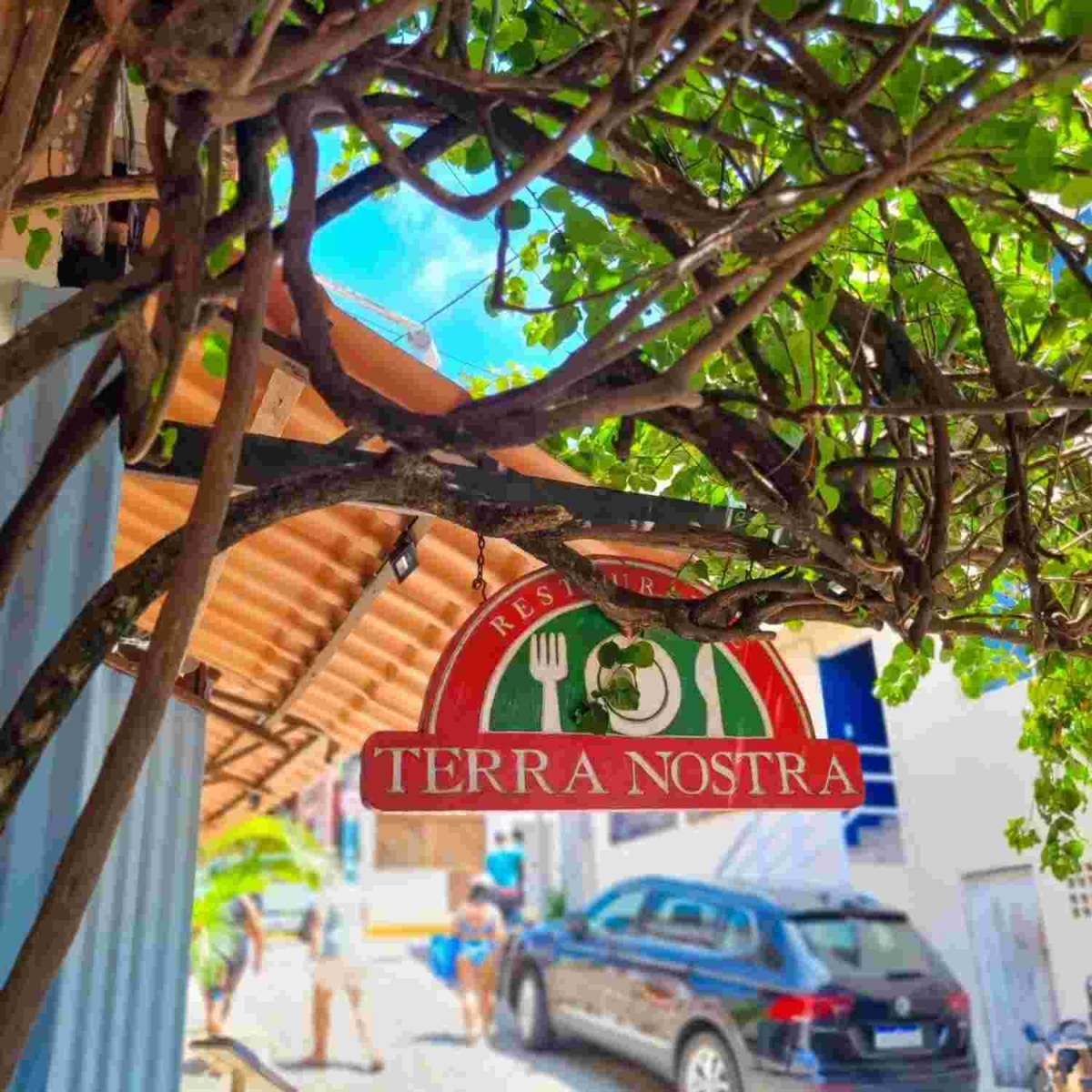 Terra Nostra
Travel through Italy through the flavors you will find at Terra Nostra / Central Padaria.
Services
Attributes
Days and hours
Tuesday - Wednesday - Thursday - Friday - Saturday - Sunday
07:30 - 22:00
Located in the Pipa Beach, municipality of Tibau do Sul, Terra Nostra / Padaria Central Restaurant has the pride of being known as "La piccola Italia de Pipa" for having concentrated in a cozy lounge an infinity of products that allow customers Experience a trip through the flavors of Italian cuisine. They are breads, pizzas, sweets, pastas, meats, poultry, fish and seafood prepared with the best of Italian essence.
Come and enjoy our space and delight yourself with our dishes and the most varied drinks, as well as direct contact with nature.
---
Location
---
Terra Nostra en Instagram
Gastronomy in Pipa Beach
The best places to eat at Pipa Beach