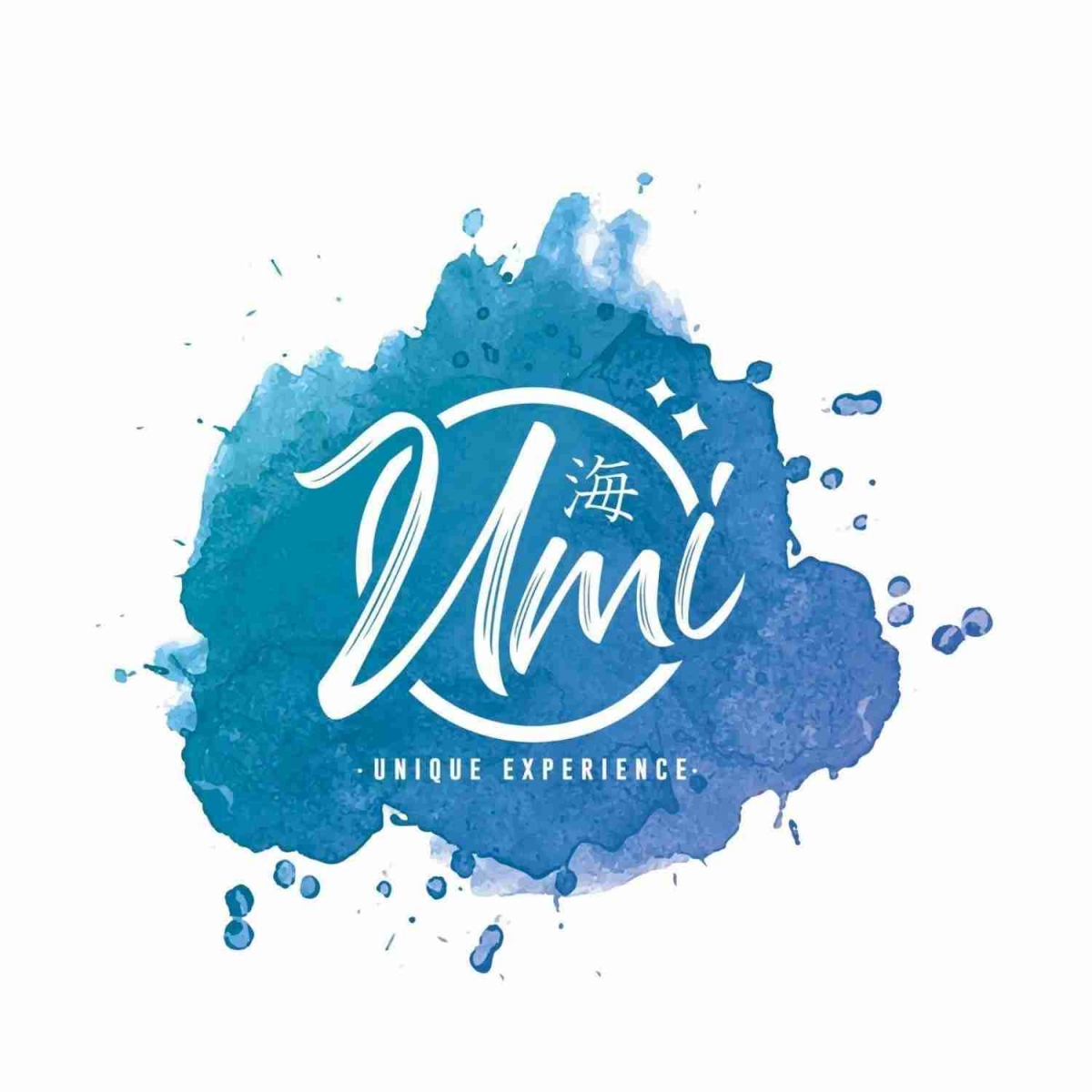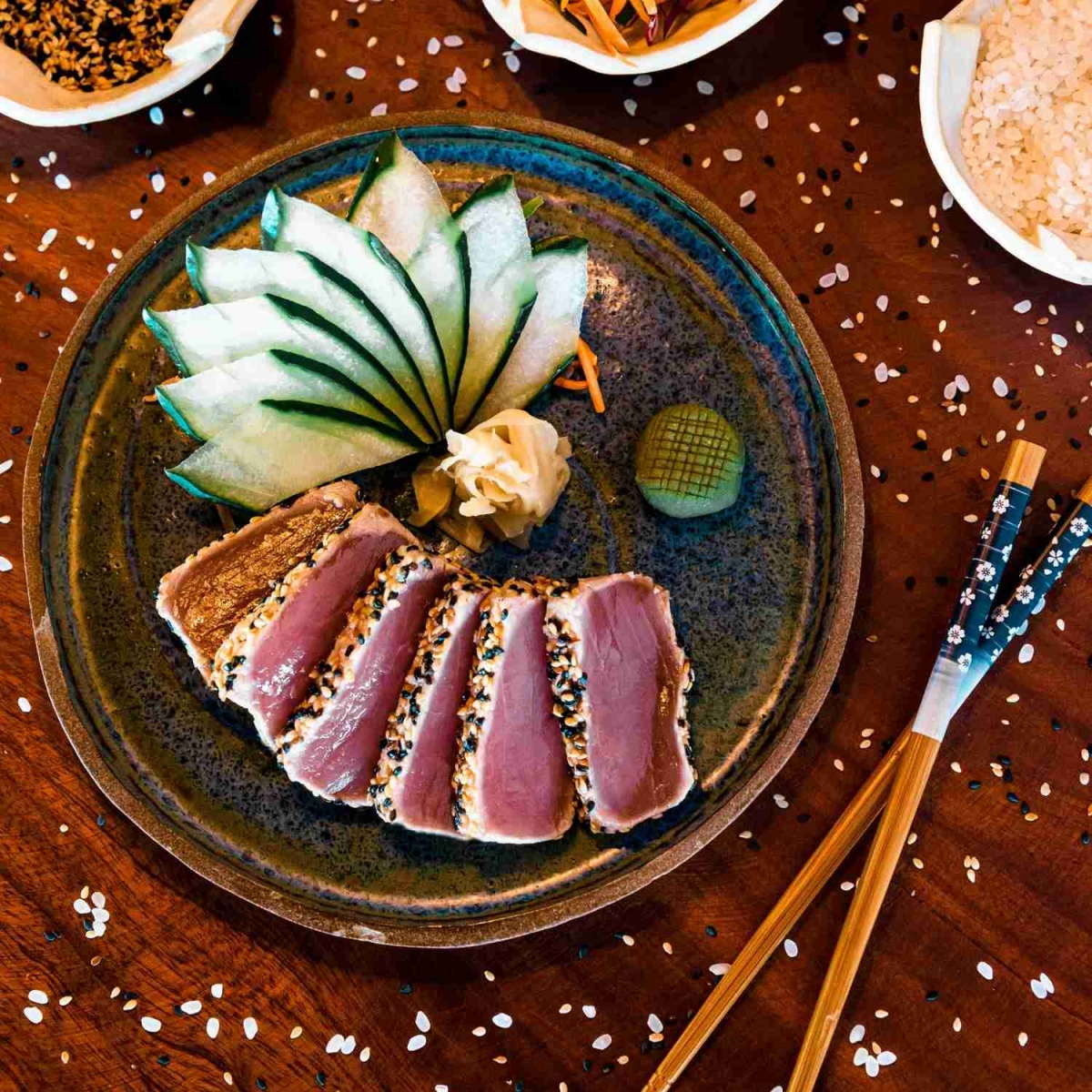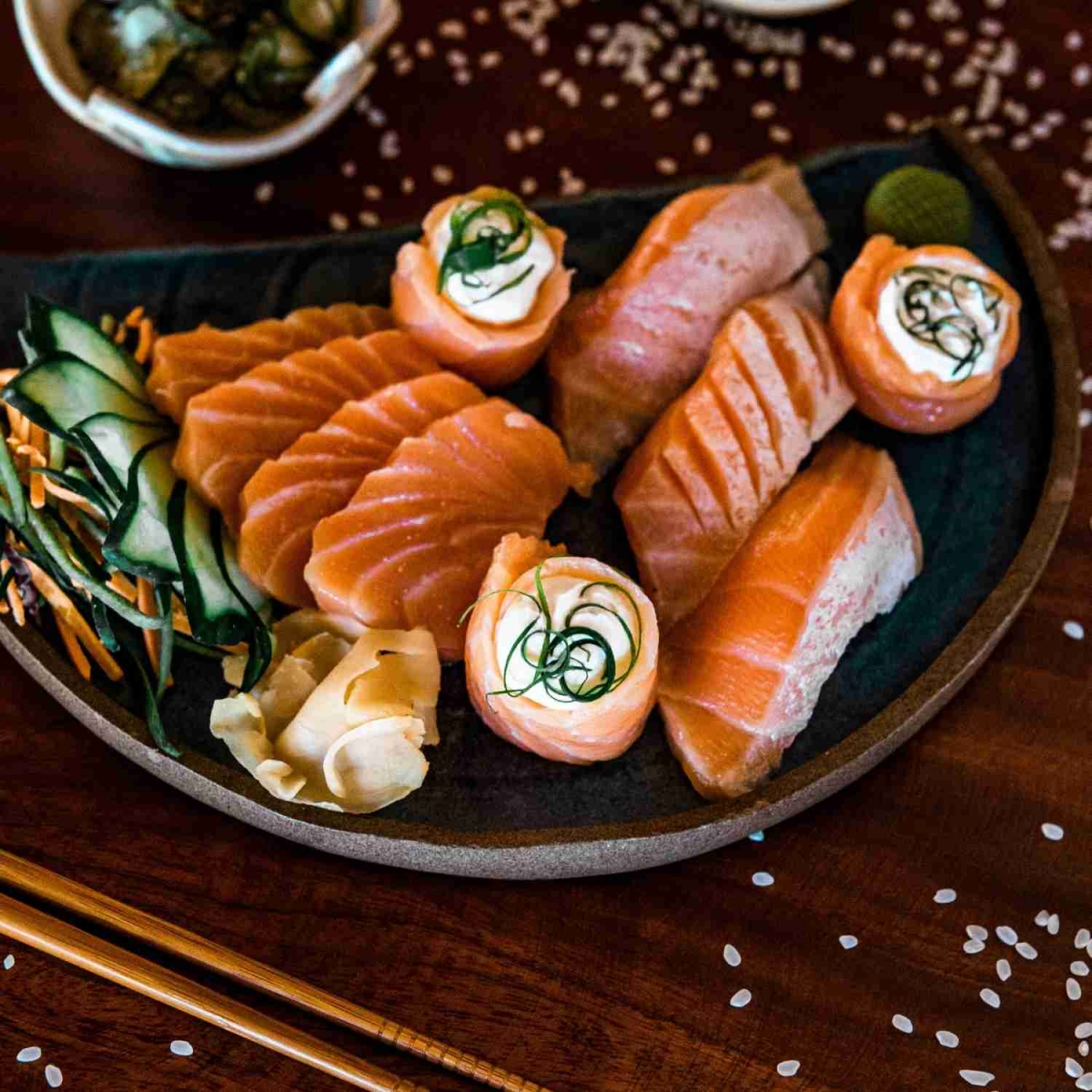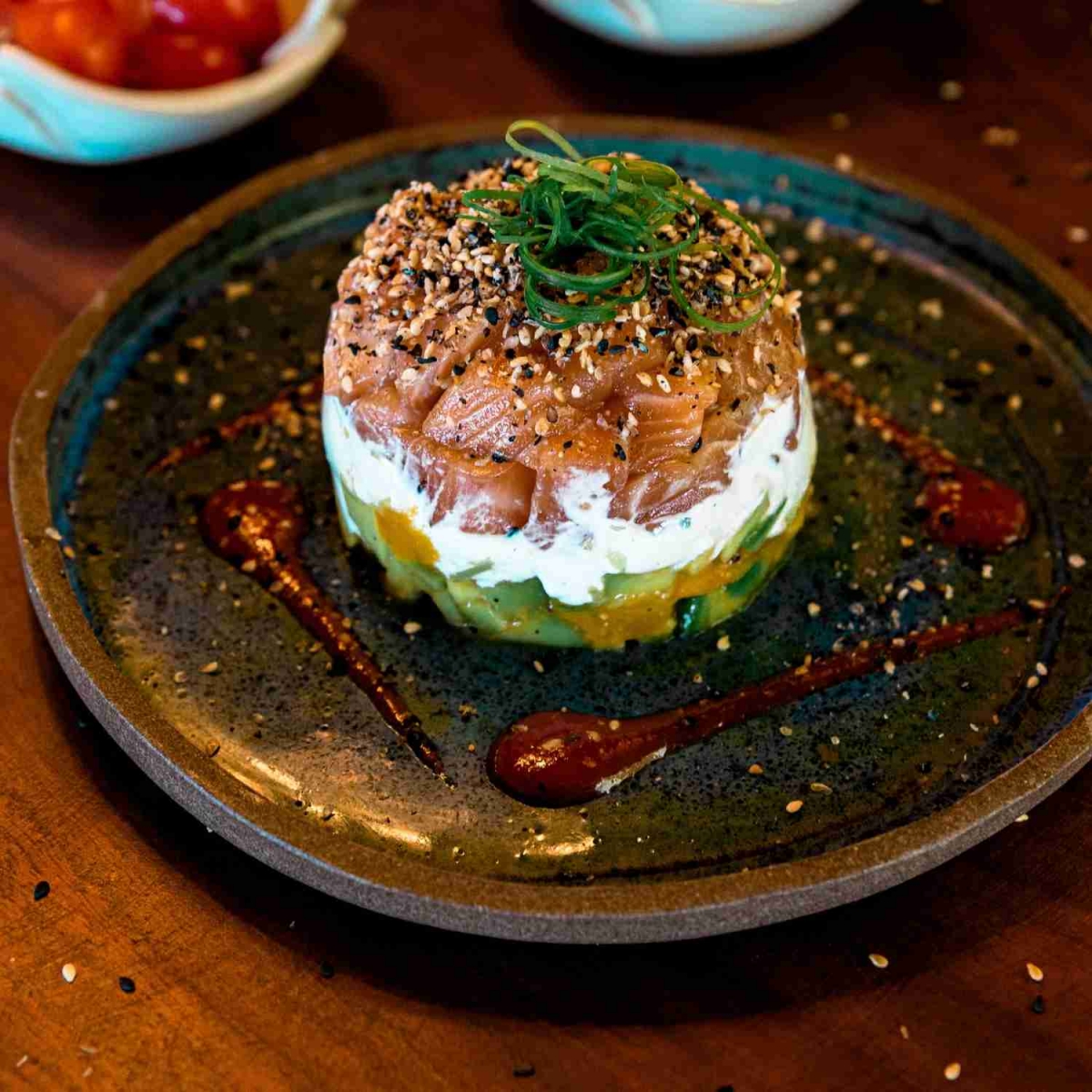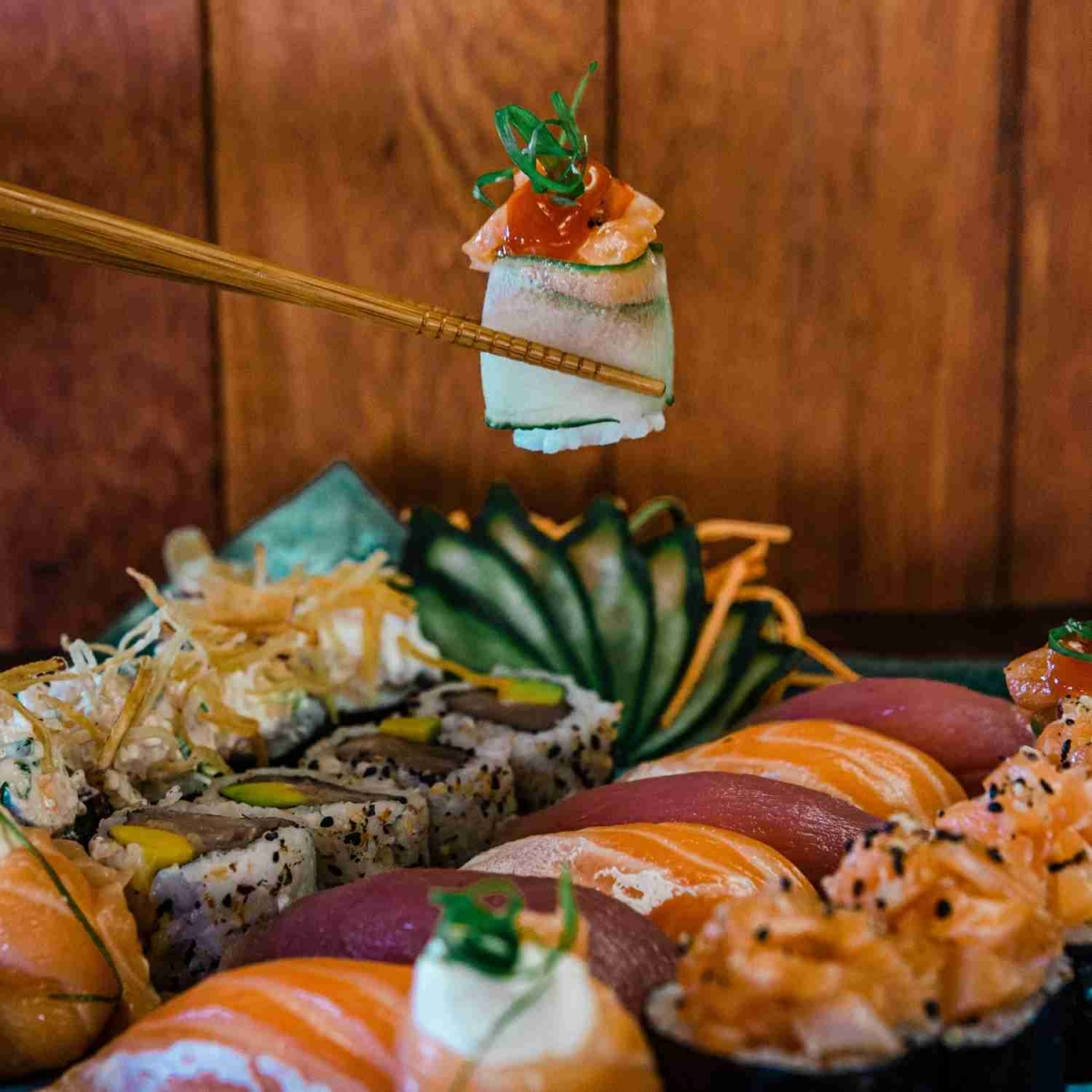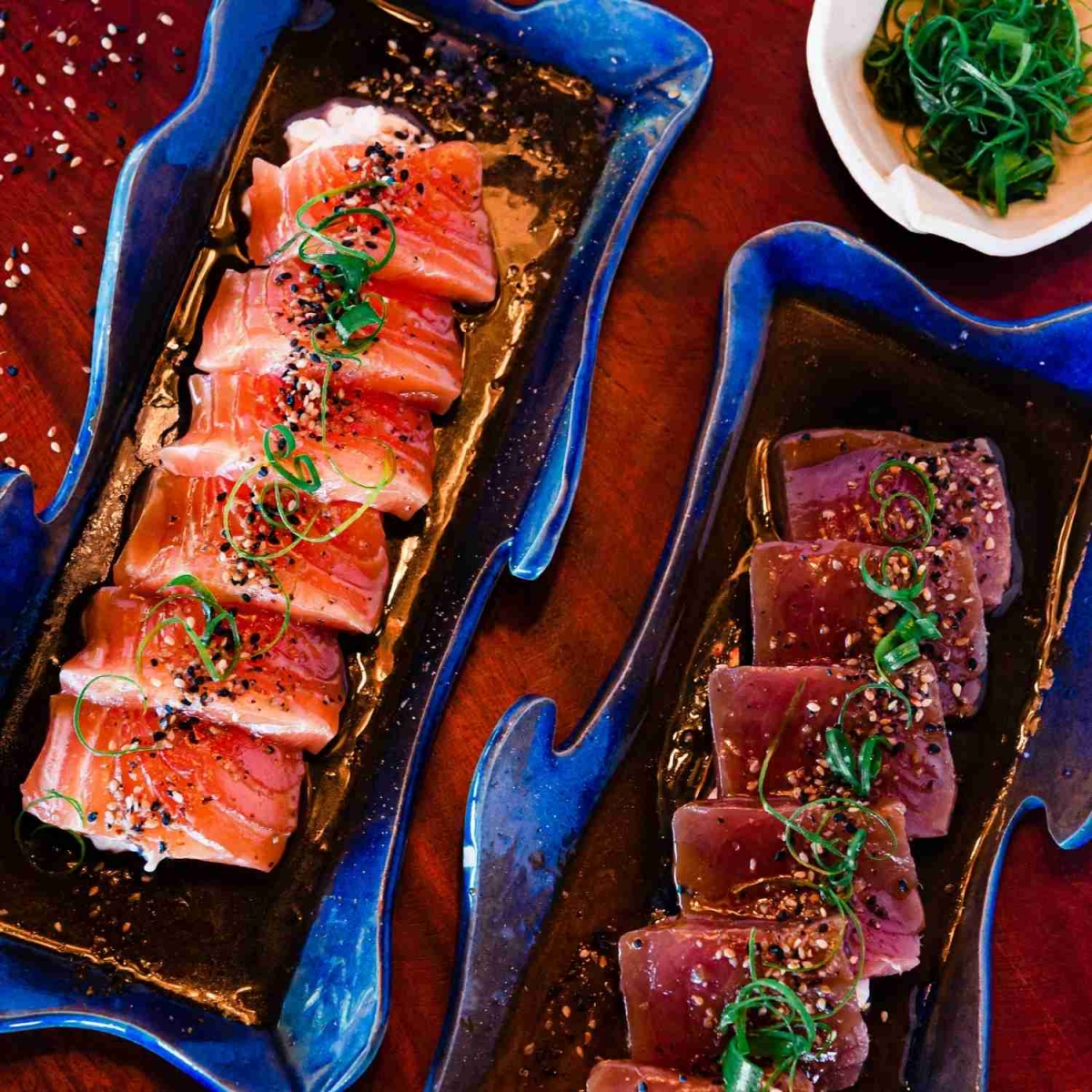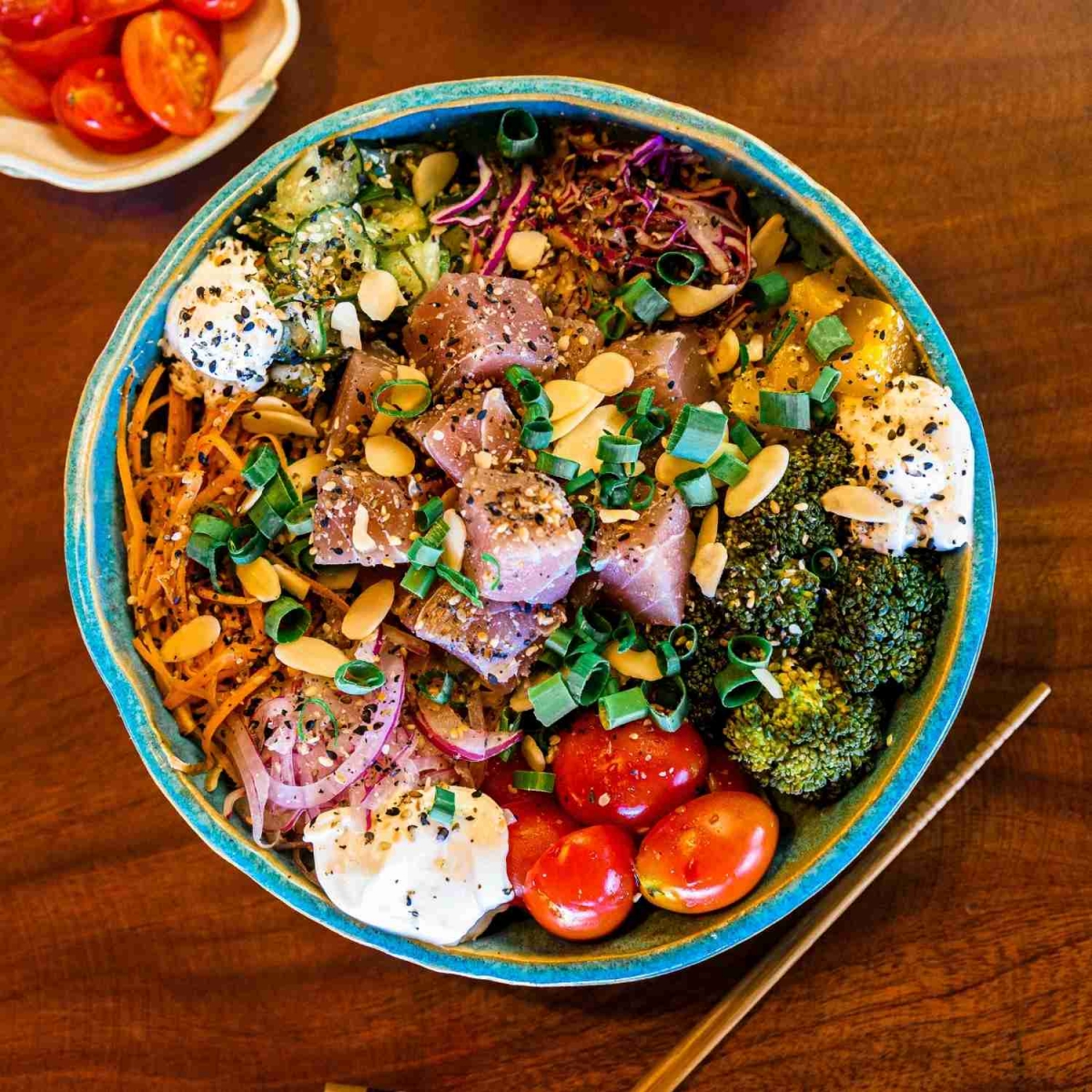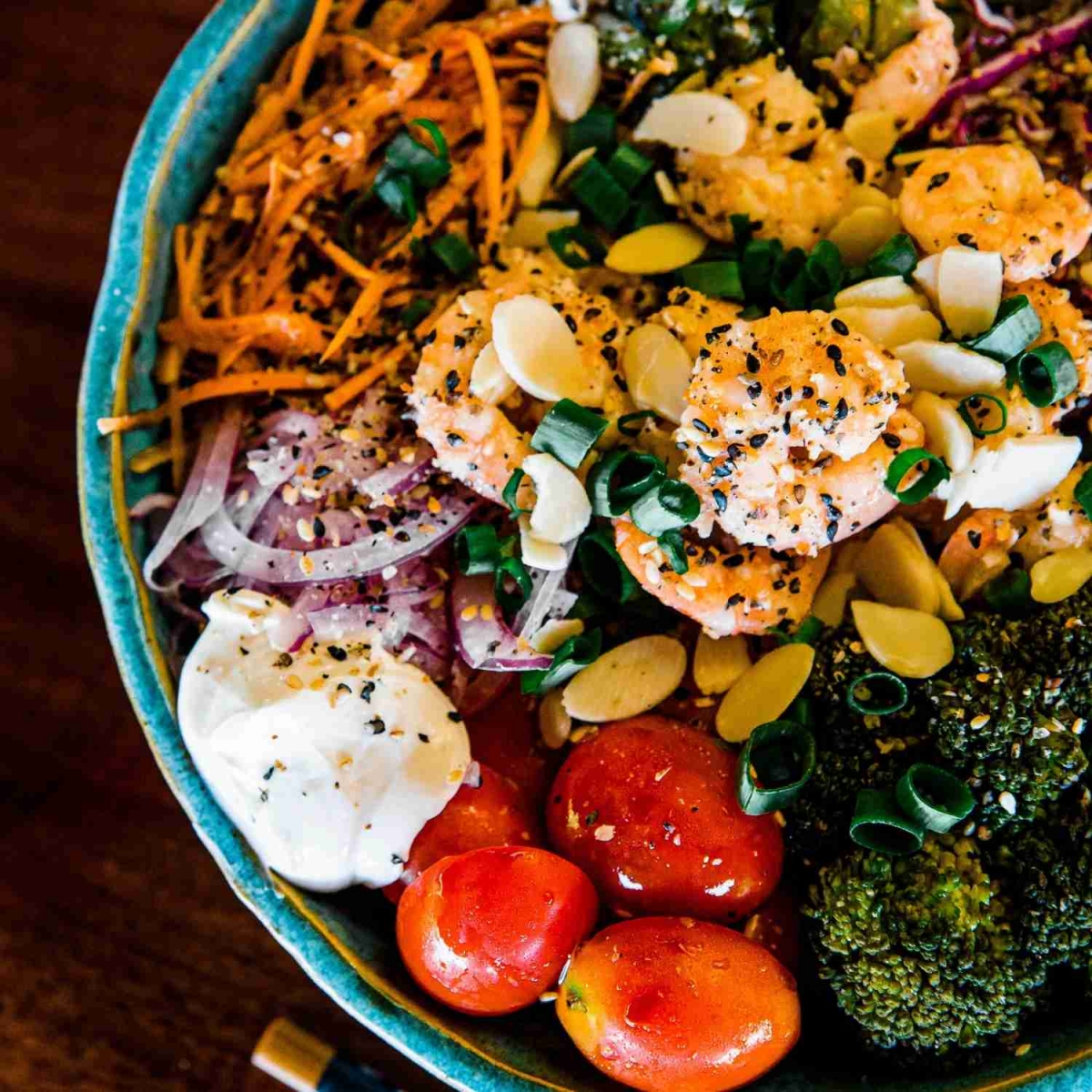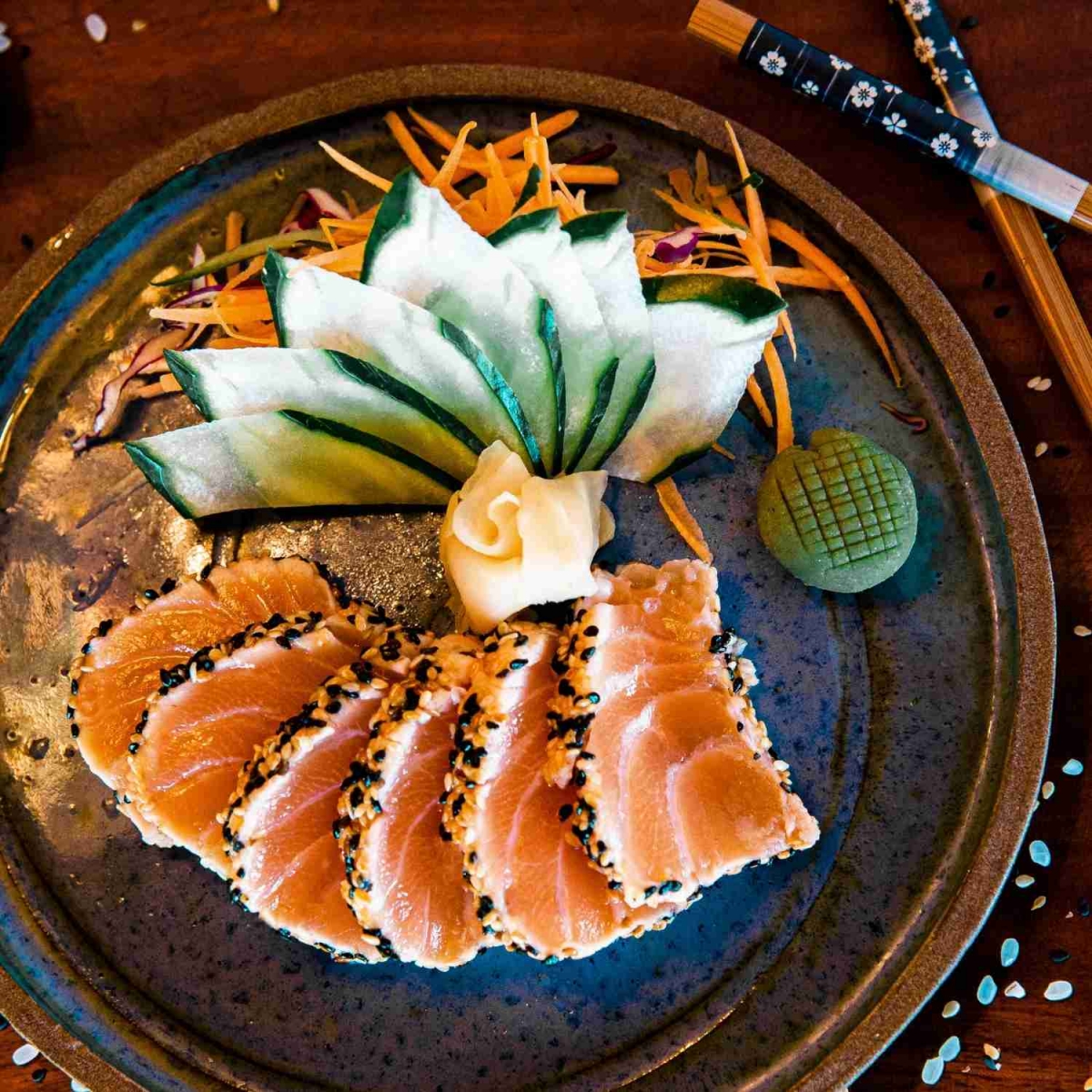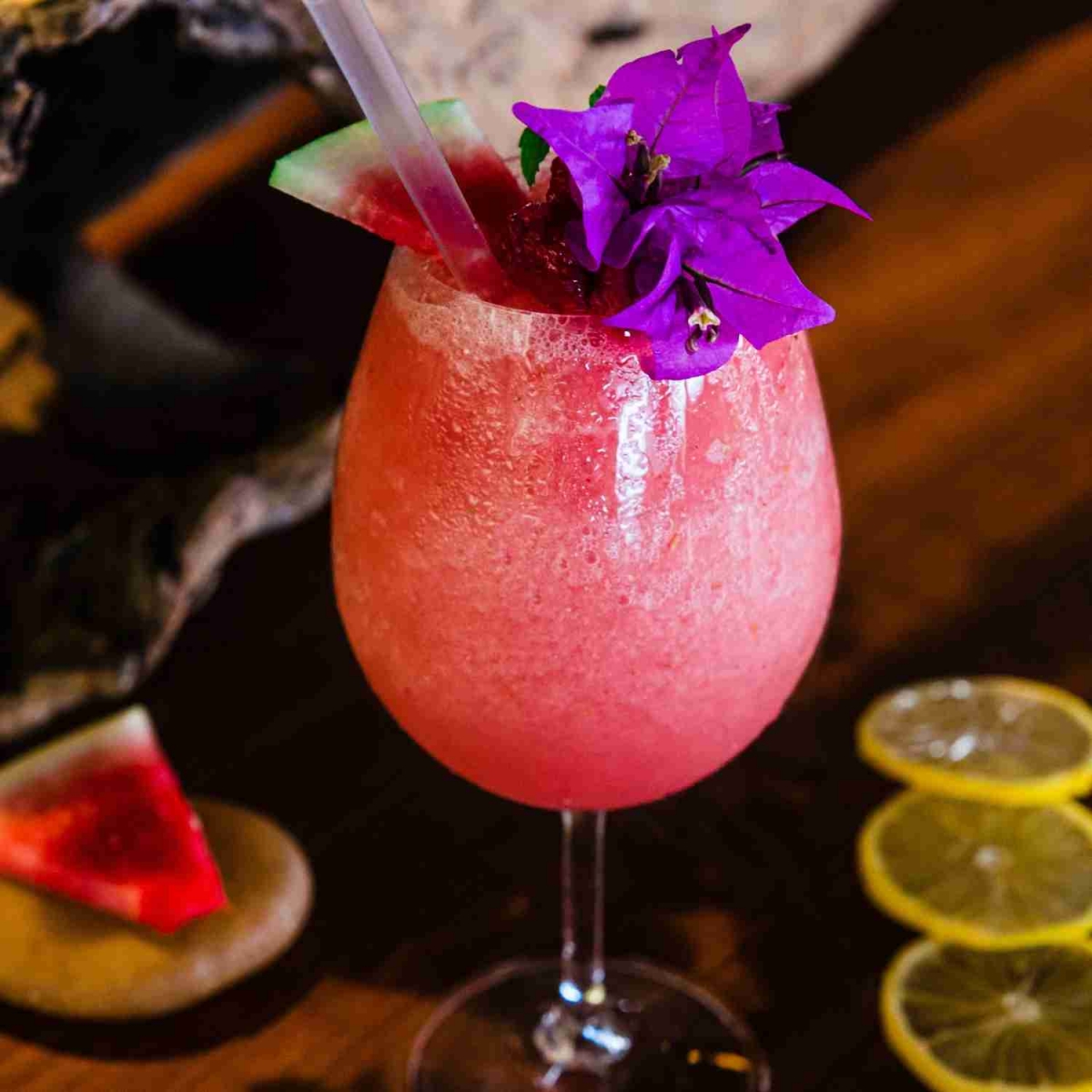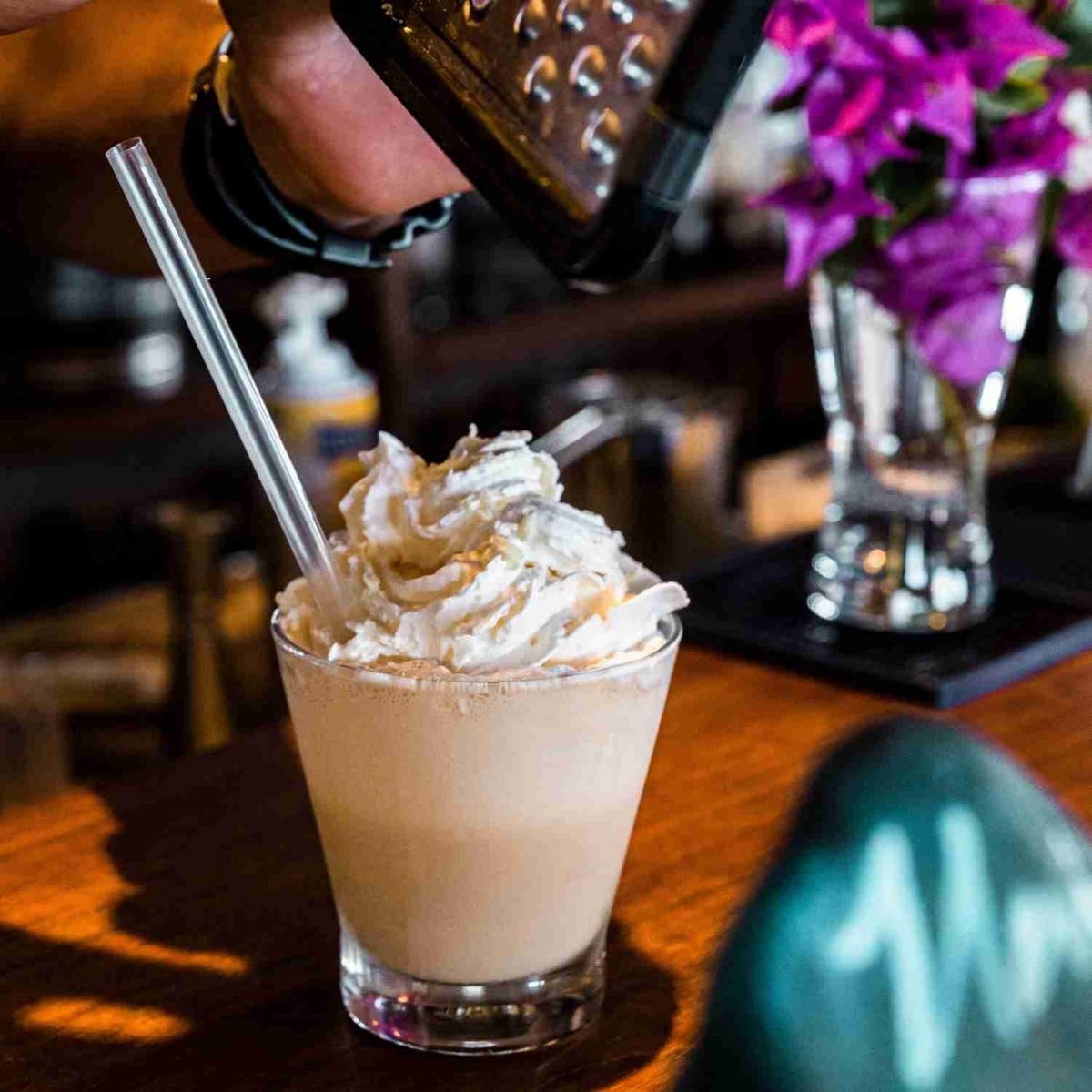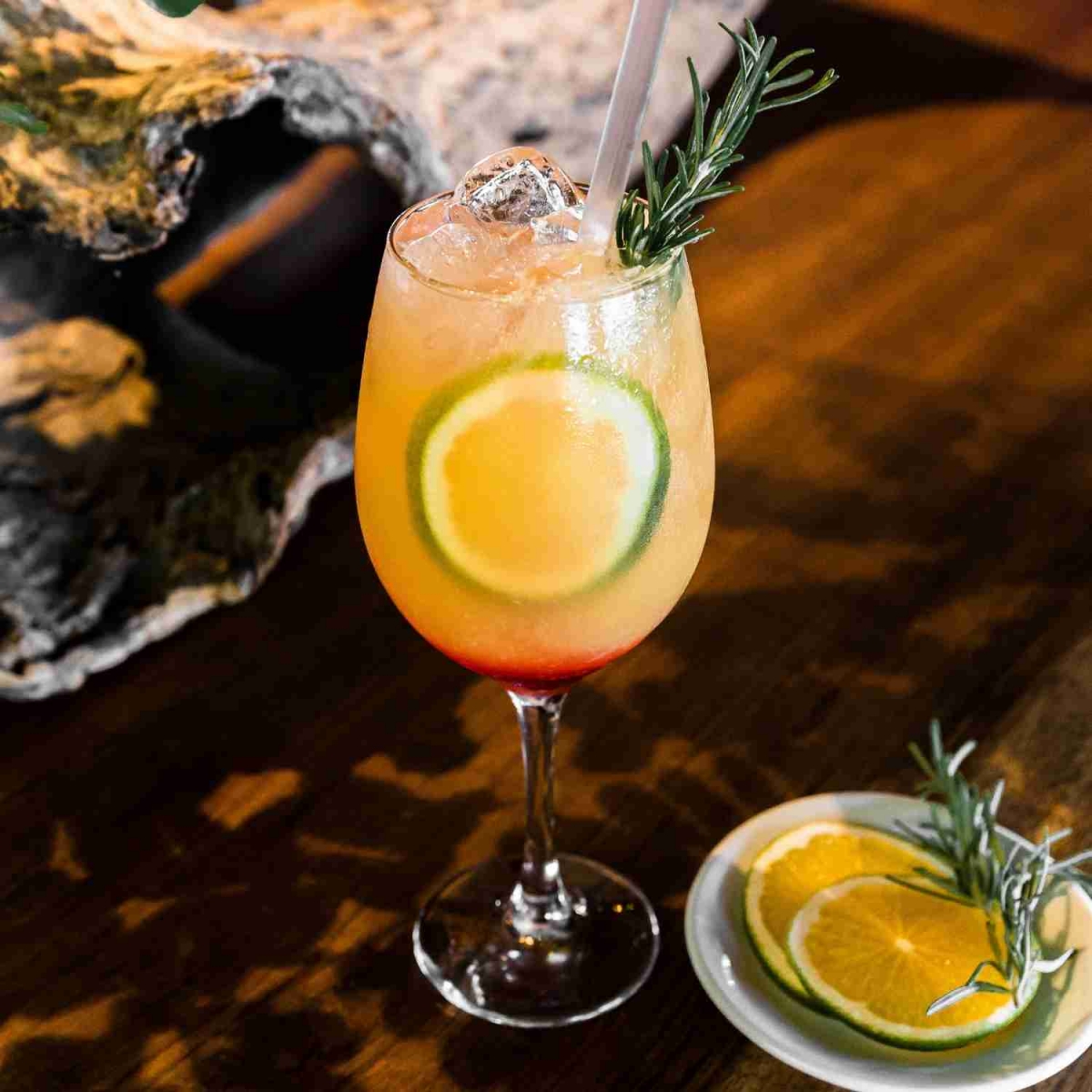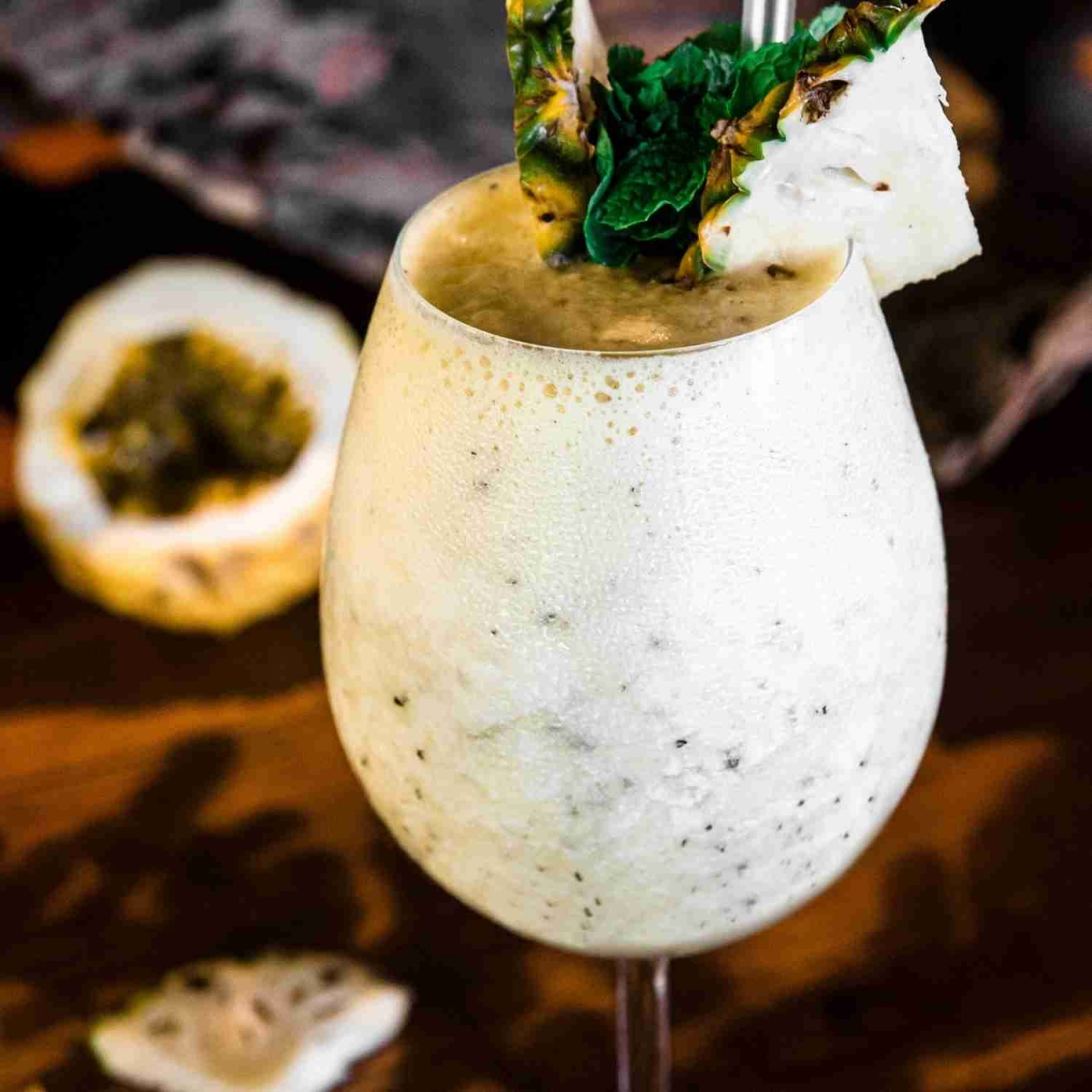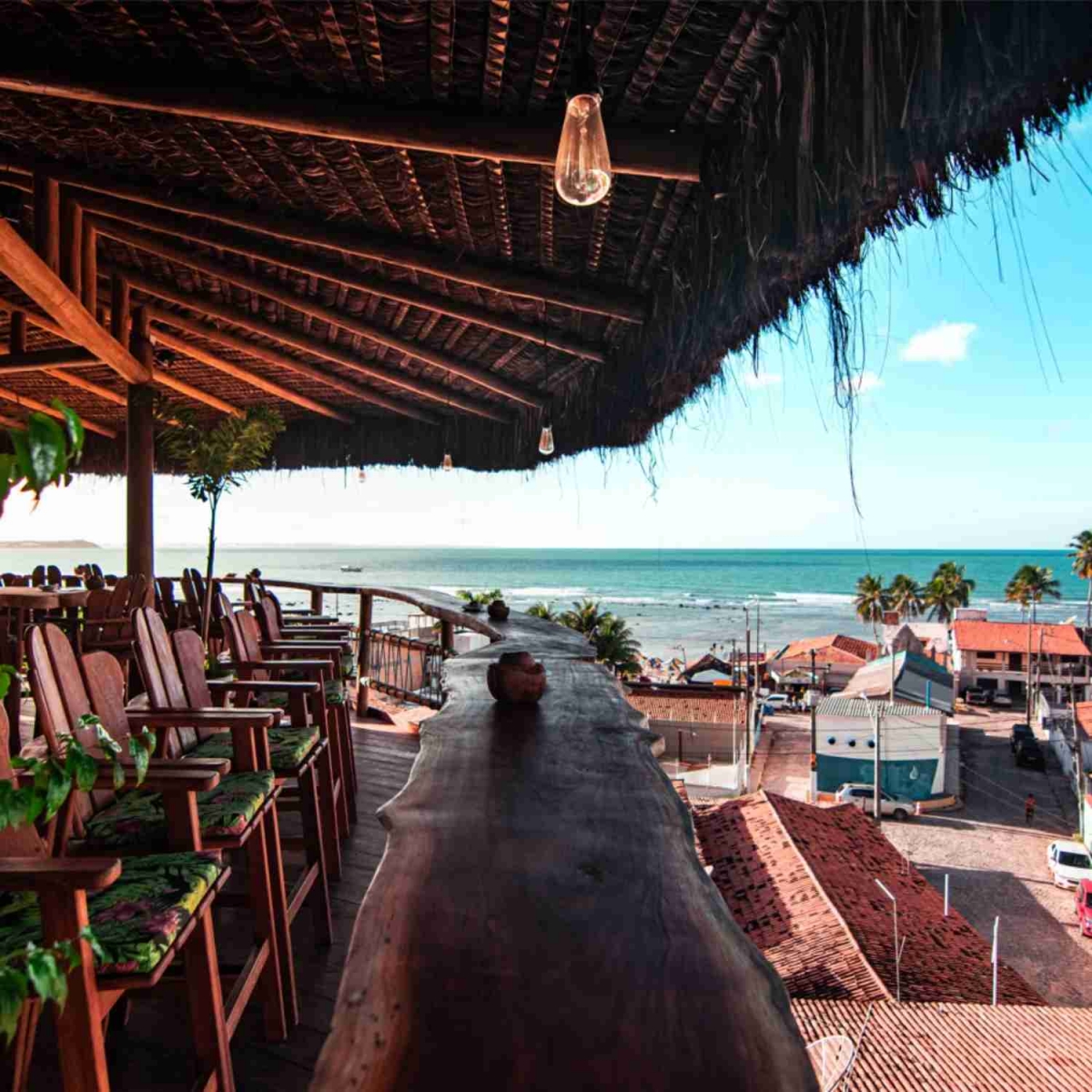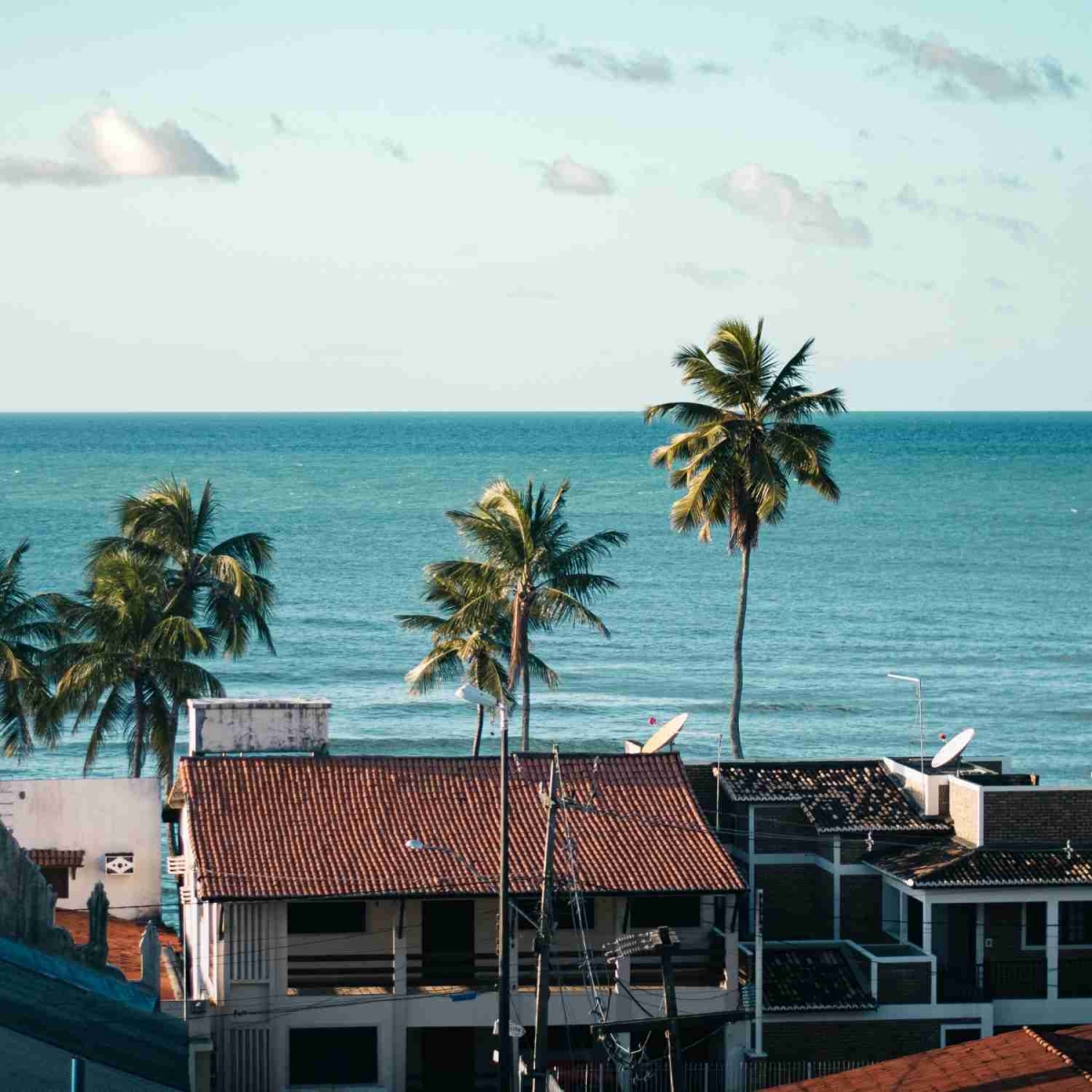 UMI Funkitchen
Extraordinary innovation in gastronomy at Pipa beach.
Days and hours
Monday - Tuesday - Wednesday - Thursday - Friday - Saturday - Sunday
11:00 - 00:00
Healthy and delicious cuisine based on fresh fish and Japanese ideas with a delicate touch of a Mediterranean mix.
Incredible views of the sea that make each sunset magical and unrepeatable.
Good drinks, excellent music that wrap the sunset and the night in the essence of Funkitchen.
Comfortable and exclusive environment.
Customer service along with product quality is our priority.
Unique experience.
---
Location
---
UMI Funkitchen en Facebook
UMI Funkitchen en Instagram
Gastronomy in Pipa Beach
The best places to eat at Pipa Beach