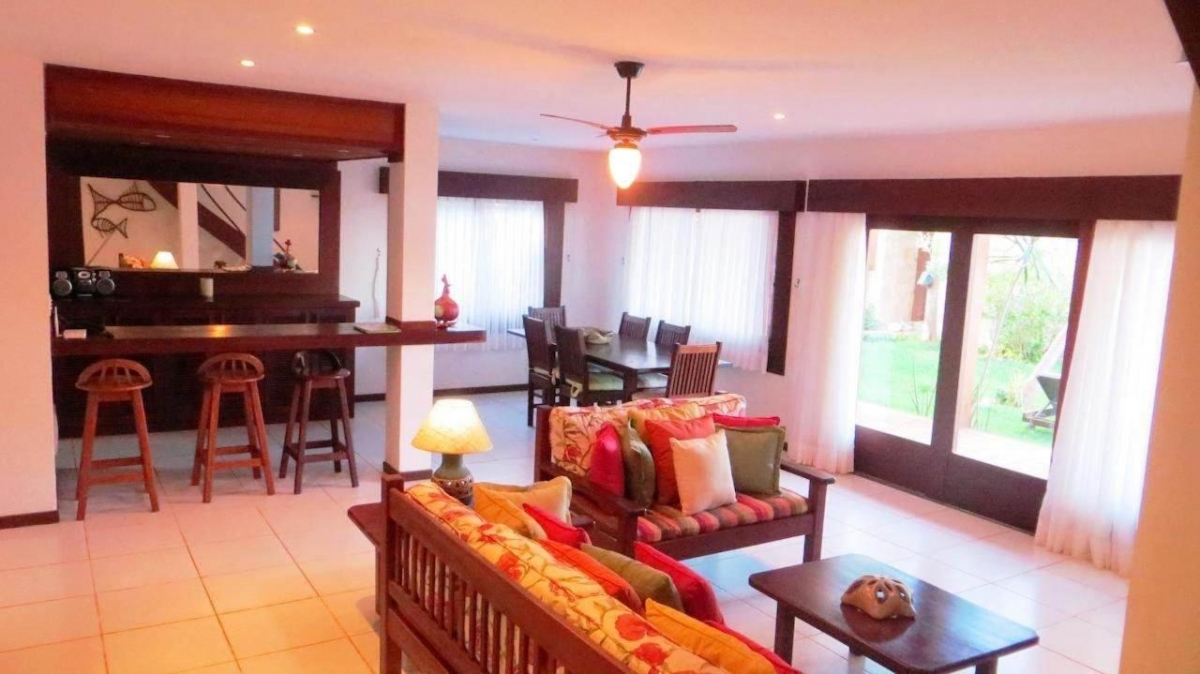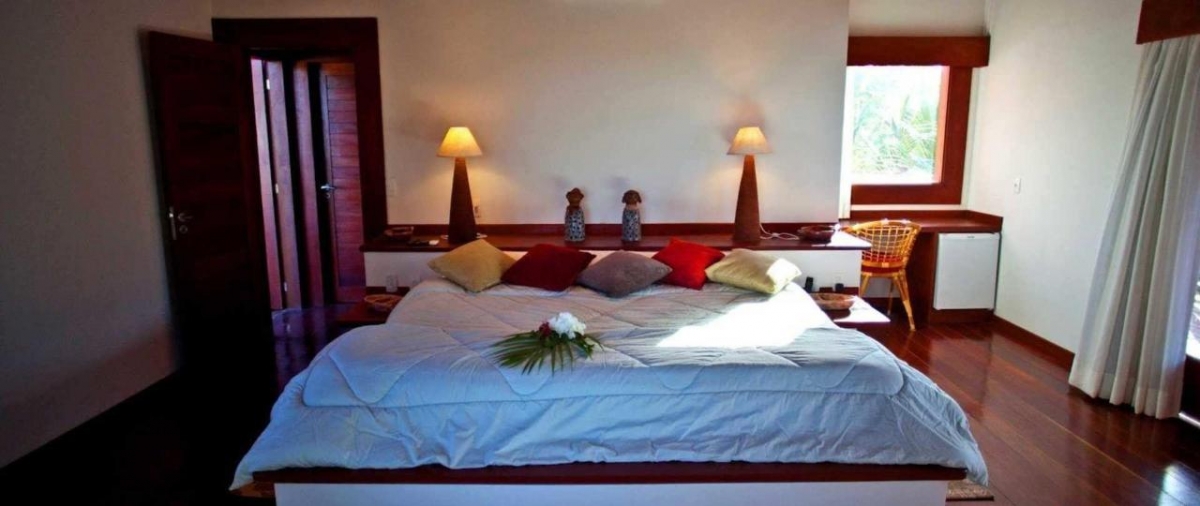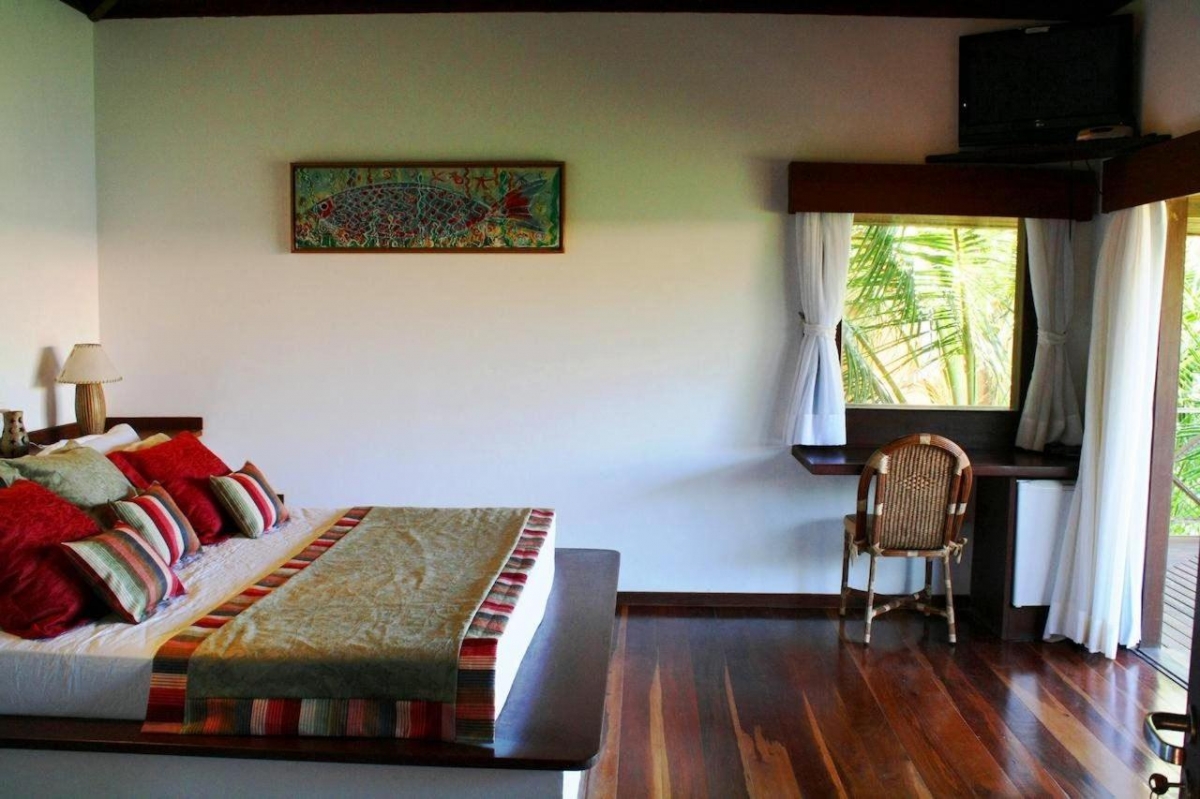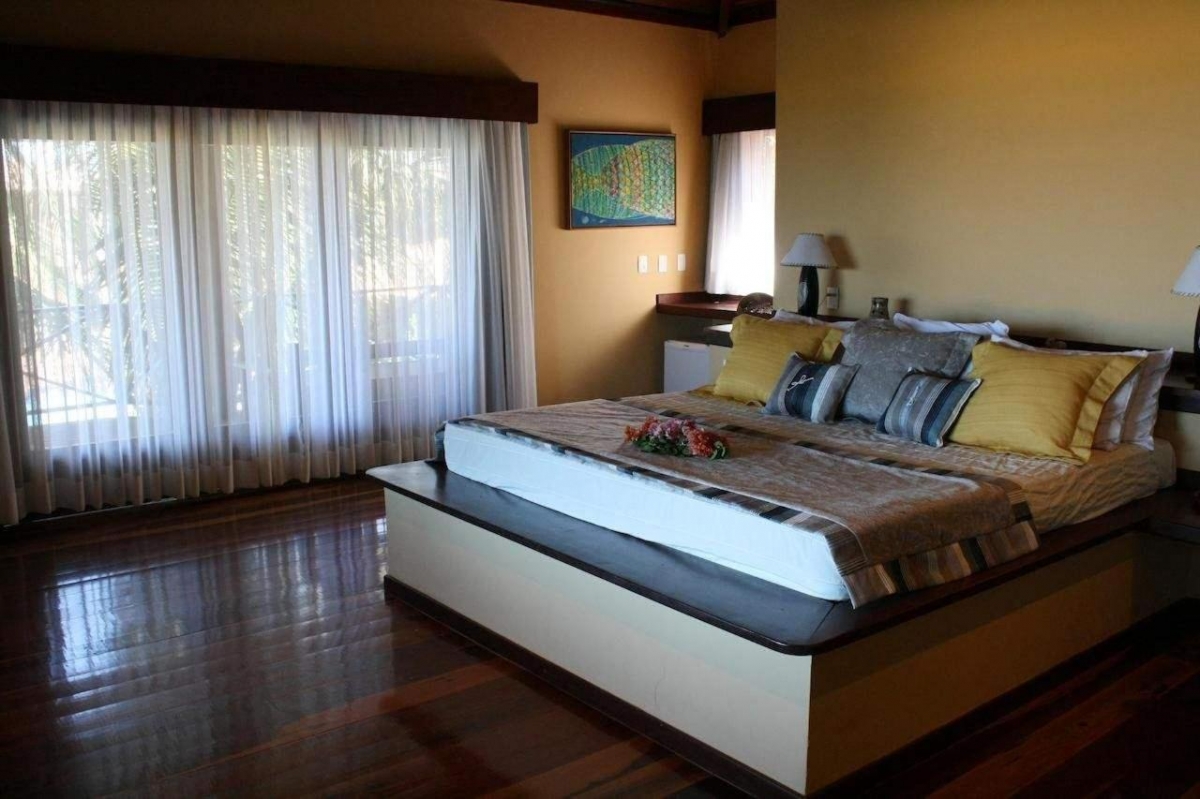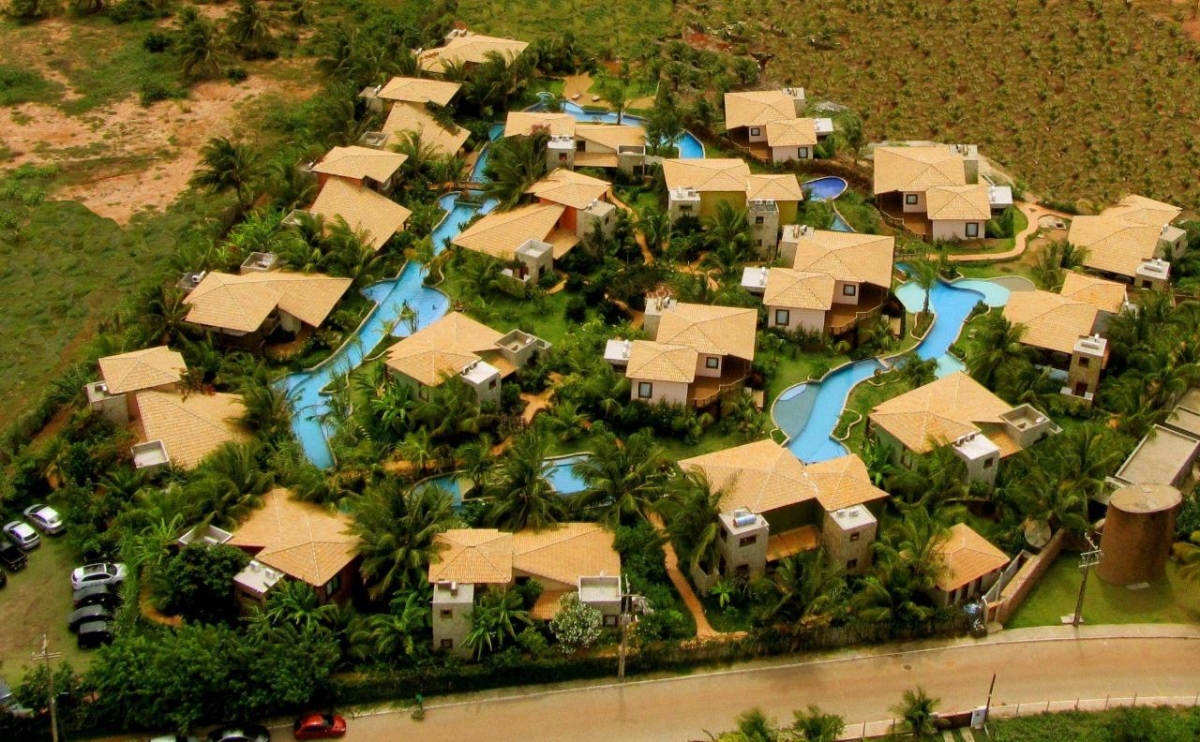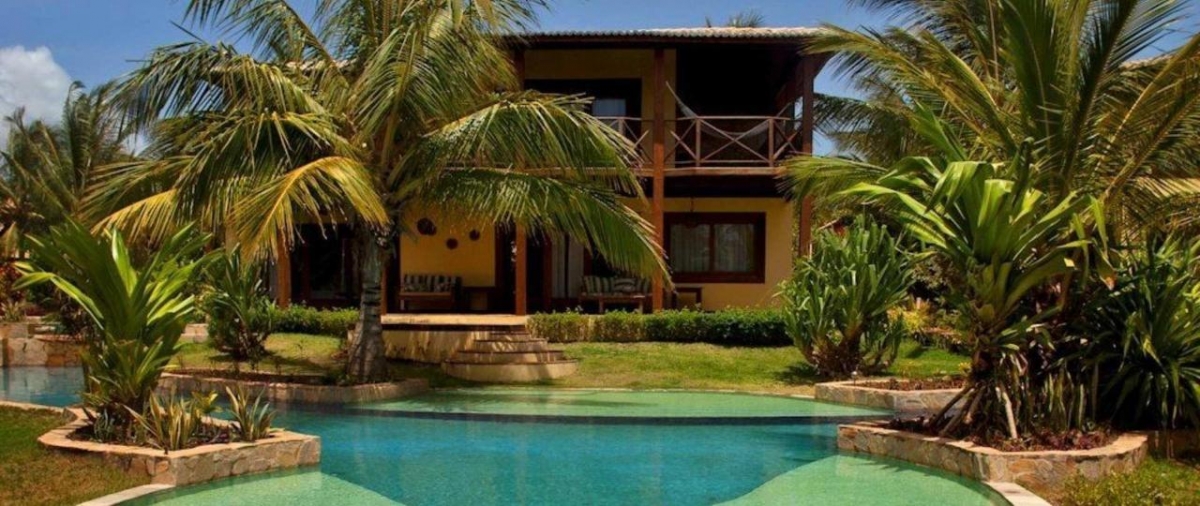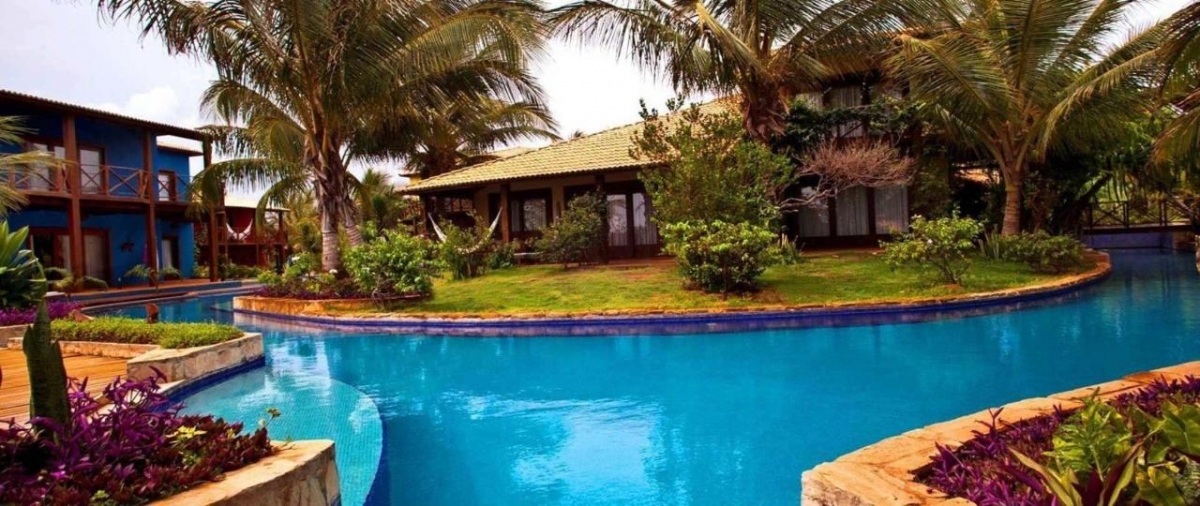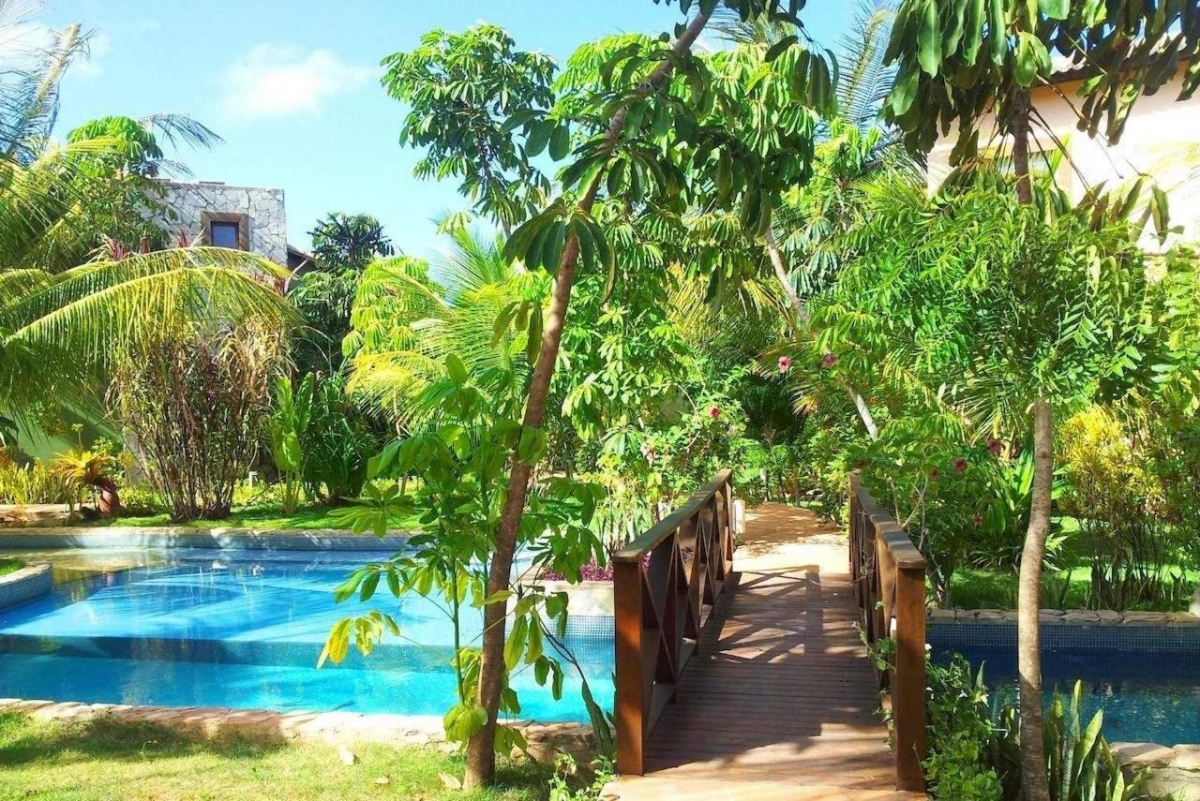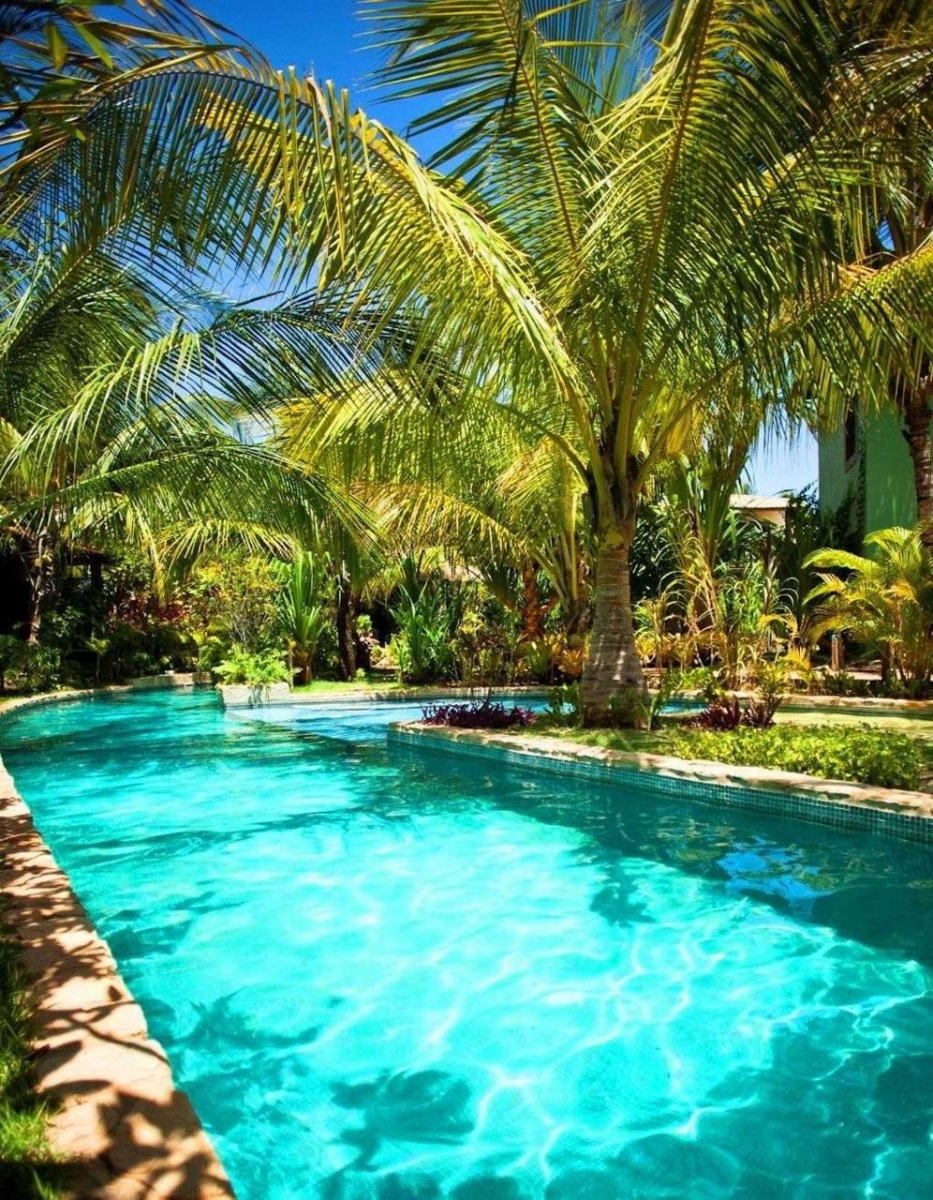 Domus Villas
Luxury, panoramic views, tropical oasis and privilege in your stay
Nineteen luxury residences, designed and decorated delicately to give our guests the privilege of staying in a beautiful beach house. An 8,000-square-meter tropical oasis with gardens, bridges, coconut palms and a lush, winding pool that walks quietly between the residences forming a 300 meter blue river.
We are located in a noble area with direct access to the "chapadão" of Pipa Beach that impresses and enchants to all by its beauty and panoramic view of the Atlantic ocean and to few minutes of the beautiful Beach of the Love and Beach of the Mines.
The charming village of Pipa, is 900 meters away, with its hustle and bustle, festivities, restaurants, bars and shops. A real profusion of colors, crafts and peculiar style that makes Pipa a different place, able to turn your days here into a unique experience. Allow yourself!
Spacious and cozy accommodation surrounded by a beautiful tropical garden.
The Villas are individual, with independent access, have a fully equipped kitchen, integrated living and dining area, balcony and swimming pool. All this in a very romantic and peaceful setting.
---
Location
---
Domus Villas en Facebook
Domus Villas en Instagram
Pipa Beach Brazil Hotel
Some special places to stay in Pipa Beach