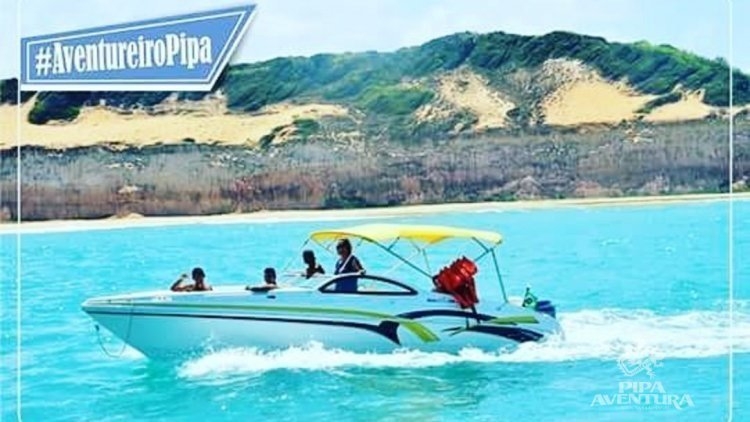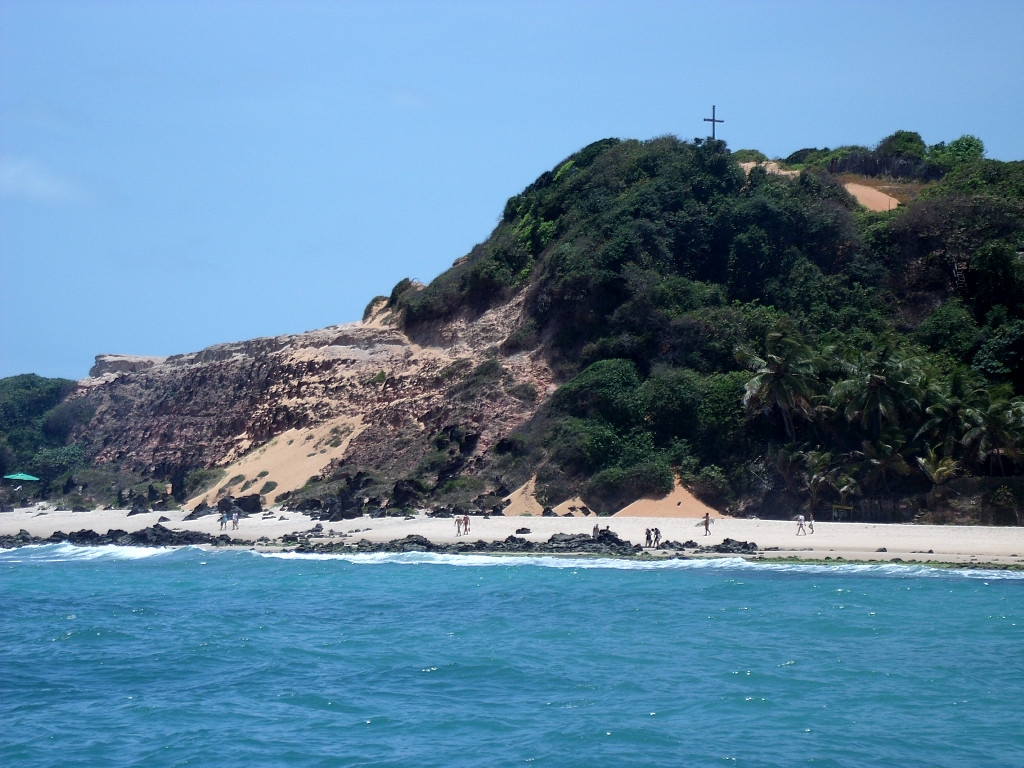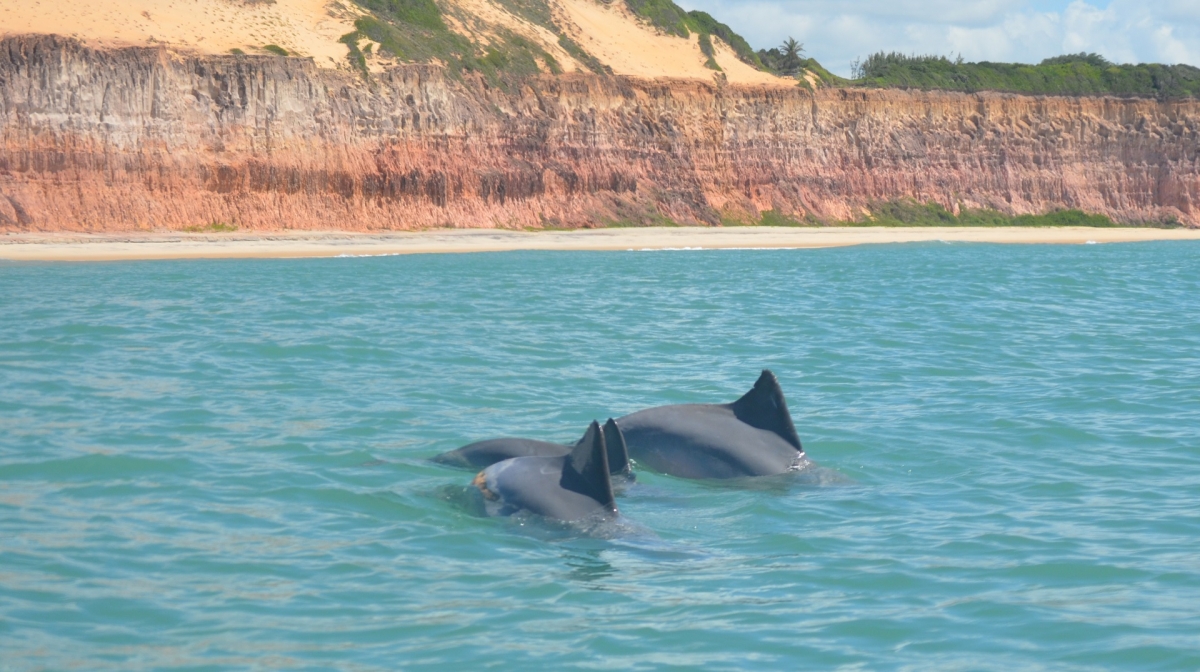 Adventurer Boat
Do you want to see the dolphins up close? Then you have to do this boat ride!
Services
Attributes
Days and hours
Monday - Tuesday - Wednesday - Thursday - Friday - Saturday - Sunday
A beautiful boat ride along the coast of Pipa, where you will learn the history of the Piedra de Pipa, passing through Praia do Madeiro, as well as having a stop to swim in the sea with the dolphins in Praia Baía dos Golfinhos.

Services:
* Speedboat ride
* Tour duration: 01 hour
* It is necessary to make an appointment
Price: from R $ 90,00
---
Adventurer Boat en Facebook
Adventurer Boat en Instagram
Tours in Pipa Beach
Tours, activities and unique experiences at Pipa Beach