Services with Others in Pipa Beach
Descripcion servicios listado
Private transfer service
Others
There is a special place in Pipa, blessed by a natural magnetic field, where holistic therapies and a series of massages have their effects enhanced by the natural vocation of a spot called ATMA, the Sacred Valley.
Massages
-
Professional services
Primary School 2 in Praia da Pipa
Others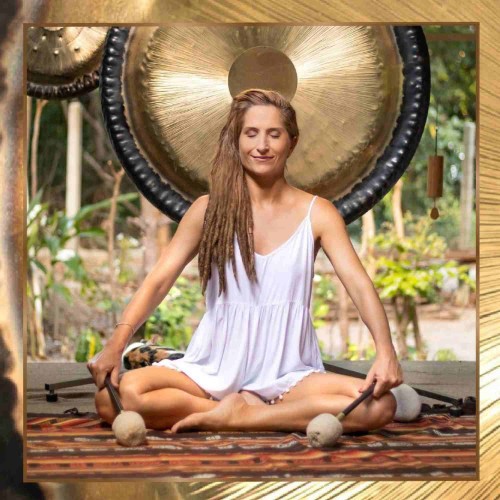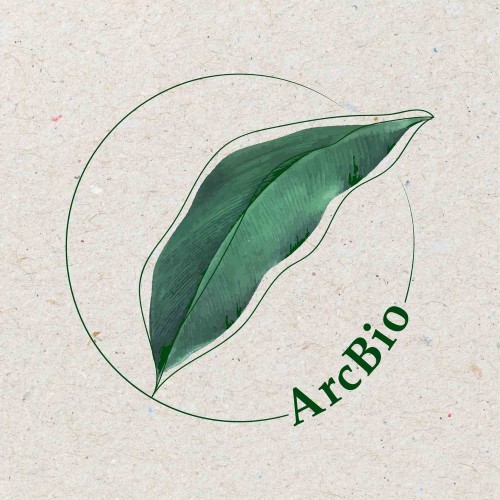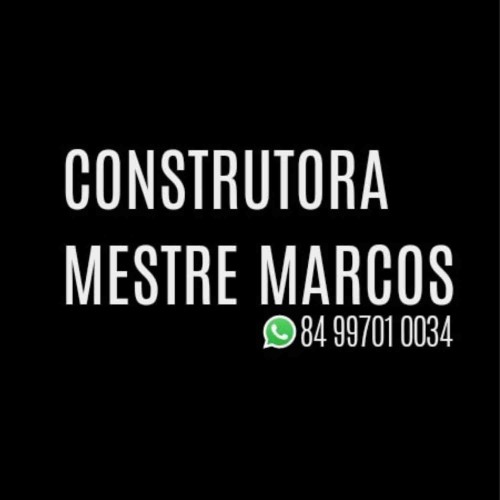 We help people, building the place where they will have the best family life experiences!
Professional services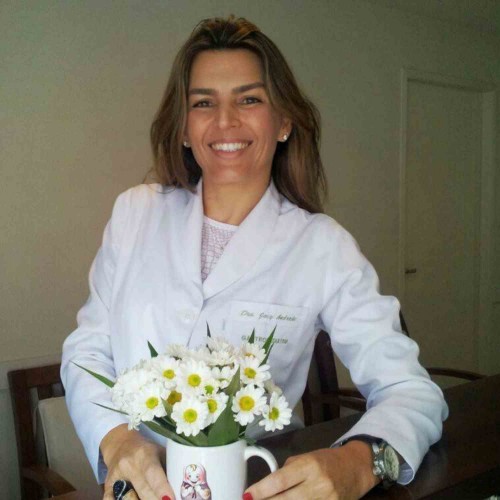 Member of the Brazilian Society of Pediatrics and the Latin American Society of Pediatric Gastroenterology, Nutrition and Hepatology,
Medicine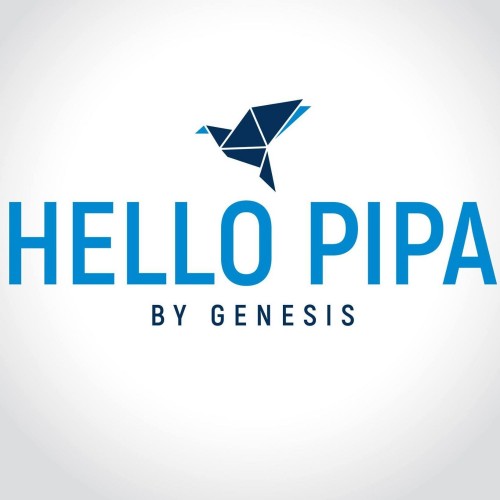 Our mission is to promote instruction for local residents of Tibau do Sul-RN and respective districts, towns and villages, in order to improve their living conditions and introduction into the regional labor market.
Others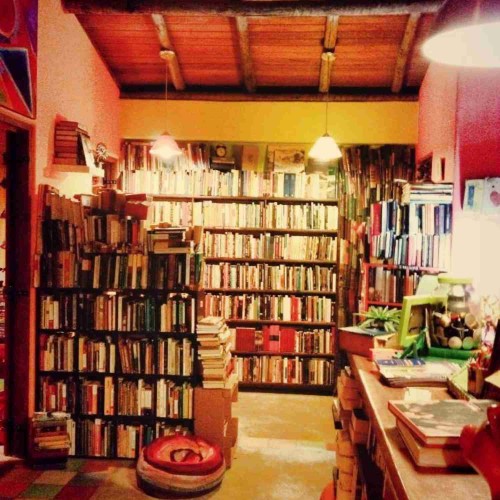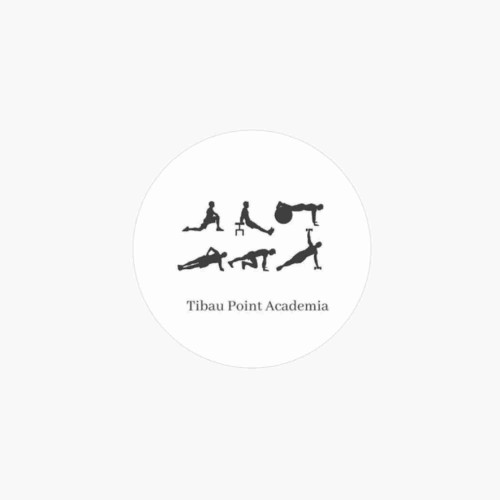 Showing 12 of 12 results found - Page 1 of 1