Services with Others in Pipa Beach
Descripcion servicios listado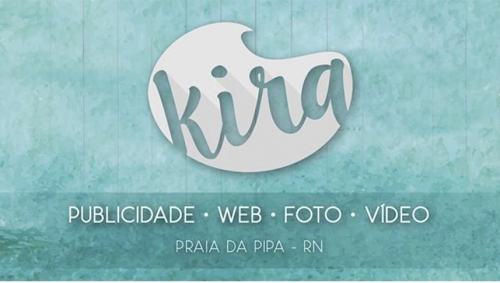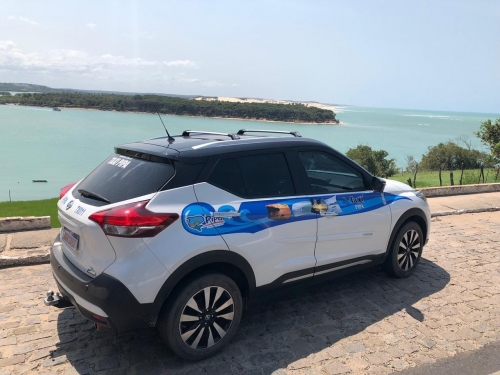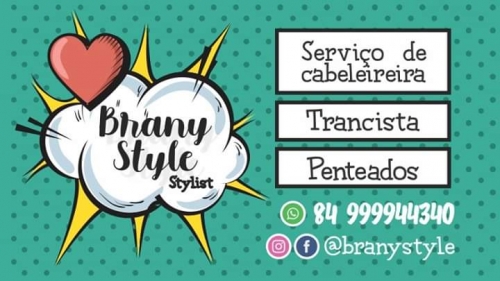 The idea is to create a pleasant and intimate environment that makes you feel at home.
Aesthetic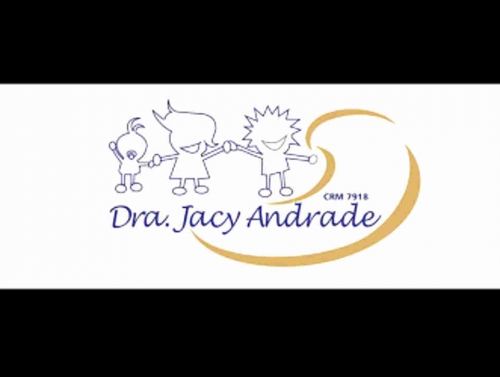 Member of the Brazilian Society of Pediatrics and the Latin American Society of Pediatric Gastroenterology, Nutrition and Hepatology,
Medicine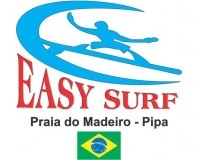 Madeiro beach has excellent waves for those who want to start surfing
Surf

Learning to surf was never so easy!
Surf
Come and learn Surf with the best
Surf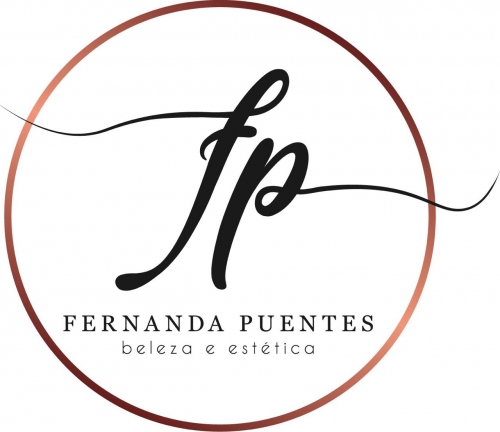 Get bigger lashes and perfect brows at a fair price!
Aesthetic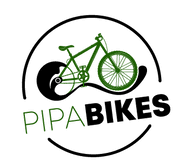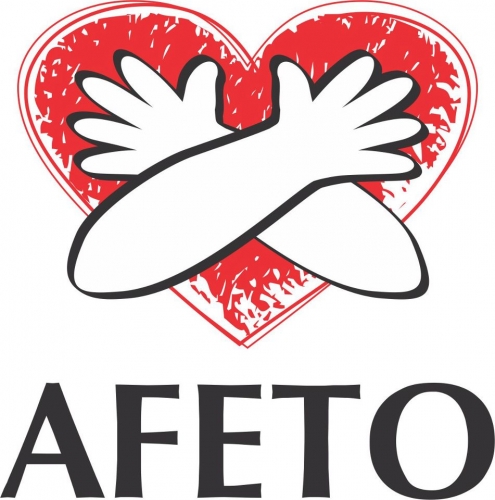 The mission of AFETO is to improve the quality of life of people with disabilities, their families and the community in general, through actions that aim to social inclusion.
Others
-
Care of childs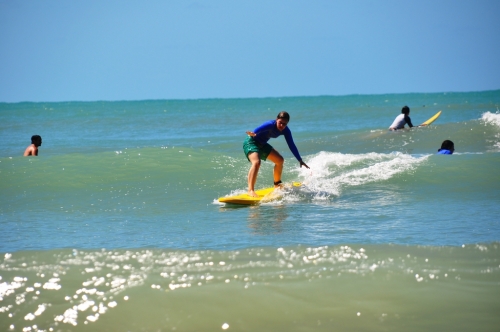 We offer you the option of staying at our Surf House Pipa Paradise, an unforgettable experience with sea view.
Surf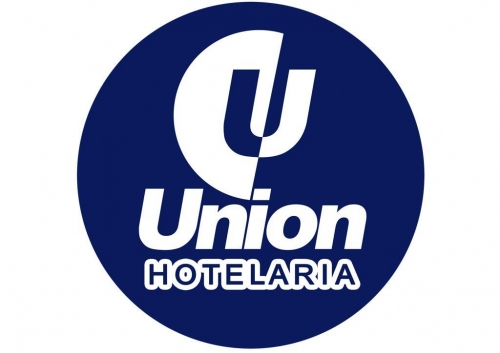 Showing 14 of 14 results found - Page 1 of 1