Services with Massages in Pipa Beach
Descripcion servicios listado
There is a special place in Pipa, blessed by a natural magnetic field, where holistic therapies and a series of massages have their effects enhanced by the natural vocation of a spot called ATMA, the Sacred Valley.
Massages
-
Professional services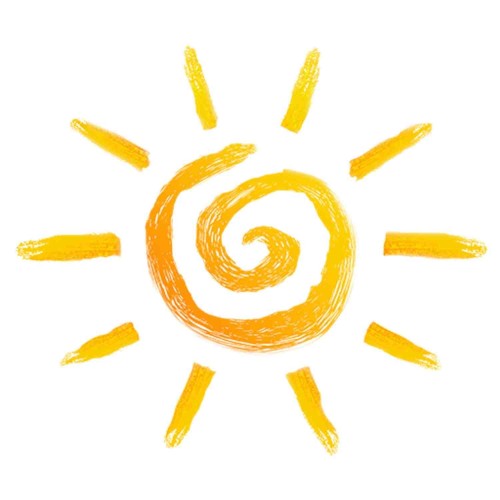 Your space for health is in Fisio Pipa, where we offer physiotherapy, RPG, pilates, and lymphatic drainage.
Aesthetic
-
Massages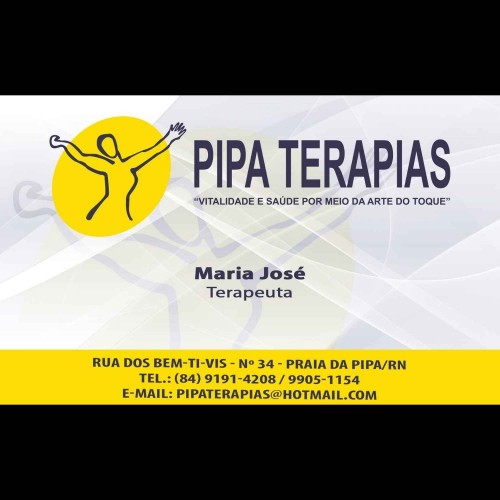 We offer you the most complete massage services.
Massages
Showing 6 of 6 results found - Page 1 of 1