Services with Others in Pipa Beach
Descripcion servicios listado
Come and learn Surf with the best
Surf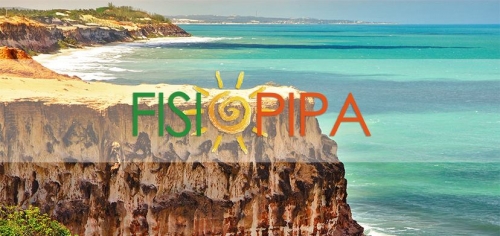 Your space for health is in Fisio Pipa, where we offer physiotherapy, RPG, pilates, and lymphatic drainage.
Aesthetic
-
Massages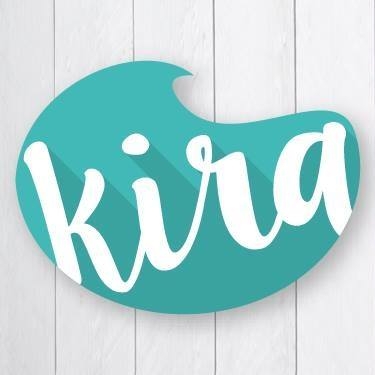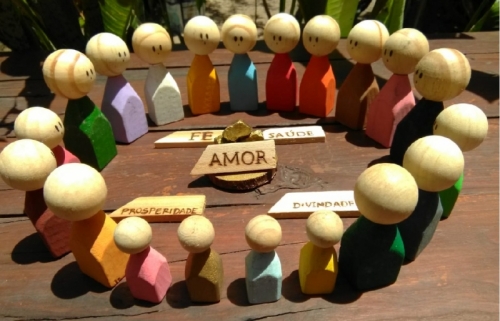 The work of Family Constellations is the inclusion of the Ancestors to help us heal our deepest wounds and family entanglements
Family constellations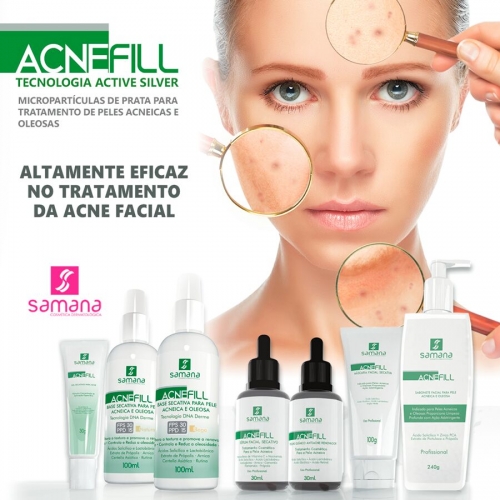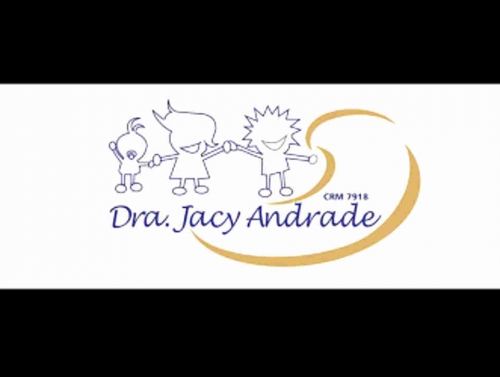 Member of the Brazilian Society of Pediatrics and the Latin American Society of Pediatric Gastroenterology, Nutrition and Hepatology,
Medicine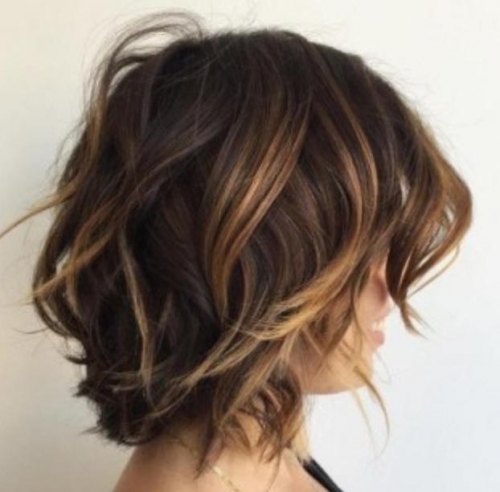 Beauty for Women, top quality articles with experience.
Aesthetic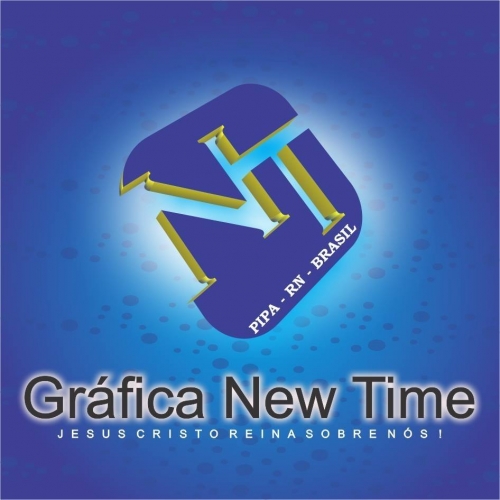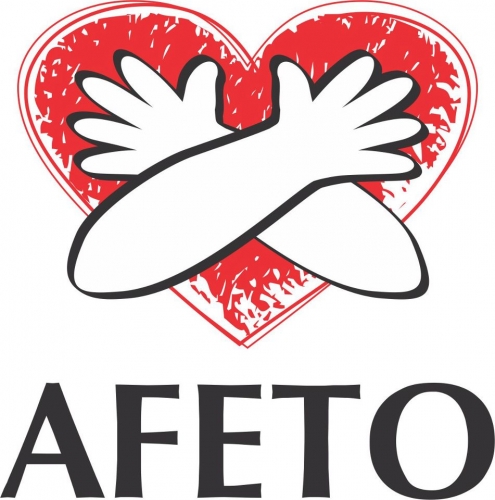 The mission of AFETO is to improve the quality of life of people with disabilities, their families and the community in general, through actions that aim to social inclusion.
Others
-
Care of childs
We are waiting! disfurte of the best corporal care.
Aesthetic
Showing 13 of 13 results found - Page 1 of 1