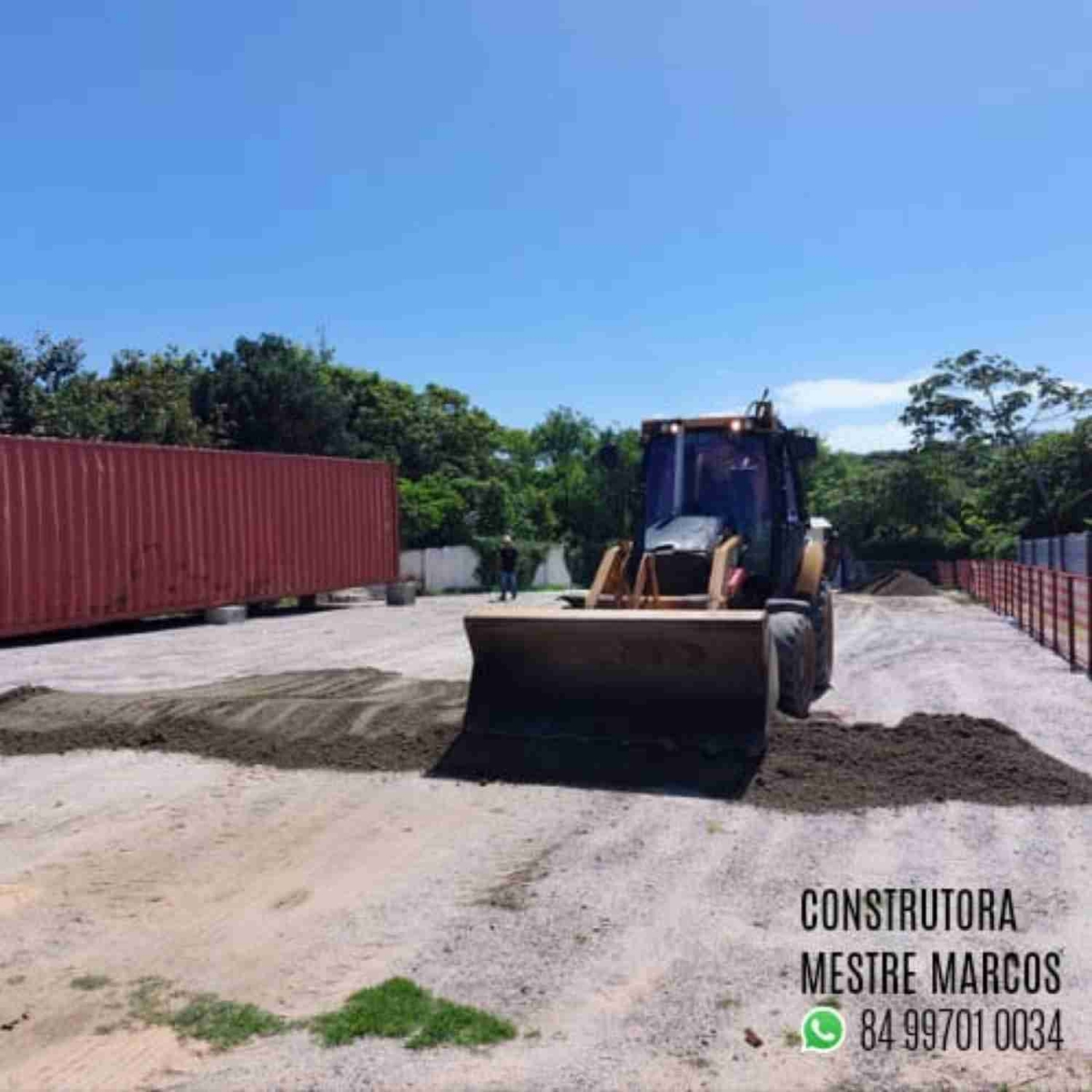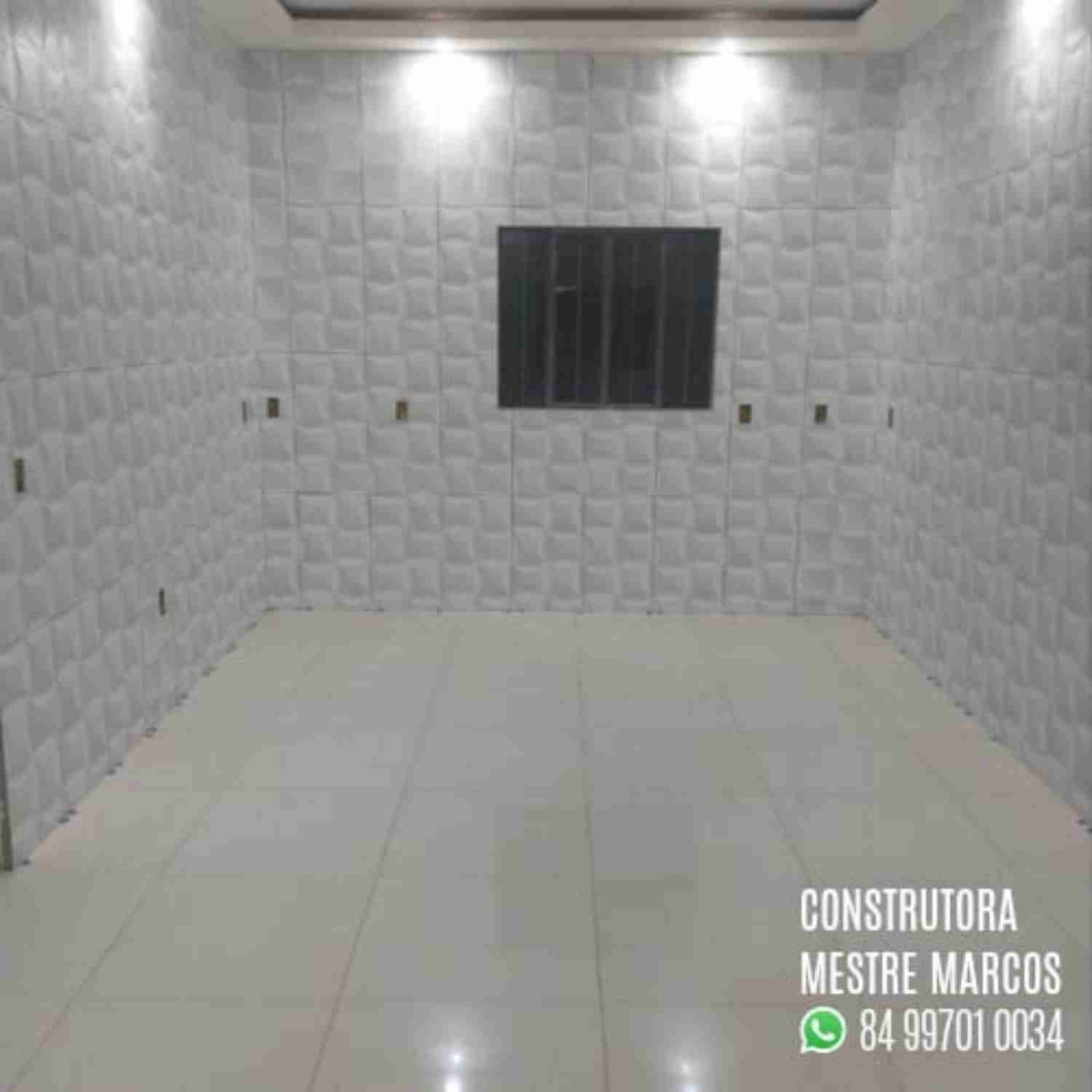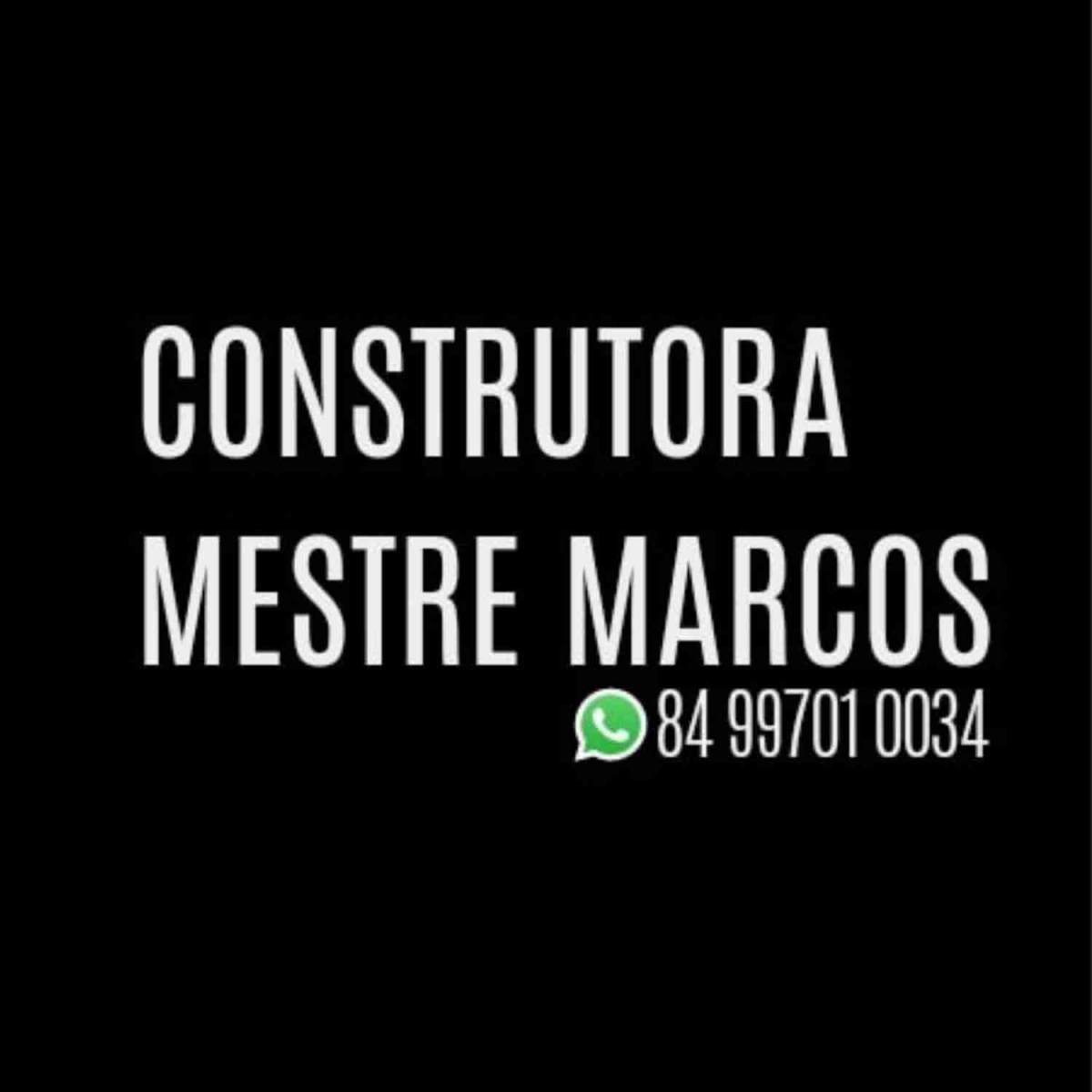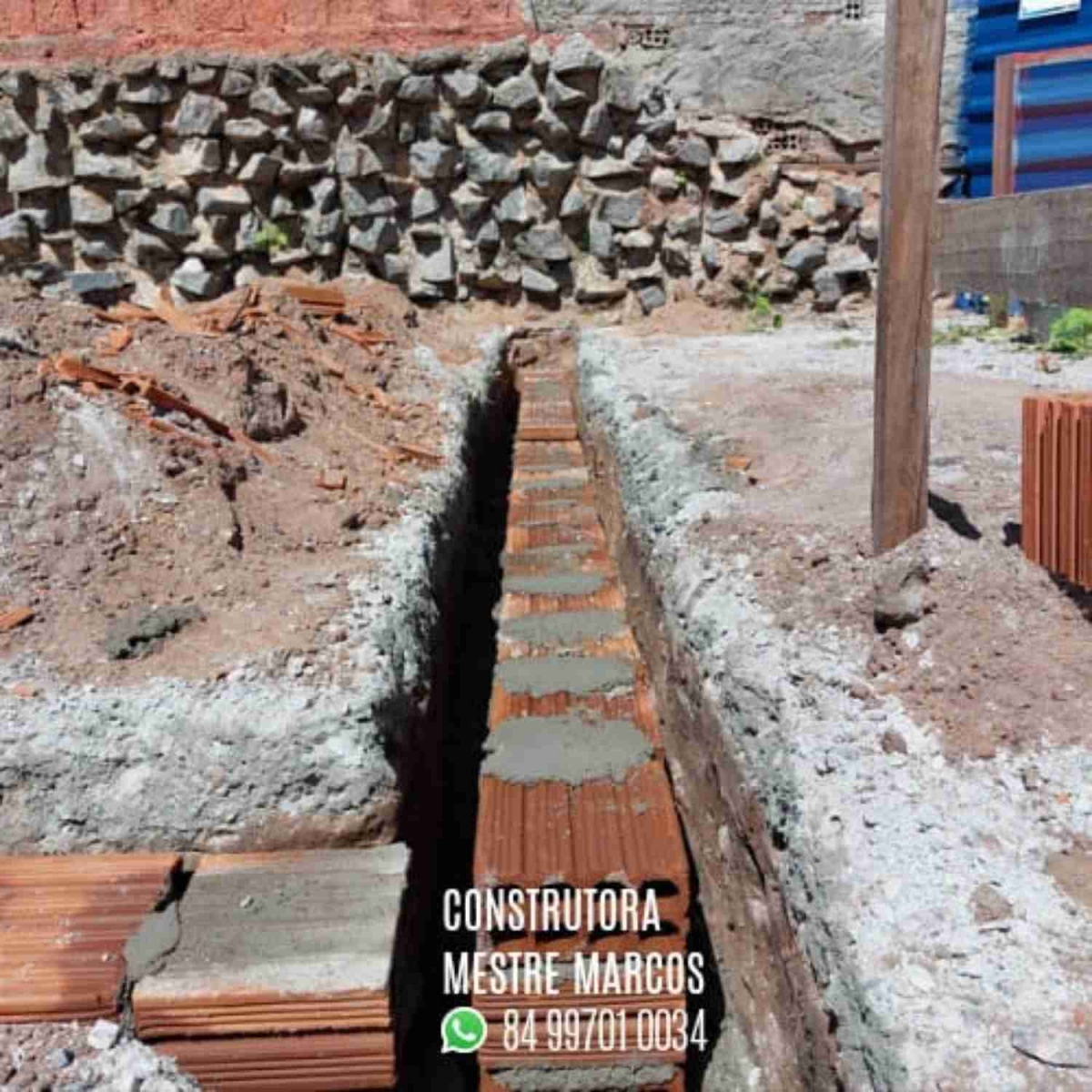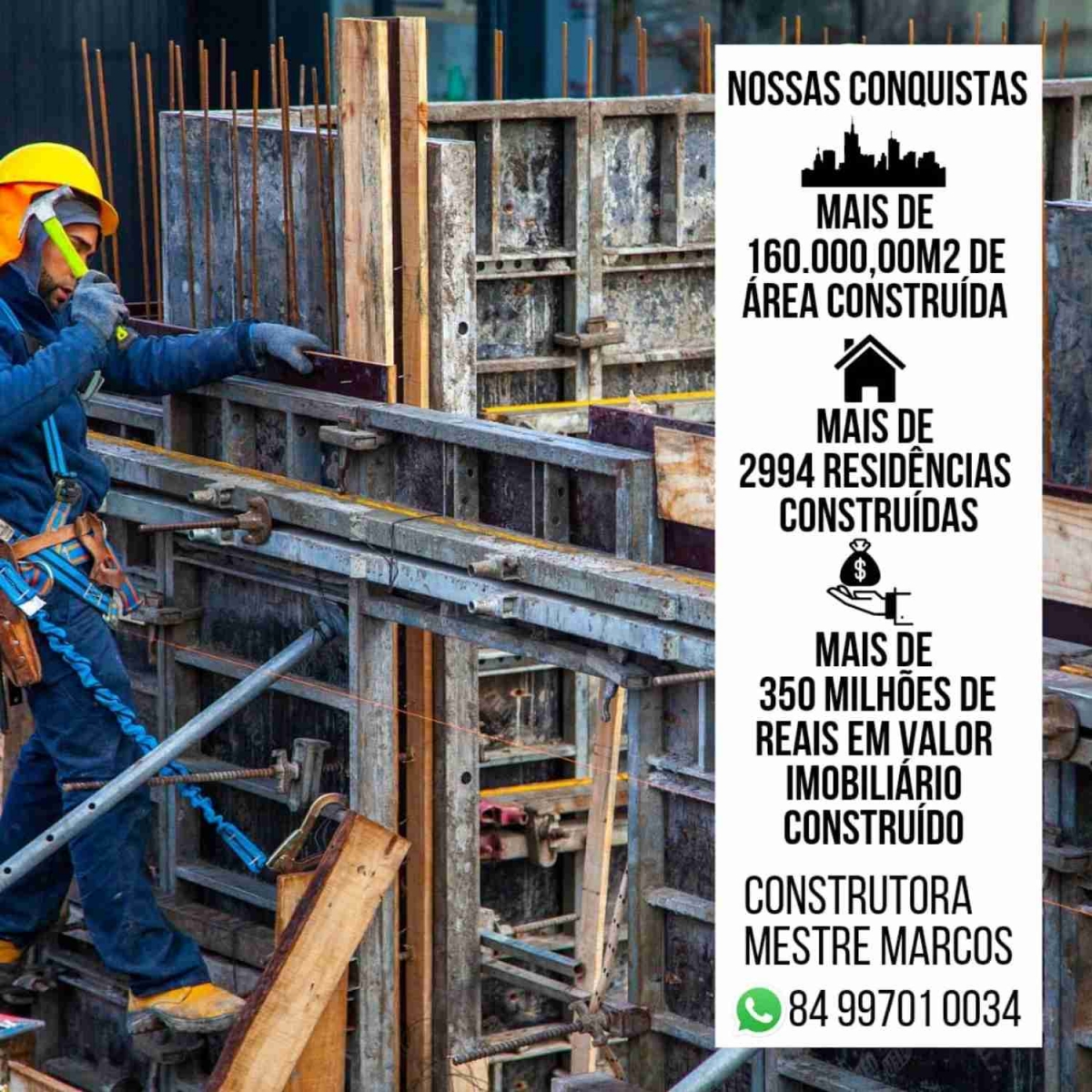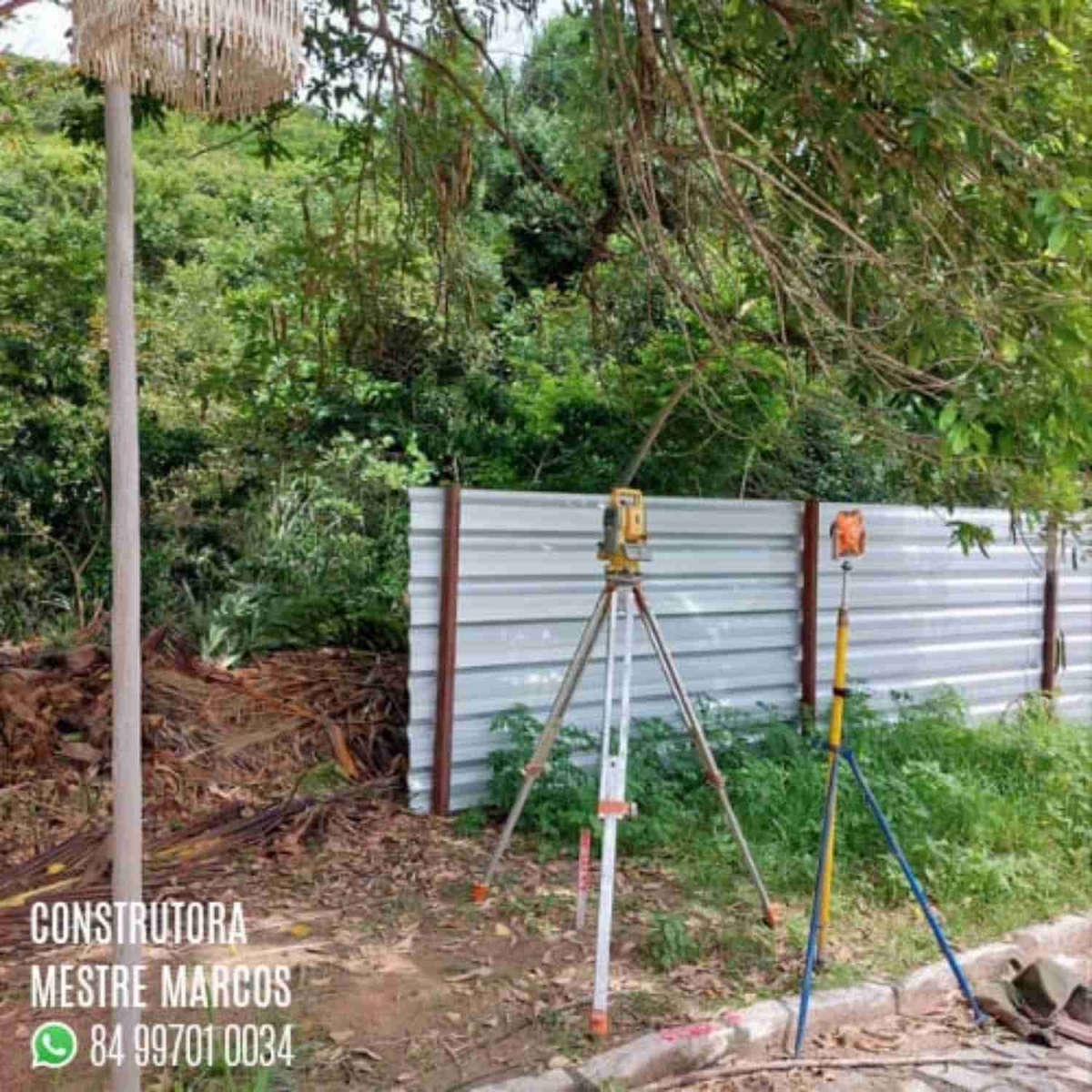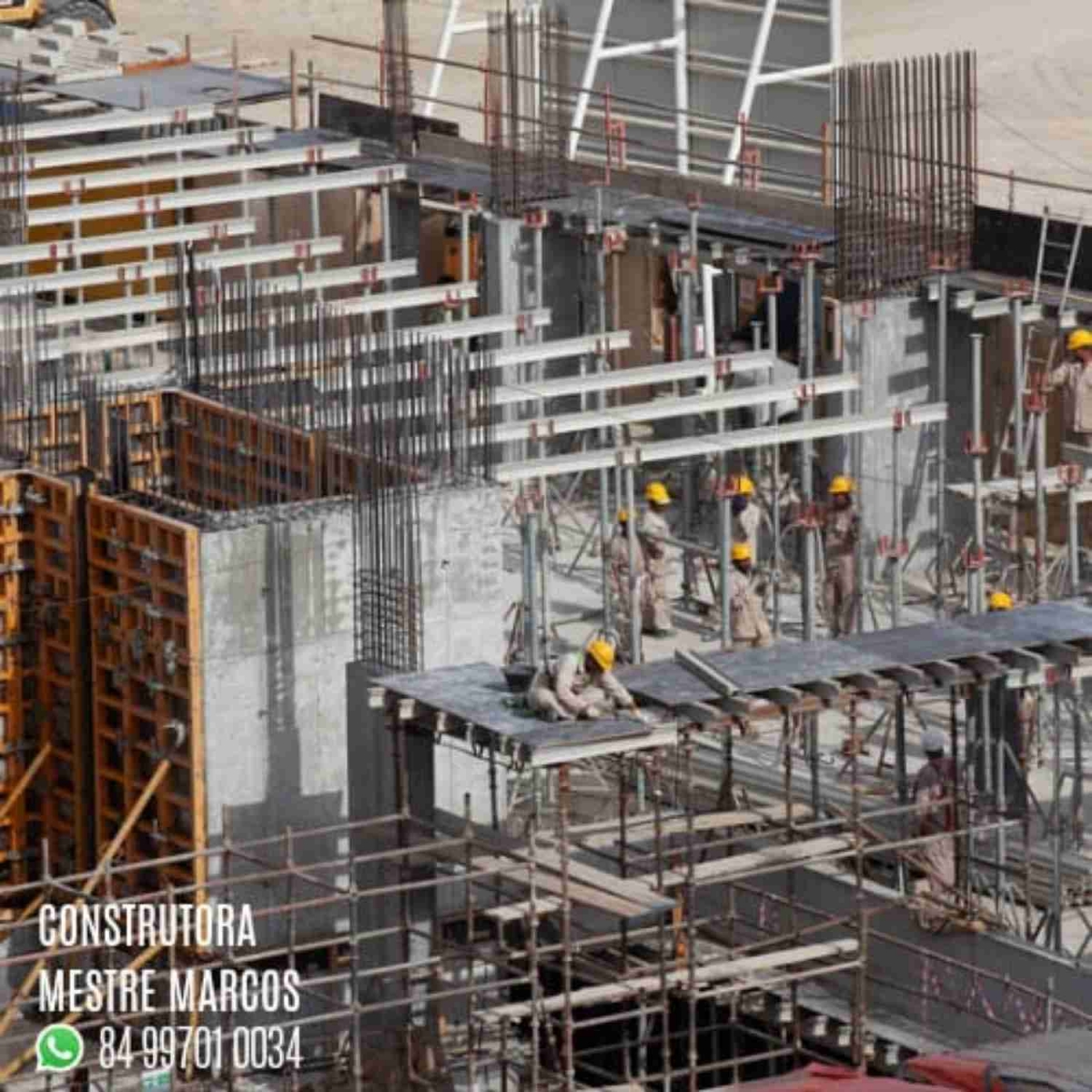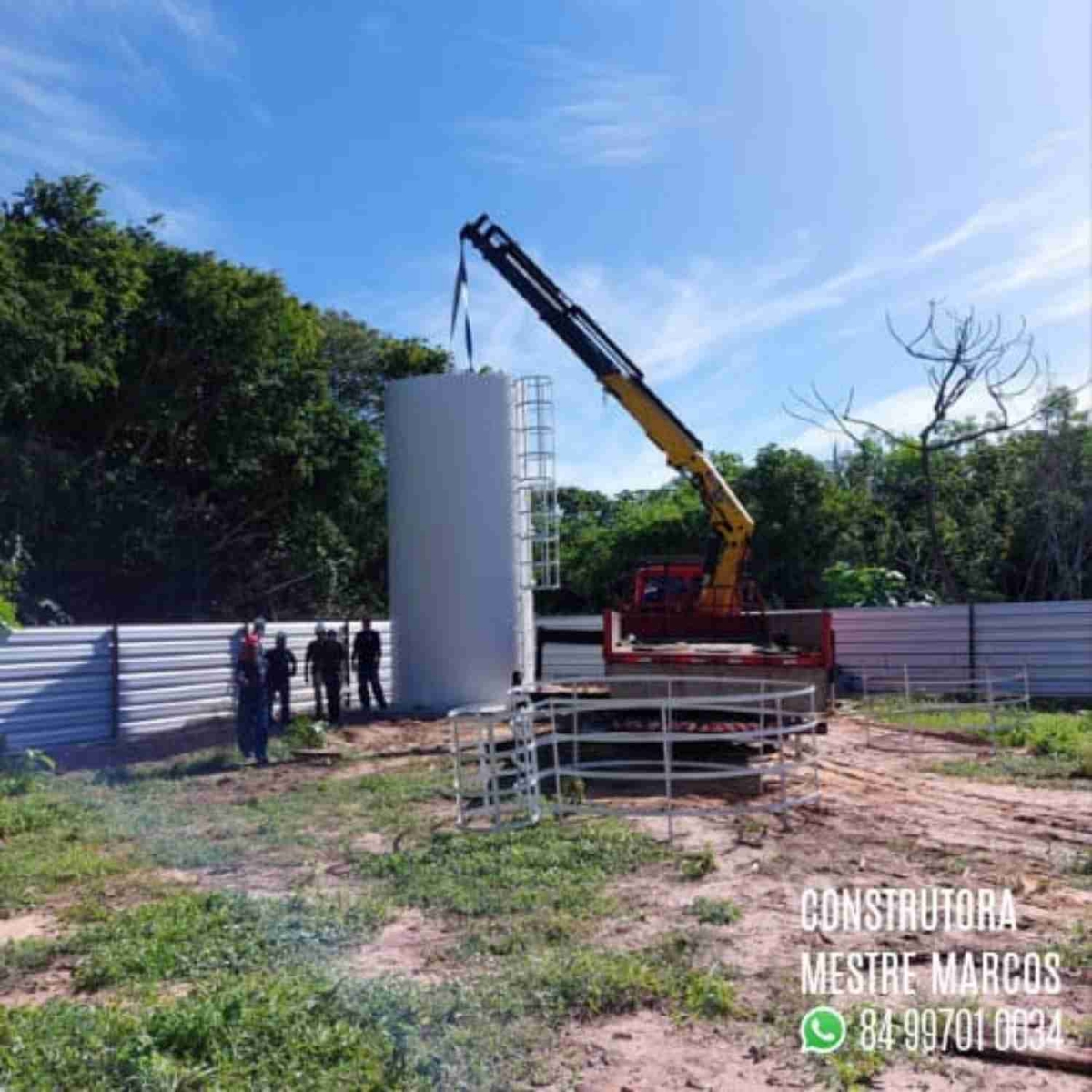 Master Marcos Builder
We help people, building the place where they will have the best family life experiences!
MAIN SERVICES
CONSTRUCTION AND WORKS MANAGEMENT 4.0
This is the service for which we are prestigious: our execution of work. Execute all the construction stages and complete management of your work until delivery, avoiding redoing work, unnecessary waste with personnel and material, meeting the deadlines of each stage and the main thing, with all the quality of completion that is our trademark.
PROJECT COORDINATION 4.0
One of the most important stages of any work is the development appropriate to the needs and compatibility of projects. We help our clients with the definition of the designers, guiding from the conception of the architectural project, going through all the accessories and helping in the coordination between professionals.
CONSULTANCY AND CONTROL 4.0
Our vast experience in the market allows us to guide clients, investors, managers or owners of real estate companies to define the best alternatives and strategic decisions, whether in the definition of the type of enterprise or technical solutions and construction methods, making it possible to obtain the best results.
---
Location
---
Master Marcos Builder en Facebook
Master Marcos Builder en Instagram
Services in Pipa Beach
The best services on Pipa Beach