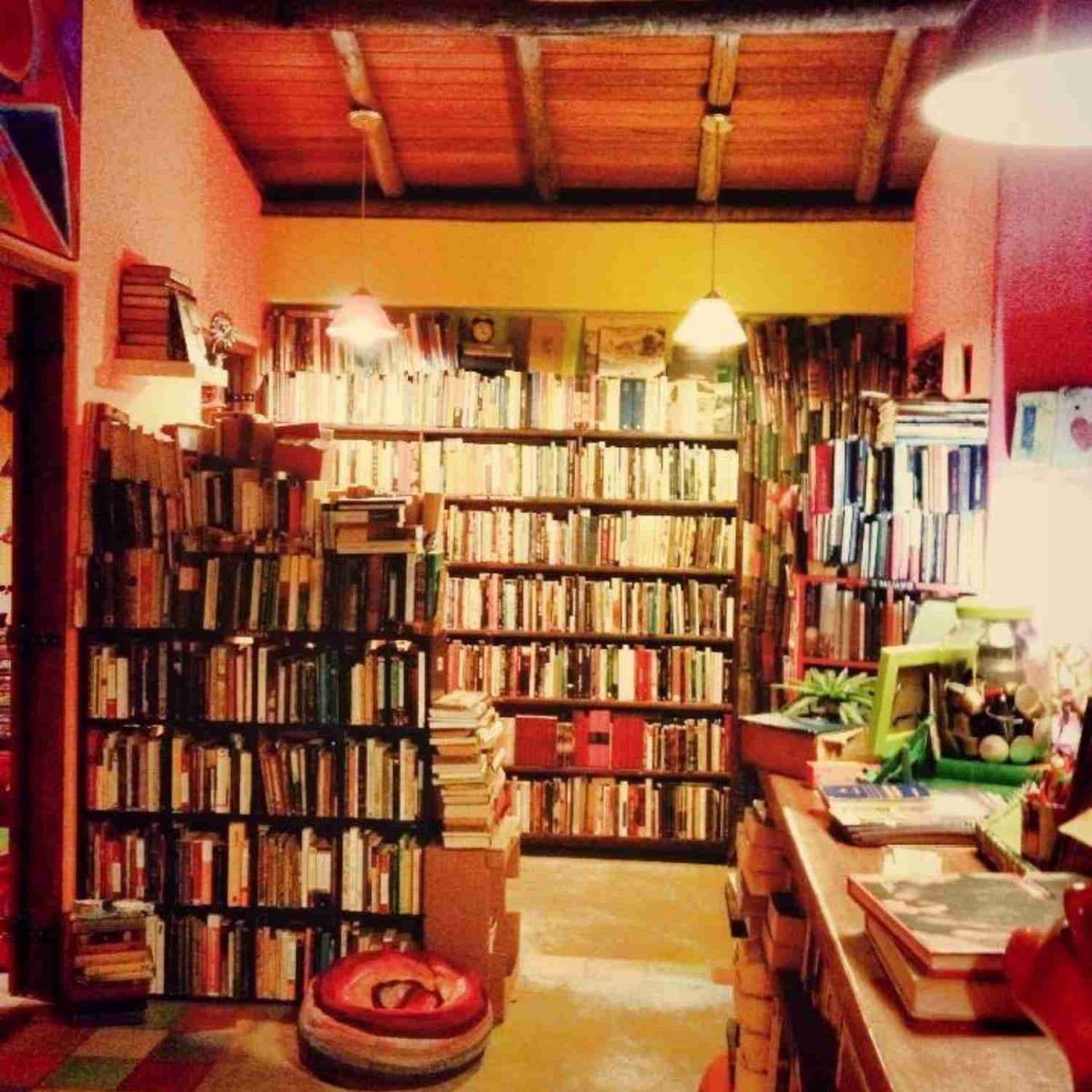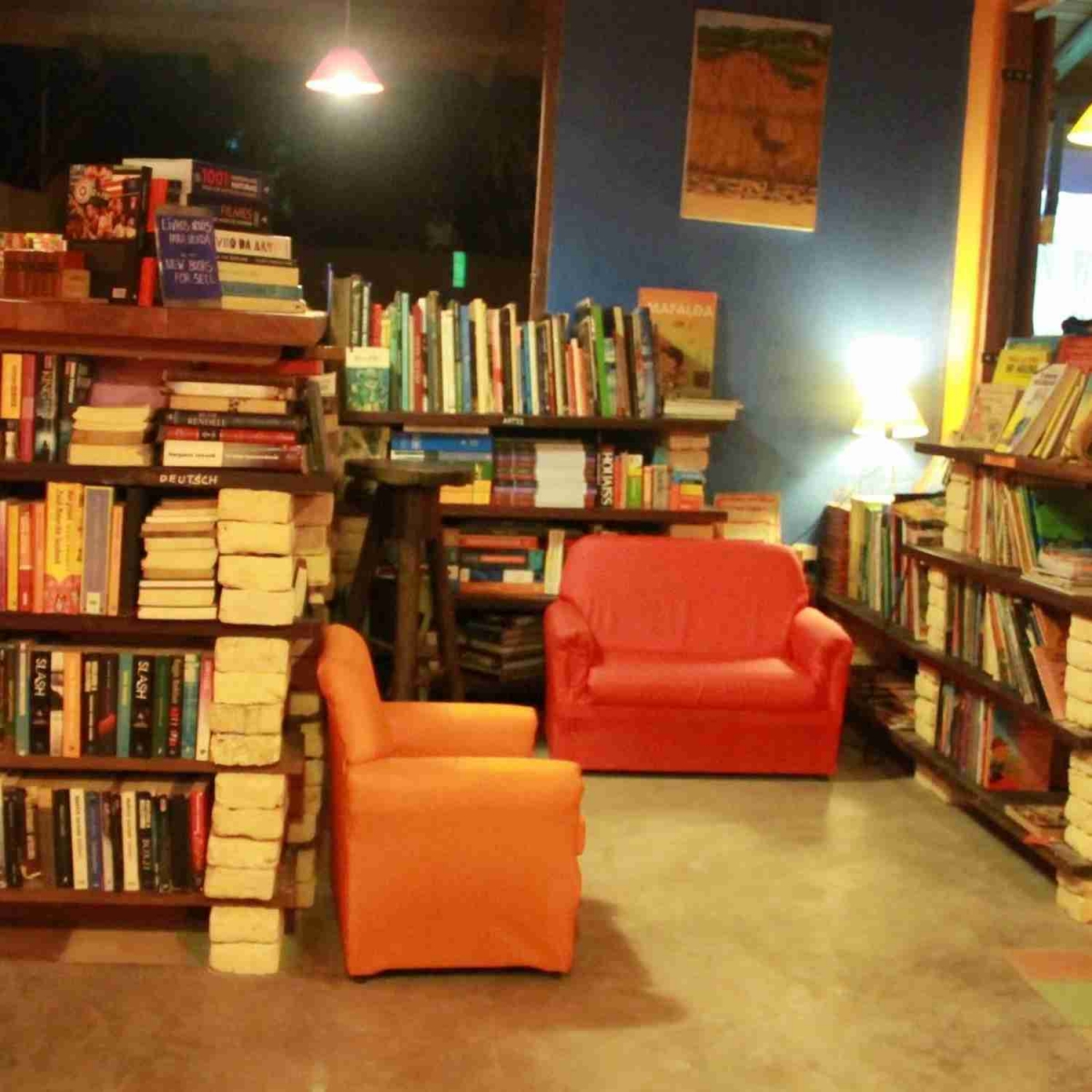 Book Shop
Rental, sale and exchange of books. Space to promote reading and culture.
A community library where you can read, donate, exchange, rent and buy books of various nationalities, genres and authors.
That's right, from the popular to the erudite here in Pipa we have the Book Shop, which in addition to offering an indisputably welcoming environment that invites you to read, full of paintings, books, aromas and vibrant colors, of course, also has two thousand copies . of up to 15 different languages. It is a true delight for the visitor, the encounter with art, music, literature, people and with oneself, because reading is finding oneself in the pages of a good book.
Book Shop survives thanks to the support of the community and the collection of donations of materials such as paper, pencils, educational toys, public transport and of course, many books. The real intention is to increase the strength of these actions to reach more and more children and adolescents who were previously on the margins of society.
The more interested volunteers, the richer and more attractive the Book Shop becomes. So, donate books on literature, history, art, gastronomy, present ideas, take time to sow knowledge and participate, because a place with education and culture is a happy and peaceful place.
Located on Rua da Gameleira, 100 meters from the main street.
We work Thursday, Friday and Saturday from 19:30 to 22:00.
---
Location
---
Book Shop en Facebook
Services in Pipa Beach
The best services on Pipa Beach