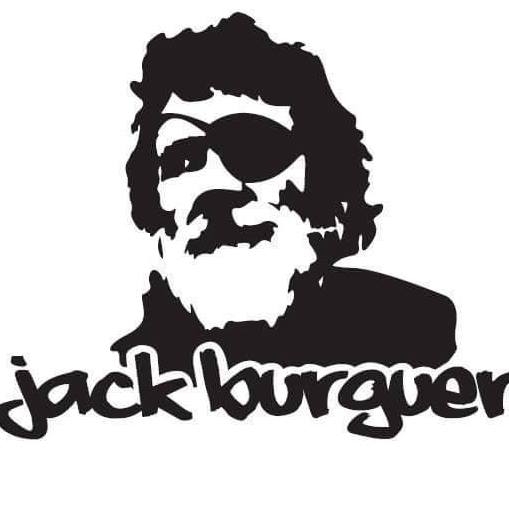 Jack Burguer
You are welcome! Come and enjoy our incredible burgers.
Services
Days and hours
Tuesday - Wednesday - Thursday - Friday - Saturday - Sunday
18:00 - 23:00
Best burger in Town!
Jack Burger proposes a fresh approach to sandwiches, bringing a high-level menu and distancing itself from other options in the fast-food market.
Our flagship dish is the Jack Burger No6, homemade hamburger with delicious melted cheddar, bacon, salad and a special sauce.
Our goal is to maintain the standard of excellence in service and quality. Come and enjoy!
---
Location
Gastronomy in Pipa Beach
The best places to eat at Pipa Beach