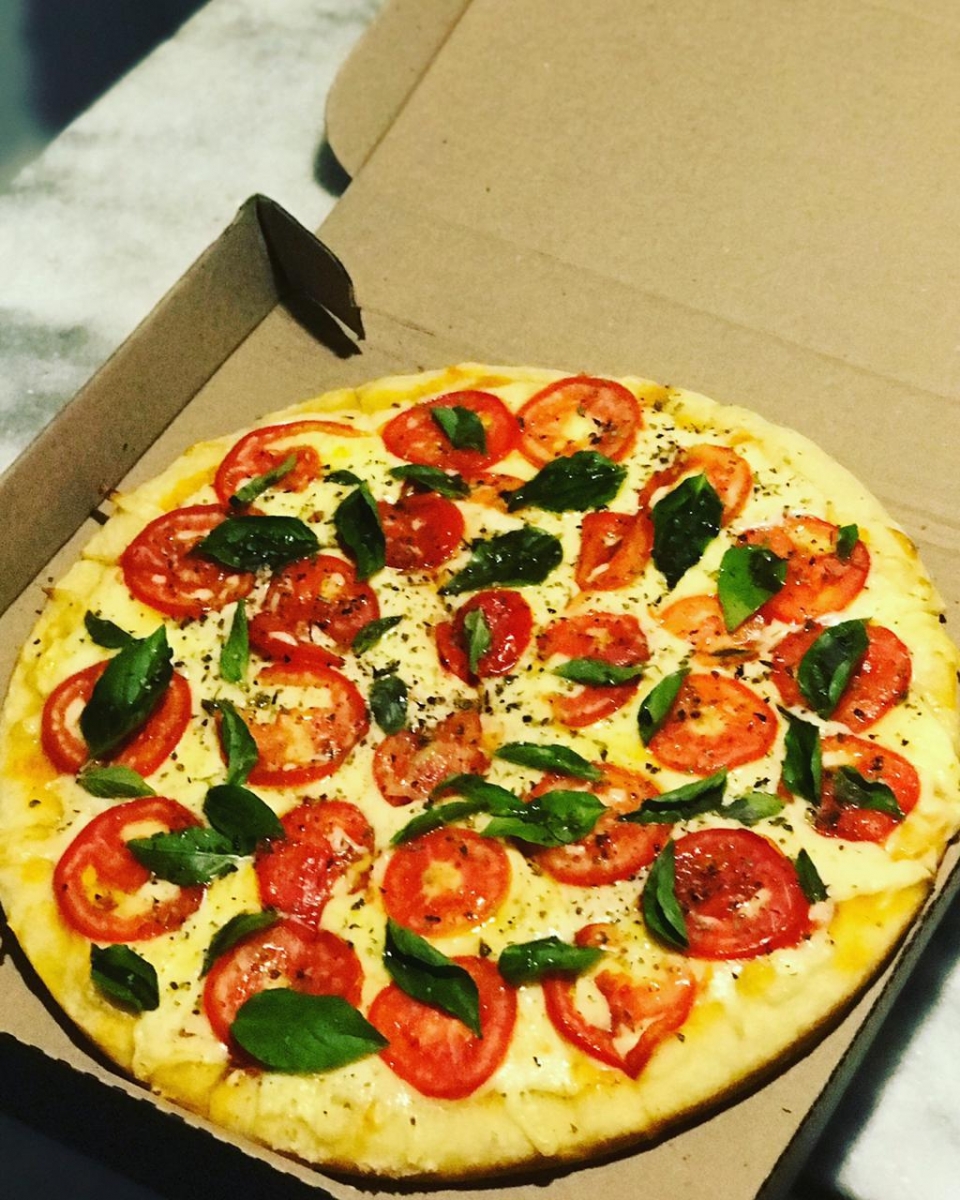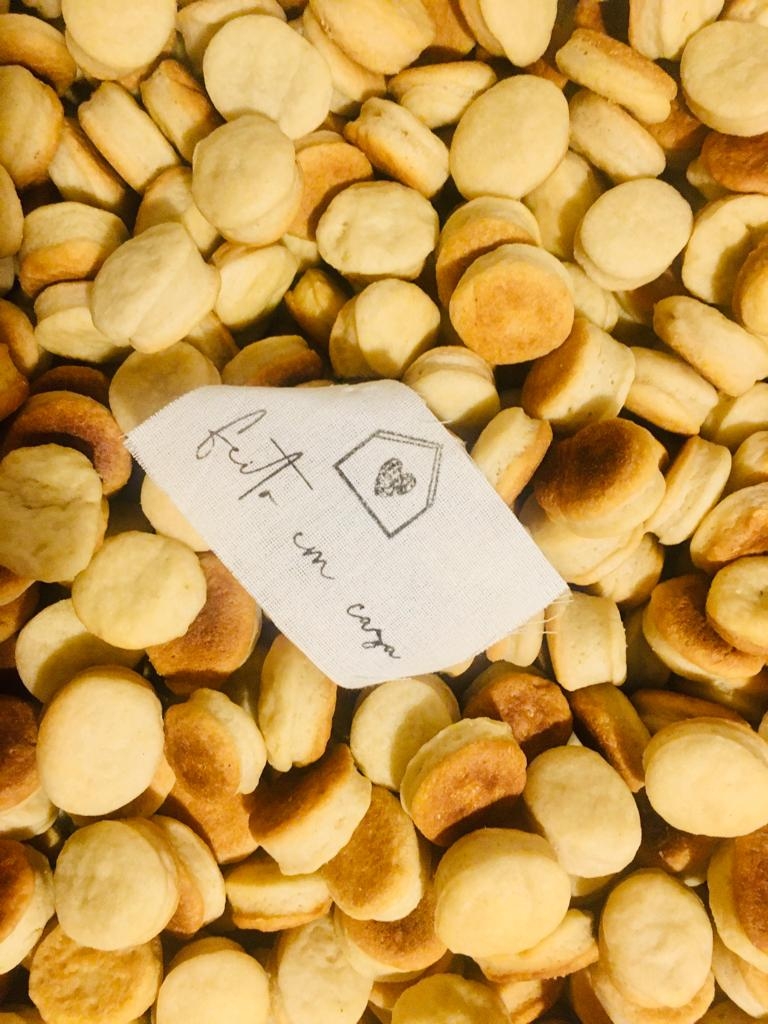 Jamaica
Homemade, in communion with the care of the land we inhabit. Delicious and cute.
Attributes
Days and hours
Wednesday - Thursday - Friday - Saturday
18:00 - 22:00
Selected homemade products, delicious, simple and beautiful.
In communion with the land we inhabit.
Pizzas, empanadas, desserts, artisan peps, organic sweets and more!
---
Location
Gastronomy in Pipa Beach
The best places to eat at Pipa Beach