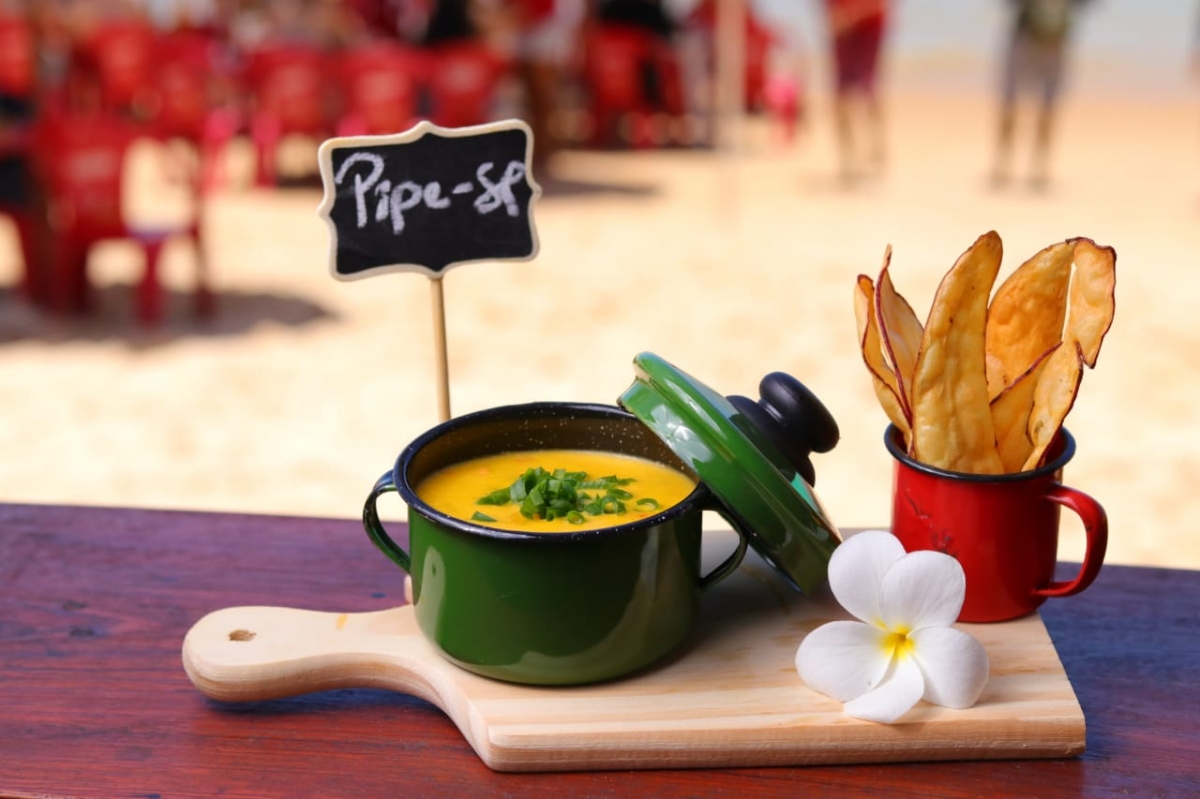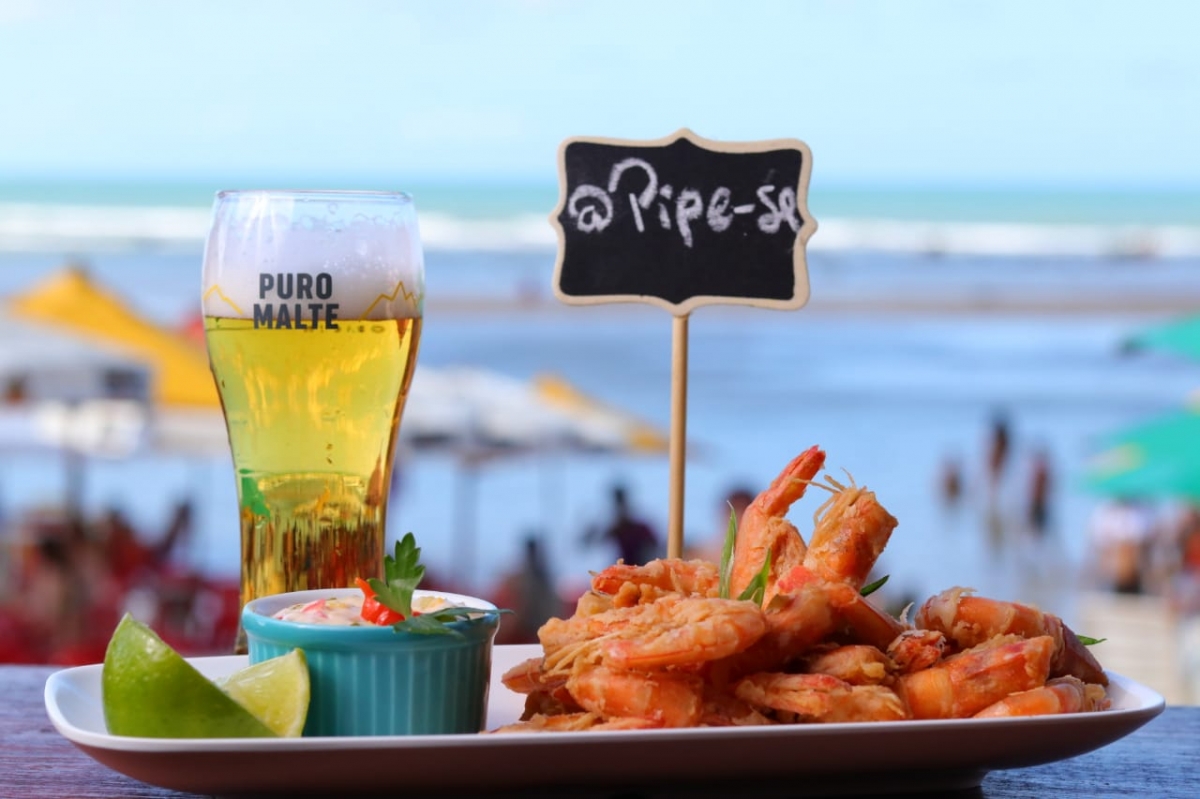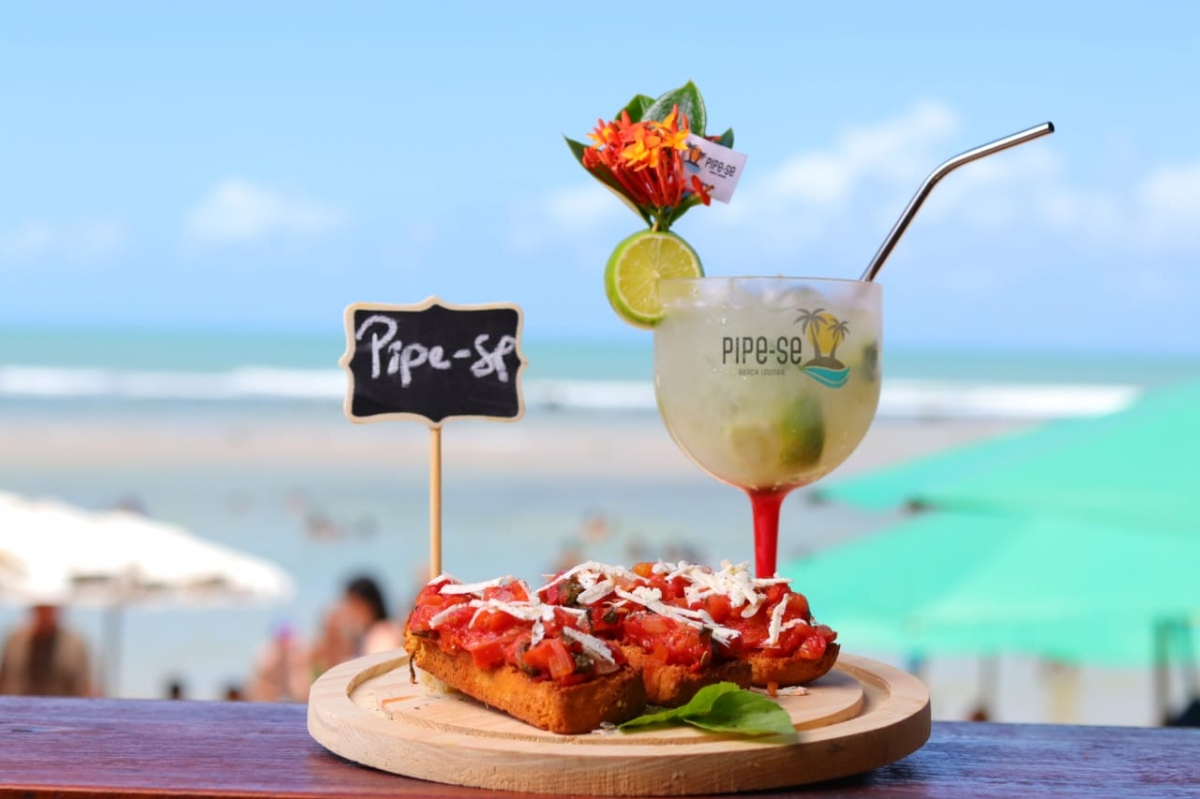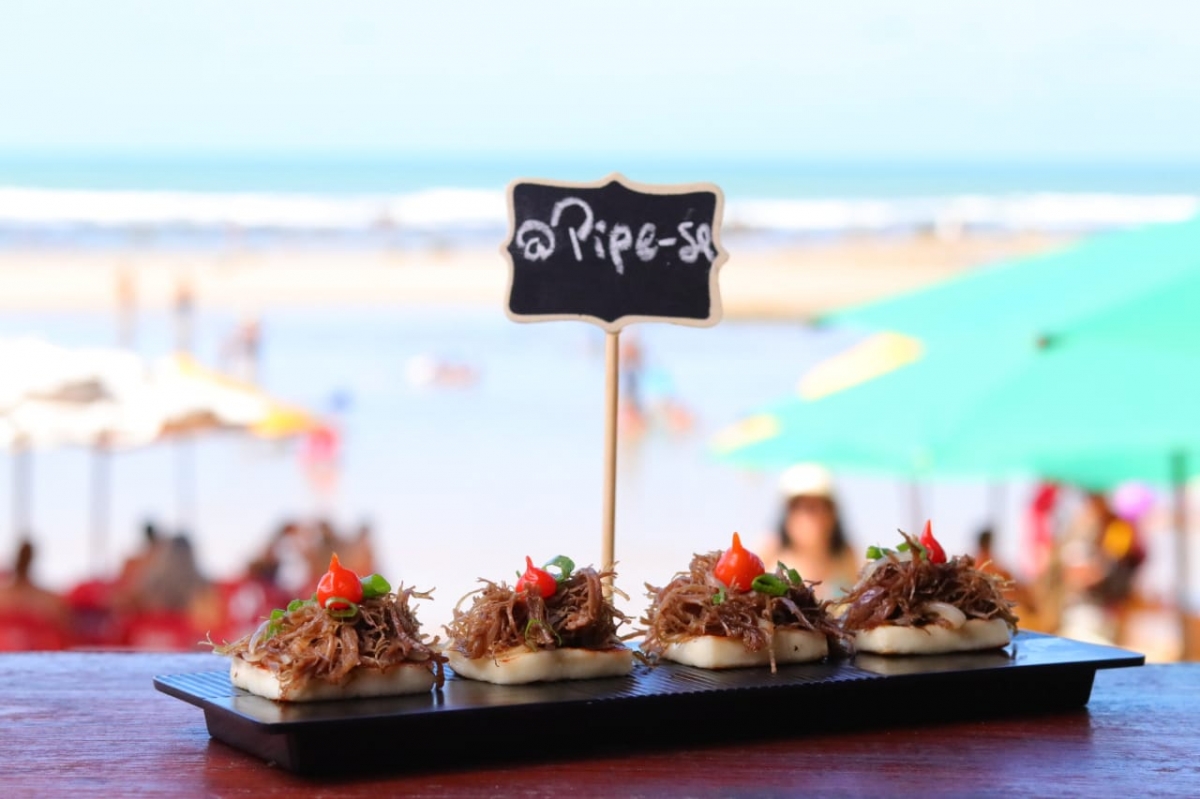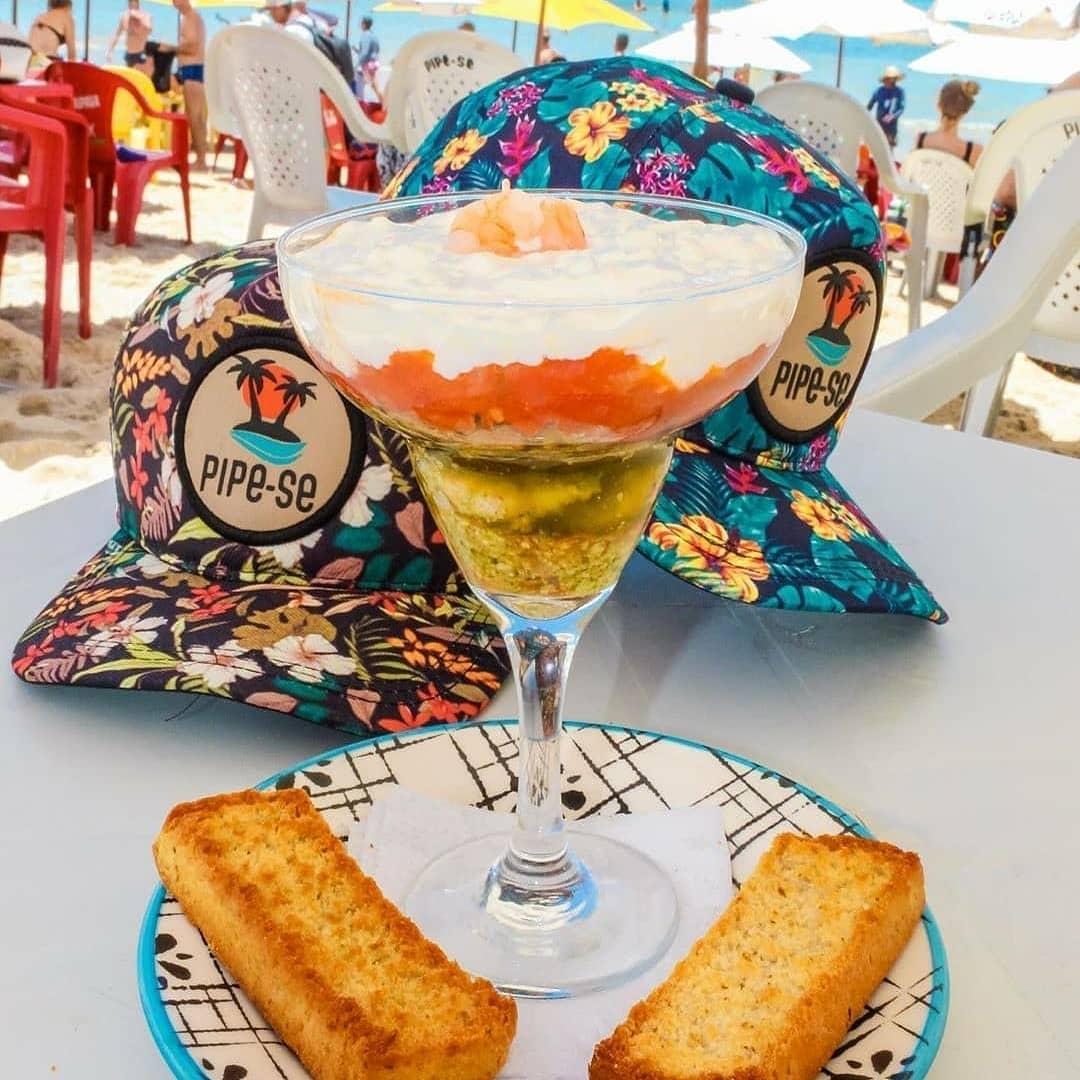 Pipe-se
Pipe-se is a new concept of living unforgettable moments by the sea on the most popular beach in the Northeast.
Days and hours
Monday - Tuesday - Wednesday - Thursday - Friday - Saturday - Sunday
08:00 - 17:00
Dishes and special petiscos that shine in the eyes and mark the palate forever.
Seafood is our specialty.
In addition to a super relaxed atmosphere by the sea, the bar brings gastronomic delights and differentiated drinks.
Come here, Pipe-se you too!
---
Location
---
Pipe-se en Facebook
Pipe-se en Instagram
Gastronomy in Pipa Beach
The best places to eat at Pipa Beach