Accomodations with Play-Room in Pipa Beach
Hotels in Pipa, Pousadas em Pipa, Rental Apartments in Pipa, Vacation Rentals in Pipa, find everything you need to know about Praia de Pipa in a single click.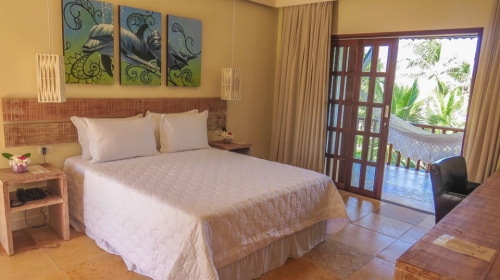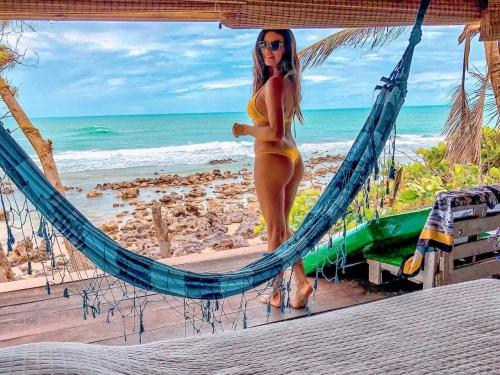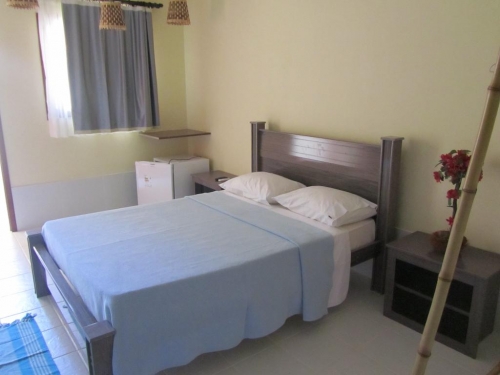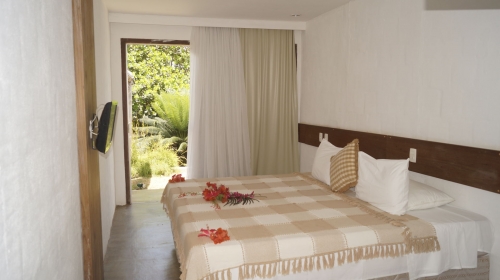 Option to stay in family, the Sun Bay Hotel is one of the biggest hotel developments in the paradisiacal destination
Family Accommodation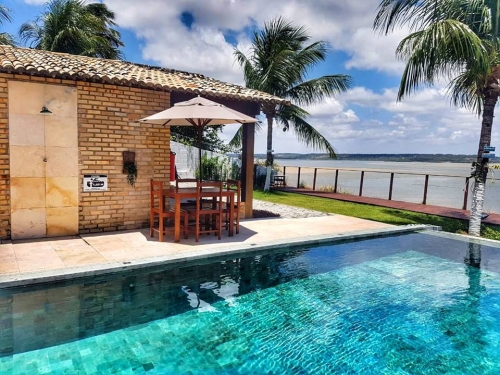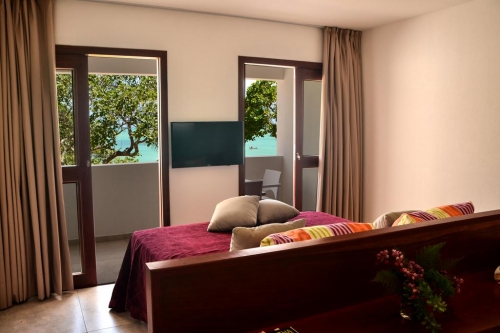 Our guests have security and the convenience of having nice places and restaurants at their feet.
Family Accommodation
Pousada located in the center of Tibau do Sul / RN, just 500 meters from the beach of Giz and next to several bars, bars and restaurants.
Family Accommodation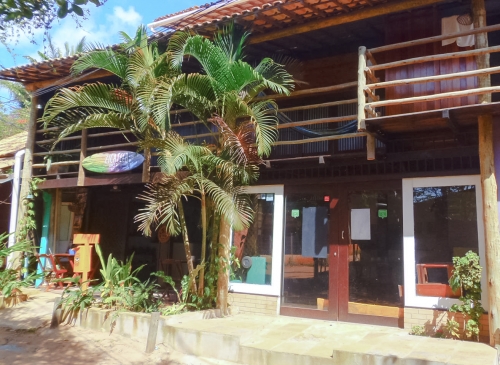 Showing 11 of 11 results found - Page 1 of 1