Accomodations with Play-Room in Pipa Beach
Hotels in Pipa, Pousadas em Pipa, Rental Apartments in Pipa, Vacation Rentals in Pipa, find everything you need to know about Praia de Pipa in a single click.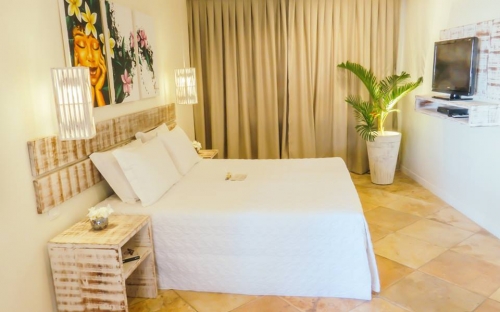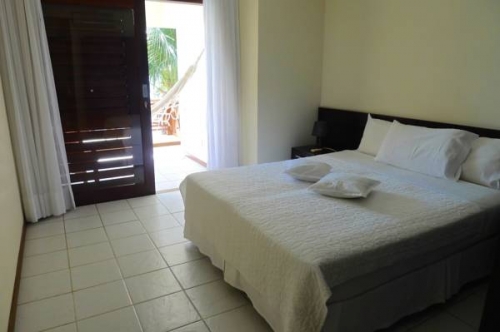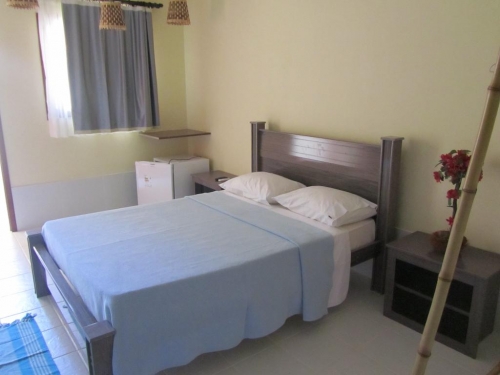 Option to stay in family, the Sun Bay Hotel is one of the biggest hotel developments in the paradisiacal destination
Family Accommodation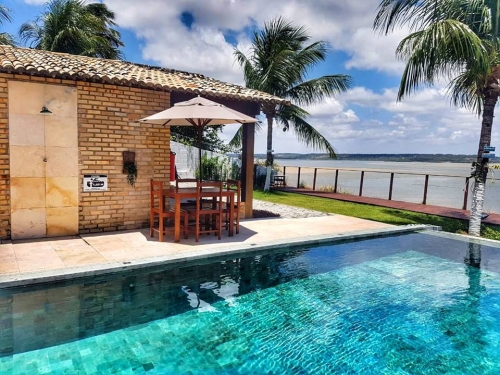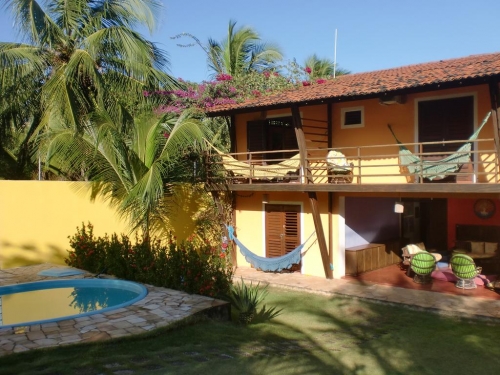 Pipa Hostel is considered one of the best hostels of the Hostelling Internacional in Brazil.
Youth Accommodation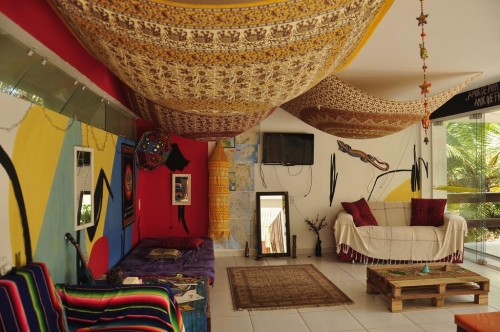 The beautiful breeze that passes through the hostel makes it one of the coolest and most natural points of pipe.
Youth Accommodation
Come and enjoy Villas de Tibau, located in the heart of the city. Near the beach are all the amenities you need to be comfortable.
Family Accommodation
Showing 13 of 13 results found - Page 1 of 1