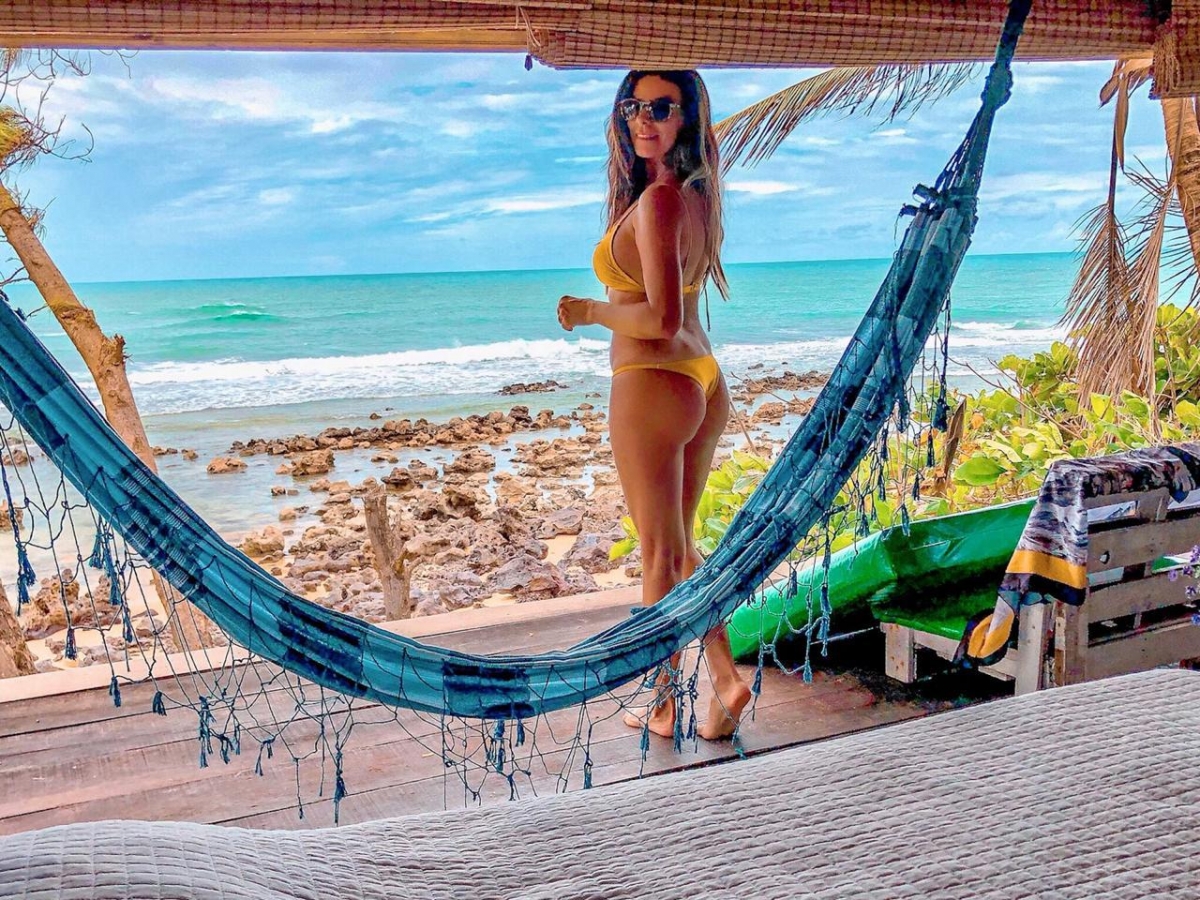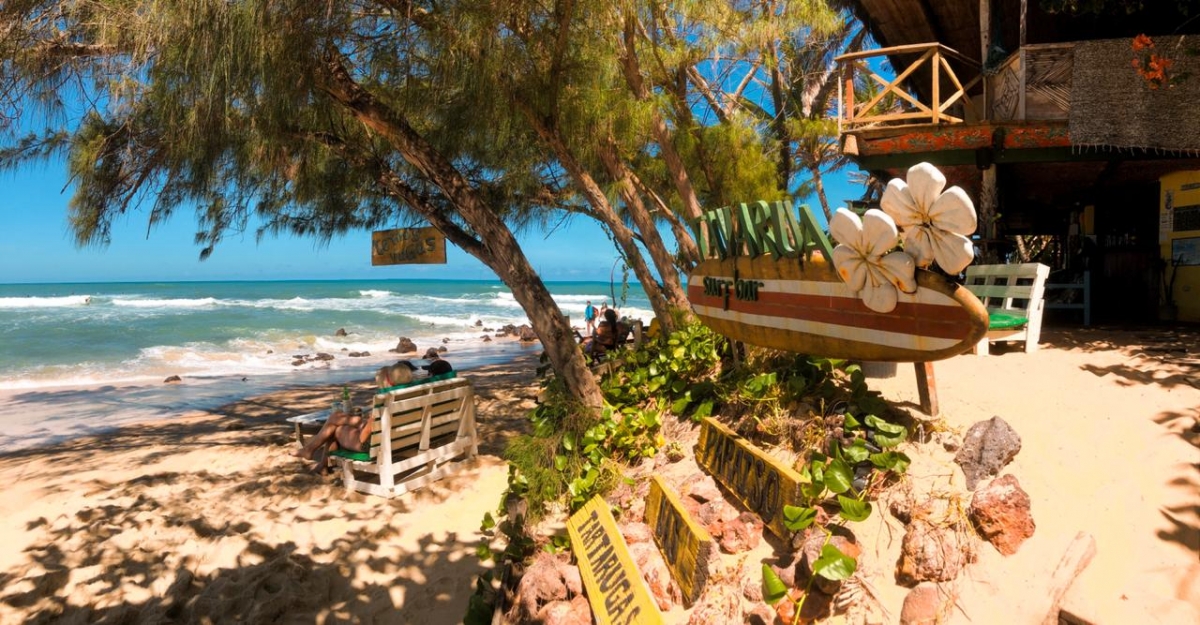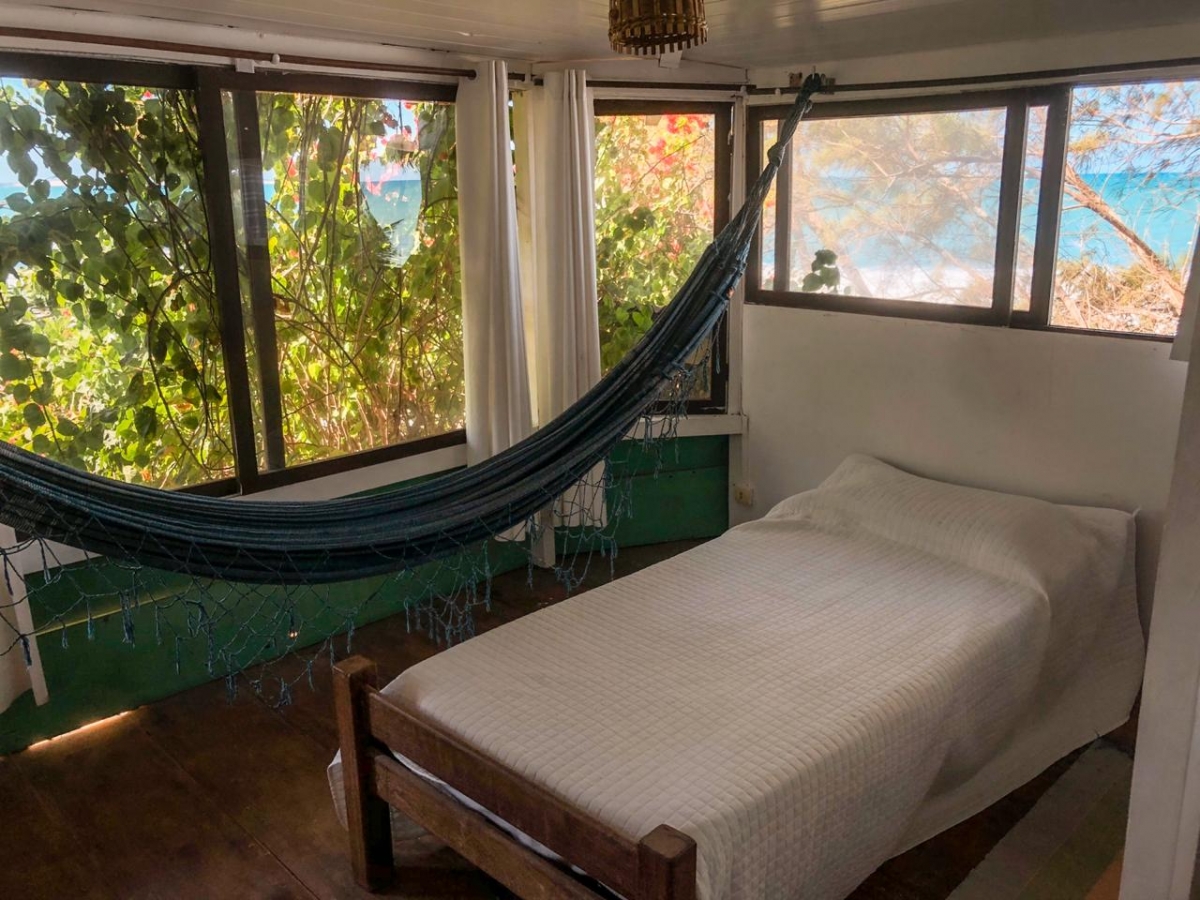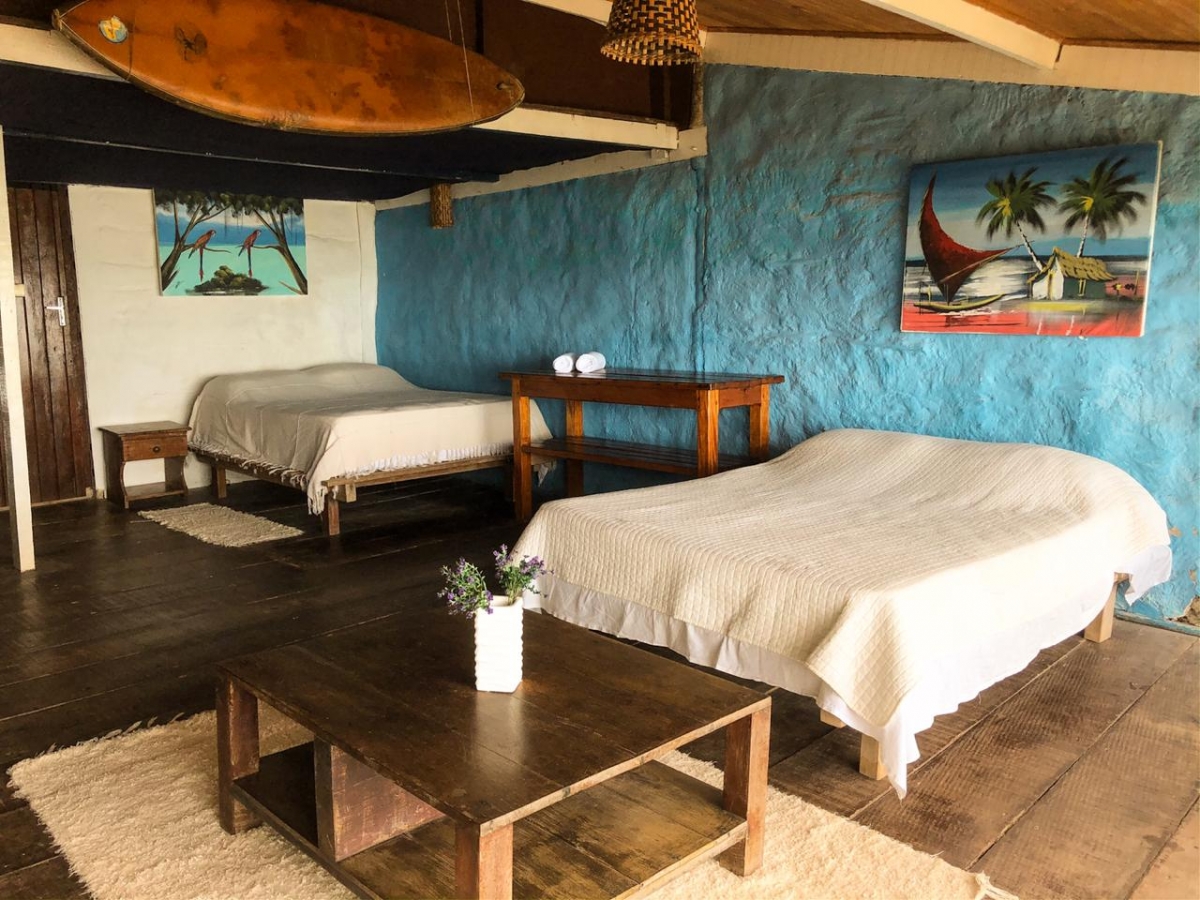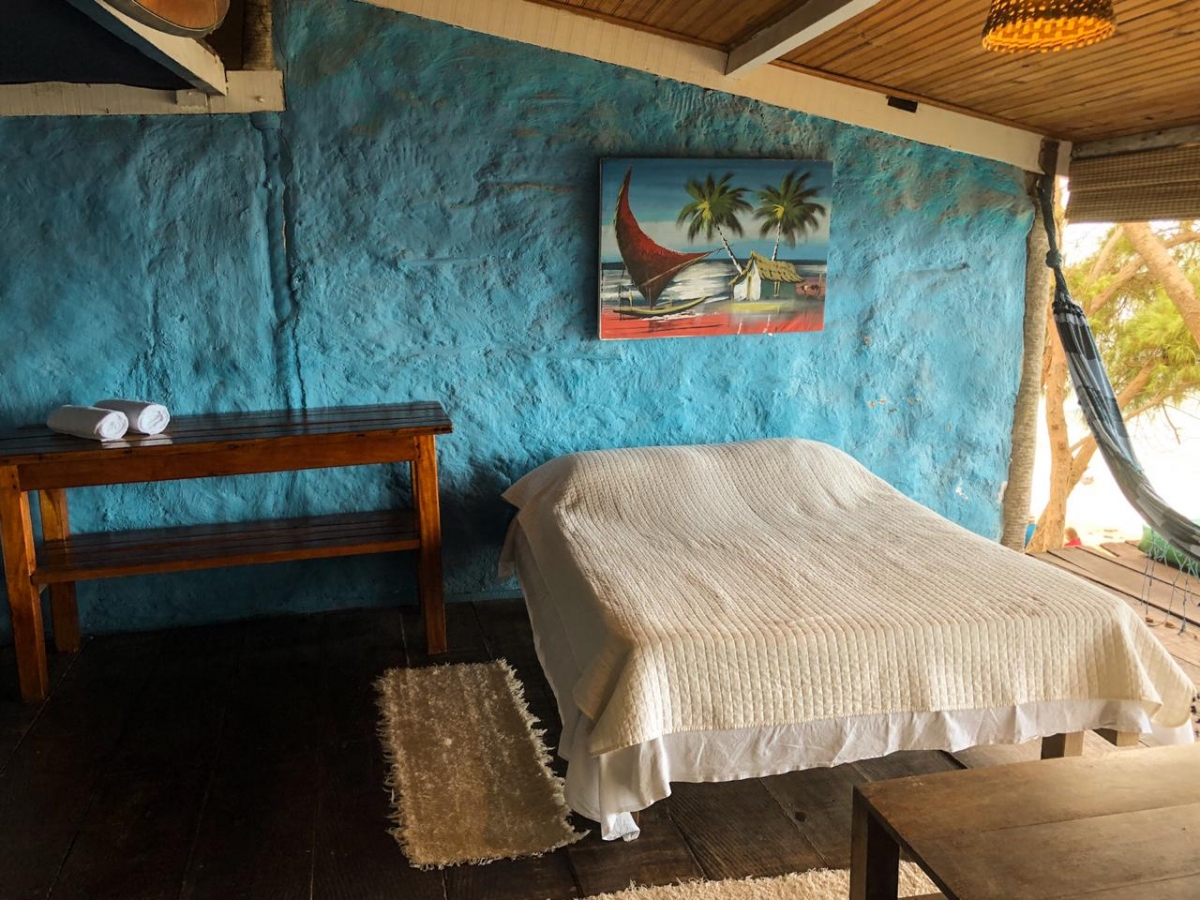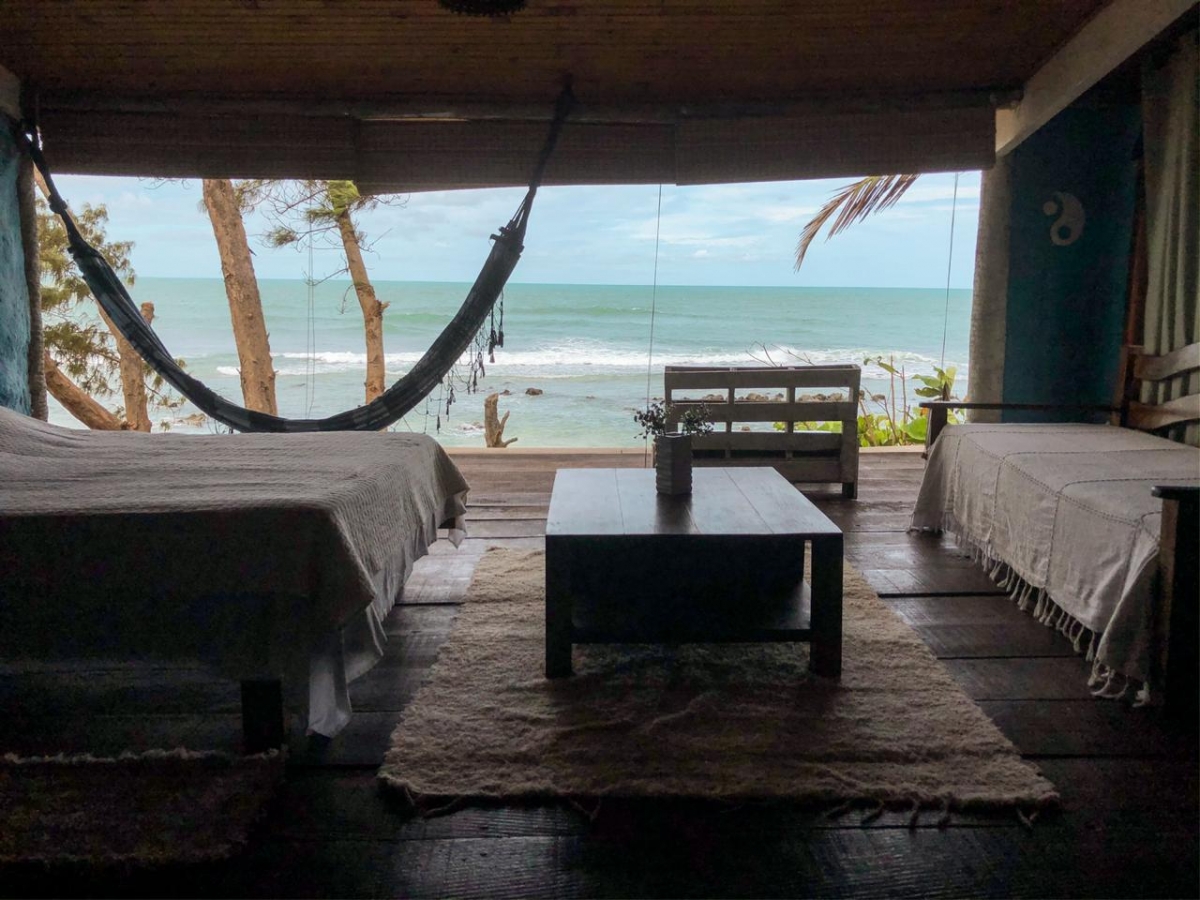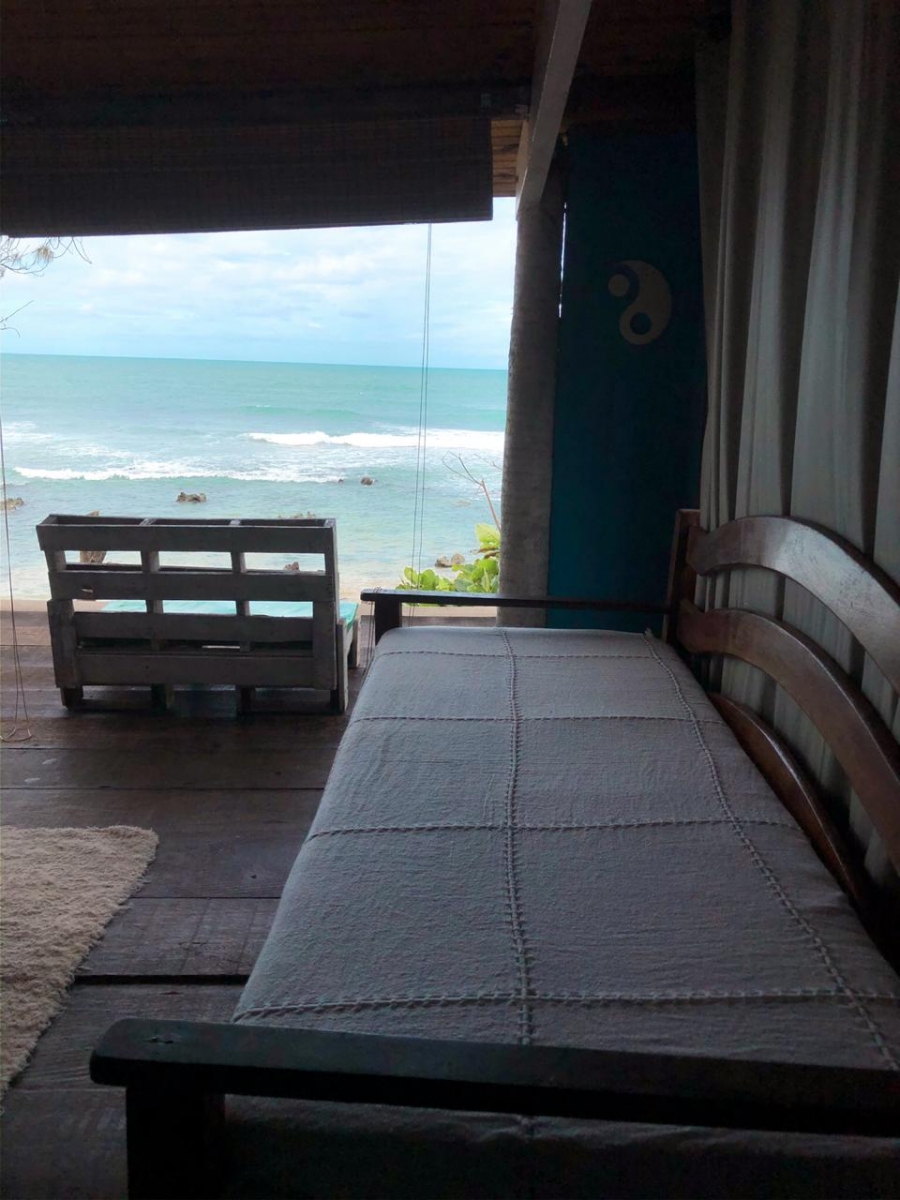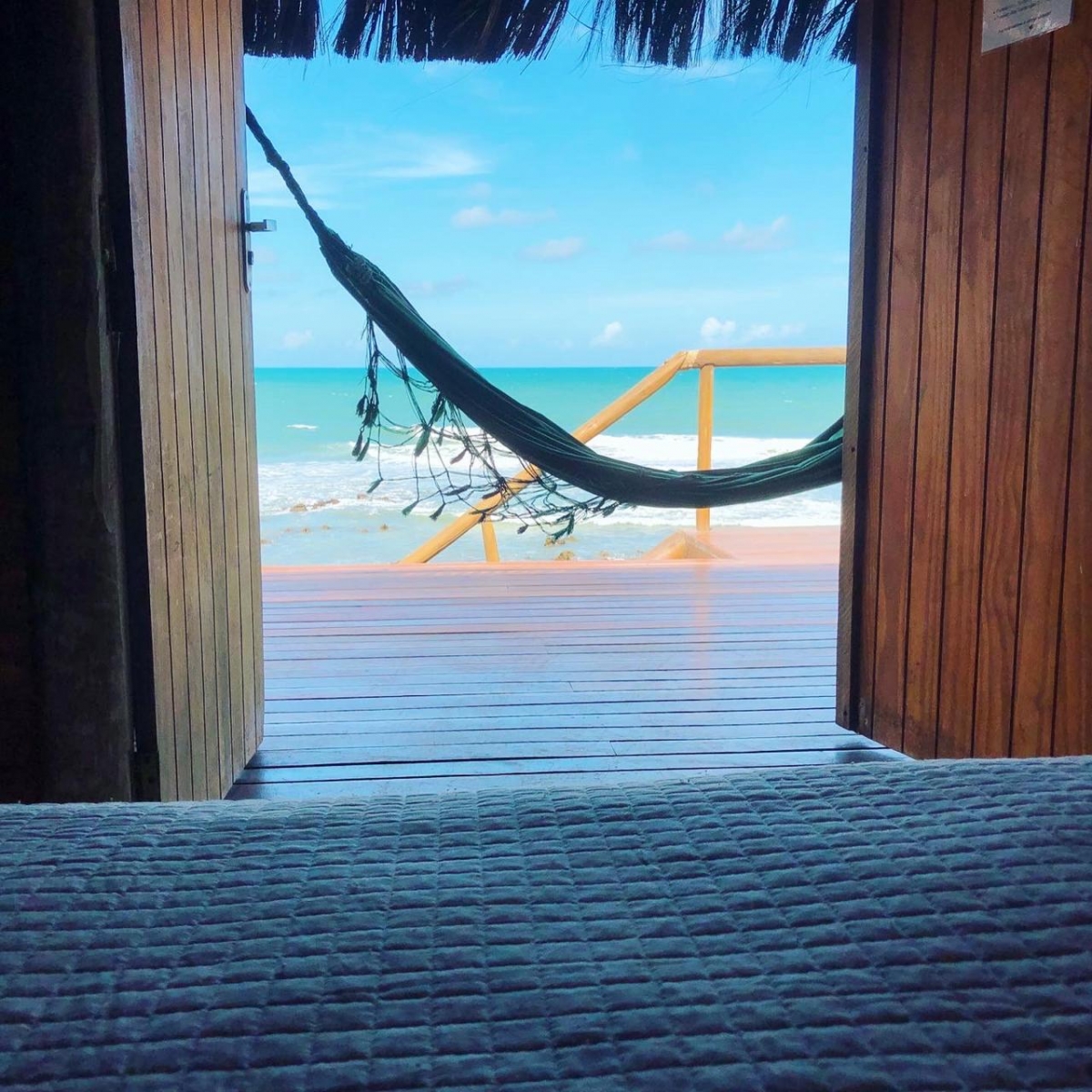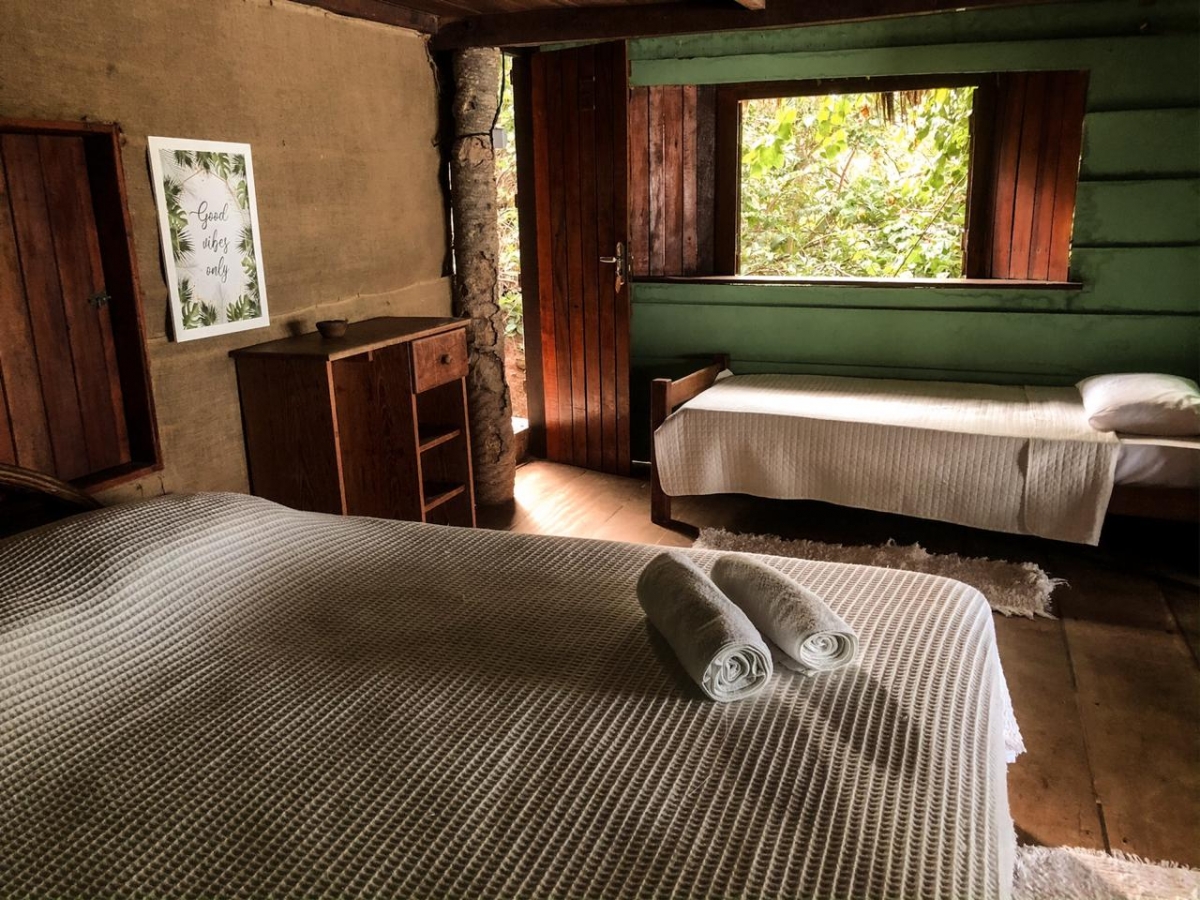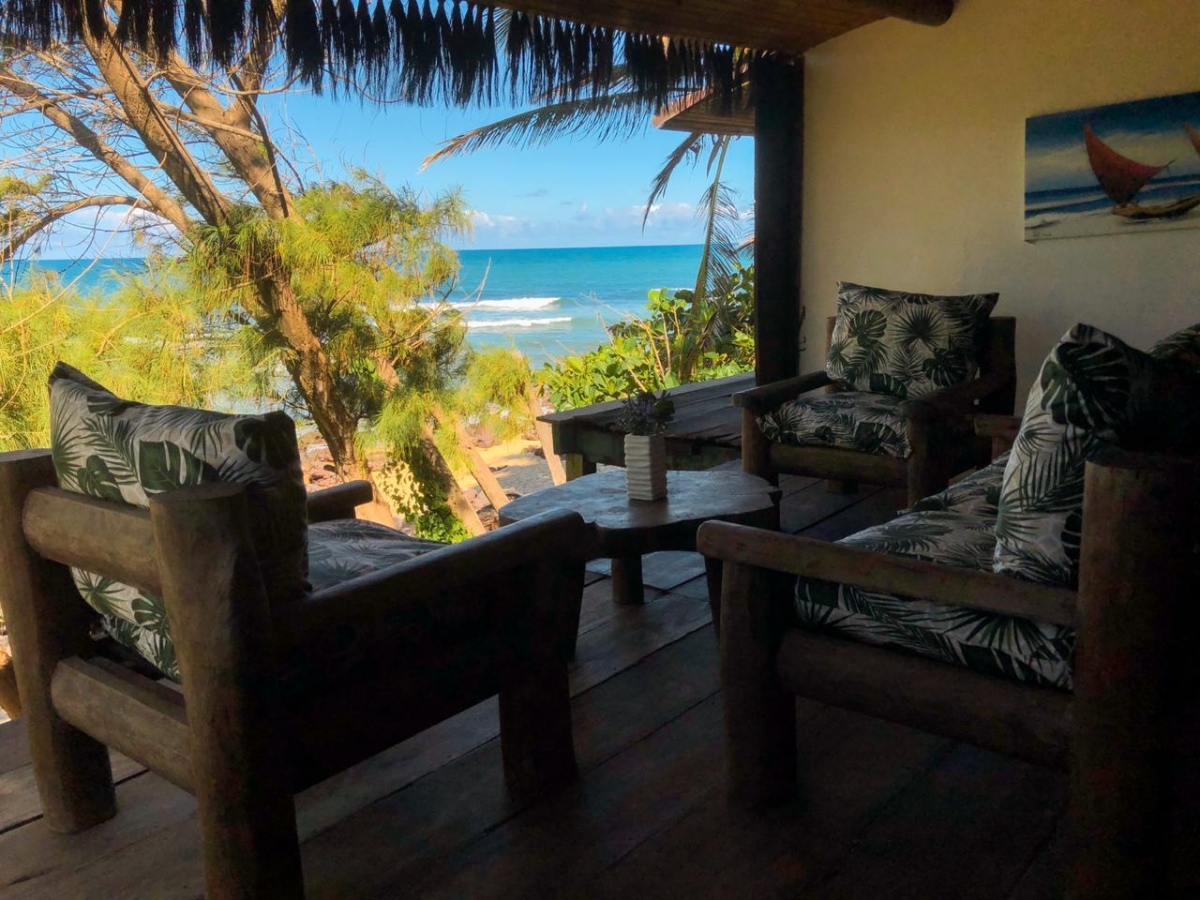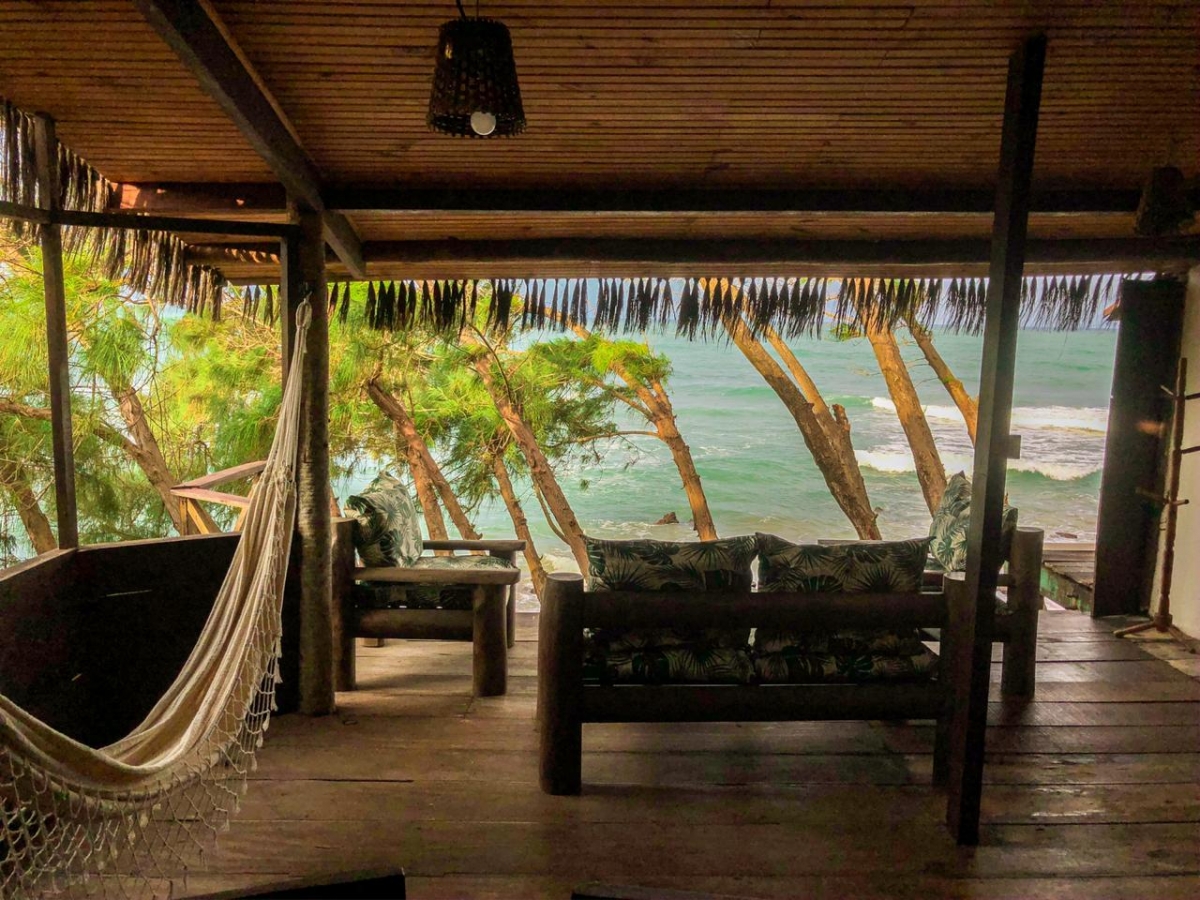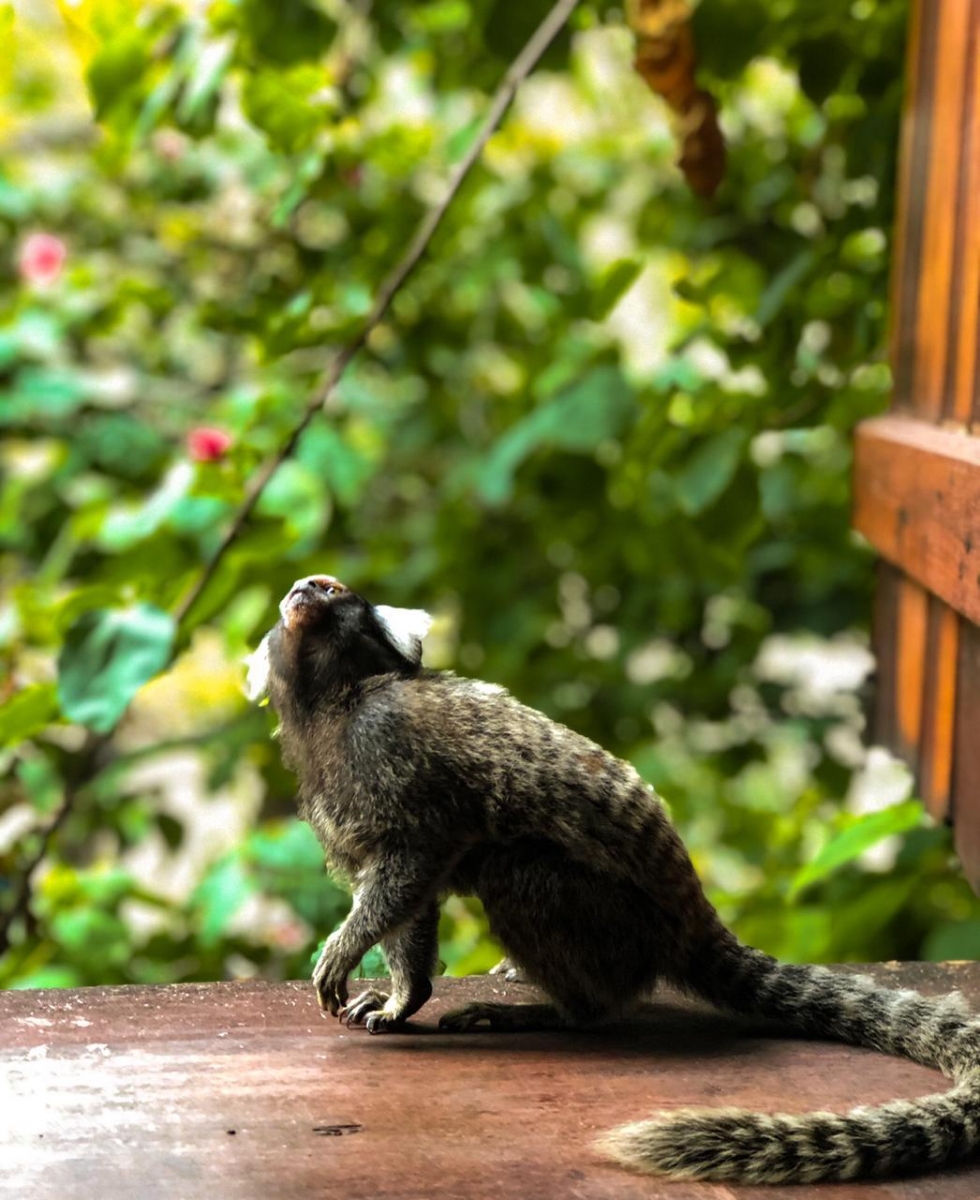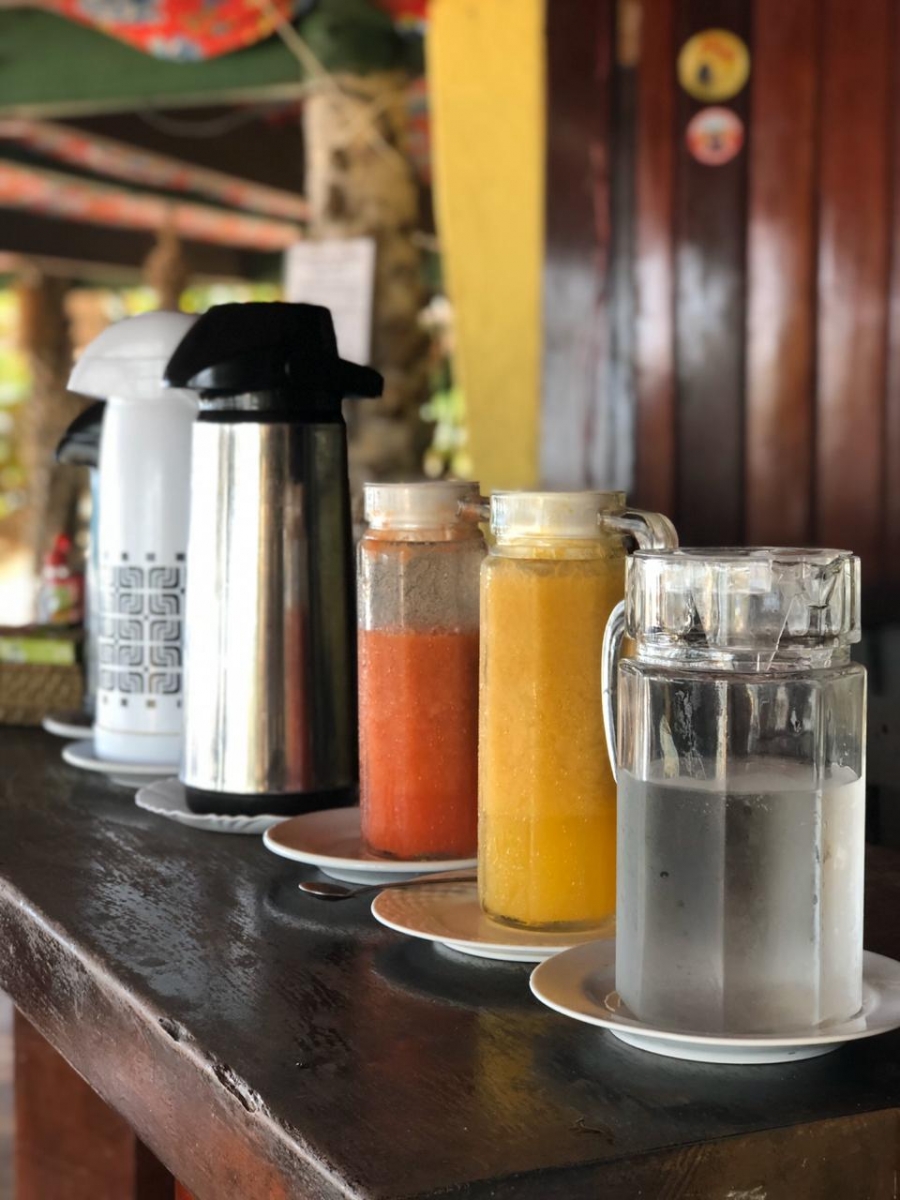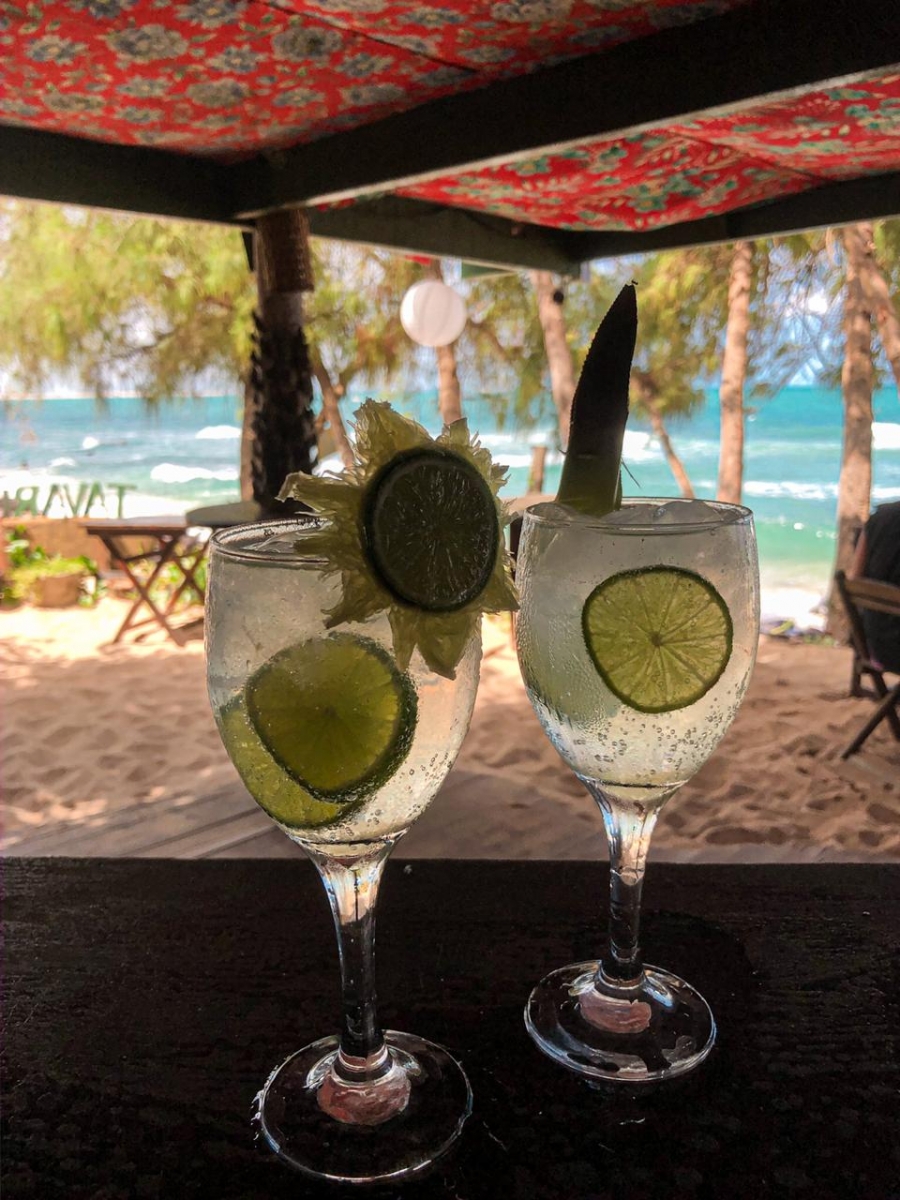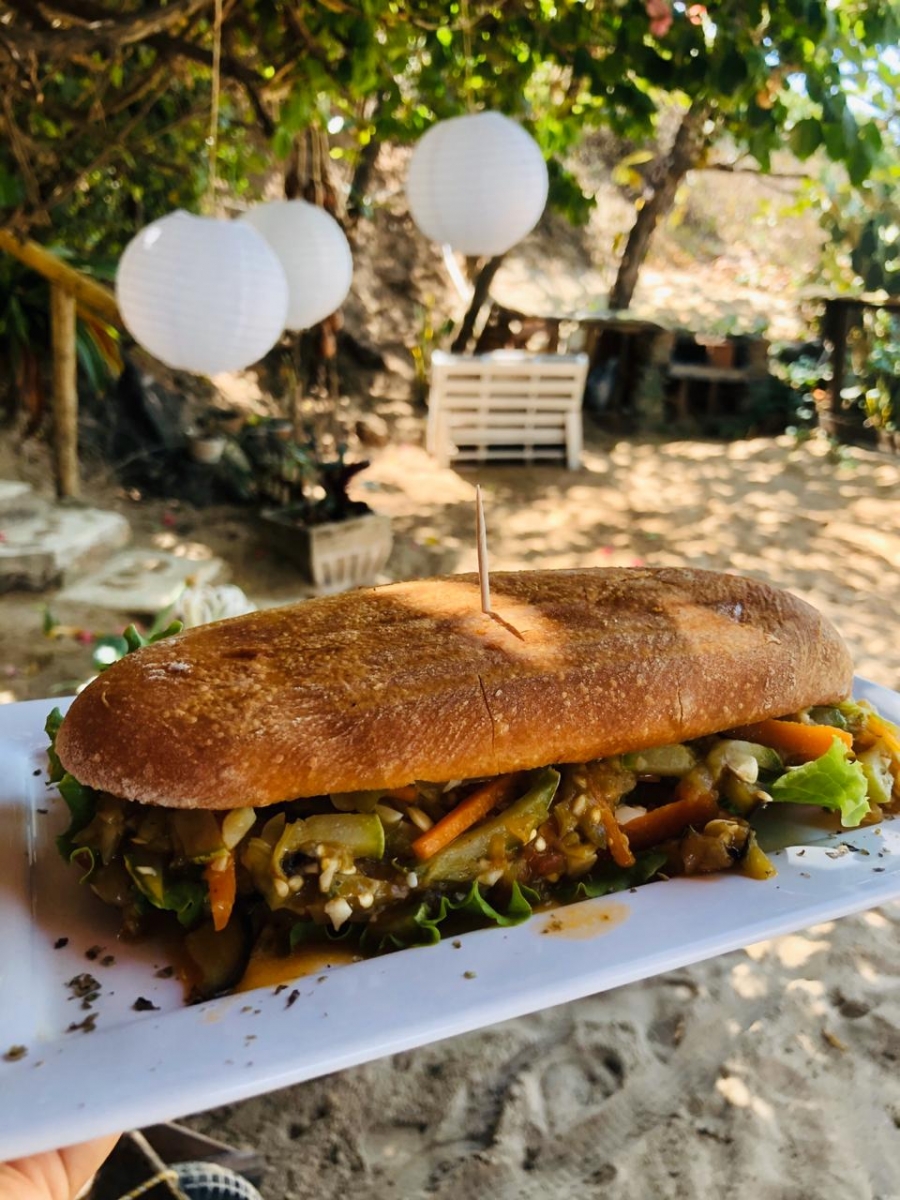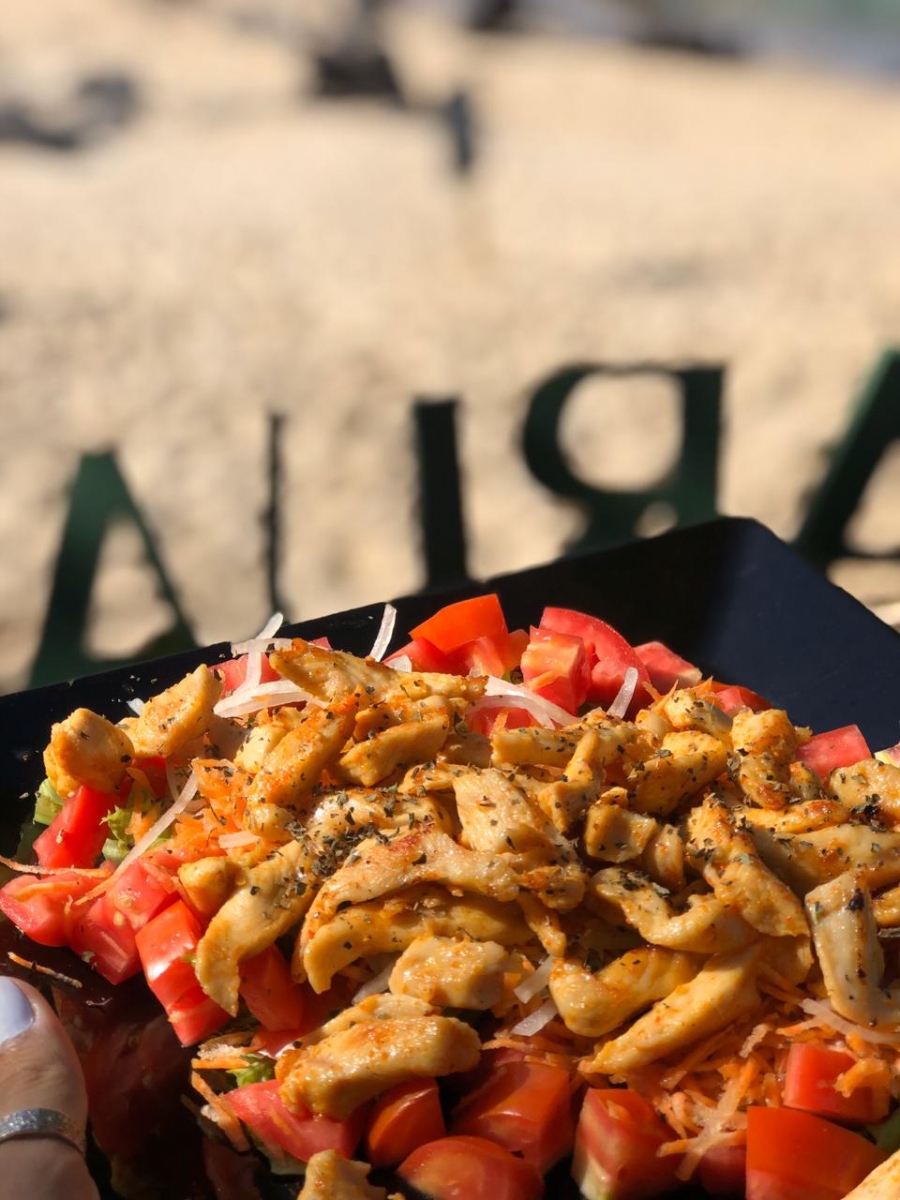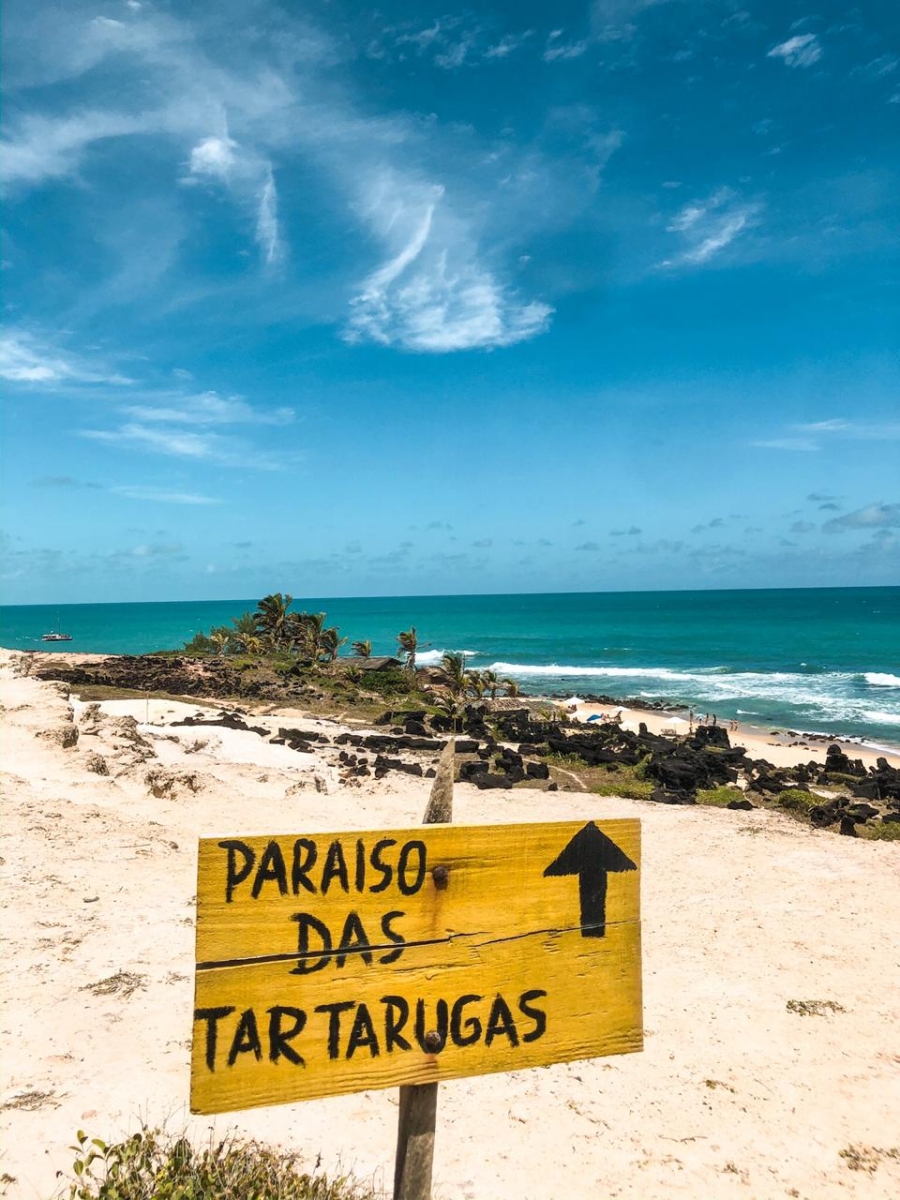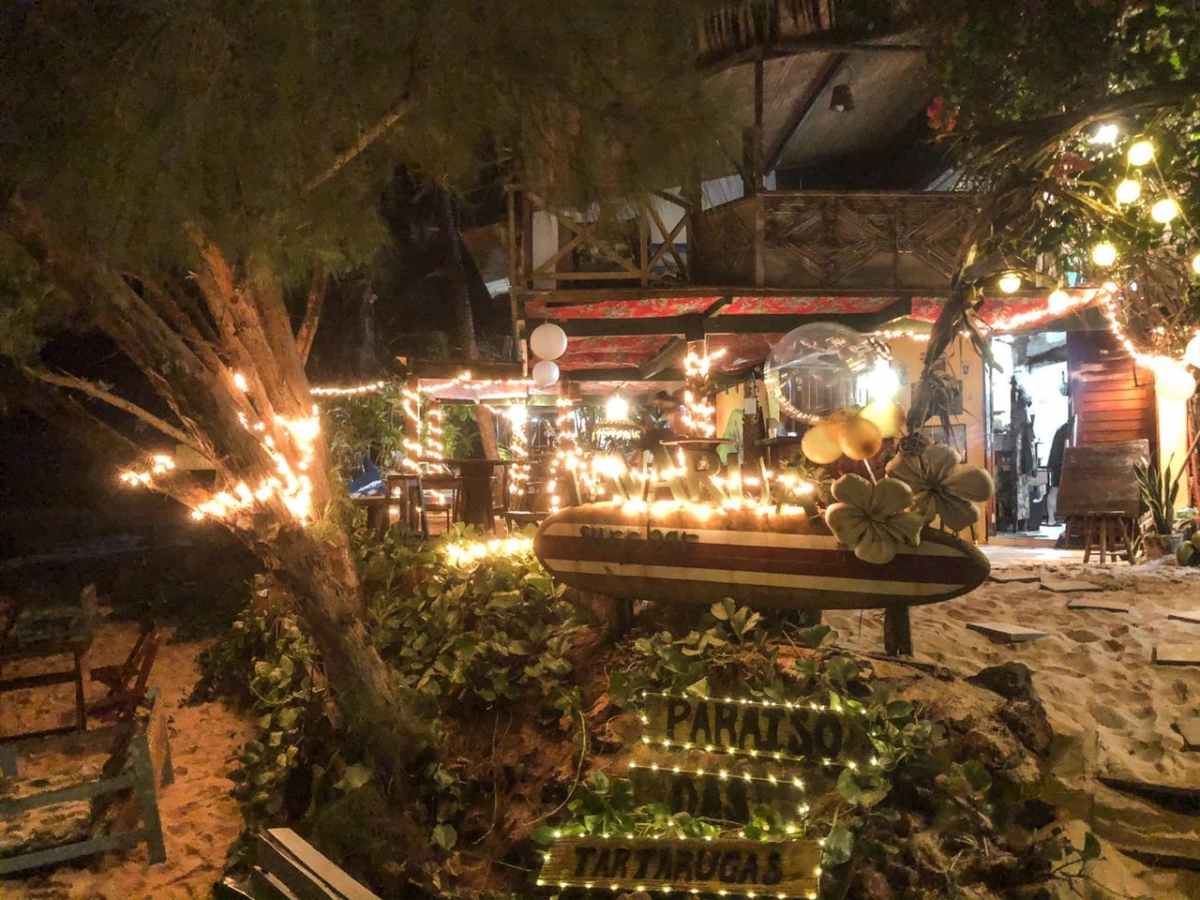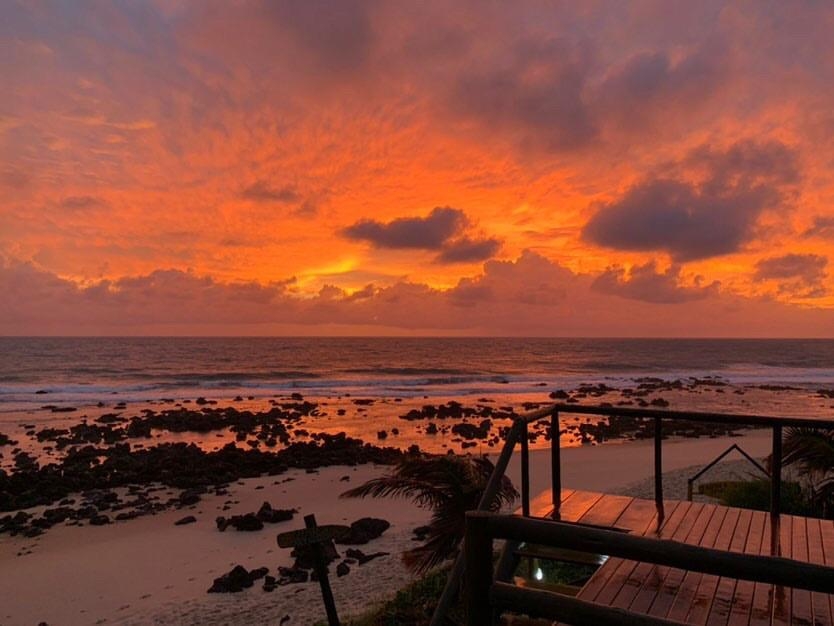 Paraíso das Tartarugas
A wonderful view and the sound of the constant sea make you have total relaxation with nature
The pousada Paraíso das Tartarugas adopts a very different proposal from the other pousadas found in Pipa. Because we are literally located on the beach (between Playa del Centro and Playa do Amor), your experience and contact with nature will be the only ones, in a privileged place. Access to the pousada is only possible by walking a short stretch along the sand of the beach (about 200 meters), no more than 10 minutes walk from the main street where restaurants, bars, shops, supermarkets, shops are located , etc.
Our pousada follows an ecological line built in wood with all the charm and simplicity that a pousada must have integrated with nature. The sound of the sea and the incredible view of the natural pools with goldfish that form in front of the inn give you relaxing and unforgettable moments!
Beach location:
In front of the pousada is the Sororoca beach, known for being a feeding area for turtles, where many of them can be seen at all high tides.
Hence comes our name: Paraíso das Tartarugas.
We are exactly in the middle of the two main beaches of Pipa Beach. To the right is Playa do Amor, known for its waves and frequented by surfers. On the left we have the Playa del Centro with typical beach hostels that offer a wide variety of fish, broths, moquecas, shrimp, sandwiches, drinks, beer, etc. Continuing, about 10 to 15 minutes walking along the beach, you will find yourself in the well-known Baía dos Golfinho, which is named after the constant frequency of dolphins where they can be observed.
---
Location
---
Paraíso das Tartarugas en Facebook
Paraíso das Tartarugas en Instagram
Pipa Beach Brazil Hotel
Some special places to stay in Pipa Beach