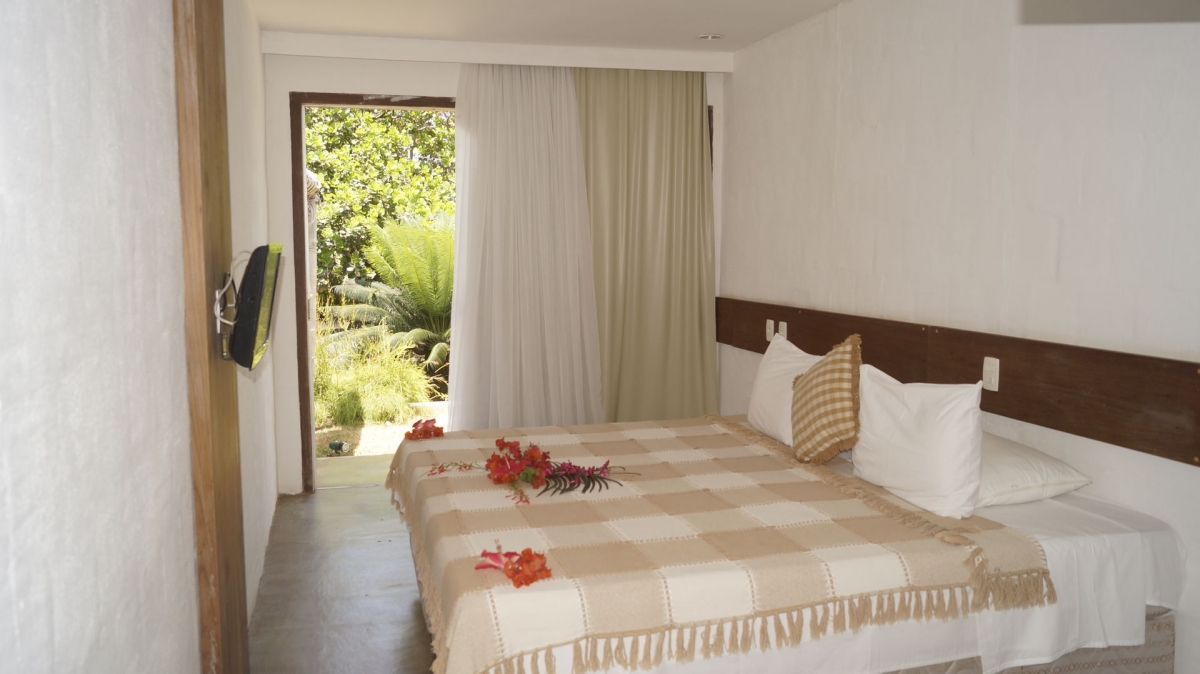 Hotel da Pipa
The only hotel in Pipa with exclusive access to the paradise Amor Beach
Pools with large wooden terrace over the sea. Panoramic wooden bar and piassava in the pool area, with indoor and outdoor environments. Living room overlooking the pool and the sea, with interior garden, balcony, game table and TV. Ample private parking.
Electronic surveillance, 24-hour hotel surveillance by security cameras, free Wi-Fi.
Located on the magnificent cliffs of Rio Grande do Norte, enjoy unparalleled panoramic views.
It is the only hotel in Pipa with a view and exclusive access to the beach. The sun and the moon rise above the sea, just in front of the hotel.
Large gardens with native vegetation and fauna. It contains three different blocks of apartments, two overlooking the sea and one overlooking a large garden. All the blocks have a unique garden with trees from the region, which attract various birds and saguis monkeys.
---
Location
---
Hotel da Pipa en Facebook
Hotel da Pipa en Instagram
Pipa Beach Brazil Hotel
Some special places to stay in Pipa Beach