Shops with Personal care in Pipa Beach
Bars in Pipa, Restaurants in Pipa, Shops in Pipa, Services in Pipa, Barber Shop in Pipa and more, everything you need to know about Praia de Pipa in a single click.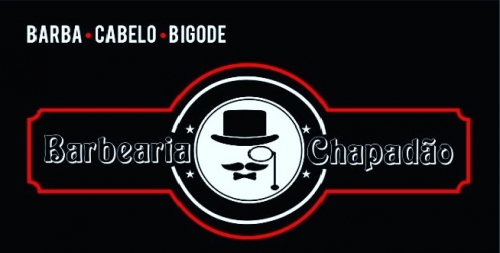 Beard. Hair. Moustache. Excellent service, air-conditioned environment and qualified professionals.
Personal care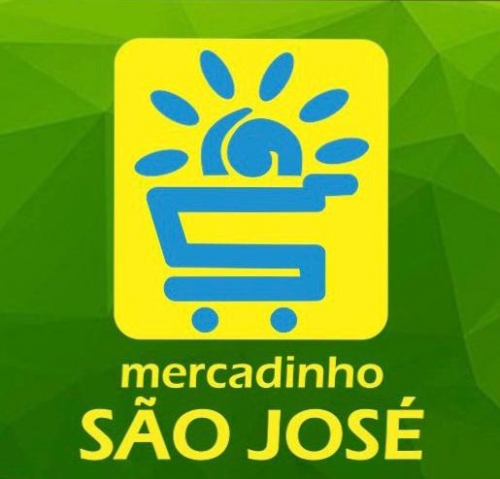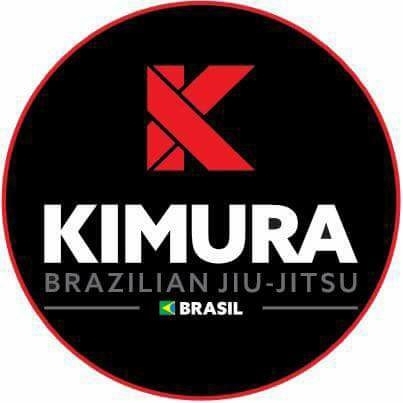 Welcome to one of the best networks of Martial Arts Academies in the world
Personal care
Located in the Center of Pipa, the studio is a modern and safe environment that offers customers appropriate cleaning and hygiene conditions, inks of the highest quality and the guarantee of excellent results. And so?
Personal care
-
Others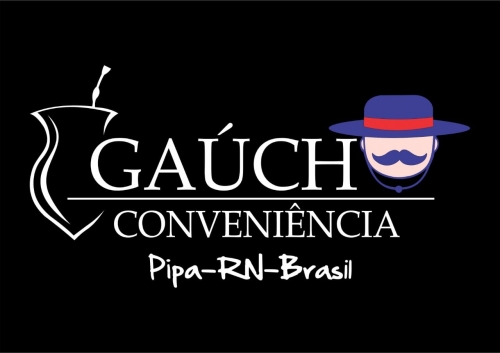 Beauty for Women, top quality articles with experience.
Personal care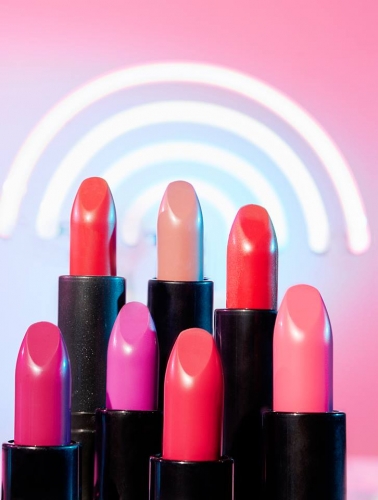 You are welcome! find the best quality and cosmetics in all Pipa
Personal care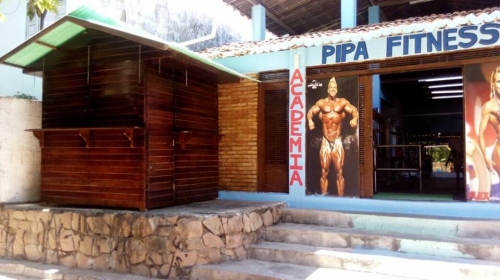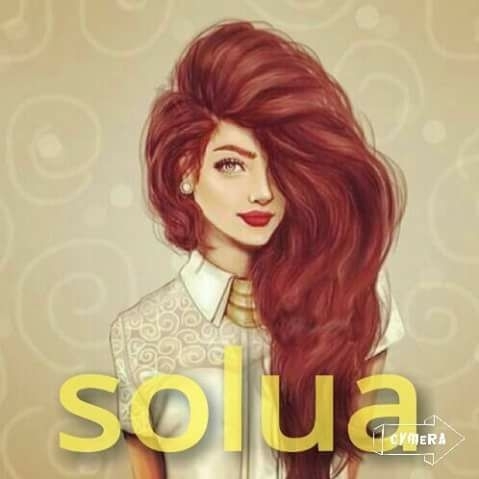 We are waiting! disfurte of the best corporal care.
Personal care
Showing 12 of 12 results found - Page 1 of 1