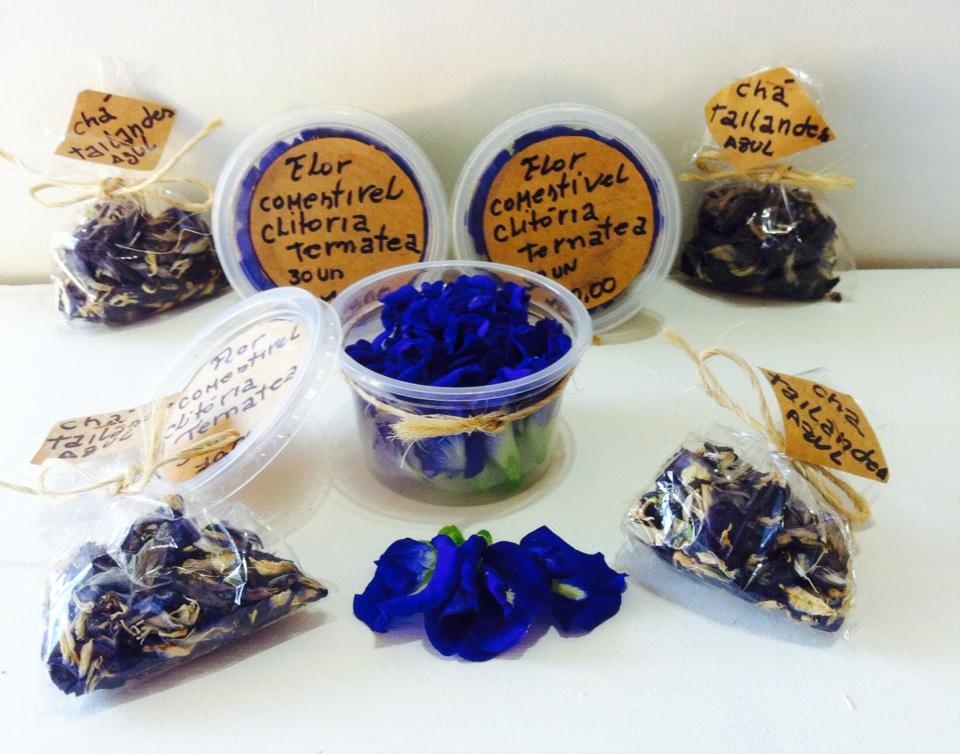 Ecofeira da Pipa
A Ecofeira da Pipa is a self-managed and creative proposal, which aims to gather and introduce the community of agro-ecological food products and handicrafts available in Pipa e região.
A feira arises spontaneously from the initiative of some local producers, incentivating espaços de encontro e troca de idéias about healthy food, organic agriculture, sustainable consumption and related topics. Dentre os produtos oferecidos na feira estão massas artesanais, molhos, geléias, compotes, biscoitos, cakes, queijo of goat, vegetables and fruits, ovos, manteiga de amendoim, pães, patês etc além de vários outros that can be consumed at the hour as bolos , sucos and salgados.

We are all sixth-feira from 16 to 20h na Praça do Pescador in Praia de Pipa, Rio Grande do Norte.
---
Location
---
Ecofeira da Pipa en Facebook
Ecofeira da Pipa en Instagram
Shops in Pipa Beach
The best places to buy in Playa de Pipa