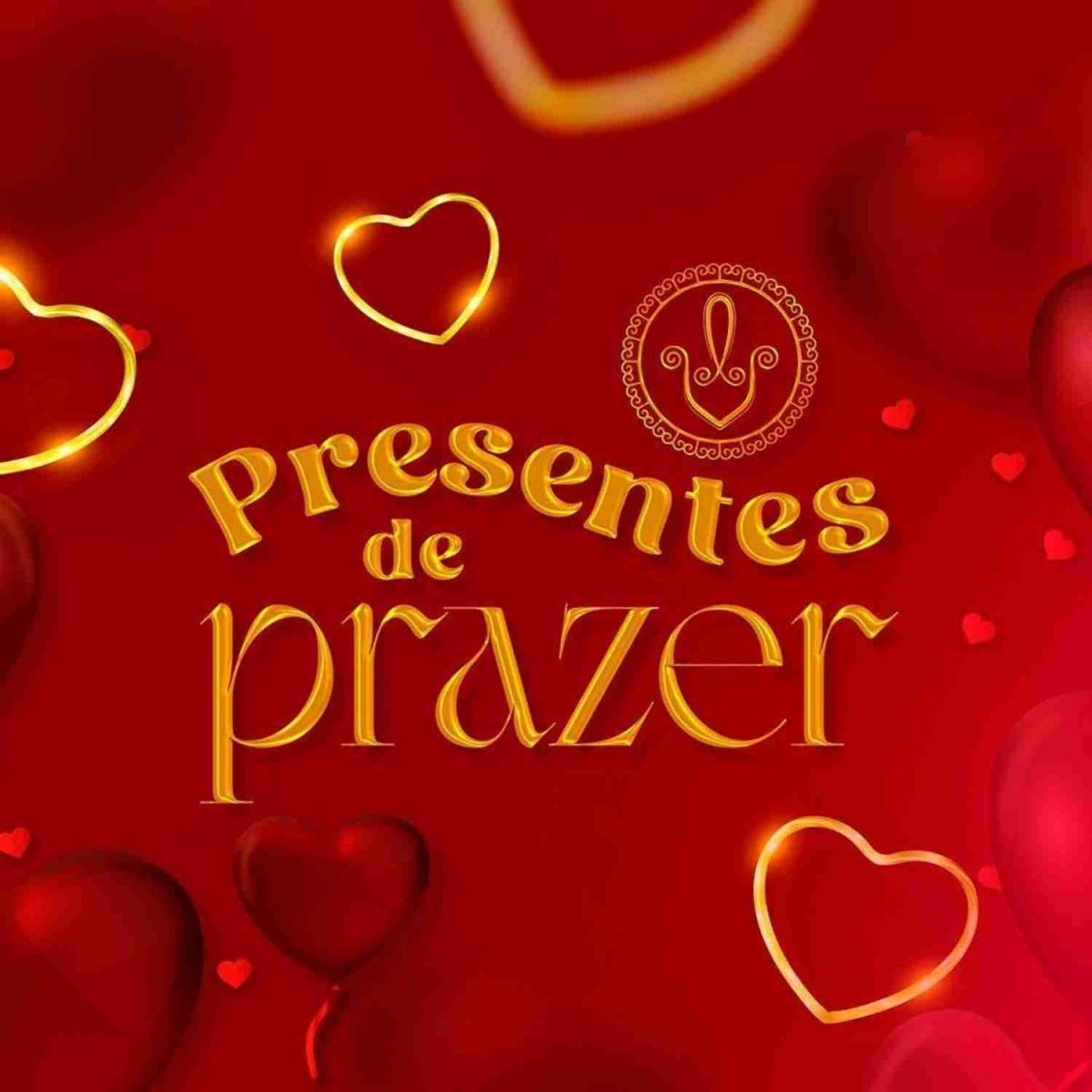 La Vedette Deluxe
Sensual and erotic boutique so you can enjoy your pleasure.
Sensual and erotic boutique opened its first store in Playa de Pipa in 2013 and the second in the city of Natal in 2017 to offer lingerie, erotic items, courses and offices on the art of pleasure and seduction. Always focused on the sexual health and well-being of clients.
The Vedette Deluxe has the premise in the quality of its products and services, respect for individuality and gender choices. Our differential is attention, information in the first place, we attend individually or to couples, in addition to promoting conversations in group conversations. We are specialists in the matter. Seriousness, information and love for what is done.
Come, meet one of our stores, we always have news and we are ready to surprise in the art of love.
---
Location
---
La Vedette Deluxe en Facebook
La Vedette Deluxe en Instagram
Shops in Pipa Beach
The best places to buy in Playa de Pipa